As a first time parents, we look forward for our baby's monthly birthday celebration…
We see to it that she has "simpleng handa" and of course birthday cake!!!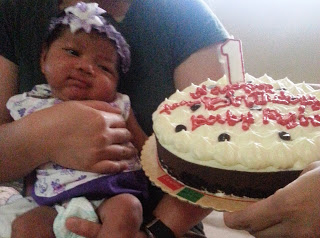 Rylee's first month birthday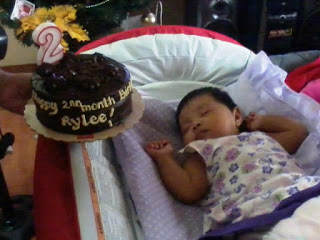 Rylee's 2nd month birthday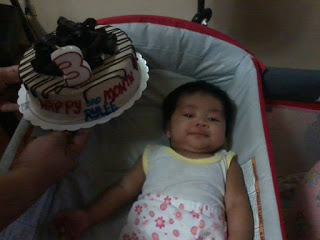 Rylee's 3rd month birthday
On her third month, we celebrated it with her Lolo and Lola…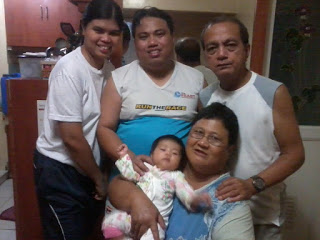 happiness!!!
It is really nice to see our baby's growth…pero wag masyadong mabilis baby ha…hehe..