Two years ago, I challenged myself not to eat chocolates for 30 days, and I did it. yahoo….:-D
At that time, I felt I am the most disciplined woman. hihi…
Imagine, hindi ako kumain ng chocolate for 1 month.
Being a sweet tooth person, I always munch something sweet specially chocolates.
Kaya naman, I am proud of myself. ♥
Now, it's challenge time again…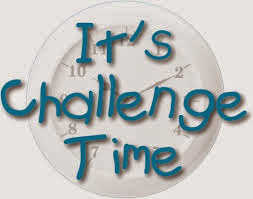 So what will I give up this time???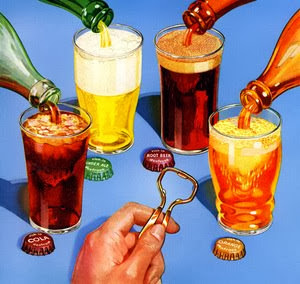 That's right mga friendship, SOFTDRINKS, also known as Soda or carbonated beverage.
Someone told me that a can of softdrink contains more or less 8 teaspoons of granulated white sugar .
#OhmyGee #angtamis
No nutrients at all, magkaka diabetes pa tayo. Kaya water-water na lang pag may time. hahaha…
Actually, I started this challenge last January 5 pa, until now I haven't consume softdrinks yet..yipee..
BIG CLAP for me…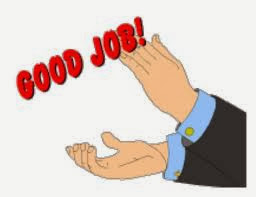 Hopefully, I can continue this 30 days challenge to 1 year or much better Forever…#lol
hmm…may cheat day naman eh…#LolUlit…:-D
HEALTH is wealth., we all know that.
But we should do something to be healthier, that's why I'm doing this.
On my next post, I will share to you about my "fruitify breakfast".
God bless!
♥♥♥