I believe that since it is a new year- new beginnings, plans and dreams are planted in our hearts.
This is the time that we hope and pray that something better is going to happen particularly within the year.
As for me, to remind me of my plans and dreams specifically for this year, I wrote it in my
"Novena To God's Love prayer booklet."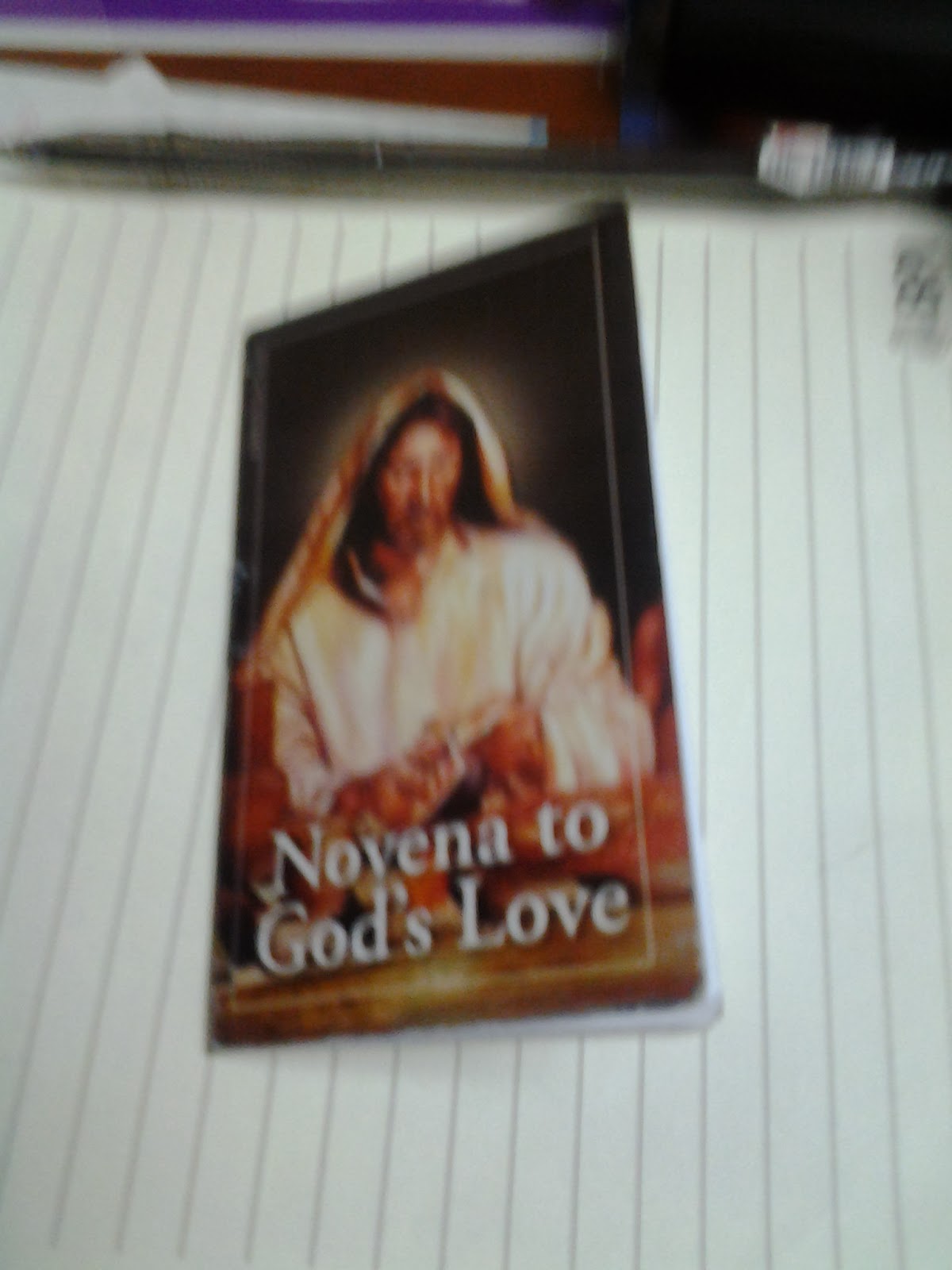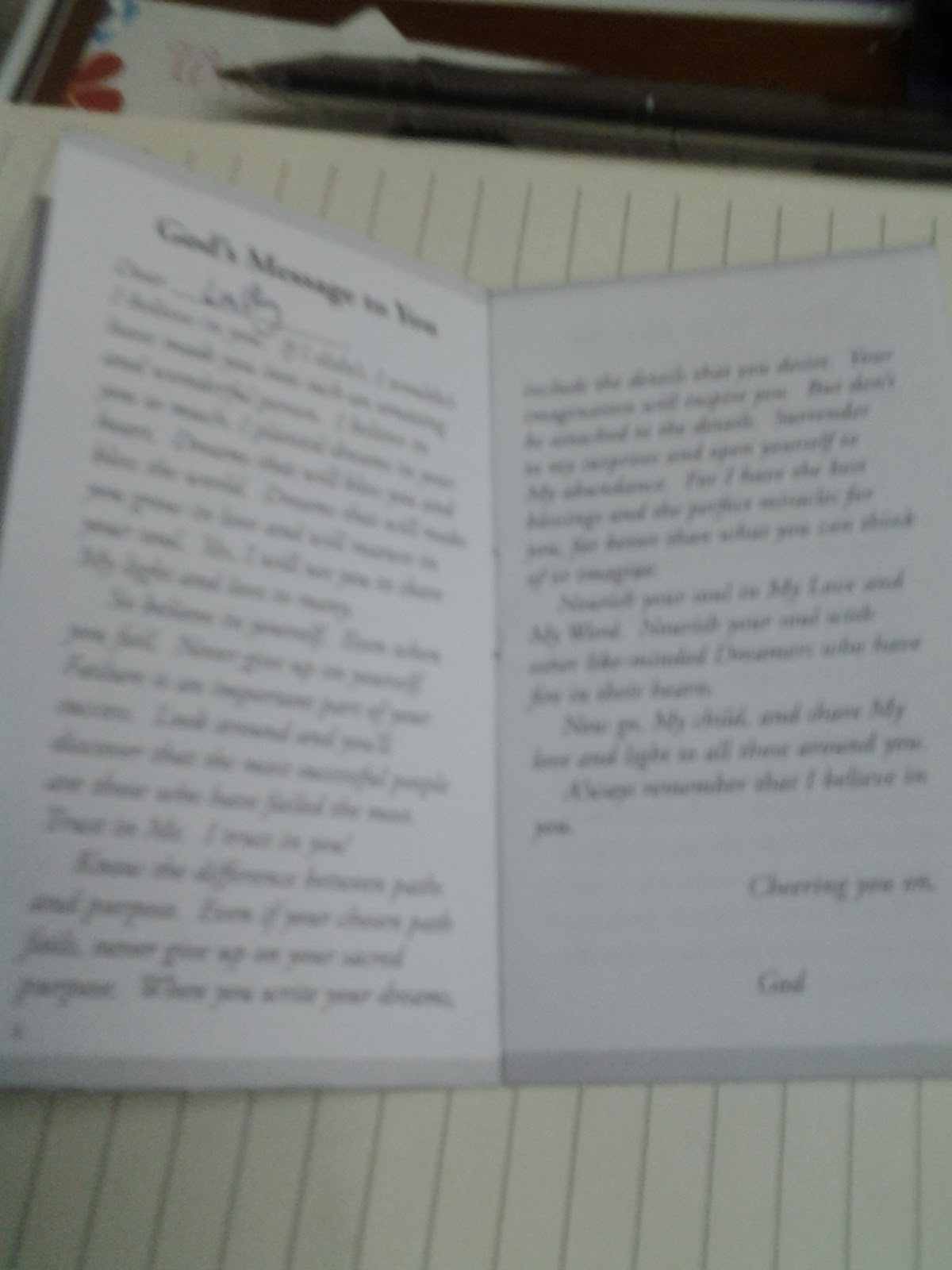 I got it from The Feast that we are attending every Sunday, it is a Catholic Prayer meeting of Light of Jesus Family headed by Brother Bo Sanchez. Marami ng locations ang Feast, usually sa PICC kami uma-attend. Pero dahil meron na din sa SM Bacoor and Imus, alternate na ang pinupuntahan namin. :#sidekwentolang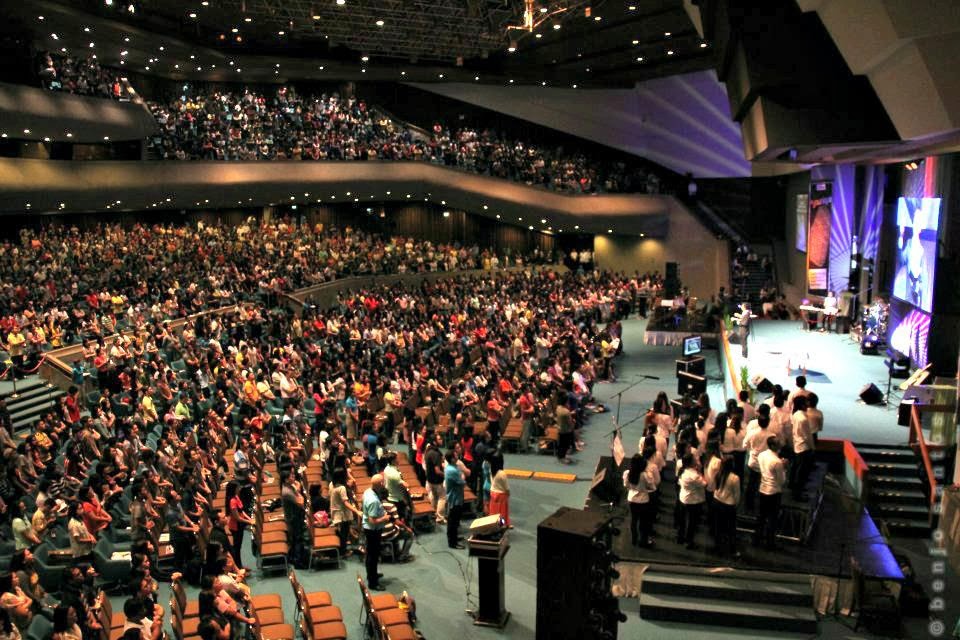 With this, I'd like to share with you that Dreams should be MAGIC Dreams (excerpt from the booklet):
M–EASURABLE Don't just write "Have a happy family",. Write instead, "Have a happy family by having
separate weekly dates with my spouse and each child starting August 2014″.
A–MBITIOUS We use ambition without its negative meaning. By ambition, we simply mean dreaming BIG dreams. But even if they're ambitious, let your dreams also be attainable at the same time.
G–ODLY Never dream from greed or selfish ego. They will make you empty and miserable. Instead, discover what God has placed in your heart. The fulfillment of these dreams should ultimately help you love God and others more.
I–MAGINATIVE Put details in your dream. make it graphic. Don't just write, "Own a house by 2014". Describe what kind of house you want. "Own a two-bedroom white house with a small garden in Laguna by 2014".
C–OMPLETE Have dreams that touch the most important aspects of your life: Spiritual, Family, Financial, Physical. By succeeding in all areas, you attain Life balance.
Every Feast, we lifted it to pray-over on our novena booklet and we also pray our favorite prayer (which can also be seen on the booklet ) before the talk of Brother Bo or other preacher:
"Feast Declaration of Abundance"
Today, I receive all of God's love for me.
Today, I open myself to the unbounded, limitless,
overflowing abundance of God's universe.
Today, I open myself to God's blessings, healing and miracles.
Today, I open myself to God's word so that I become more like Jesus every day.
Today, I proclaim that I'm God's Beloved,
I'm God's Servant,
I'm God's Powerful Champion,
And because I am blessed,
I am blessing the world,
In Jesus Name,
Amen.
Like I said before, we have new dreams this new year, my dreams is all about work, family and finances. The details will be between me and God na lang ha. Ibalato nyo na sa akin ito. hehehe….
I believe that Dreams do come true, kaya don't be afraid to think BIG DREAMS. Libre ang mangarap kaya grab it on.
♥♥♥