Hello mga friendship. I'm back….:-D
Dahil holiday season, nag-holiday din si mommy Lally. Hehe..censya naman po.
Well, since it is a new year, I'd like to post first the highlight of 2013 and what are my plans and dreams this 2014.
Looking back, parang kahapon lang nangyari ang 2013 ano? sobrang bilis talaga ng panahon.tsk..tsk..
mag-bibirthday na naman ako…hahaha…ang laki ng problema ko ano? #lol
I admit I've encountered many trials and problems including work-related, financial and others.
But I conquered it all because God is always at my side.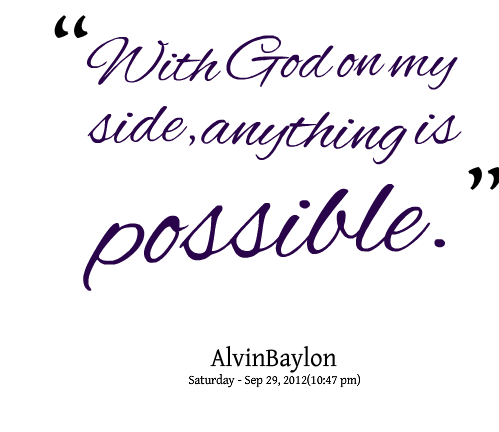 Definitely mas maraming masayang pangyayari last 2013.
Bilang isang first time mom, marami akong natutunan sa pag-aalaga kay Rylee.
We even celebrated her monthly birthday. I'm also the punong-abala sa pag-plan ng first birthday nya.
Nakakatuwang balik-balikan ang mga birthday pictures and video. hmmm…mga 100 times na ata namin pinanuod ni Rylee yun…hahaha….I felt successful kasi that's the first time I plan a birthday party.
#proudmammee
Blissful memories of 2013 spent with my family 😀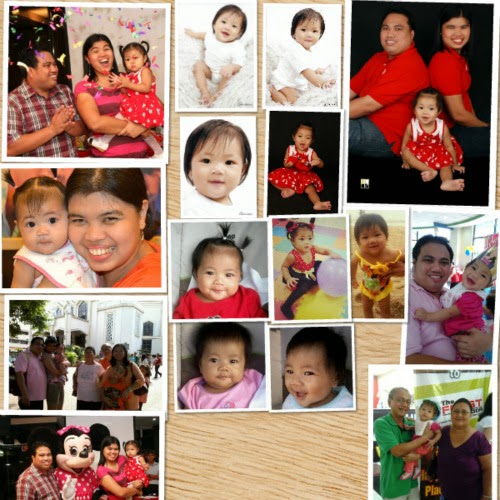 Happiness, good health, prosperity, hope, and success – these are my prayers for 2014.
#let's get it on!
more plans and dreams on my next blog post…magmumuni-muni muna aketch..#parangtonguetwisterlang…hehehe…
♥♥♥