Last October 11 was a BIG day for 700 bloggers who registered for the Blogapalooza 2014.
Since it was my first time, I am prepared a month ago pa, (well, it was re-schedule because of Typhoon Glenda, hehe..kaya sobrang prepared na ako, I think!).
Nevertheless, last Saturday, Mr. Sun cooperated that's why I have no reason not to go. 😀
I arrived in SMX Convention in SM Aura just in time the Registration started.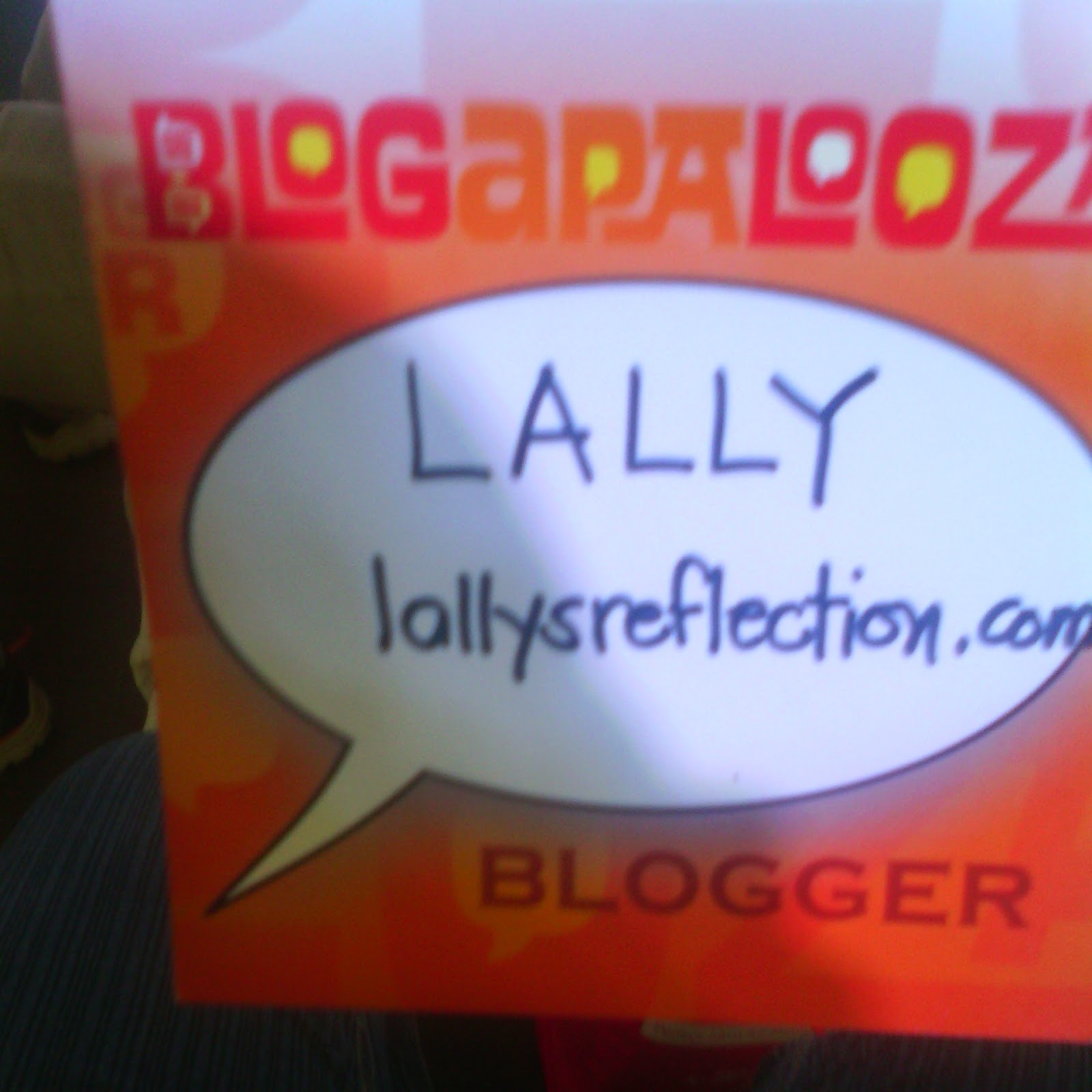 This is it…:-D
Then my event buddy, Rio of mgakwentonirio.blogspot.com, arrived.
As we hop booth by booth, I met some Mommy bloggers along the way.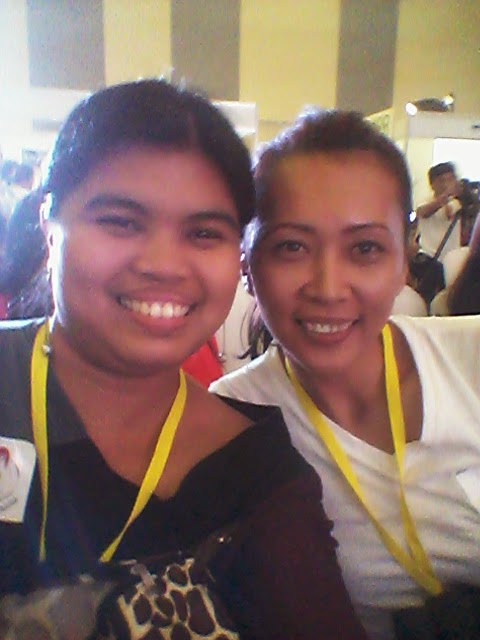 I'm happy to finally met one of my favorite Mommy Blogger, all the way from Cebu
Mommy Jhanis of Vanilla Housewife
I also met several Mommy Bloggers like Mommy May, Lani, Serene, Nerisa, Louisa, Sol and others but failed to have photo ops with them, busy na kasi kami lahat…hahaha..:-D
Now, let me photoblog the different booths I visited: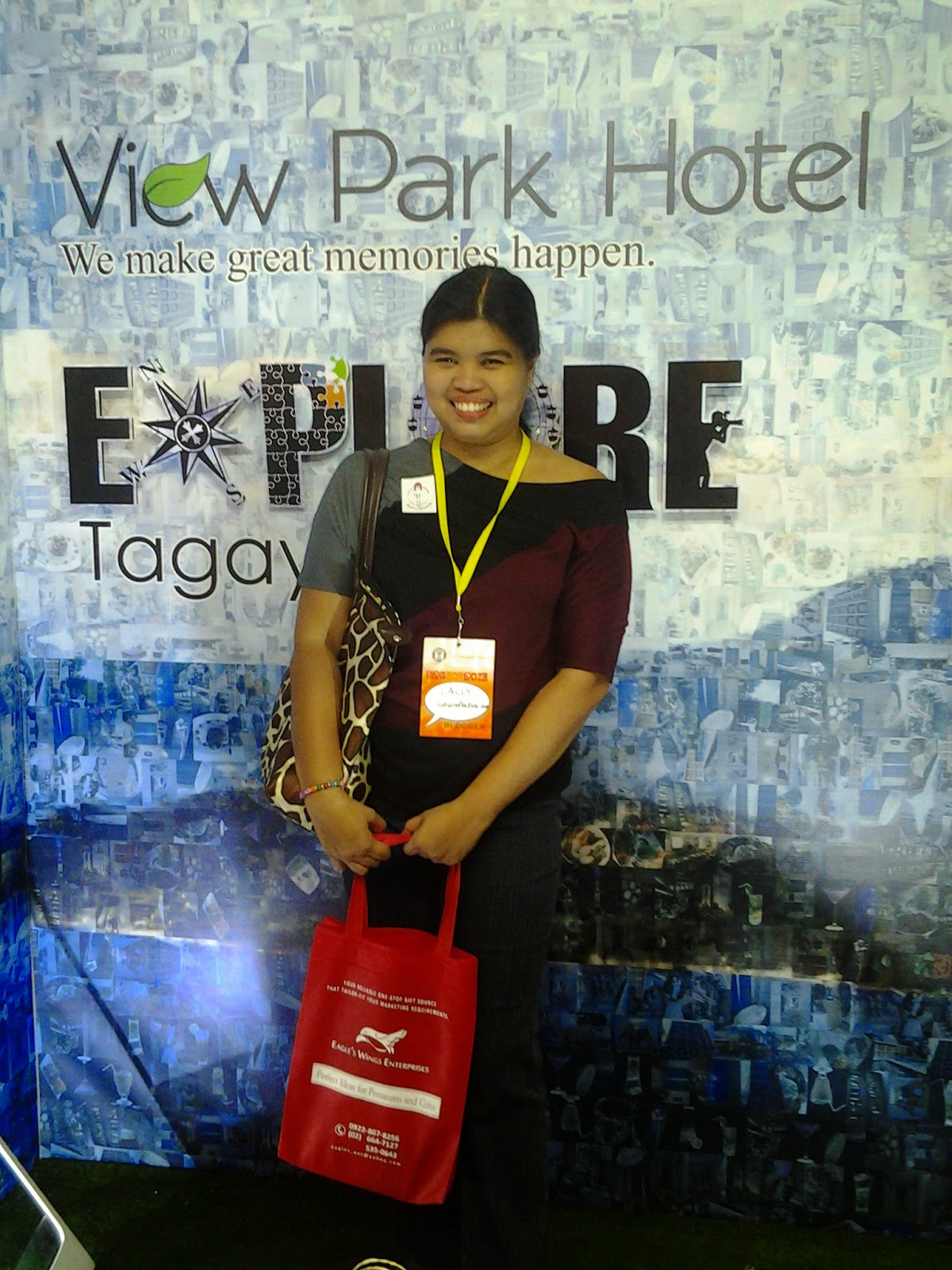 View Park Hotel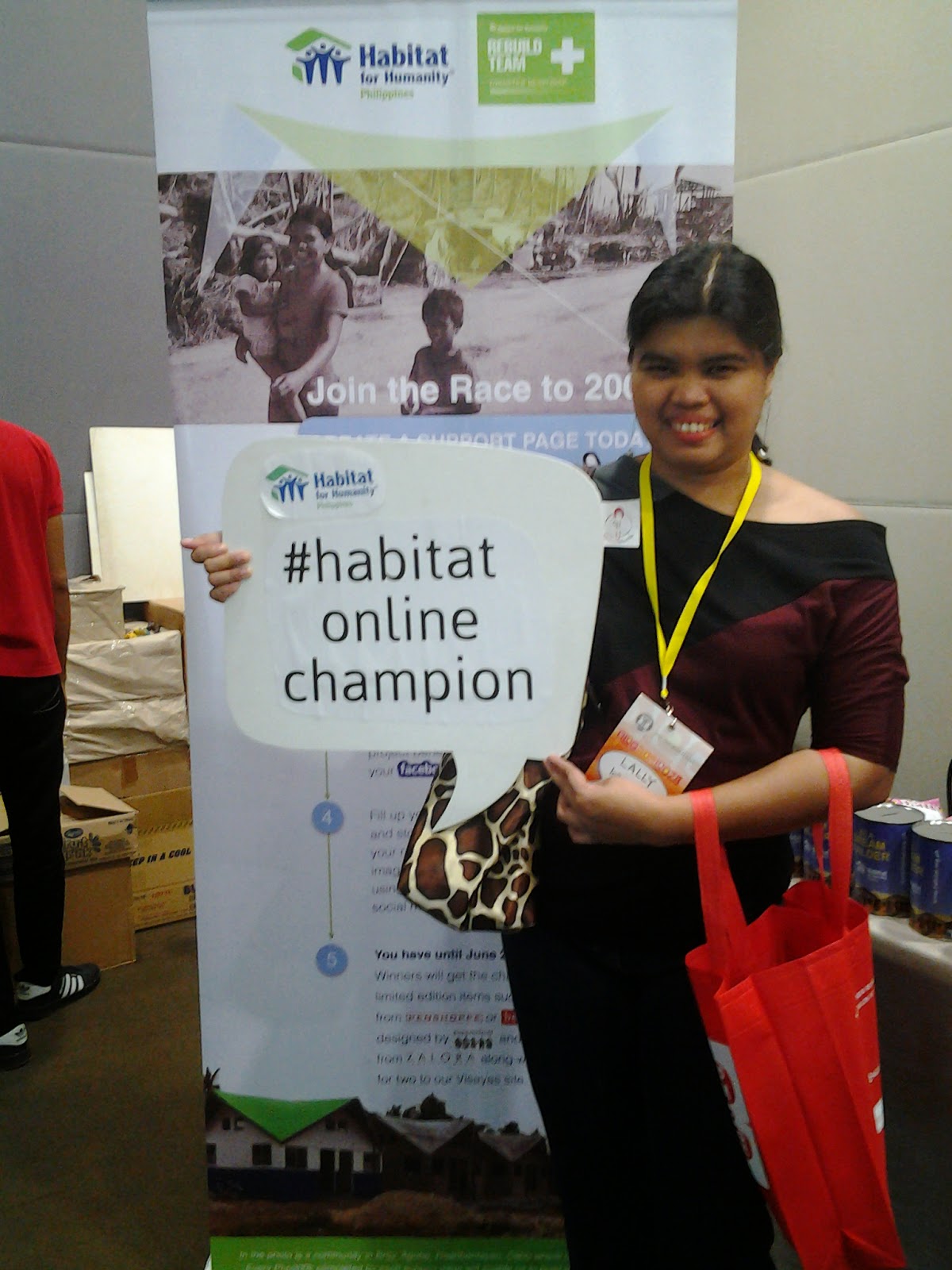 Habitat for Humanity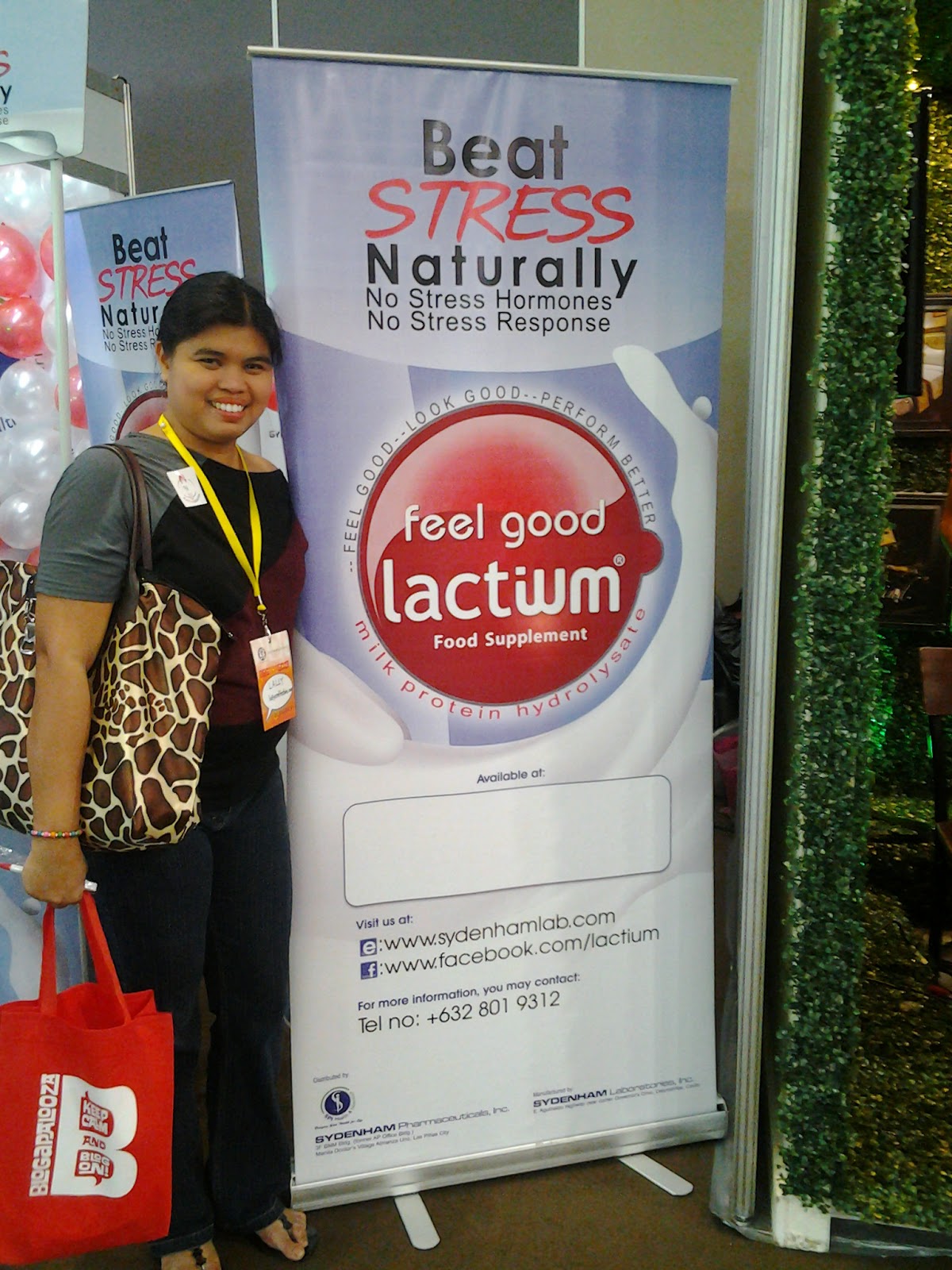 Lactium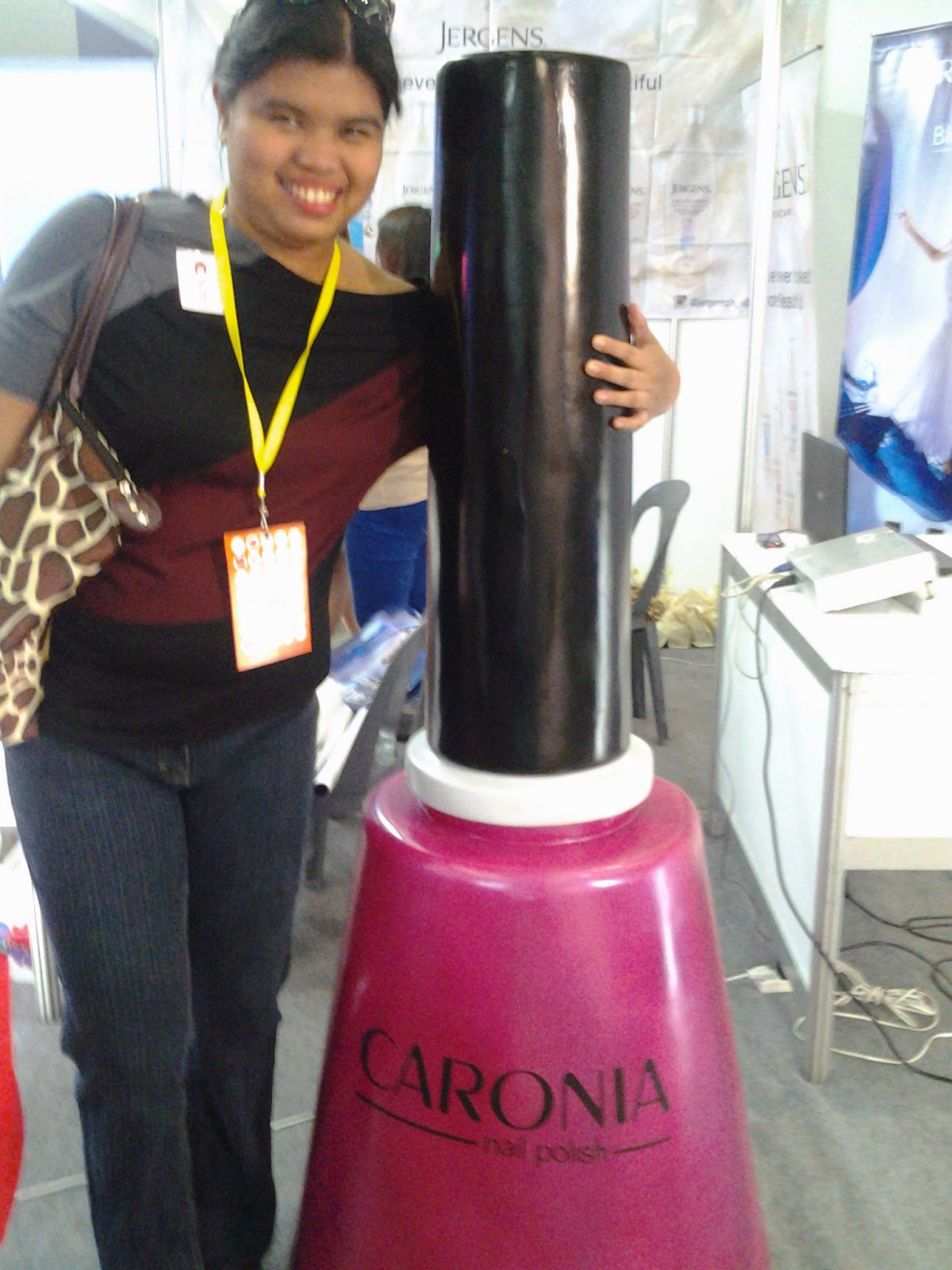 Caronia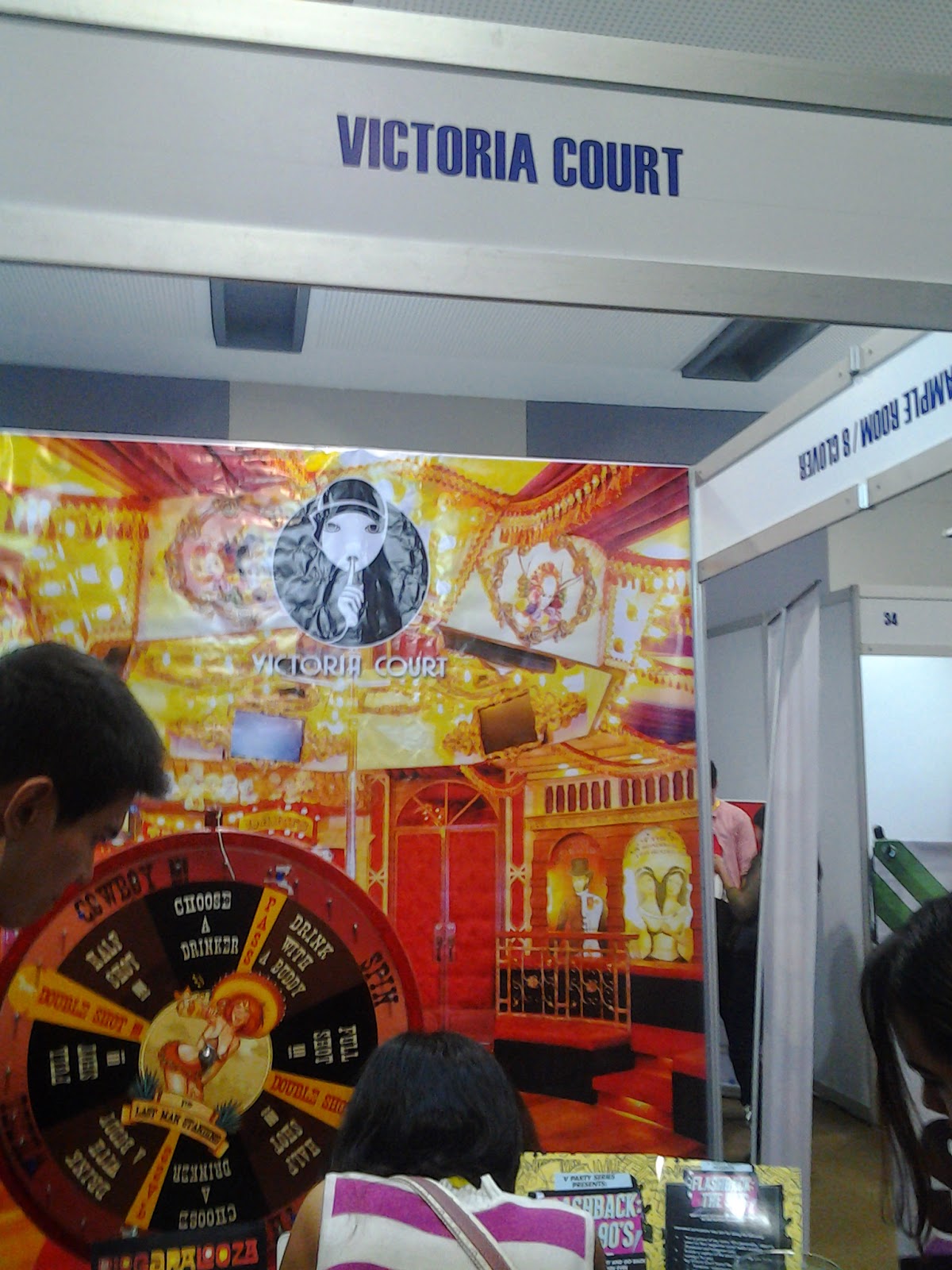 Victoria Court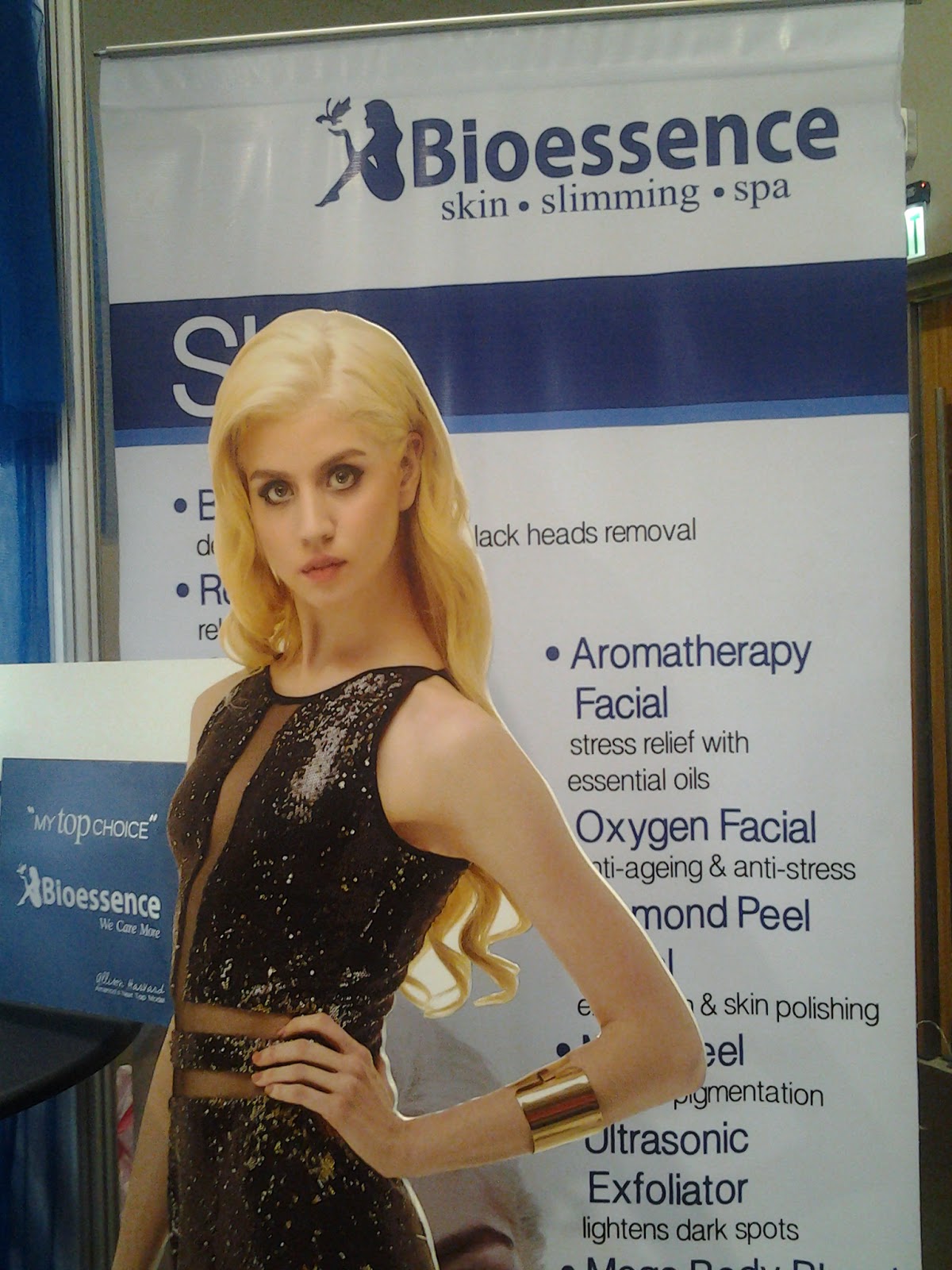 Bio Essence
Sample Room
Ace Water Spa
Food were also provided by the generous sponsors:
Chef's Doodle House
House of Lasagna
Yellow Cab
Krispy Kreme with their Make your own donut
My favorite booth is Chooks to Go wherein bloggers were asked to try their Kwelavan game,
I will post it separately since I really enjoyed it. 😀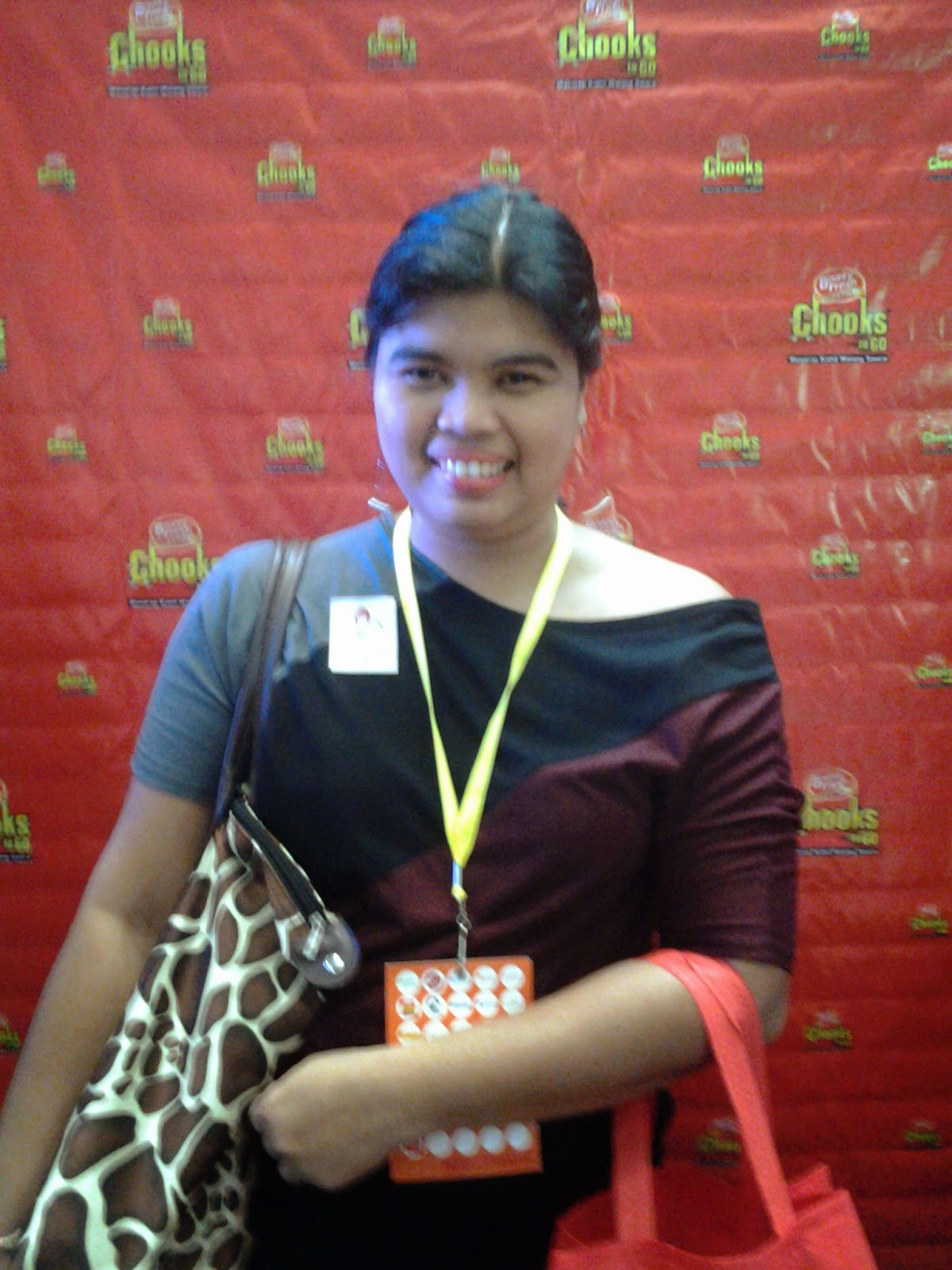 Chooks to Go
I will also definitely post some brands that caught my attention and deserve to be featured here in my blog. 😀
This event for me is hitting two birds in one stone.
It connects business to bloggers and it made bloggers closer which for me is the highlight of the event, not just only the freebies, media kits and raffle prizes 😀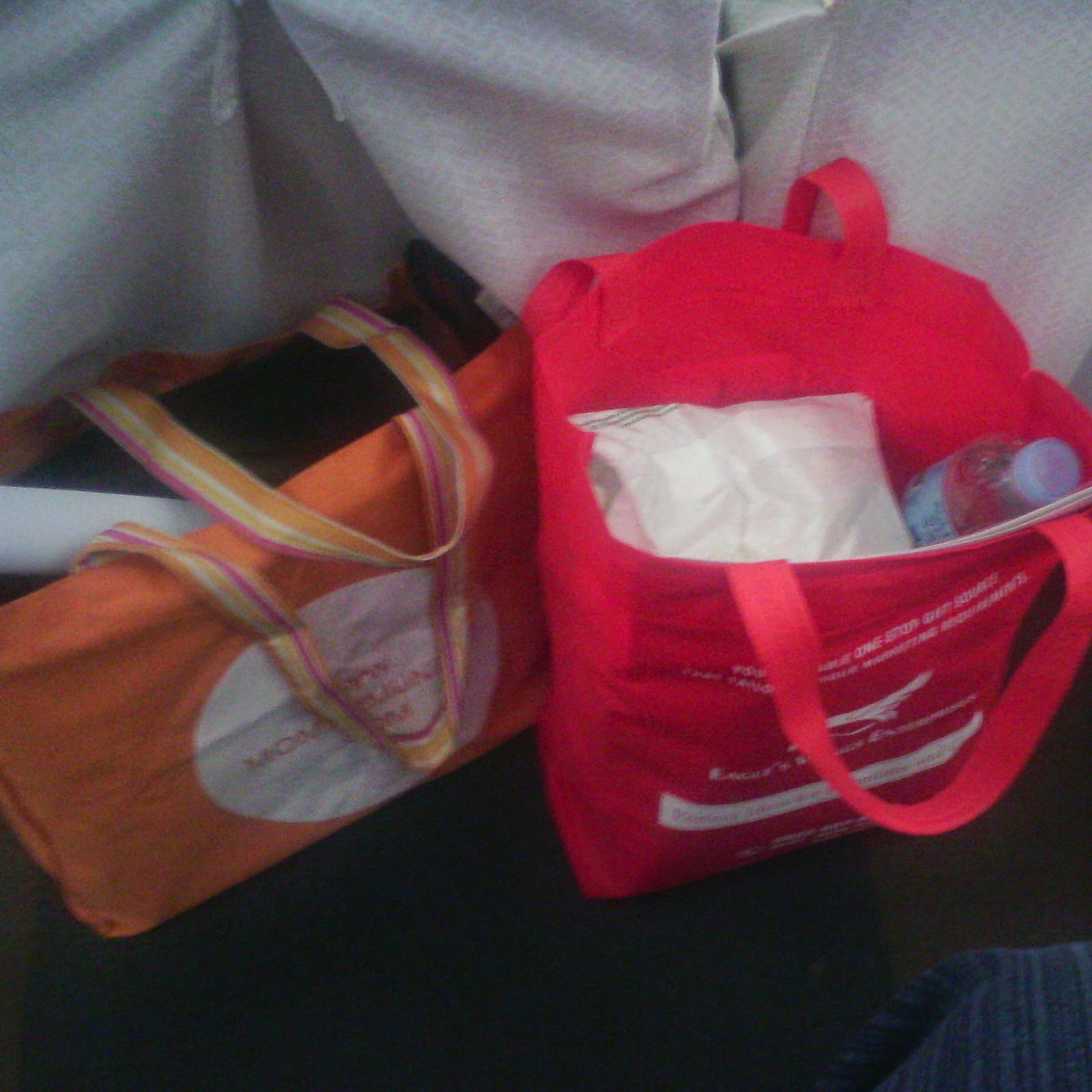 I brought home 2 big ecobags filled with freebies and media kits. Yes, I followed their advice to bring my own ecobag and I made sure I brought the big one..:-D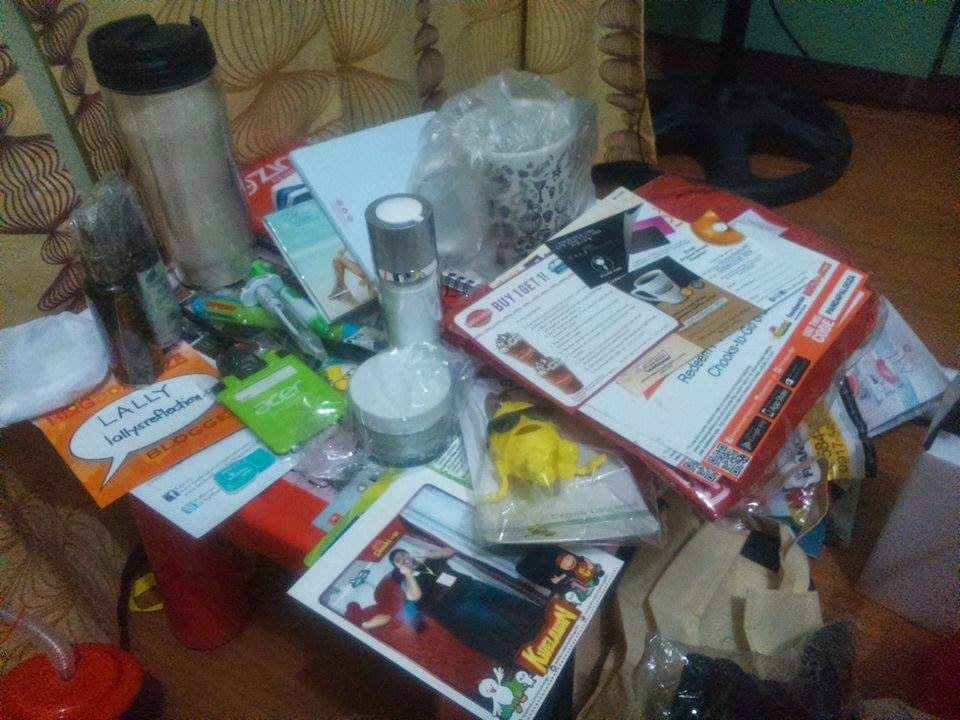 and these are my freebies from the sponsors 😀
Congratulations to Vince Golangco of When In Manila and Anton Diaz of Our Awesome Planet
for another successful event.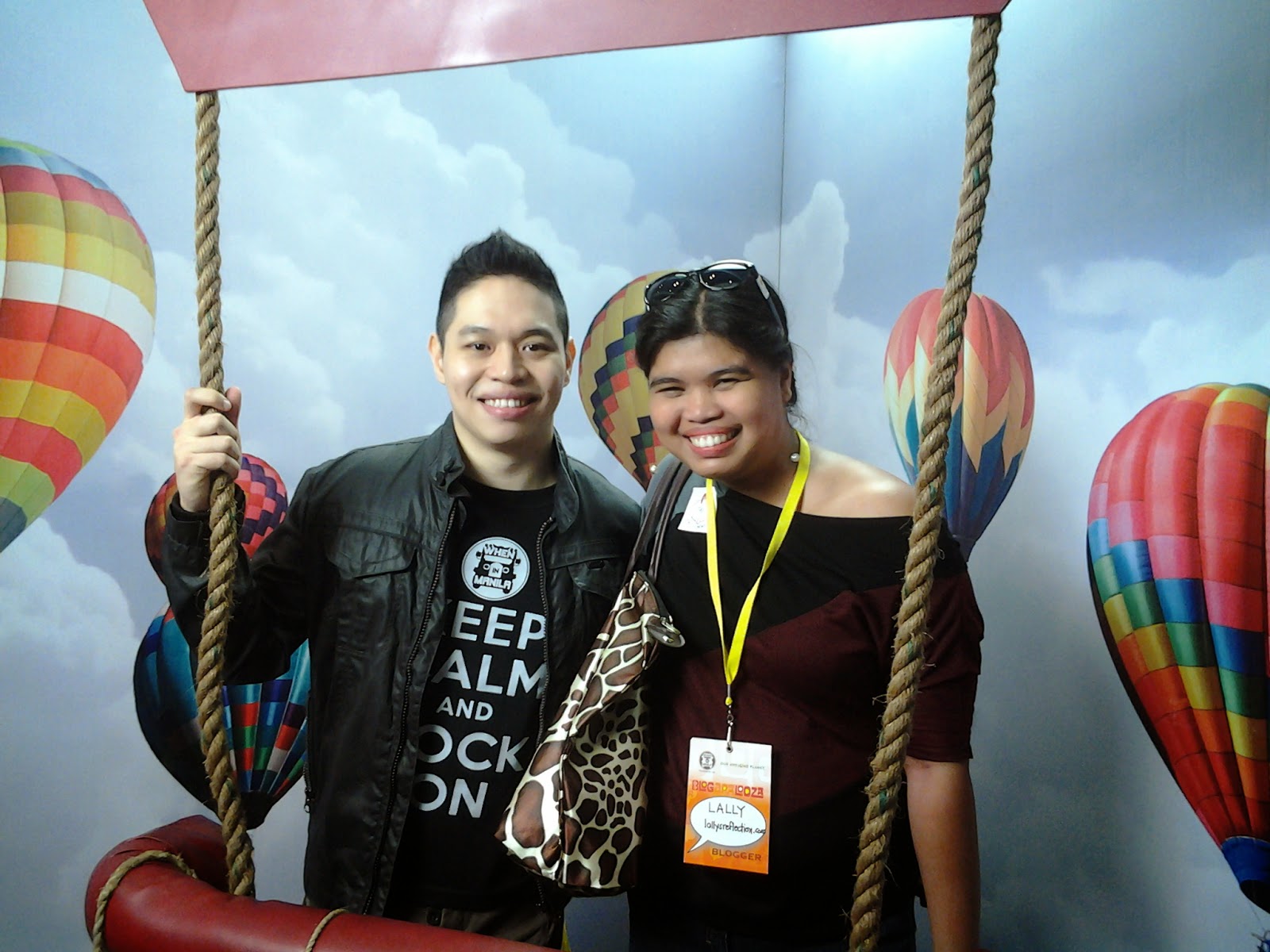 I finally met Mr. Vince Golangco, look how happy I am meeting him. haha..
I really enjoyed attending it. Can't wait for the Blogapalooza 2015 😀
♥♥♥