Let me share with you how we celebrated and welcomed the New Year 2015.
My sister and her kids went to our house December 30 pa lang. They wanted to celebrate with us kasi. It's super ok for me kasi mas masaya pag marami.
She has 3 kids, so imagine the chaos when they arrived. 3+1=4 makukulit na kids…hahaha..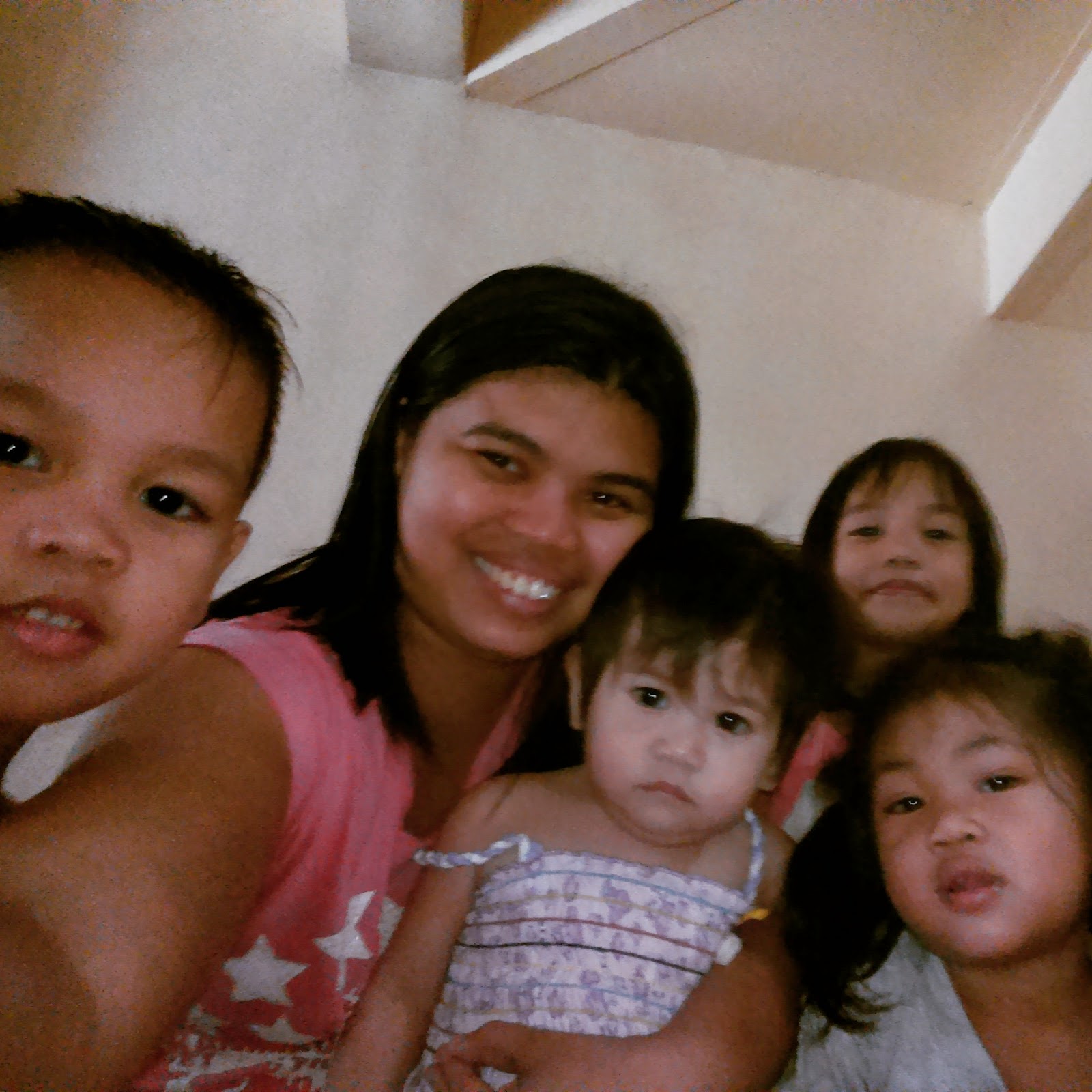 with my 4 kids..hehe
These are the food that we prepared for the Media Noche: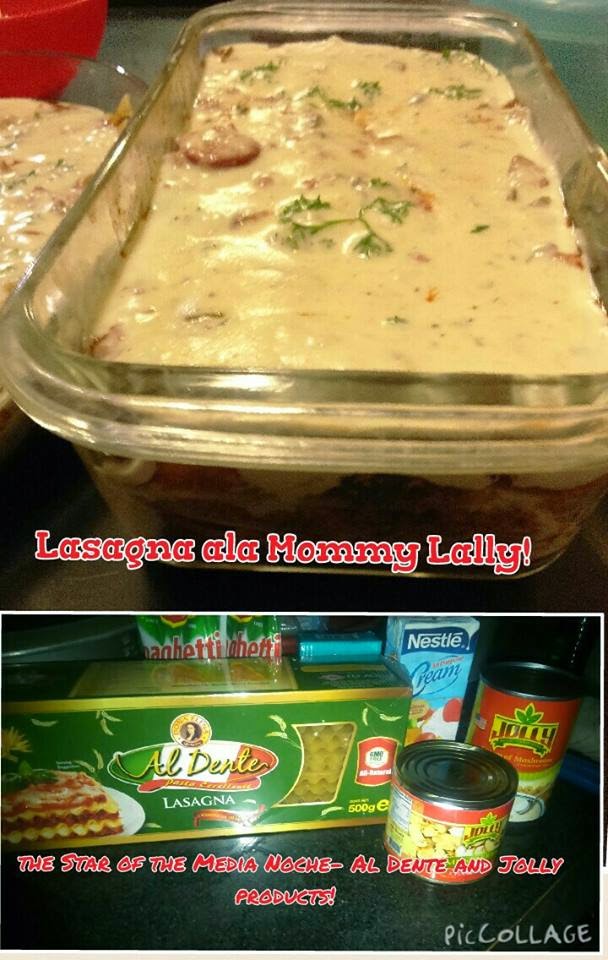 my Specialty that day: Lasagna Ala Mommy Lally
I used Al Dente and Jolly products.
We also have liempo, chicken, tuna sandwhich, chocolates,
cake, fruits, wine and softdrinks..
Then before eating, we have photo ops, di yan mawawala talaga.
Super thankful sa monopod, kuha kami lahat. 😀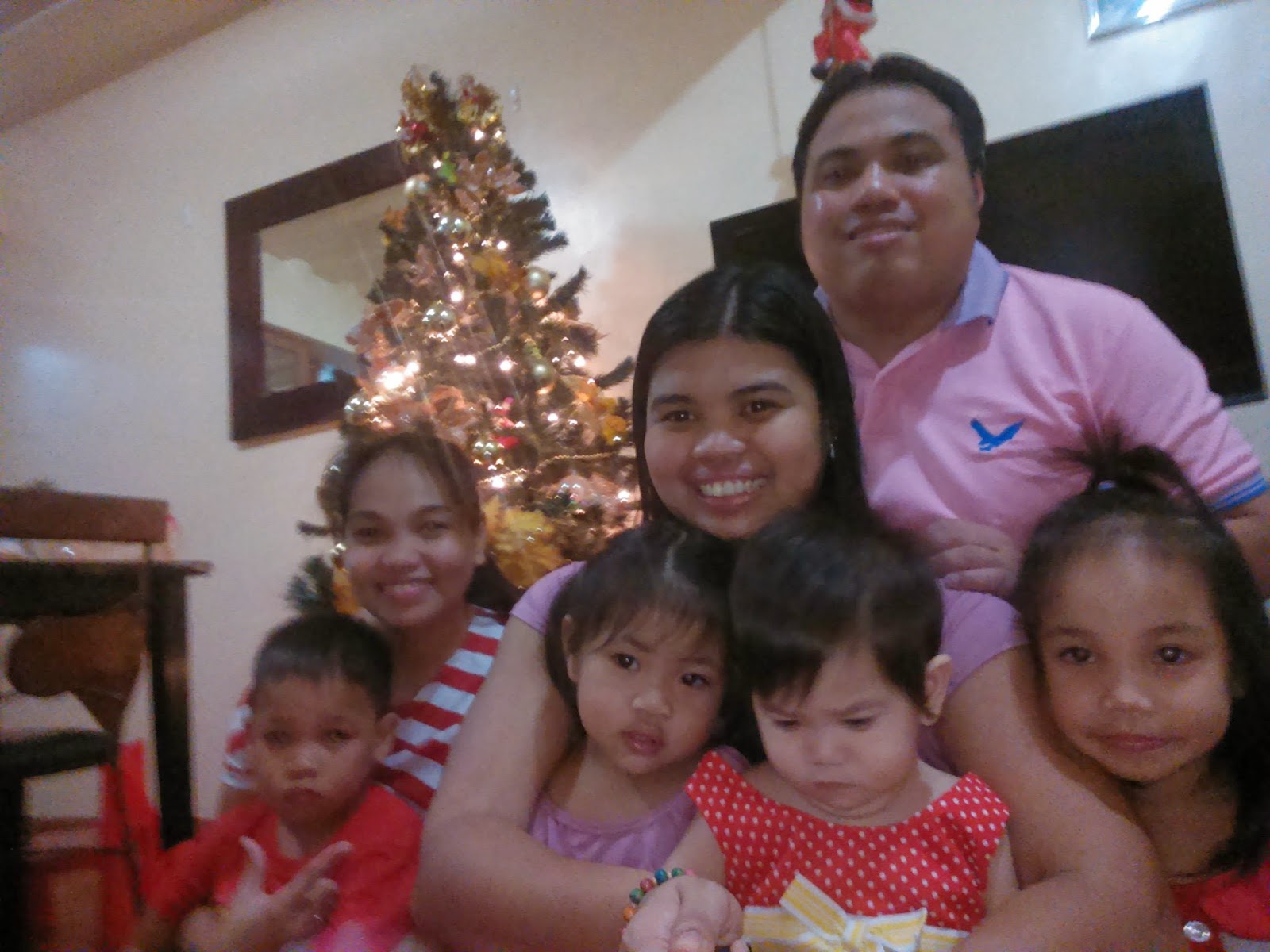 the simple pose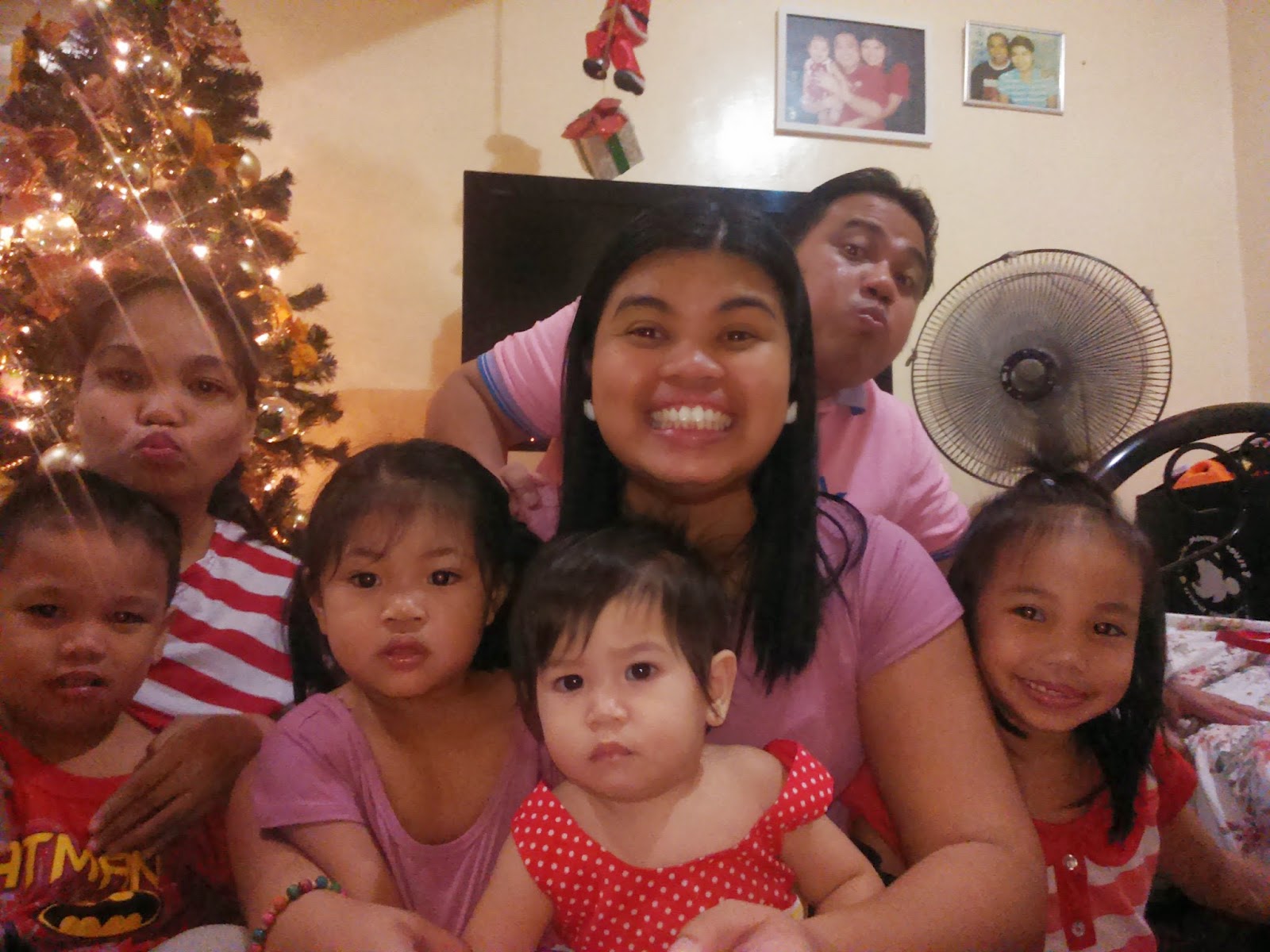 wacky pose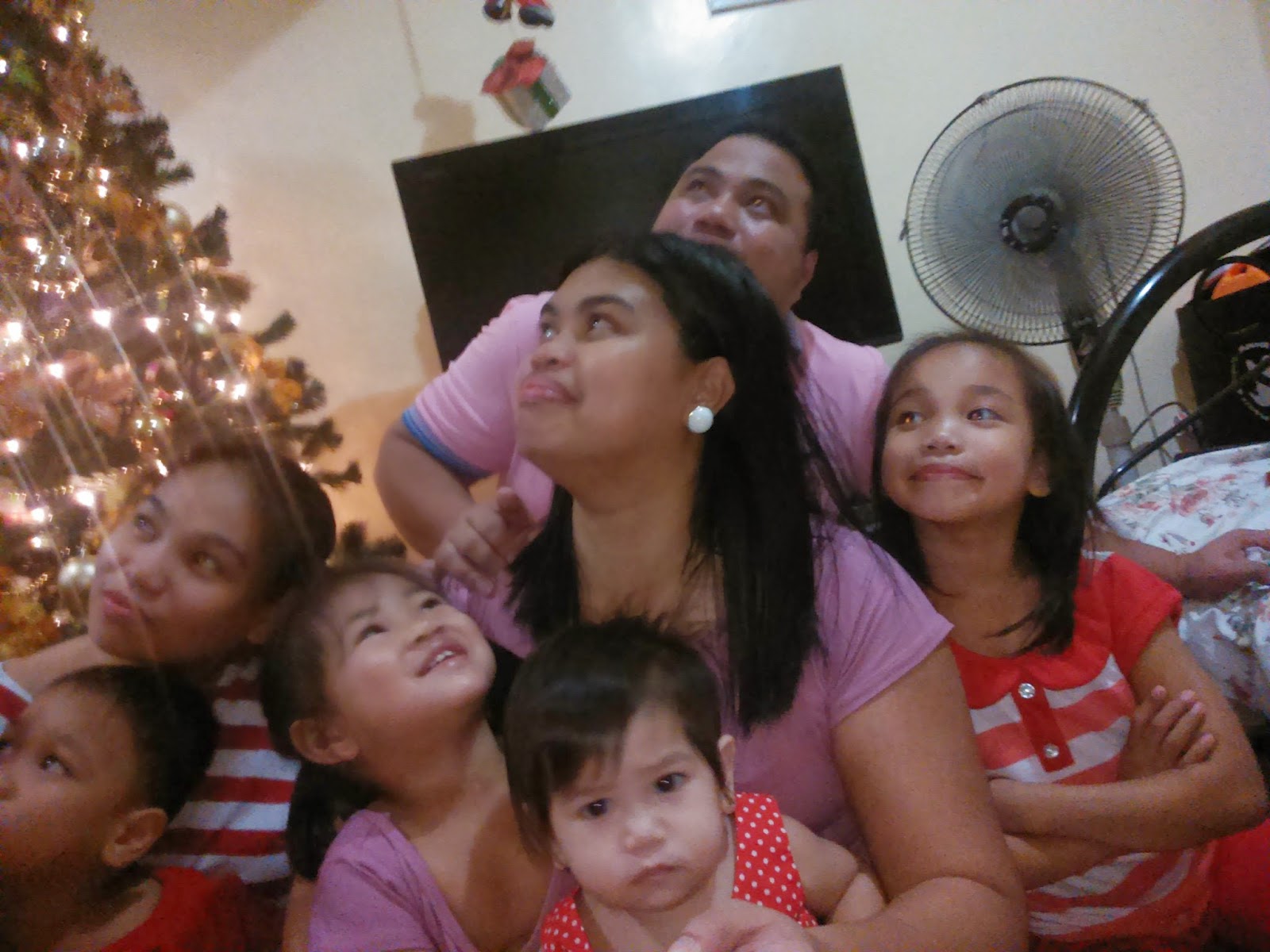 the look up pose..
this is my favorite..look at Rylee.
She is so cute! 😀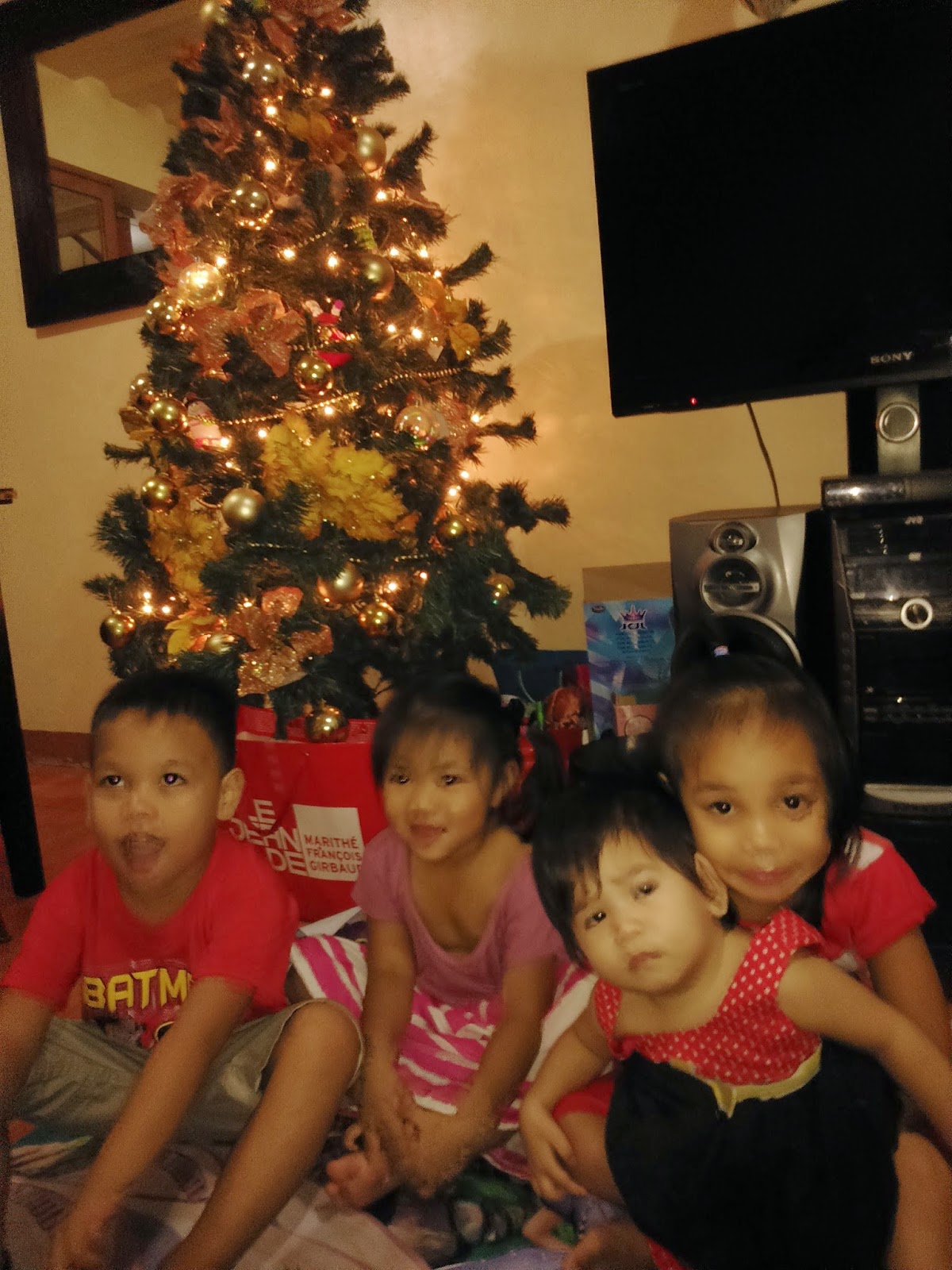 4 adorable kids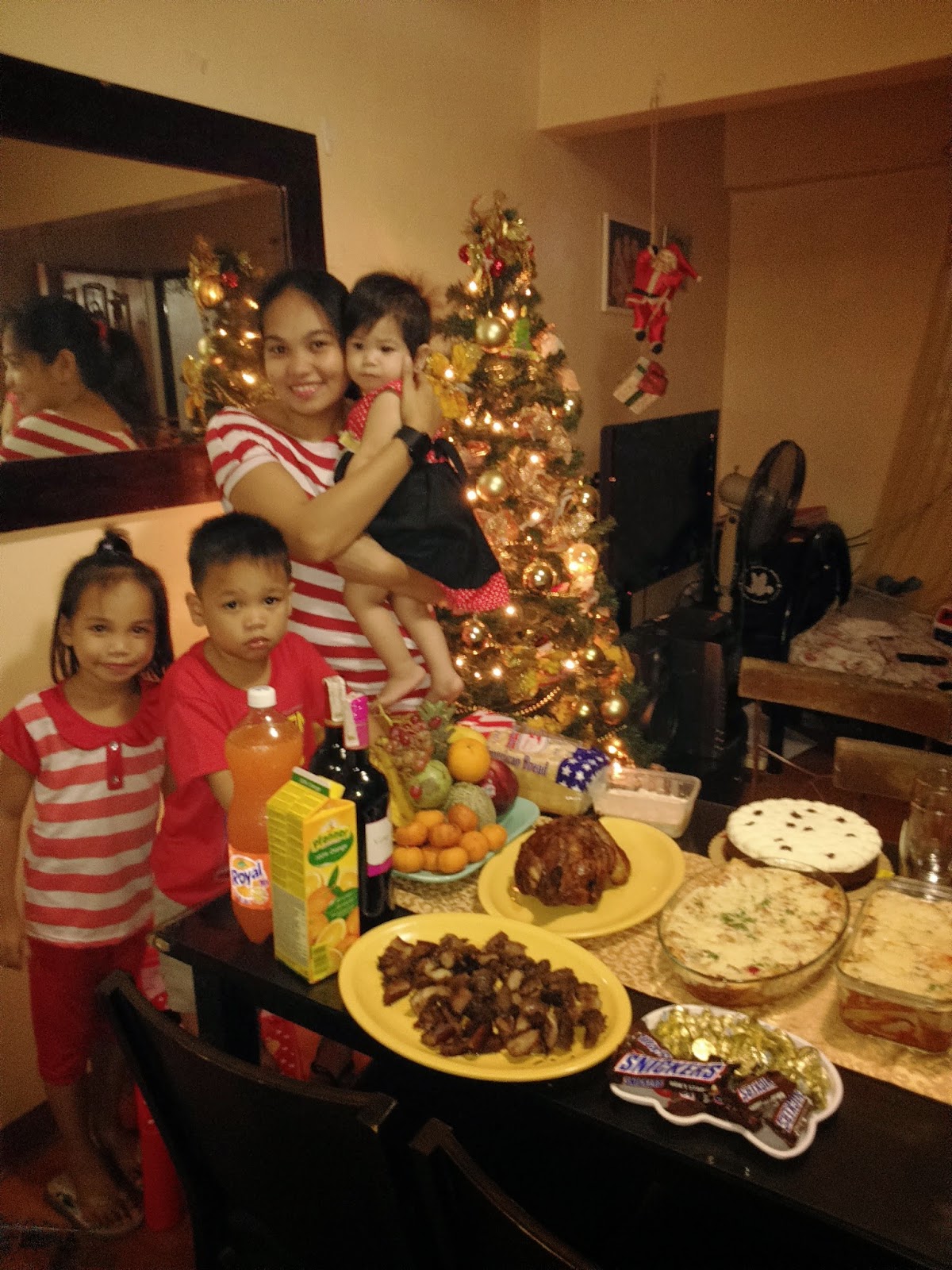 My sister and her kids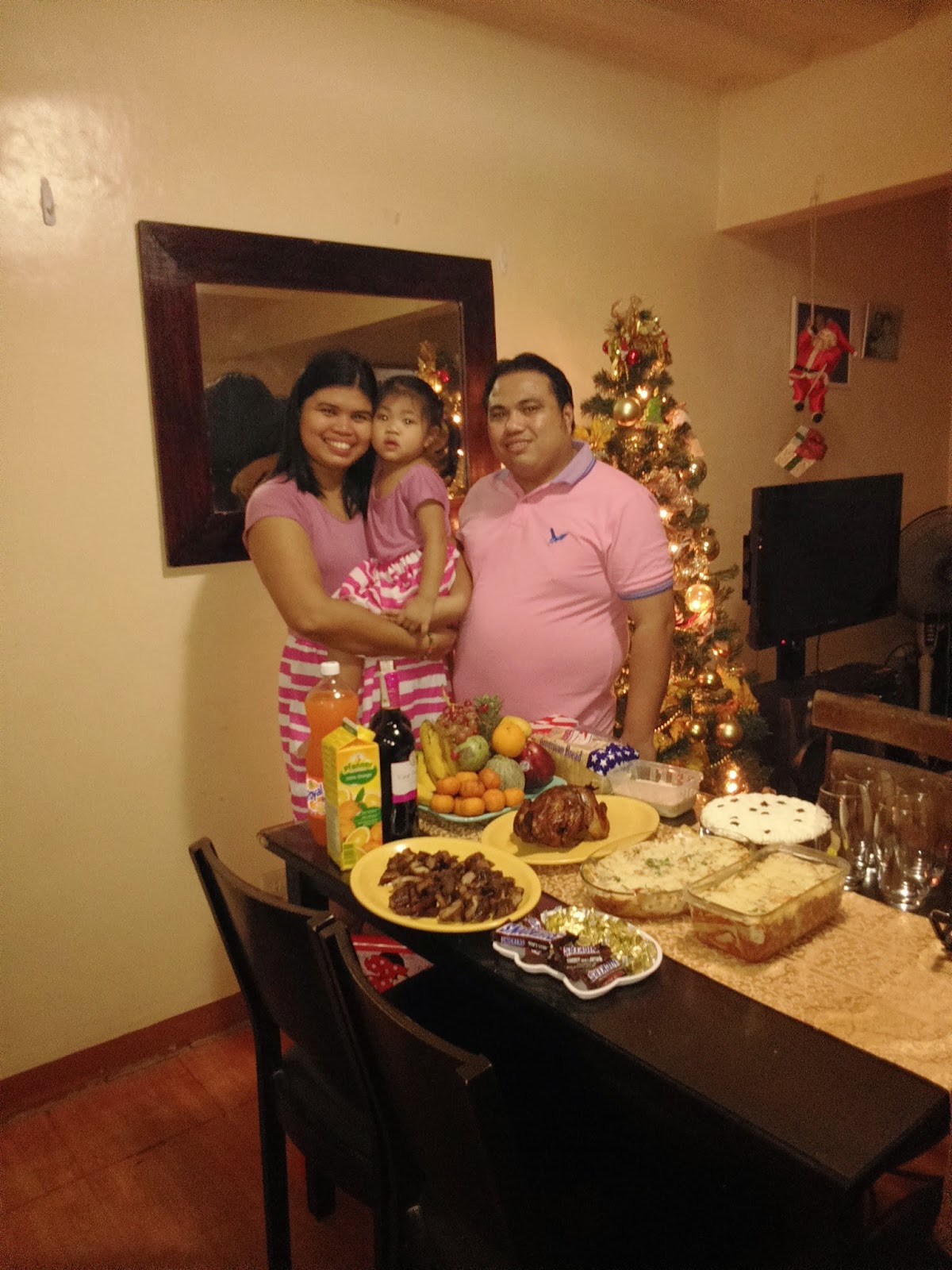 My Family
We welcomed the New Year with a Blast.
#happiness #blessed #busogmuch!
♥♥♥