Learning Basic Photography is included in my bucket list. I'm not that creative or talented when it comes to capturing good photos.
This is why when Mommy Blogger's Philippines announced its first ever workshop about photography, I signed up immediately.


It will be held on February 21, Saturday with two 3-hour sessions, Mommy Bloggers Philippines aims to inspire and increase your knowledge on how to take amazing photos through your point-and-shoot cameras, camera phones, and your DSLR.
Mommy blogger Joy Gurtiza of
joybites.com
will share techniques and practical tips on how to take blog worthy shots of anything and everything under the sun. You can see her beautiful photos here:
http://joybites.com/portfolio/.

The workshop will cover harnessing the use of natural light, prop styling, composition, DIY tools and post-processing techniques. It also includes a demo, hands on practice and photo critique.
Mommy Bloggers Philippines has collaborated with Raintree Restaurants for the workshop venues. The AM session will be at Museum café/Kabila in Greenbelt 4 and the PM session will be at Saboten in Glorietta 5.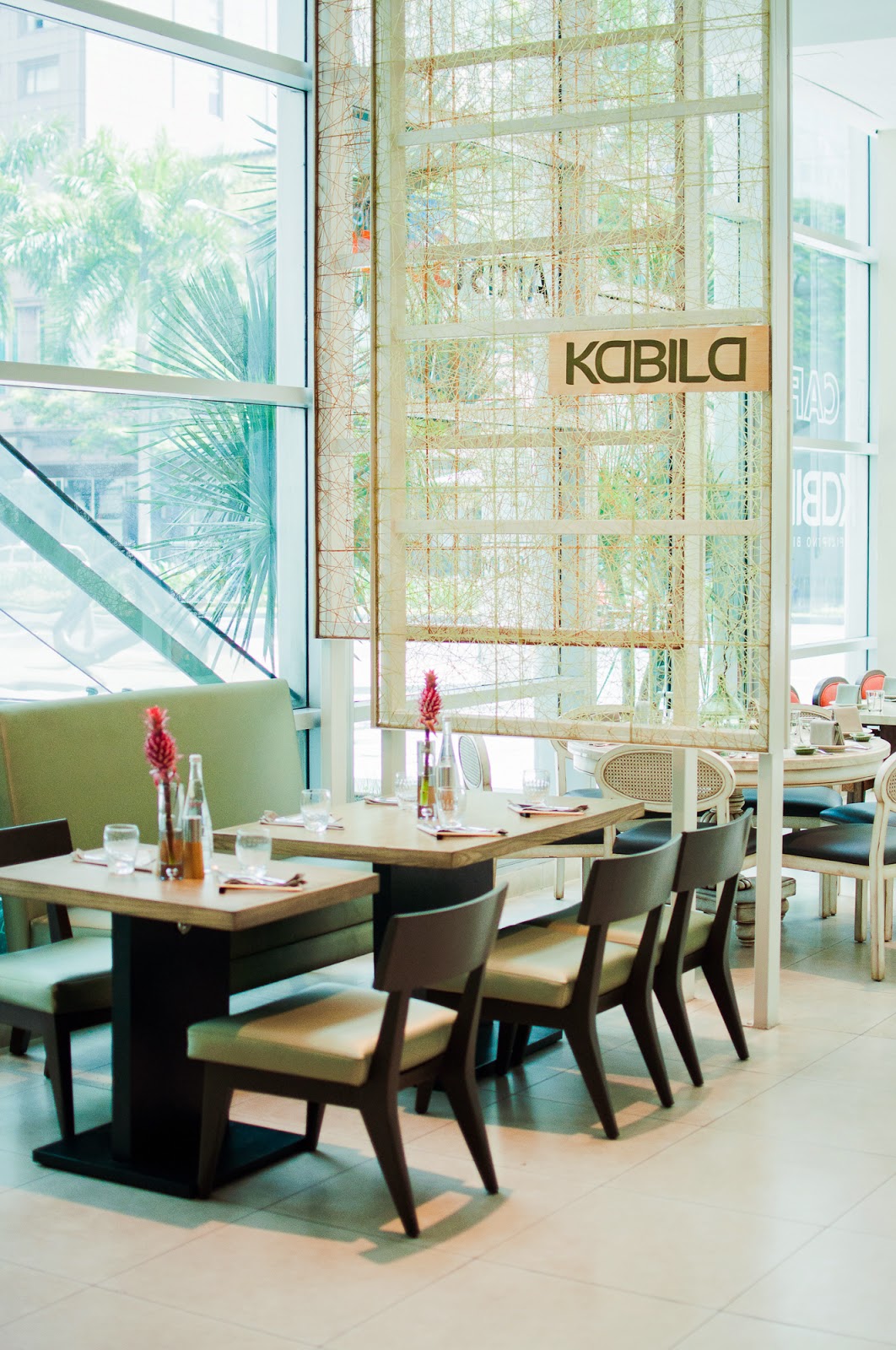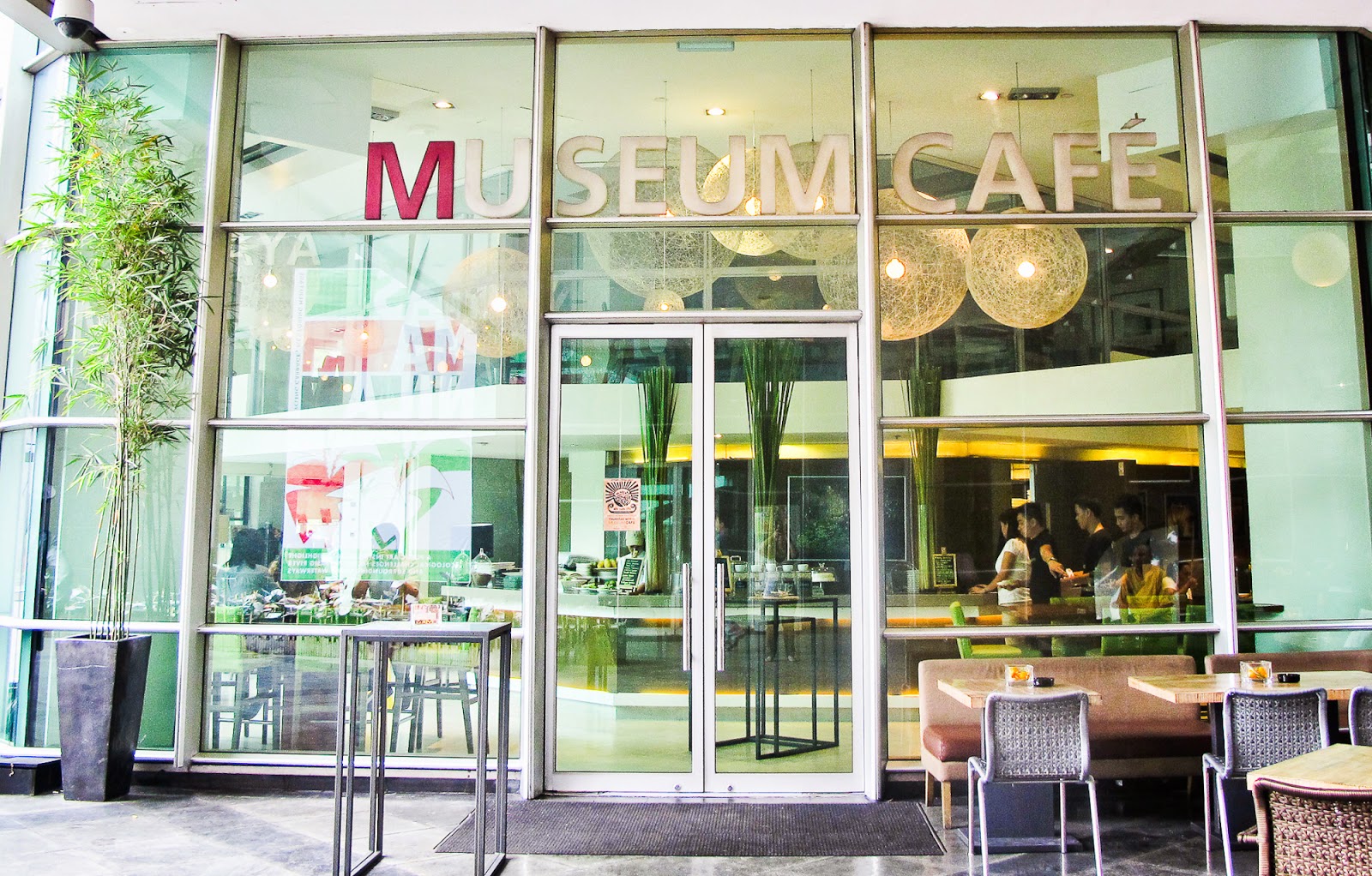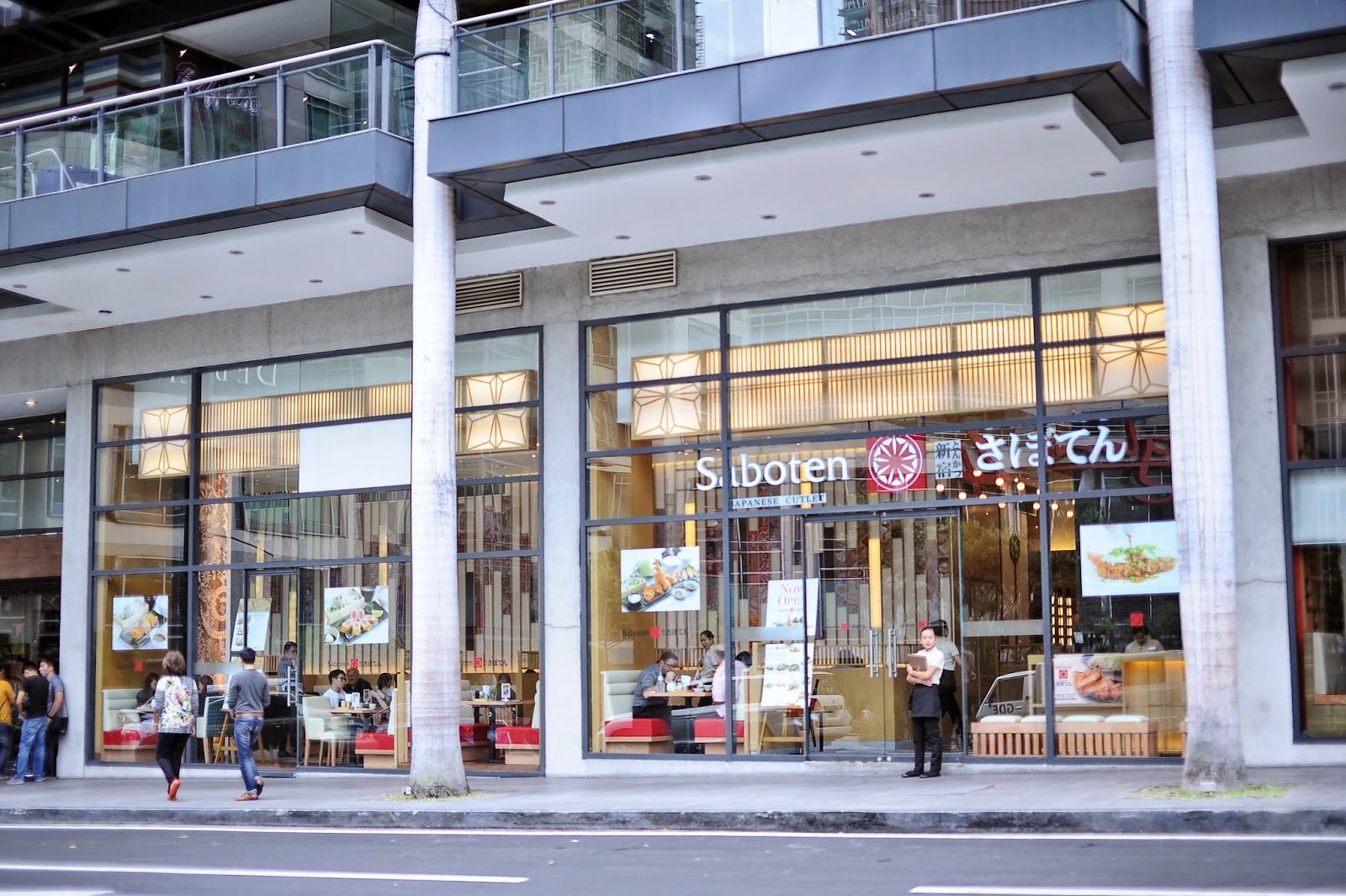 Generous sponsors will also be providing raffle items and giveaways for the attendees!
Join the workshop and
learn photography strategies that will help you take memorable photos worthy to be shared to your loved ones, your friends online or on your blog.
To sign up please click :
here.