Let's attend a FREE Financial literacy Expo on June 20, 2015 at SMX MOA.
This is organized by Sun Life Phils., in partnership with Manila Workshops.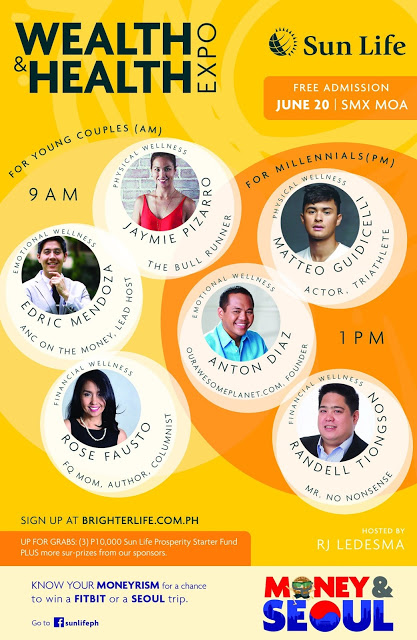 This Expo will be hosted by RJ Ledesma.
It has 2 sessions, the morning session will start at 9am that is intended for Young Couples.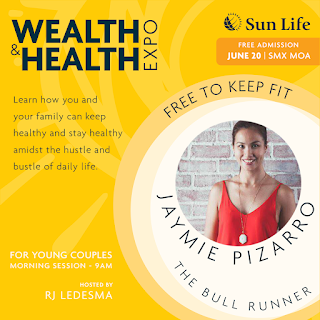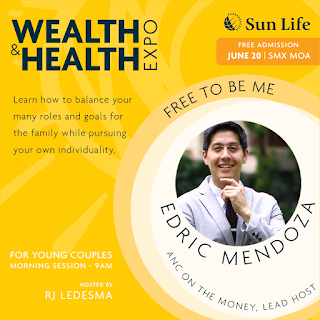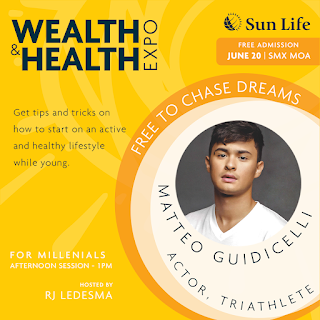 The afternoon session will start at 1pm, topics that are for the Millenials.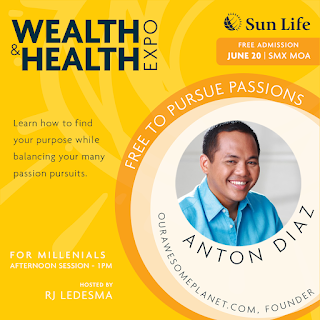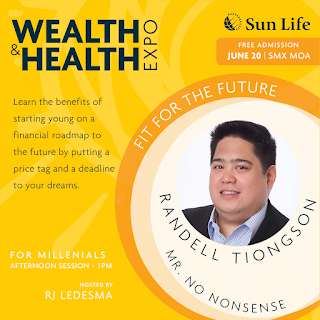 A fellow Mommy Blogger, Rikka Redrico, will be part of the program too and will be briefing hundred of attendees on how to create a vision board.
This will be the activity that each one will take
home during the event. People will be creating a vision boards when they go home and for those who share it, Sun Life will choose winner of a huge and special prize.
Admission is FREE!
Sign Up here at Brighterlife.com