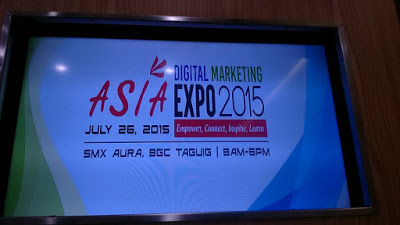 On July 26, 2015 at SMX Aura, Taguig, Philippines, The biggest gathering of leaders for digital marketing was held and attended by top executives from different industries from the following
companies;

Adec Innovations
Air Asia Philippines
Apag Marangle
Artstream Hospitality Management Group Inc
Asian Institute of Management
Azalea Residences
Blue Dynamics Inc
Bounty Fresh
Business Process Outsourcing International
Cafelo
Chalre Associates
Commission On Election
Compos Mentis Inc
Creative Voices Production
Department of Science and Technology
DigiMoz
Digital Club Filipino
Elabram Systems Group
EmLogis
ESCO Corp
Forward Direct Selling Company
Globe GCash
Helix Technologies
Hotel La Corona De Lipa
Infotxt
Mediacom
Megaworld
MyDocNow
NGCP
NWSteel Tehnologies
One Lightning
Orchid Cybertech
Paradigm Global
Philippine Software Industry Association
PMCM Events Management
Santuario Divino Memorial Resort
San Miguel Corporation
Smart
Subic Travelers Hotel
Summit Media
Sunlife of Canada
Tech One Global Phils, Inc.
Tree Top Adventure Inc
Twitter
Victoria Court
Viber
Xremo
Xyxon Pte. Ltd
Zalora
Zoomanity Group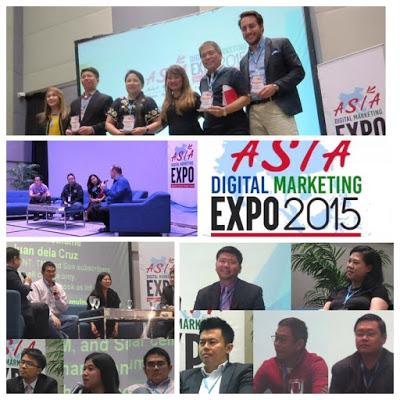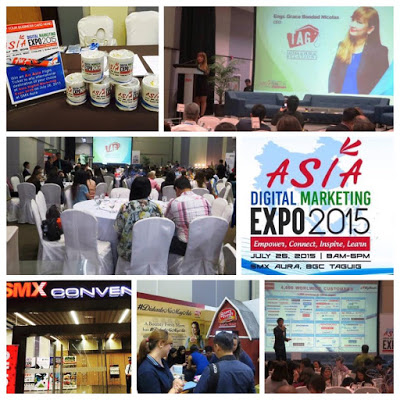 I was also grateful to be part of the media covering the Expo. I've learned so many things from the prominent speakers, met new friends, and get together with other Pinoy Blogger group members.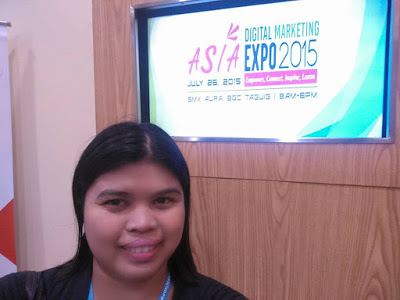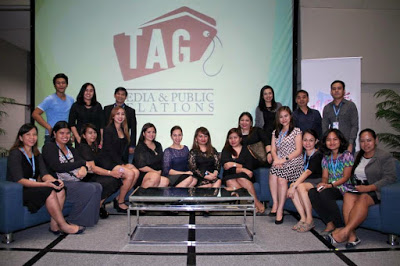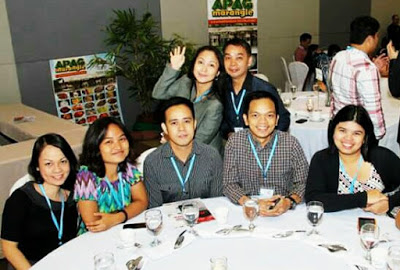 Thanks so much for the following speakers and moderators who made the event successful;

• Mario Montejo- Secretary, Department of Science and Technology (DOST)
• Xavier Marzan- CEO and President, Globe GCash
• Constantin Robertz- Managing Director, Zalora
• Tina Pang- Head of Online Sales, Twitter
• Dr. Donald Lim – Chief Digital Officer, ABS CBN.
• Kristian Melquiades – General Manager, Viber
• Earl Valencia- Head of Corporate Development/Innovation, Smart Communications
• Jonathan De Luzuriaga- President, Philippine Software Industry Association
• Janette Toral – E Commerce Advocate, Digital Club Filipino.
• Rebecca Bustamante -President & CEO, Chalre Associates.
• Mikel Yaw -Managing Director, Elabram Systems Group (ESG)
• Chinkee Tan – Motivational Speaker, Book Author, Radio Host
• Carlos Celdran – Brand Ambassador, Tour Guide
• Robert Yupangco – President, Yupangco Group of Companies
• Tanya Llana – Business Strategist and Director of Sales & Marketing, Victoria Court
• Pocholo De Leon Gonzalez – CEO, Creative Voices Productions.
• James Jimenez – Director and Spokesman, Philippines Commission On Election (COMELEC)
• Lewis Hong- Web Digital Marketing Specialist, Xyxon Pte. Ltd.
• Kim Bernardo Lokin- Managing Editor, Business+Class Magazine
• Chris Kiklas- CEO, EmLogis Philippines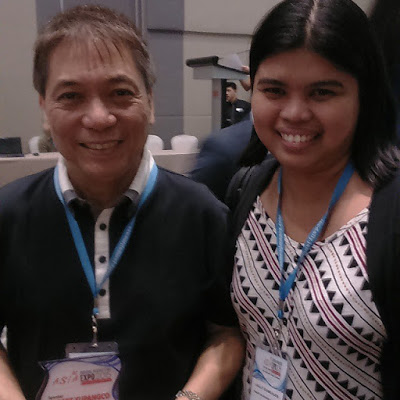 With Mr. Robert Yupangco, President, Yupangco group of Companies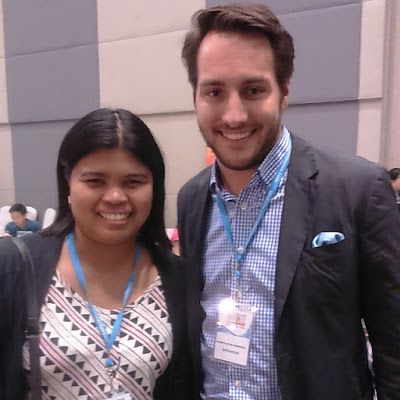 With Mr. Constatin Robertz, Managing Director of Zalora


Thank you also to the Sponsors and Exhibitors;

Air Asia Philippines
Apag Marangle
Aquabest
Azalea Residences
Bounty Fresh
Cafelo
DOST
KCs Catering
Globe GCash
Got it all Marketing
Hattendo
Infotxt
Mernels Cake
Netplay Inc
PMCM Events Management
Tree Top Adventure Inc
Zoomanity Group


#AdMe is presented/organized by TAG Media & Public Relations. For more info please check www.asiadigitalmarketing.ph & for partnership/sponsorship to the next events, please contact the organizer at 09166299381 or at [email protected]