Are you having a hard time keeping up with your diet plan? Have your food delivered to your doorstep! It's convenient, a time saver and most importantly, effective.
A study published in the medical journal, Obesity Research, suggested that food provision is an effective strategy to weight-loss patients: "Better results might be achieved if more direct approaches were taken to make environmental changes by providing food to participants."
In the Philippines, one popular food delivery service is the Cohen Meals on Wheels, which is exclusively offered to the followers of the Cohen's Lifestyle Program, a personalized and rapid weight-loss program through nutrition. The Cohen Meals on Wheels delivers customized food to clients following the guidelines of the Cohen program.
"

We aim to provide a solution to clients who find it a challenge to prepare their own meals daily

," says Chef Pixie Sevilla. A pastry chef, consultant, food stylist, and food writer, Chef Pixie went through the Cohen program herself before leading the team of chefs who prepare the Cohen Meals on Wheels dishes based on a weekly menu.
"The temptation of clients to cheat mostly comes from the lack of time to prepare their meals, or if they do have time, they tend to prepare the same meals over and over again. With Cohen Meals on Wheels, we make sure that we prepare their meals accurately and we plan the menu in such a way that they will look forward to it every day and will enjoy eating them as well," she elaborates.
A growing number of clients have found Cohen Meals on Wheels to be an answer to their needs, including

Dr. Ryan Capitulo, an obstetrician-gynecologist and assistant professor. Dr. Capitulo weighed more than 300 lbs. and suffered from hypertension when he enrolled in the Cohen program.
Like most clients, he did not have a knack for cooking so he ordered food from Cohen Meals on Wheels to follow his personalized meal plan. "I don't know how to cook and I don't have the time to prepare my own meals. Cohen Meals on Wheels has definitely helped me

follow my meal plans and lose weight

."
Aside from convenience, Dr. Capitulo also said that buying food from Cohen Meals on Wheels was cheaper compared to his usual food expenses. "Oftentimes, I was spending 3,000-5,000 pesos just for food before I started Cohen. What's more, the dishes taste excellent, considering the guidelines of the Cohen program."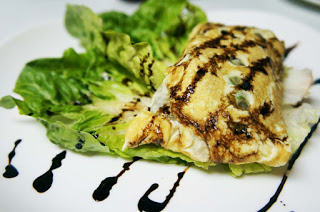 Pajeon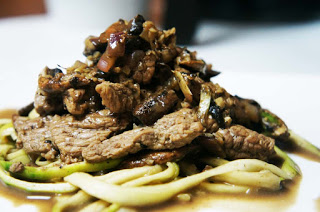 Beef Stroganoff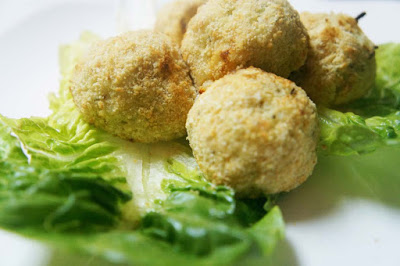 Happy and satisfied with the Cohen Meals on Wheels service, Dr. Capitulo was not deprived of delicious food while following his personalized Cohen meal plan. Most importantly, his weight has also dropped. He lost 88 pounds in 4.5 months.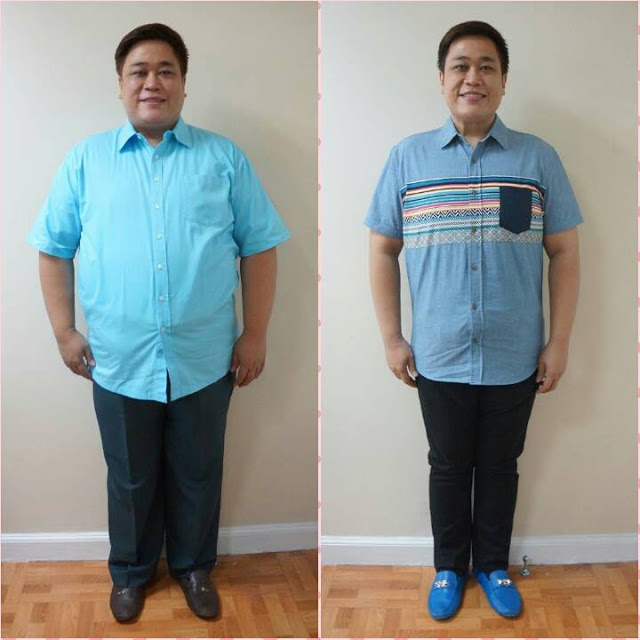 Dr. Ryan Capitulo, an Obstetrician-Gynecologist and Assistant Professor,
lost 88 pounds in 4.5 months with Cohen Meals on Wheels!
As for Chef Pixie and the people behind Cohen Meals on Wheels, they are continuously looking for new recipes to add in the menus. They are also considering the possibility of a larger delivery scope. "There are some inquiries that we can't cater to yet because of the area they are in, especially in the major cities outside Metro Manila."
For orders and menu inquiries, call Ella at 828-5251 or 0917-526-4026.