In the last decade, we have seen gadgets transform from functional tools to personal devices that reflect one's passion and imagination. Sony has always believed that gadgets that gadgets go beyond function, they also serve as canvasses to express one's creativity and deliver one-of-a-kind experiences that enhance lives.
With this in mind, Sony Philippines hosts its inaugural Sony Fair, a ten-day event that features interactive displays, community activities, and workshops that will enable customers to envision the way Sony devices can fuel their lifestyle.
SONY Philippines is emerging once again in the tech industry and they got a lot new cool gadgets to offer. There are a lot of Sony flagship products in the spaces of mobile, digital imaging, home entertainment, personal audio, and gaming for customers to enjoy.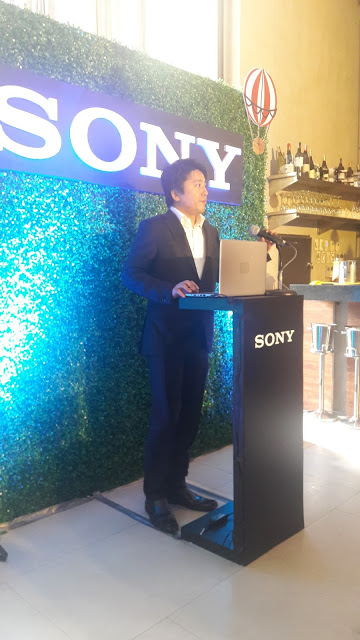 "For the last 70 years, Sony Corporation has continuously delivered products and technologies that bring unique experiences to our customers. We are a company that works to inspire and fulfill people's curiosity, and our Sony Fair demonstrates this. By showcasing some of our flagship products, we invite everyone to experience the superiority of our technologies and the many ways they enhance our lives."
Mr. Nobuyoshi Otake, President and Managing Director, Sony Philippines
Once you enter the Sony Fair Bravia's stunning showcase which features the latest X93000D 4K HDR TV, a screen destined to take breaths away with its contrast, colors, textures, and detail never before possible on screen.
Also bound to steal the limelight is Sony's Z9D, a 4K HDR television that offers clear picture quality in a super-thin design. Partnered with the HT-ST9 Soundbar with Wi-Fi/Bluetooth, Sony redefines the meaning of audio and entertainment through its slim and elegant profile that blends into any living environment.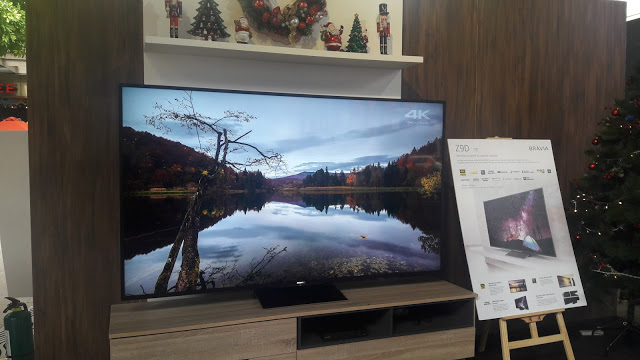 Families and friends can enjoy the best of Sony Bravia at Sony's Bravia Movie Nights on the evenings of December 17 and 18, 2016
The impressive Sony PlayStation display which exhibit some of this years lauded games inlcuding Final Fantasy XV, Just Dance, and NBA2K17.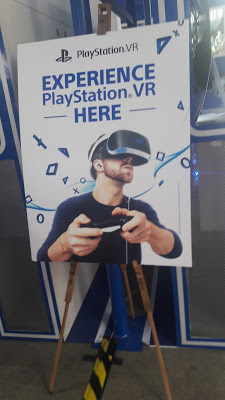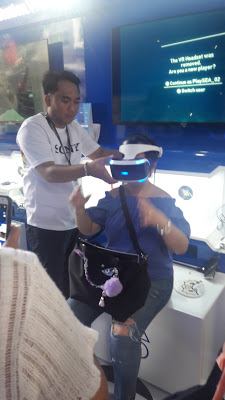 Filipino gamers will finally experience the wonderful world of virtual reality as they play some of today's hottest VR-ready games with the PlayStation VR Headset in town.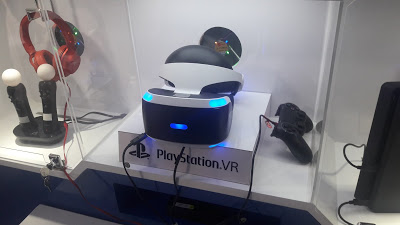 An unforgettable experience awaits audiophiles as they immerse in rich, vibrant sound while checking out some of Sony's personal audio products at the Sony's top of the line personal audio Bluetooth devices such as the MDR-XB650BT EXTRA BASS Headphones, MDR-1000X Noise-Canceling Headphones, and SRS-XB3 Portable Wireless Speaker.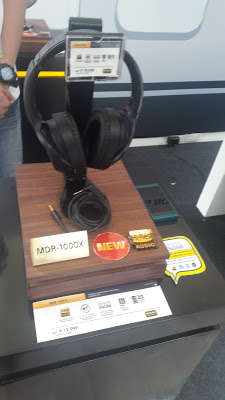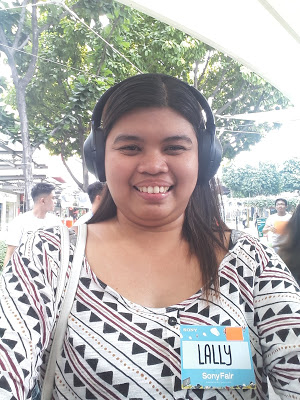 Change the way you listen to music. Feel the Passion Dance Clinic featuring Upeepz Dance Crew on December 17.
Did you miss the Xperia Mobile Phone which features a comprehensive display of today's hottest mobile devices from the Xperia X Series at the Sony Fair, including the Xperia XZ flagship mobile phone.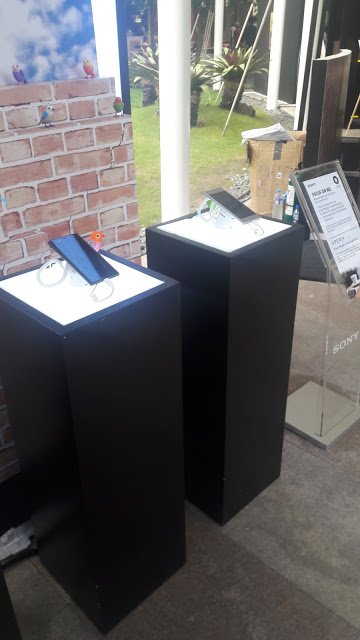 A fist for a smartphone, the Xperia XZ brings triple image sensing technology to its cameras to deliver the best experience in mobile photography. Mobile photography workshops conducted by Xperia Ambassadors Pierre Guevarra, Linus Banaag and Marvin Conanan on December 18 will tech Xperia fans how to take perfect self-portraits and master urban photograpy while trying some of this years top launches including the Xperia X, XA, XA Ultra, and XZ. Meanwhile, select XPeria fans will get the chance to win some of these devices through an on-the-spot mobile photography contest on December 17.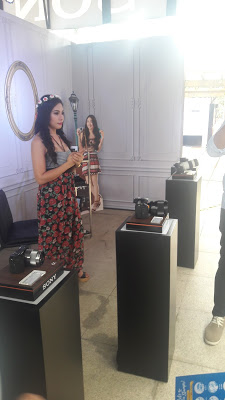 On display at the Sony Fair Digital Imaging are today's top of the line Alpha and Cyber-Shot cameras will inspire today's new breed of photographers and content creators. Head to the digital imaging booth and catch the exciting on-site activities including a bar tending and flaring demonstration and a BMX bike & skateboard exhibition that will put these devices tot he test.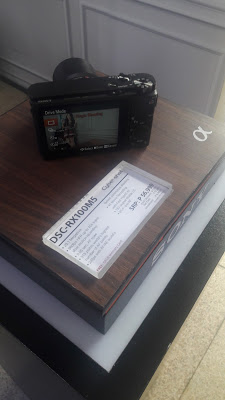 Photographers who are looking for pro tips and tricks can drop by and join a series of workshops and talks, featuring renowned photographers and cinematographers Pilar Trigo Bonnin, Paco Guerrero, Nina Sandejas, and Mayad Studios. From them, learn the art of visual storytelling, glamour portraiture, same day-edit videography, and music photography. Hobbyists can expand their craft through travel, flat lay, toy, and fashion photography workshops featuring Sony Ambassadors Kimi Juan, Jelito de Leon, Sheng Gonzales and Charisma Lico on December 17 and 18.
Through the decades, Sony has diligently pioneered technologies and built some of the world's most iconic products that have changed the way we live. Sony Philippines inaugural Sony Fair celebrates this relentless pursuit of innovation and commitment to continue delivering more firsts that will inspire and spark curiosity among consumers.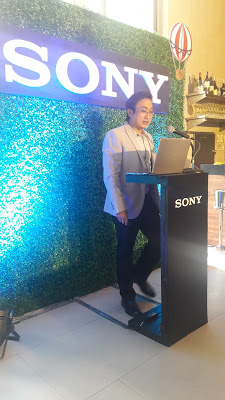 "We are excited to share and give our customers the tools that will help them discover their talents through our roster of products. Our first-ever Sony Fair is full of workshops, displays, and fun and informative tools for everyone to enjoy and we are pleased to showcase what our products can deliver for them." ~Alvin de Vera, Senior Director, Brand & Customer Communications Division, Sony Philippines