This is the first time that I will share here in my blog our newest gift from God, our second daughter, baby Lyla Isabelle.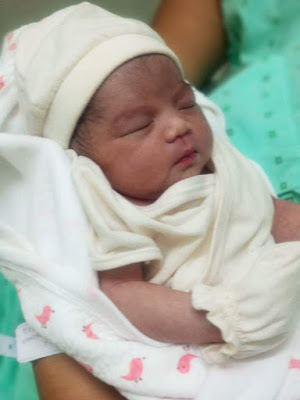 She was born last February 10, 2018 via emergency caesarian section. It was supposedly my last pre-natal check up before my scheduled cs, which was February 17. But because of Oligohydramnios, my OB told me and Ryan na it's time to terminate na kahit 36 weeks pa lang si baby. Of course, we said yes na kasi baka ma stress pa si baby sa loob ng tummy ko kasi konti na lang ang water eh.
At 7:25pm, I gave birth to my baby Isabelle
Our Unang Yakap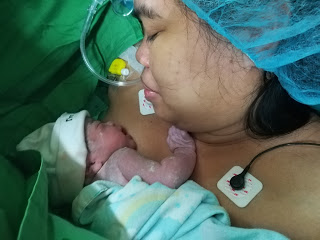 Even she's one week less sa full term, healthy naman sya so no need for incubator na.
Ate Rylee is so happy din to see baby Isabelle. Super excited nga sya na makarga si baby eh.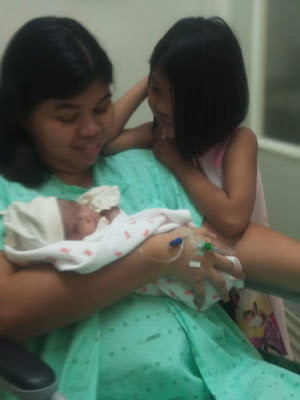 We are thankful and grateful for this new blessing from God.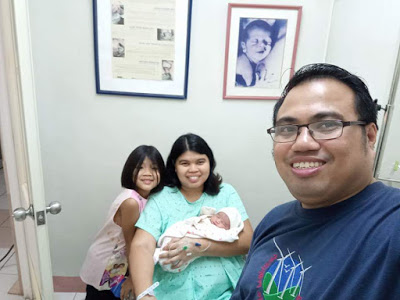 #TheGonzalesFamily version 2.0