Mother's day is one event I am always looking forward. Hey, it's our special day. Yehey!!
Before we cast our vote for the election on Monday, let us #VoteForMom first and let us have a wonderful day at SM.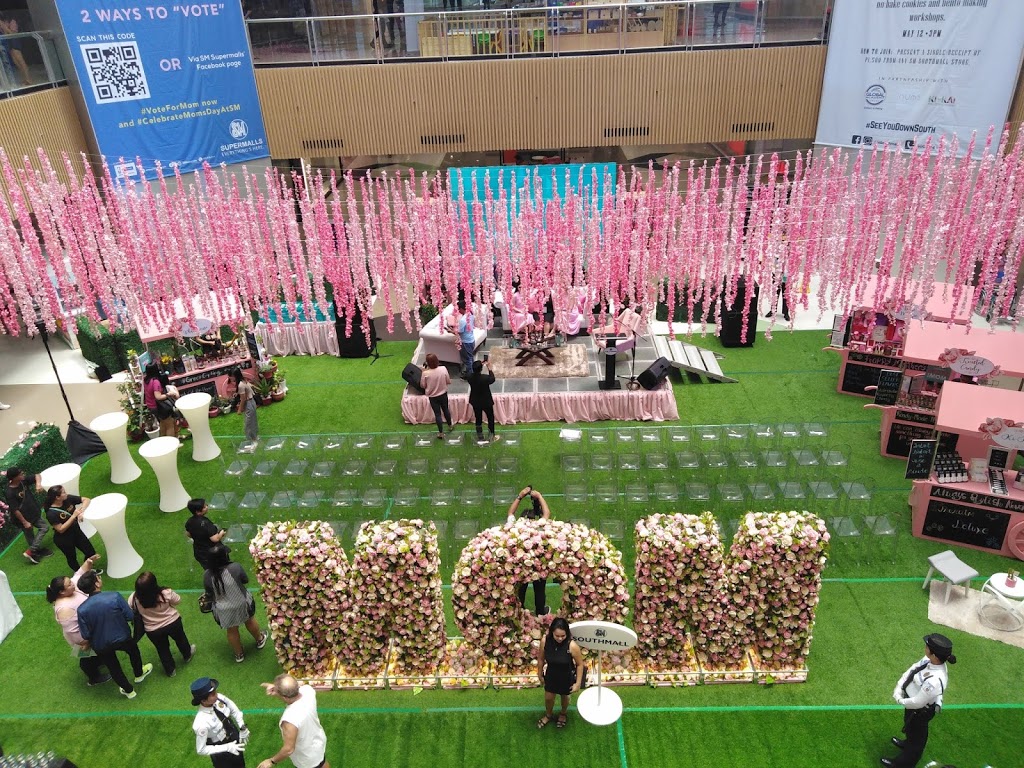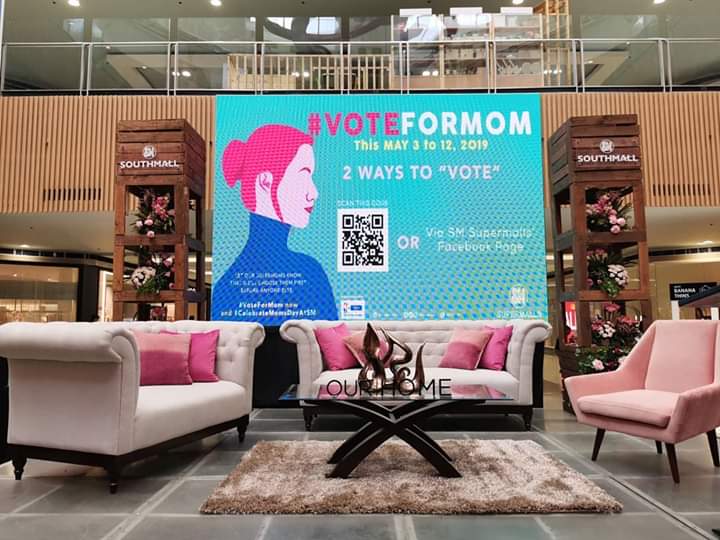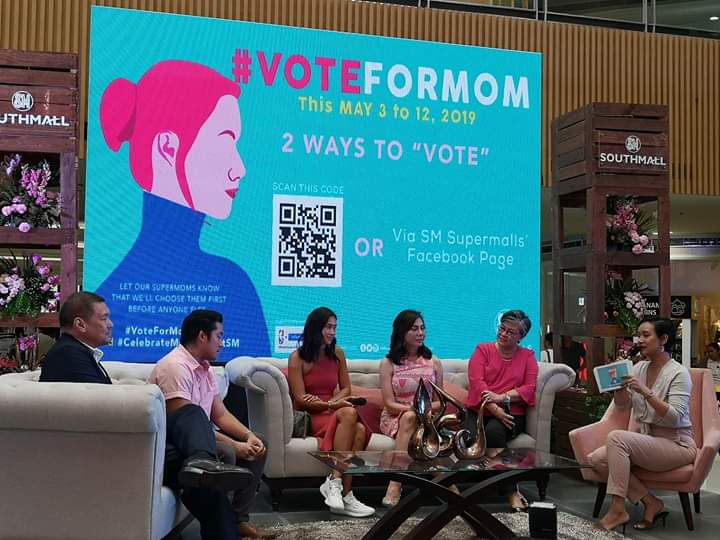 "SM knows how hard it is to be a mom, which is why we've come up with fun and memorable activities that celebrate our beloved supermoms who have been there for us since the very beginning," said Jonjon San Agustin, SM Supermalls SVP for marketing.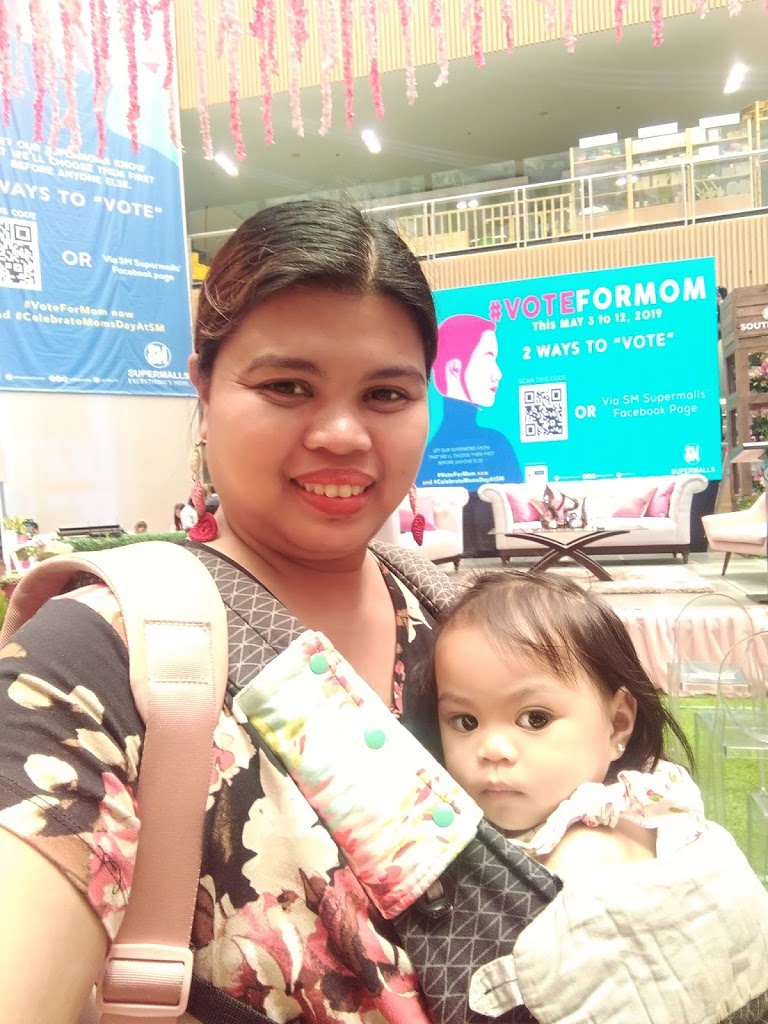 I'm so excited because of the awesome lists of activities presented by SM malls this Mom's Day. Can't wait to spend our special day here in SM.
Sumptuous meals
A celebration isn't complete without food! Dine with mom and get special deals with Mom's Treat this May 3 to 12
Countless shopping options
Taking mom out on a shopping spree is a small token of appreciation you can give her. You can also surprise mommy with goodies made for and by moms at Mom's Corner this May 3 to 12.
Beauty and wellness
Whether it's luxurious makeover or a spa date, give mom what she deserves this May 10 to 12 with Mom's Day Out wellness treats.
Tributes to mom
Your mom is your life's biggest blessing. This Mother's Day, take her and the whole family out to celebrate the Holy Mass and get a Special Blessing for Mom.
Show your overflowing love for mommies online!
Post a photo of your mom on the #VoteForMom promo post on SM Supermalls Facebook page or send an e-card via the QR code posted on www.smsupermalls.com/voteformom for a chance to win Php5,000 worth of SM gift certificates!
Exciting activities
On May 10 to 12, take flower-filled photos at That's My Mom Photo Spots and add these colorful snapshots to your scrapbook or photo album!
Celebrate Mom's Day like no other at the YouTube FanFest Moms Edition from May 17 to 18 happening at the SM Mall of Asia Music Hall for exciting and informative talks and workshops, and fun performances and activities with their fave creator moms.
Fun errands
Treat mom to moments of peace by checking off a few errands and chores from her to-do list. Make her life a little easier by doing the groceries at SM Hypermarket, or paying the bills at The SM Store Customer Service, or even do the laundry!
Whether with flower, cards, or gifts, don't miss the chance to #VoteForMom this Mother's Day at SM Supermalls! To get more details visit www.smsupermalls.com.