I started blogging 9 years ago. It was my online journal, documenting my life as a wife and first-time mom.
It's purely a hobby, little did I know that it will become my bread and butter when I resigned from my work in the corporate world. 
When I joined Mommy Bloggers and other bloggers groups, I started getting campaigns and collaborations. I started to earn money aside from the ex-deals that I am getting from brands and companies.
I also love attending events and product launches so that I can meet other mom bloggers and influencers.
Having a personal blog empowers me to showcase what I am passionate about and build a brand around myself and my passion. It also allows people to learn more about me and connect with me through my writings.
At present, I'm more focused on my social media handles as a Content Creator / Influencers. I'm grateful that I have more than ten thousand followers on Facebook and Instagram. It might be a small number as compared to other macro-influencers but for me, I'm very happy.
Do you want to be a blogger?
If you're considering writing a blog, don't put it off any longer. Have fun blogging.
Can anybody be an influencer?
The truth is, anyone can be an Influencer, and many do it without even thinking about it.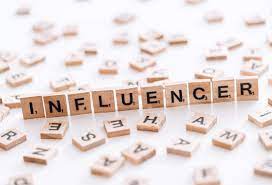 Being an Influencer is simple and you don't need a million followers to do it.
But you should optimize your social media profiles, create and post relevant content, engage with your followers. 
Today influencer marketing is a trending phenomenon that everyone is talking about. It has now become a primary marketing tactic and is no longer limited to just a few agencies or brands.
The influencer world is very saturated and highly competitive, that's why you need to be different to stand out.
The pressure of being constantly creative is tough, and on top of that, you need to stay consistent and deliver high-value content every time you post.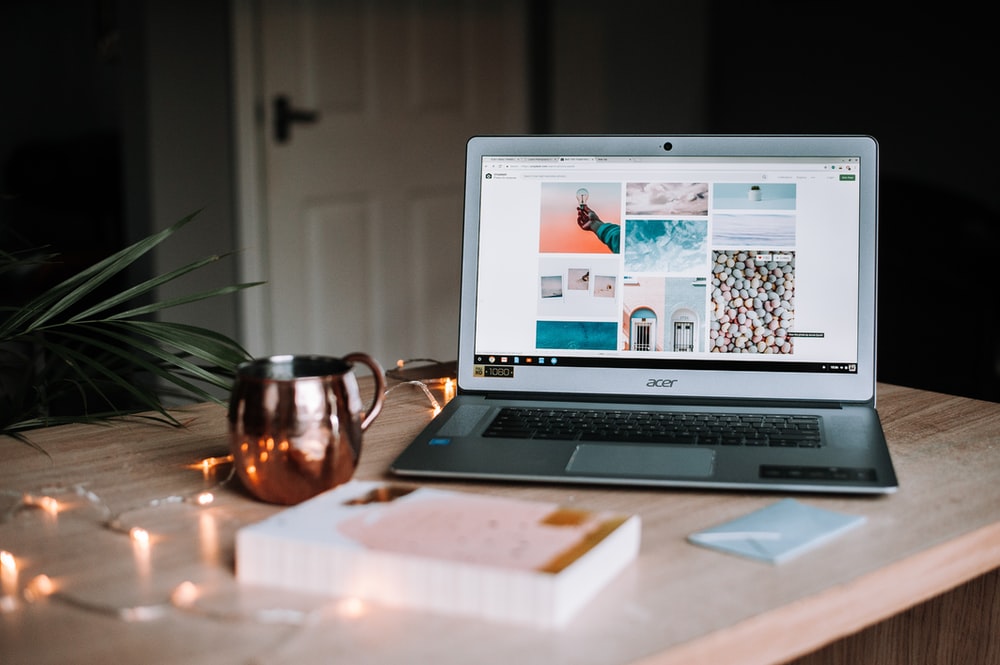 I'm thankful that I have an awesome journey as a mommy blogger and influencer.
Blogging is not all about the counts of followers or the number of statistics you gain, it is all about sharing your love with others so they can also feel it when they read it.
And I want my readers/ followers to feel that I am sending my love for all of them. 
I also want to take this opportunity to thank all the people, brands, and companies who supported me. Thank you for being a part of my wonderful journey. Let's continue to have a good partnership and collaboration!