The coronavirus pandemic has had an overwhelming impact on many, it's changing the way we live, work and play. Such behavioral changes have been felt intensely across commercial real estate markets, and the impact may only accelerate from here.
With more people losing jobs and suffering other hardships—especially those low-income earners—the question of getting a house is not on their list.
Why is it important to own your own house?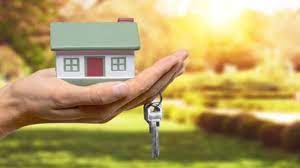 Homeownership is something that many of us dream of. Owning a home means putting down roots and having a space that is truly yours. For many people, owning a home is the fulfillment of the dream. Buying a home is one of the biggest financial decisions you will make in your life.
Homeownership is an Investment. It increases sustainability and stability. If you are staying at rent, it can mean that you never really know where you will be living for the next few years or what will your expenses be.
Before you plan to buy a house, you should do a bit of research and consider all the pros and cons of buying your own house.
However, having your own house is much better than staying at rent.
Is now a good time to buy a house?
The Philippines' real estate market has suffered hard in 2020 due to the COVID-19 pandemic and will most likely be in recovery mode in 2021.
In an attempt to counter the ongoing economic recession, markets are shifting and central banks are lowering down interest rates. This is greatly beneficial for investors.
Property developers are selling properties for discounted prices. Interest rates are lowered, and they'll likely remain low for the next couple of years.
This means this is the perfect time to get a property loan. You can easily purchase that dream home you've always wanted. Whether it's a pre-selling unit, a house and lot, or a ready-for-occupancy property, you are in the position to come up with points for making the purchase match your budget.
Do I qualify to buy a house now?
If you're still wondering whether you should buy a house this year, the first place to look is your finances.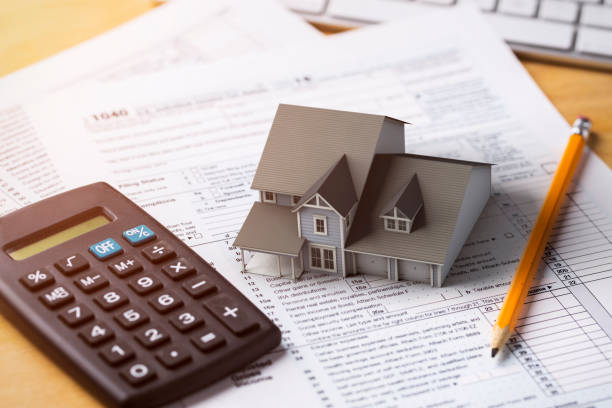 Factors like your credit score, savings, income, and debts will determine whether you qualify for a mortgage, and how much house you can afford.
A mortgage is a long-term commitment, so make sure you're financially ready, regardless of what's happening in the real estate market.
Homeownership brings many responsibilities, and it's wise to make sure you're ready for it before you buy for the first time.
But as you can see, it has a lot of benefits. Be sure to weigh the pros and cons when you're considering buying your first home.
"A house is made of bricks and beams. A home is made of hopes and dreams!"