It's often said that looking for a new apartment is like dating. Whether you're moving out of state or down the street, finding your dream pad is a process that's equal parts nerve-wracking and exciting. And just like with dating, you can either fall in love at first sight… or decide to keep your options open.
Knowing apartment details ahead of time can help you make a better decision about where to live. The home of your dreams is out there, you will just have to do some work to find it.
Nowadays, the added pressure of COVID-19 has made finding a new apartment even more difficult in a lot of ways. But there are also ways in which the pandemic has spurred new technology, allowing renters to search for an apartment and sign a lease completely virtually.
Your first consideration will be the location you want to live in and what you can afford in that area.
Next is to find the Best Apartment Hunting Websites in your area. There are extensive platforms that pull useful data from various sources, Zumper is highly recommended. It's updated in real-time, so you don't get your hopes up for a place that's no longer on the market.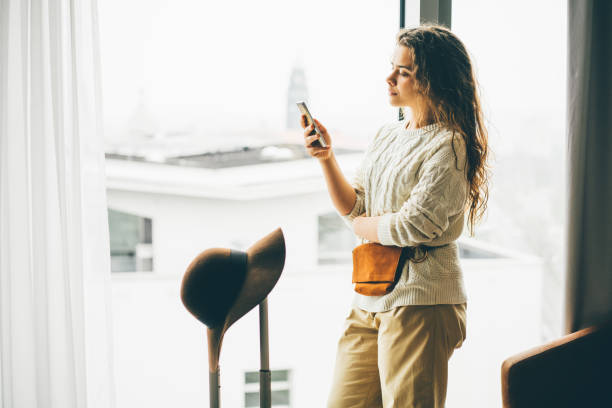 Zumper is known for its easy-to-digest rental market reports and deep knowledge of local rental markets. For apartment hunters, this translates to descriptions of city landmarks, weather, and culture when you enter a search location. Since neighborhood distinctions are difficult to discern for non-locals, Zumper also gives a breakdown of several neighborhoods that may interest the potential renter.
The application is online, just submit your digital rental application and credit report for screening. This website is also filtered by location, price range, bedroom count, pet-friendly, or amenity and you can also set alerts to get notifications when a new listing is posted.
Zumper also has homes and apartments for rent in popular cities like Los Angeles. You just need to request a tour once you identify the right apartment for you.
Long gone are the days when apartment hunters had to carefully scan the newspaper classifieds to find a place to live. Today, any renter can easily access millions of apartment listings through hundreds of digital databases and rental search engines. Many thanks to these wonderful websites, apartment hunting is now easy-peasy.