Wasting food is something that many can be guilty of. In the Philippines, over 1,717 metric tons of food are wasted every day, according to a report by the Department of Science and Technology—Food and Nutrition Research Institute (DOST-FNRI).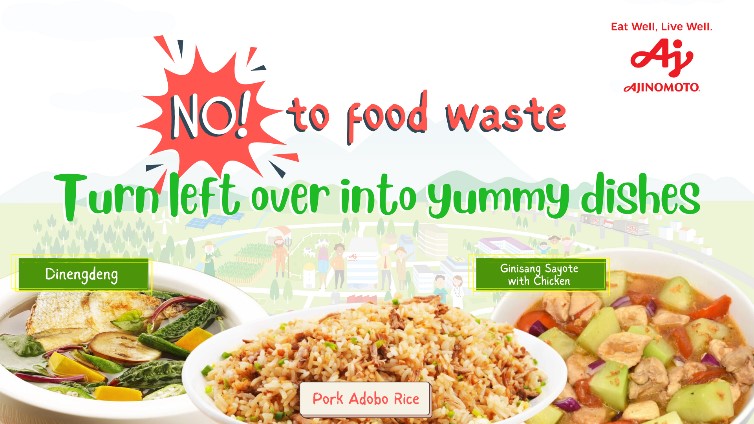 In terms of food loss and food waste, Ajinomoto Philippines Corporation (APC Group) strives to minimize the waste of limited resources and carry-out initiatives to reduce waste. "We are committed to the effective use of any waste that is produced, aiming to recover 99% or more of any waste arising from our business activities," says Ernie Carlos, APC Group Chief Sustainability Officer.
Food waste from the factory, instead of being disposed of, is converted into useful products for animal feeds and creates new value to sustain the food system for the animals.
In celebration of International Day of Zero Waste on March 30, APC Group would like to enjoin Filipino consumers in contributing to the reduction of food waste through practical means of recycling leftover food by curating these easy-to-follow yummy recipes.
Dinengdeng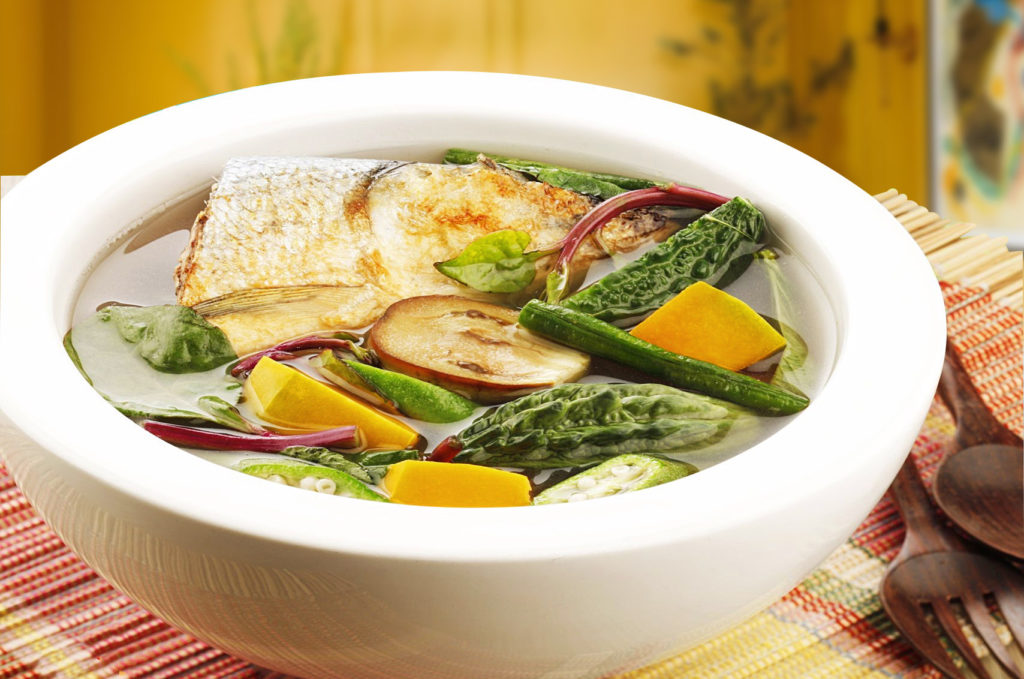 Transform a leftover fried tilapia into a hearty nutritious dish with dinengdeng. This ulam made with lots of vegetables is rich in nutrients that help maintain a healthy body.  Just add Aji-GINISA® Flavor Seasoning Mix for that meaty gisa deliciousness. See the full recipe here.
Adobo Rice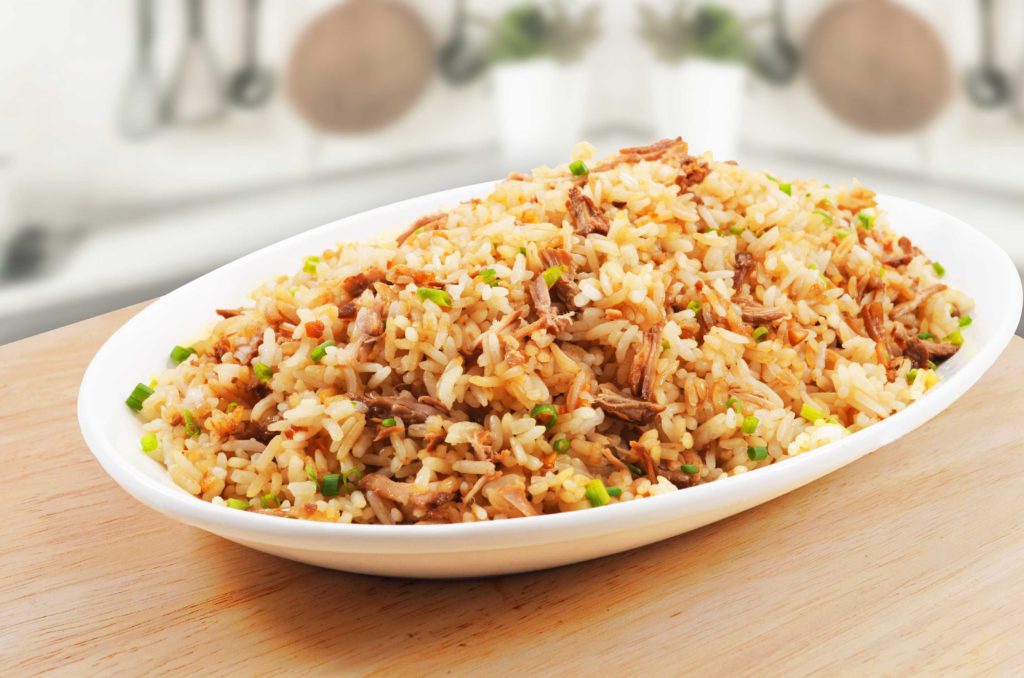 As a staple Pinoy favorite, home cooks tend to overestimate their adobo's serving size. Although it's believed that the dish gets tastier the more it is reheated, there's only a certain amount of adobo that families can take. So, in times of having too much leftover pork or chicken from your adobo, try making Adobo Rice instead. It's very easy to make with just leftover adobo, rice, and Aji-GINISA® Flavor Seasoning Mix for that stir-fry goodness. See the full recipe here.
Ginisang Sayote with Chicken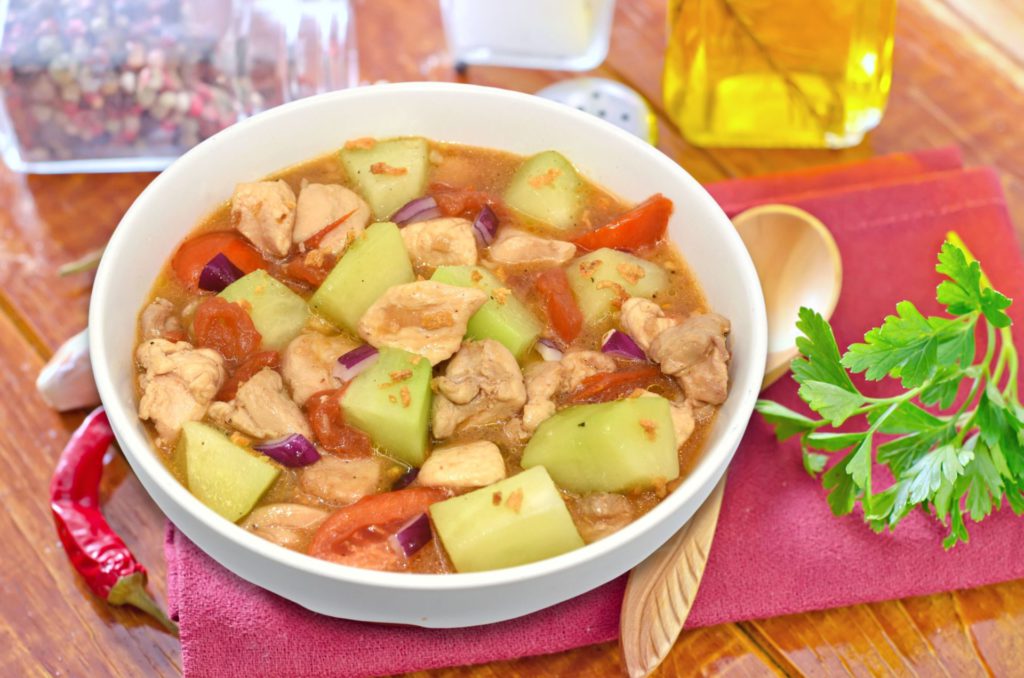 No matter the occasion, people can expect the crowd's favorite lechon manok. However, more often than not, more than one person brings a whole lechon manok to a potluck party leaving the host with lots of leftovers the following day. To give a lechon manok a new life, one can add vegetables and turn it into a new dish like Ginisang Sayote with Chicken made more scrumptious with SARSAYA® Oyster Sauce. Try the recipe here.
"At Ajinomoto, we see recipes as a chance to enjoin the ordinary home-cook to make an extraordinary difference right from their kitchens- whether it's for their own family's health or for contributing to larger environmental wellness," said Roann Co, APC Group General Manager for Corporate Planning and Public Relations.
For recipes that let you eat well and live well, visit cookmunitybyajinomoto.com and Ajinomoto's official Facebook and Tiktok accounts.