HELLO there!
I am Mommy Lally and Welcome to my blog!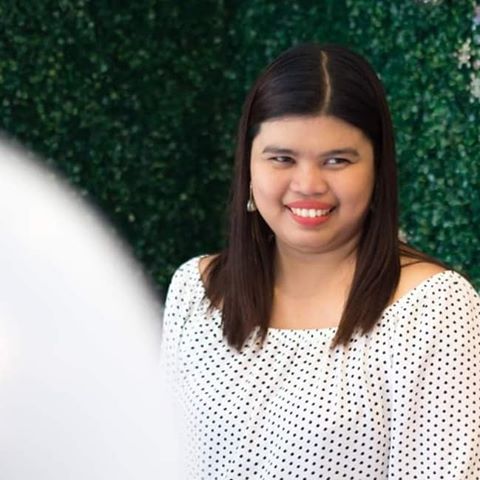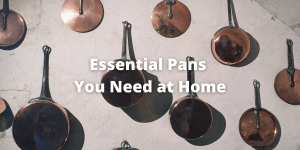 The must-have pieces of kitchen equipment, and how to use them: here's everything you should know. Building your kitchen from the ground up is really hard when you don't know where to start. The best course of action is to first get the basics of cooking. So better...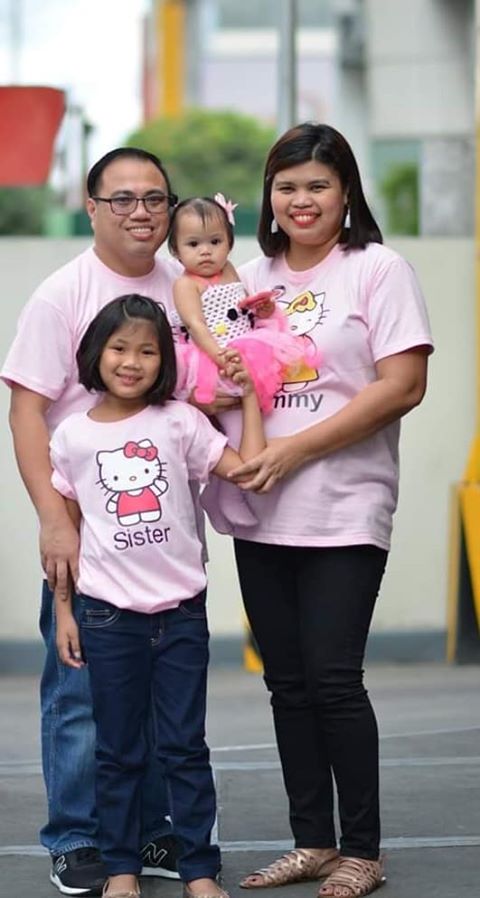 About me
Hello everyone!
I am Mommy Lally. A mom of 2 adorable kids, wife to a very loving husband, certified work at home mom, friend, sister, and Mommy Blogger.
Learn more about me and my blog. This is my online diary where I share my life and experiences as a mom, wahm and friend.
Know more about my product reviews, our family travel and my kid's milestones. Happy Reading!