HELLO there!
I am Mommy Lally and Welcome to my blog!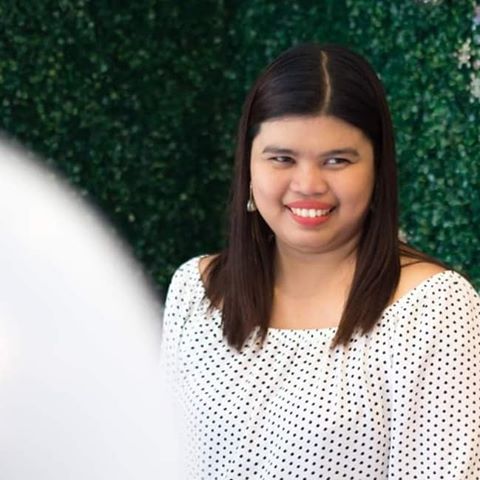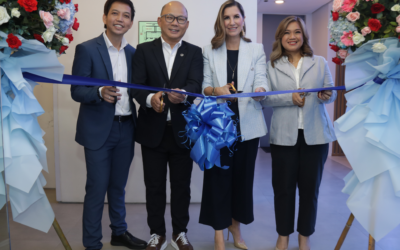 LifeWave, an advanced technology company that aims to improve people's health and wellness through patented wearable technology, recently opened its newest office at the MDI Corporate Center, Bonifacio Global City in Taguig. LifeWave President for Global Sales and...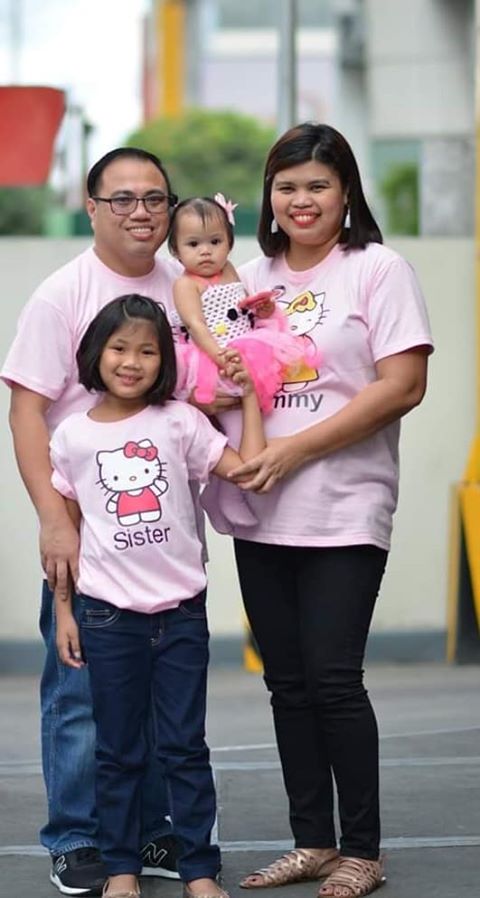 About me
Hello everyone!
I am Mommy Lally. A mom of 2 adorable kids, wife to a very loving husband, certified work at home mom, friend, sister, and Mommy Blogger.
Learn more about me and my blog. This is my online diary where I share my life and experiences as a mom, wahm and friend.
Know more about my product reviews, our family travel and my kid's milestones. Happy Reading!