HELLO there!
I am Mommy Lally and Welcome to my blog!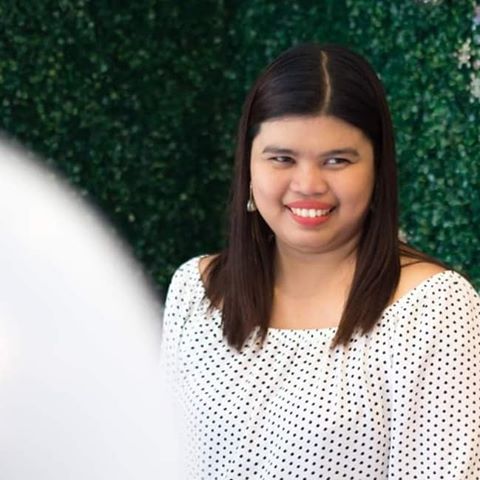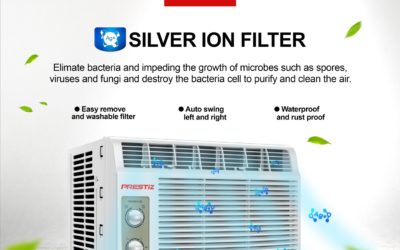 Summer can be especially punishing for the tropics in the summer. And in case you haven't noticed, the sun is starting to beat down harder as the sun shines higher and the breeze blows warmer for the season. Right on cue, Prestiz's reliable line of air conditioning...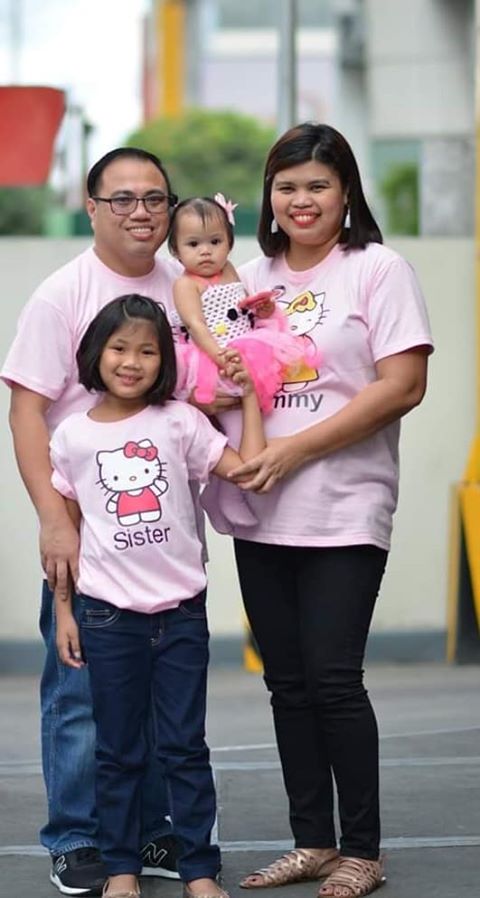 About me
Hello everyone!
I am Mommy Lally. A mom of 2 adorable kids, wife to a very loving husband, certified work at home mom, friend, sister, and Mommy Blogger.
Learn more about me and my blog. This is my online diary where I share my life and experiences as a mom, wahm and friend.
Know more about my product reviews, our family travel and my kid's milestones. Happy Reading!