HELLO there!
I am Mommy Lally and Welcome to my blog!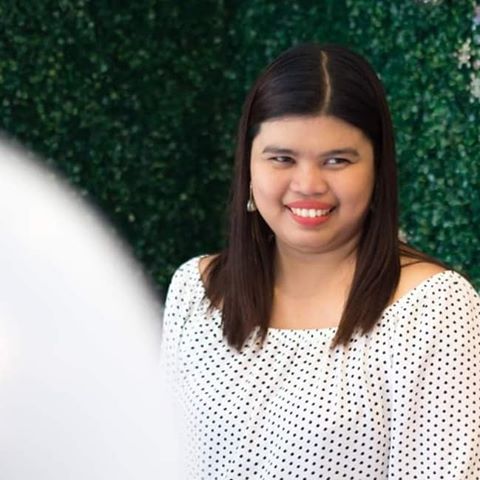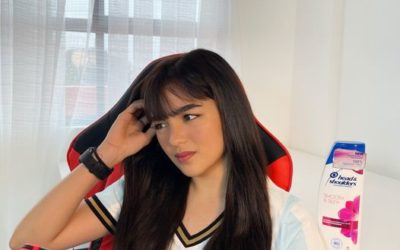 2020 has revealed a lot of things that most people haven't given much attention to before. It's crazy how from one year you never knew you've been embarrassing yourself in front of people by just scratching your scalp repeatedly because of scalp itch and dandruff....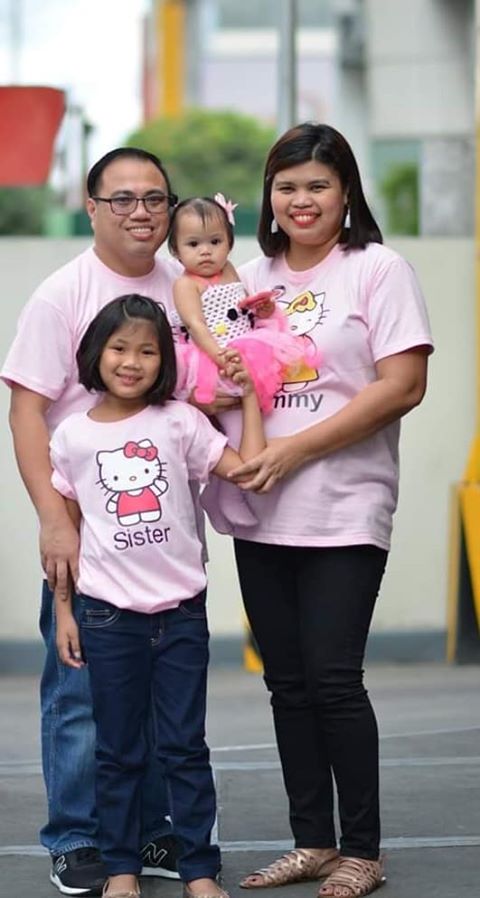 About me
Hello everyone!
I am Mommy Lally. A mom of 2 adorable kids, wife to a very loving husband, certified work at home mom, friend, sister, and Mommy Blogger.
Learn more about me and my blog. This is my online diary where I share my life and experiences as a mom, wahm and friend.
Know more about my product reviews, our family travel and my kid's milestones. Happy Reading!