HELLO there!
I am Mommy Lally and Welcome to my blog!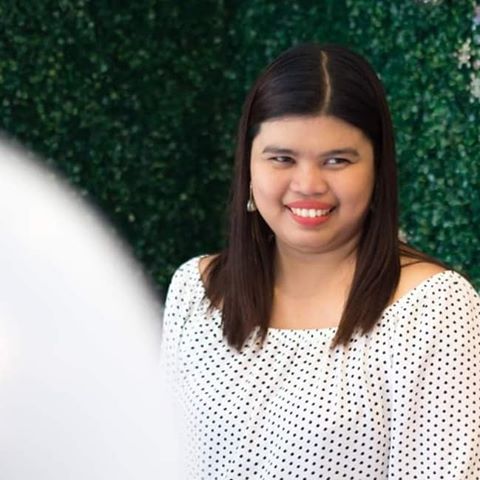 Recognizing the importance of creating meaningful connections with their clients, SM Development Corporation (SMDC) held yet another successful run of SMDC Date Night last May 24 at the SMX Convention Center in Pasay City — this time, with renowned Filipino...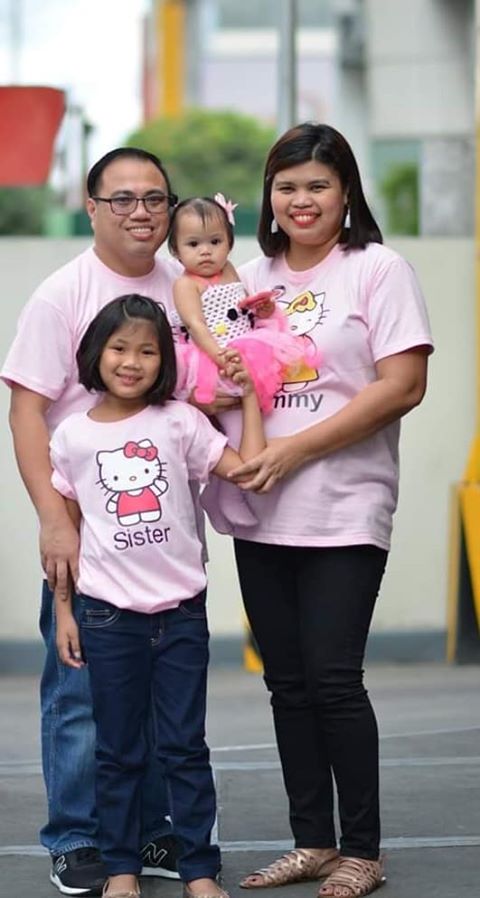 About me
Hello everyone!
I am Mommy Lally. A mom of 2 adorable kids, wife to a very loving husband, certified work at home mom, friend, sister, and Mommy Blogger.
Learn more about me and my blog. This is my online diary where I share my life and experiences as a mom, wahm and friend.
Know more about my product reviews, our family travel and my kid's milestones. Happy Reading!