HELLO there!
I am Mommy Lally and Welcome to my blog!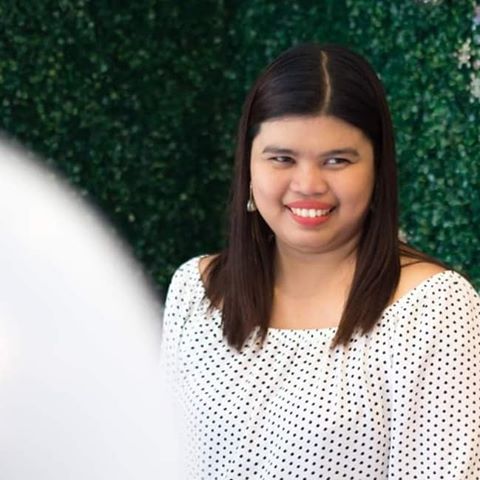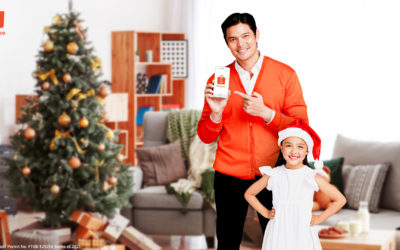 Here's what the celebrity father-and-daughter tandem will be getting for themselves at Shopee's 12.12 Big Christmas Sale Like most Pinoys, the Dantes family considers Christmas to be the most exciting time of the year. The fun gifts, heaping noche buena table, festive...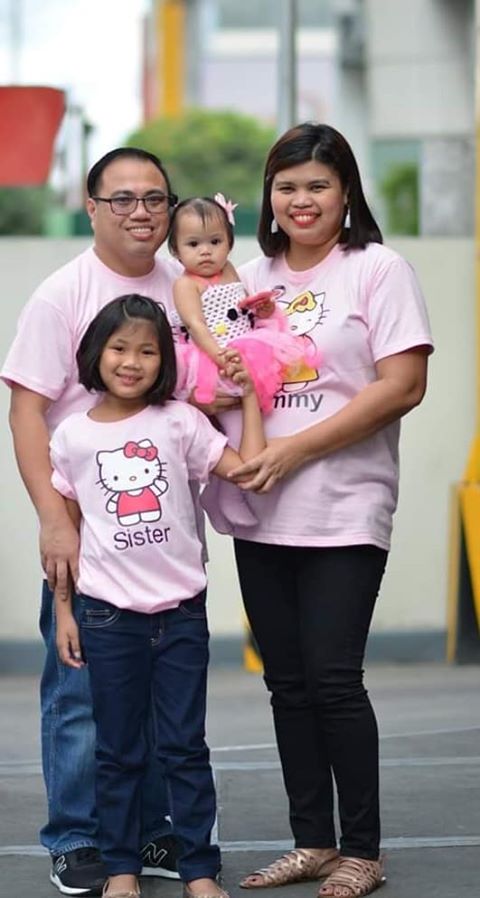 About me
Hello everyone!
I am Mommy Lally. A mom of 2 adorable kids, wife to a very loving husband, certified work at home mom, friend, sister, and Mommy Blogger.
Learn more about me and my blog. This is my online diary where I share my life and experiences as a mom, wahm and friend.
Know more about my product reviews, our family travel and my kid's milestones. Happy Reading!