HELLO there!
I am Mommy Lally and Welcome to my blog!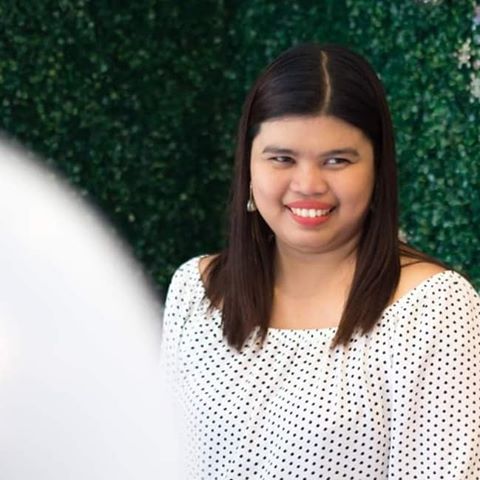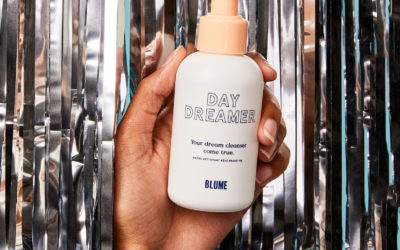 With natural skin care products gaining popularity, it's time to learn about how different ingredients help heal your skin. Aloe vera, coconut oil and more can all be found in the new wave of skin care products. Items like vegan face wash, moisturizer and other...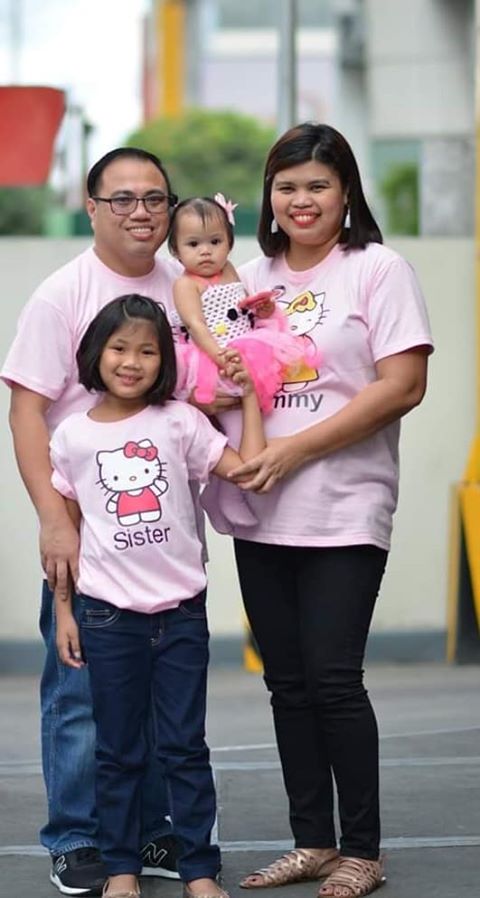 About me
Hello everyone!
I am Mommy Lally. A mom of 2 adorable kids, wife to a very loving husband, certified work at home mom, friend, sister, and Mommy Blogger.
Learn more about me and my blog. This is my online diary where I share my life and experiences as a mom, wahm and friend.
Know more about my product reviews, our family travel and my kid's milestones. Happy Reading!