HELLO there!
I am Mommy Lally and Welcome to my blog!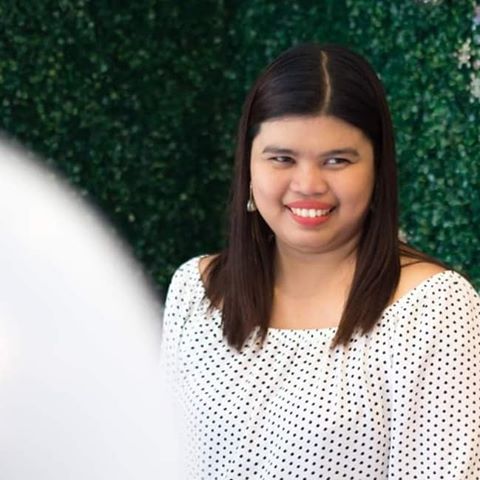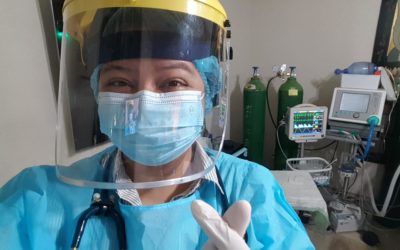 One trait that best defines moms is their being selfless -- always ready to make sacrifices for her family and her kids. This is particularly seen during these difficult times where mothers, particularly those in the frontlines, have stepped up to be the first line of...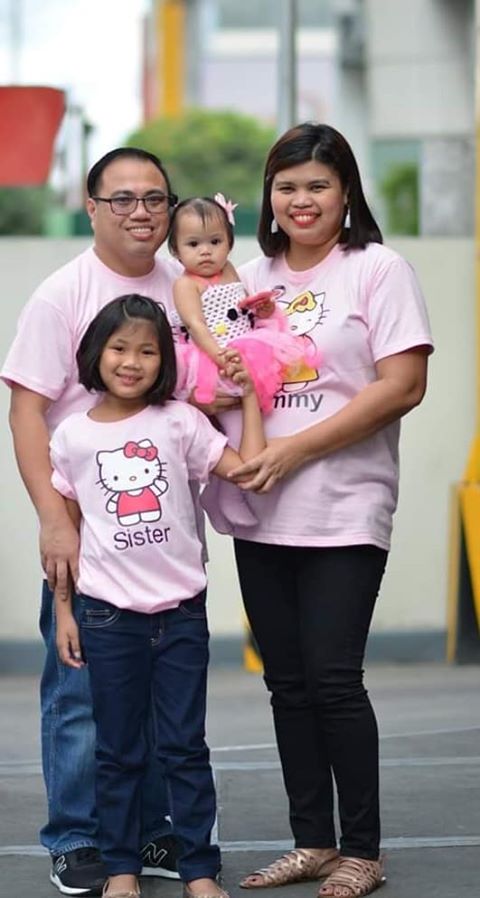 About me
Hello everyone!
I am Mommy Lally. A mom of 2 adorable kids, wife to a very loving husband, certified work at home mom, friend, sister, and Mommy Blogger.
Learn more about me and my blog. This is my online diary where I share my life and experiences as a mom, wahm and friend.
Know more about my product reviews, our family travel and my kid's milestones. Happy Reading!