HELLO there!
I am Mommy Lally and Welcome to my blog!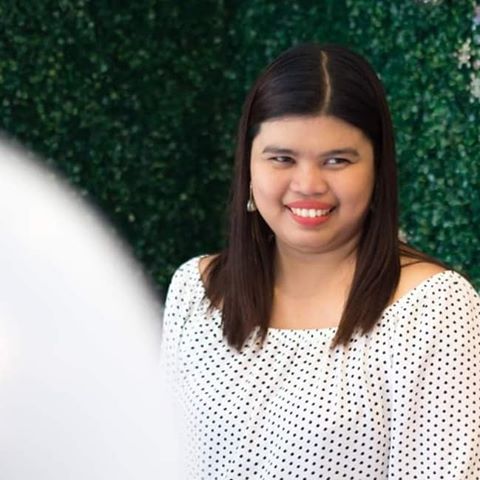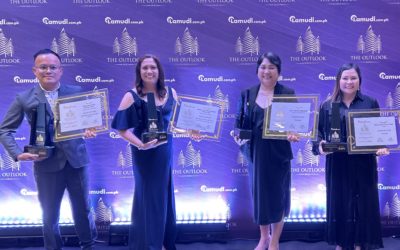 Camella celebrates a resounding victory at The Outlook 2023: Philippine Real Estate Awards by Lamudi, cementing its prominent presence in the real estate industry with triple prestigious accolades. Trophies awarded by Lamudi  to Camella as Developer of the Year in...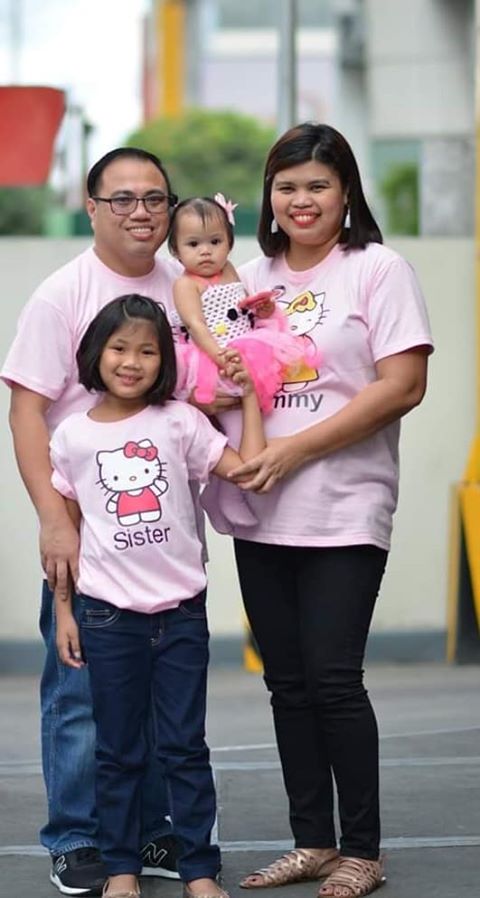 About me
Hello everyone!
I am Mommy Lally. A mom of 2 adorable kids, wife to a very loving husband, certified work at home mom, friend, sister, and Mommy Blogger.
Learn more about me and my blog. This is my online diary where I share my life and experiences as a mom, wahm and friend.
Know more about my product reviews, our family travel and my kid's milestones. Happy Reading!