HELLO there!
I am Mommy Lally and Welcome to my blog!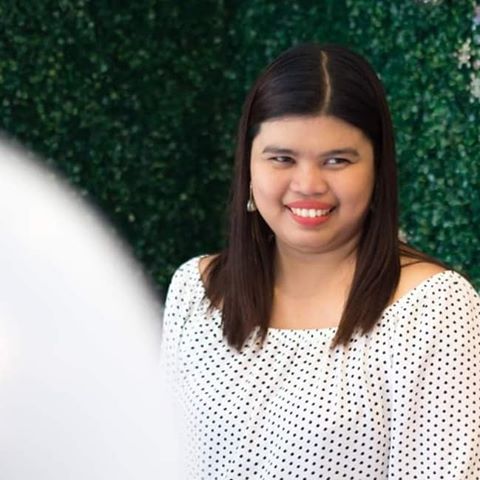 With the country gearing up for the return of face-to-face classes after two years of the virtual and hybrid setup, BEAR BRAND doubles down on its commitment of building generations of Batang Matibay by strengthening its support for children's education. Through the...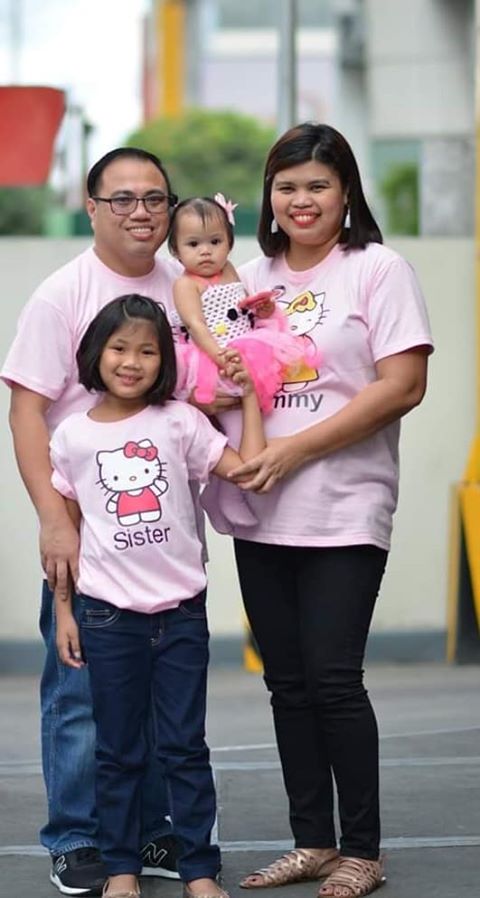 About me
Hello everyone!
I am Mommy Lally. A mom of 2 adorable kids, wife to a very loving husband, certified work at home mom, friend, sister, and Mommy Blogger.
Learn more about me and my blog. This is my online diary where I share my life and experiences as a mom, wahm and friend.
Know more about my product reviews, our family travel and my kid's milestones. Happy Reading!