HELLO there!
I am Mommy Lally and Welcome to my blog!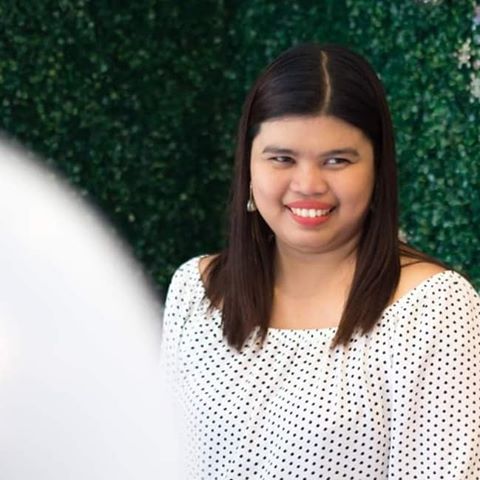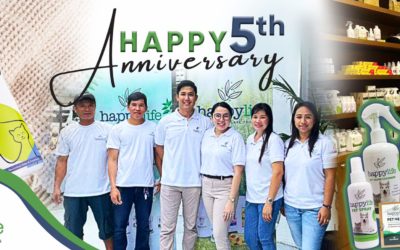 It's been five years since Happy Life Organics introduced its innovative and eco-friendly solutions for the home, pets and unwanted pests.. Happy Life Organics provides all natural, sustainable eco-friendly solutions to homes across the country. The company promotes a...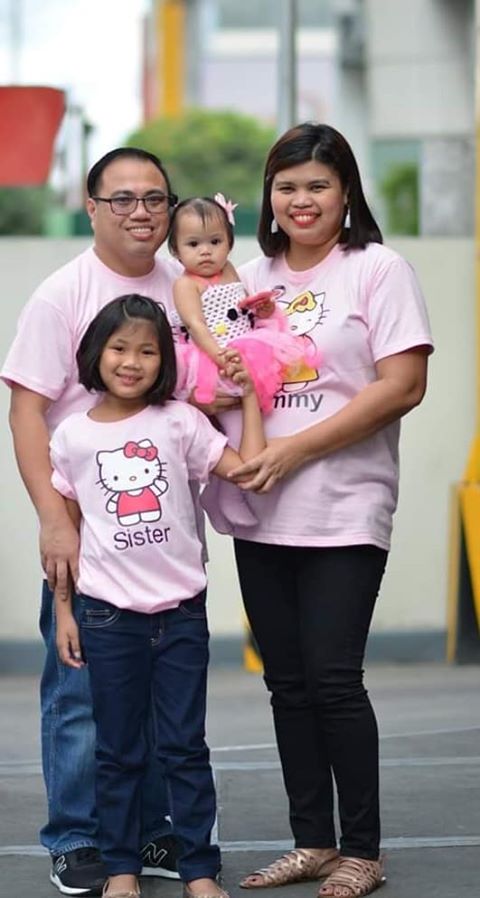 About me
Hello everyone!
I am Mommy Lally. A mom of 2 adorable kids, wife to a very loving husband, certified work at home mom, friend, sister, and Mommy Blogger.
Learn more about me and my blog. This is my online diary where I share my life and experiences as a mom, wahm and friend.
Know more about my product reviews, our family travel and my kid's milestones. Happy Reading!