HELLO there!
I am Mommy Lally and Welcome to my blog!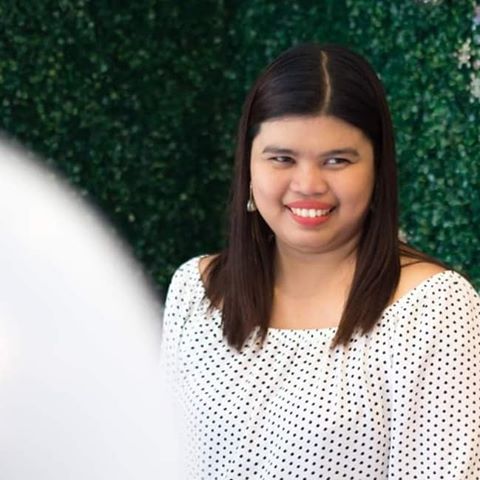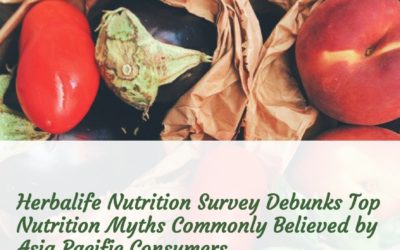 Internet Misinformation Contributes to 60% of Consumers Lacking Nutrition Knowledge Premier global nutrition company, Herbalife Nutrition, today released additional findings from its Asia Pacific Nutrition Myths Survey 2020, uncovering that 60 percent of consumers...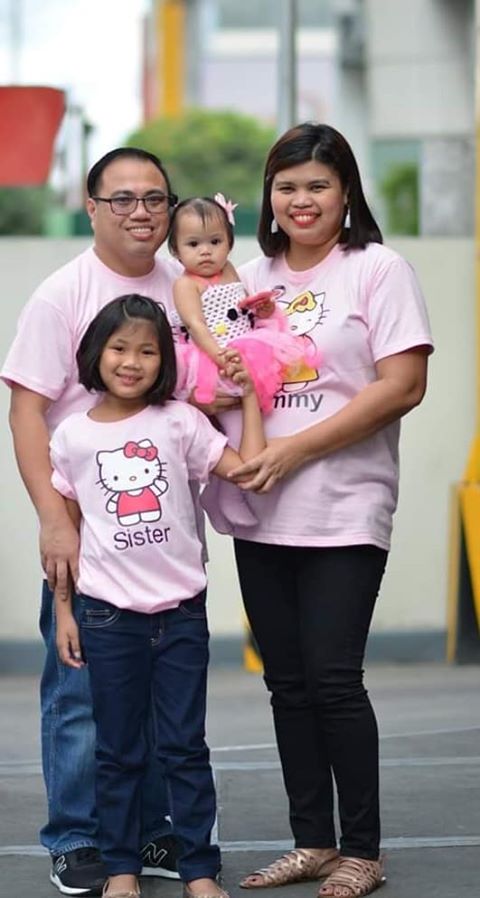 About me
Hello everyone!
I am Mommy Lally. A mom of 2 adorable kids, wife to a very loving husband, certified work at home mom, friend, sister, and Mommy Blogger.
Learn more about me and my blog. This is my online diary where I share my life and experiences as a mom, wahm and friend.
Know more about my product reviews, our family travel and my kid's milestones. Happy Reading!