HELLO there!
I am Mommy Lally and Welcome to my blog!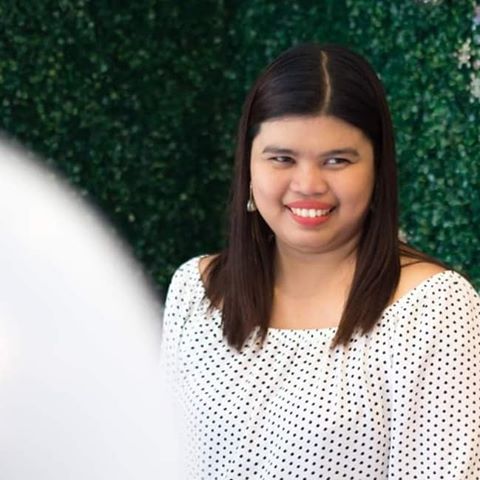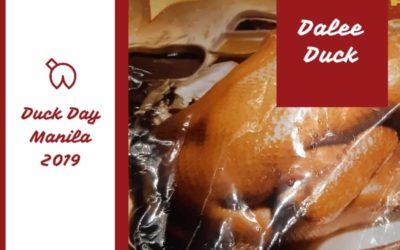 A fun-filled, historic event happened last September 10, 2019, held at Conrad Hotel & Resorts, as Donny's Choice fresh seafood, the Philippines largest seafood company and BR Group Thailand, the world's largest purveyor of ducks collaborated in this years'...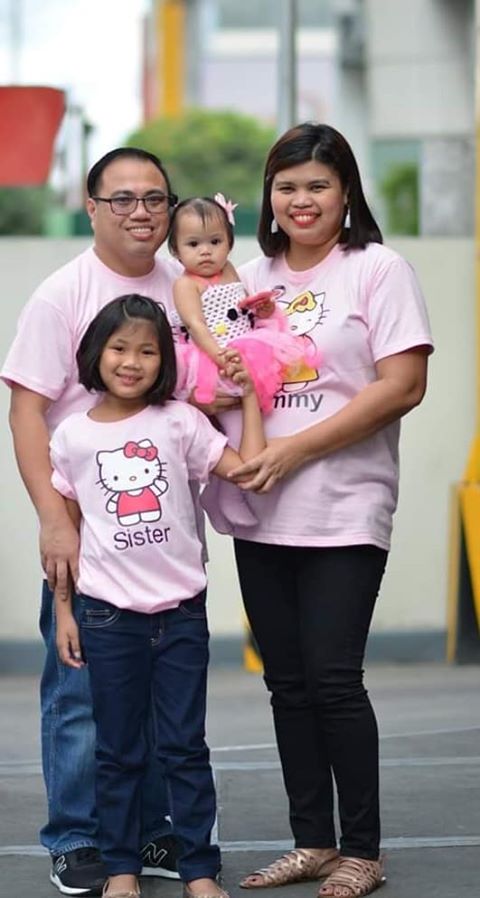 About me
Hello everyone!
I am Mommy Lally. A mom of 2 adorable kids, wife to a very loving husband, certified work at home mom, friend, sister, and Mommy Blogger.
Learn more about me and my blog. This is my online diary where I share my life and experiences as a mom, wahm and friend.
Know more about my product reviews, our family travel and my kid's milestones. Happy Reading!