HELLO there!
I am Mommy Lally and Welcome to my blog!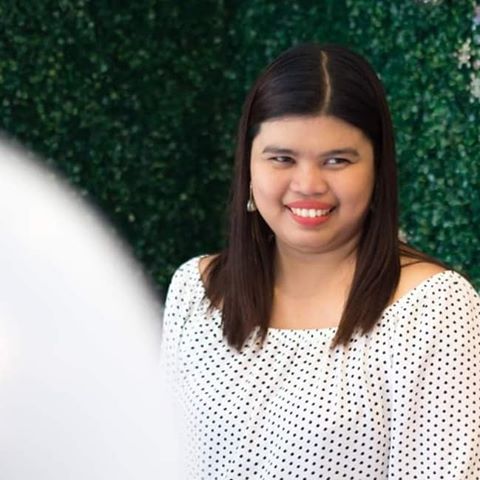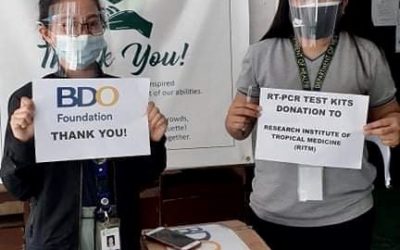 FILIPINOS are battle-tested for any type of crisis and the fight against COVID-19 is no different. Even if this unprecedented pandemic is still far from over sans the availability of a vaccine, hopes are still high with the presence of means to survive the fight. A...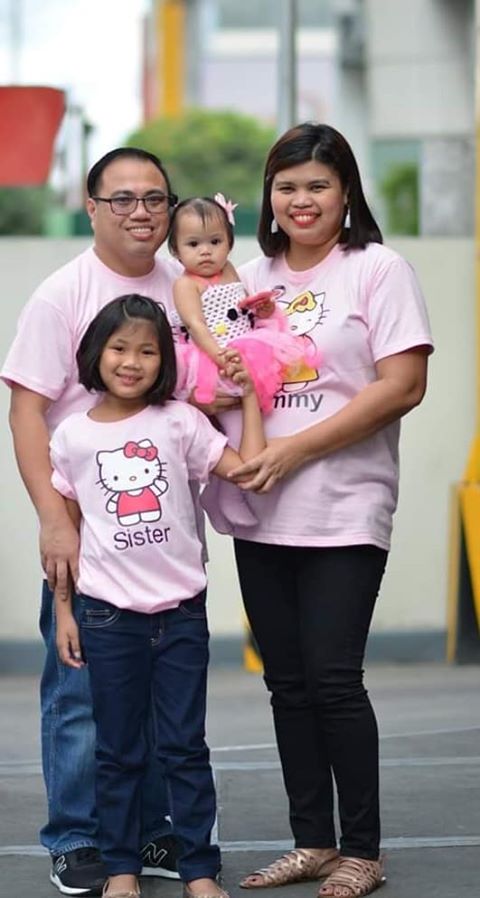 About me
Hello everyone!
I am Mommy Lally. A mom of 2 adorable kids, wife to a very loving husband, certified work at home mom, friend, sister, and Mommy Blogger.
Learn more about me and my blog. This is my online diary where I share my life and experiences as a mom, wahm and friend.
Know more about my product reviews, our family travel and my kid's milestones. Happy Reading!