HELLO there!
I am Mommy Lally and Welcome to my blog!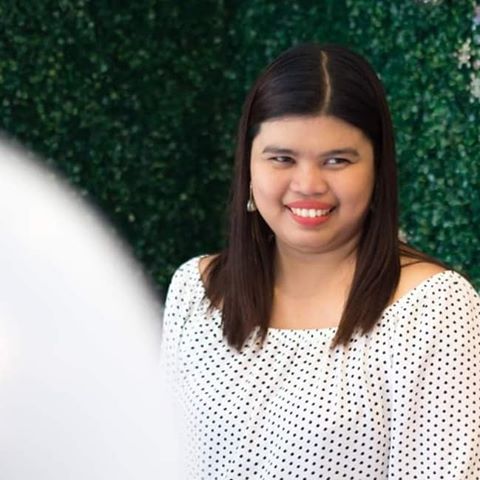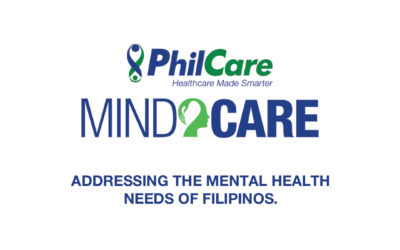 Even before the COVID-19 pandemic began, the Philippines already had one of the highest rates of depression in Southeast Asia, with more than three million Filipinos afflicted with the illness. Health experts say that anxiety, depression, and insomnia have become more...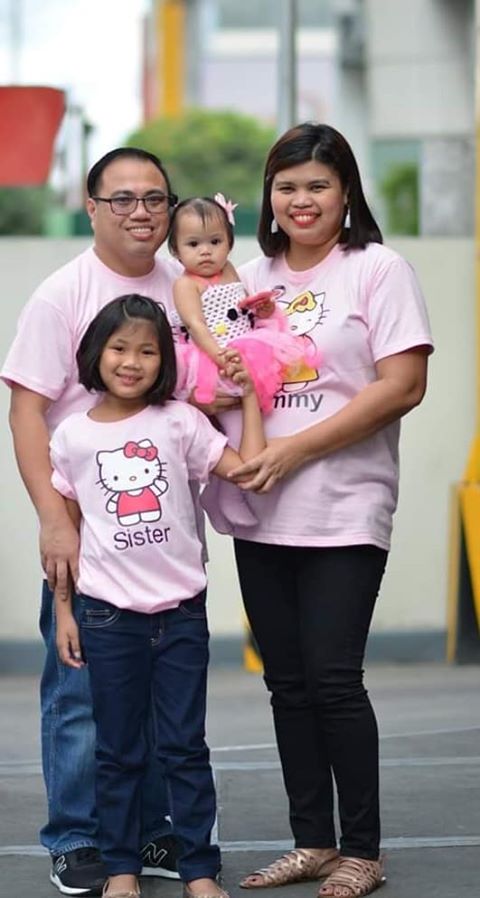 About me
Hello everyone!
I am Mommy Lally. A mom of 2 adorable kids, wife to a very loving husband, certified work at home mom, friend, sister, and Mommy Blogger.
Learn more about me and my blog. This is my online diary where I share my life and experiences as a mom, wahm and friend.
Know more about my product reviews, our family travel and my kid's milestones. Happy Reading!