HELLO there!
I am Mommy Lally and Welcome to my blog!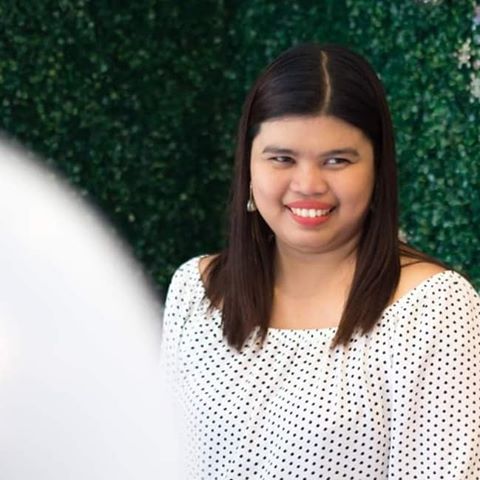 Subway is launching its 2 for 220 on Daily Favorites where sub lovers can enjoy 2 Subway Sandwiches for a price of Php220! MORE CHOICES! Try their recommended daily favorite pairings that highlight a different sub each day of the week starting on April 7 'till Jun 15,...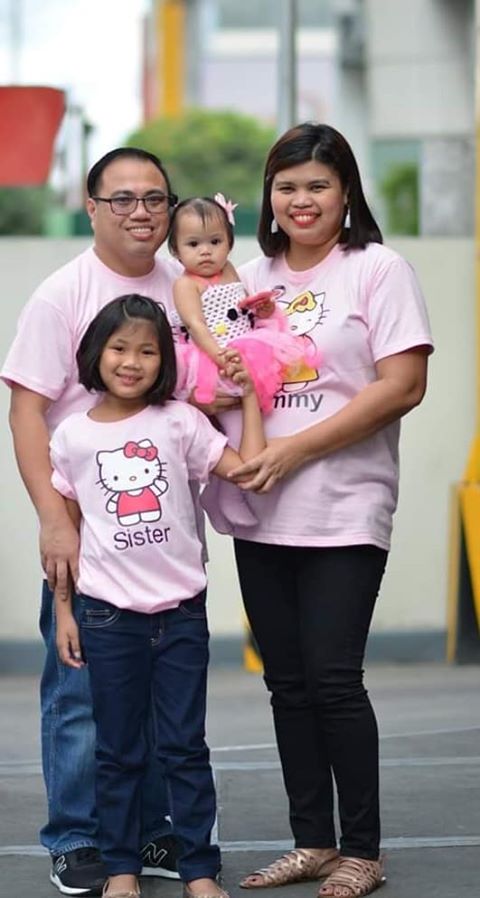 About me
Hello everyone!
I am Mommy Lally. A mom of 2 adorable kids, wife to a very loving husband, certified work at home mom, friend, sister, and Mommy Blogger.
Learn more about me and my blog. This is my online diary where I share my life and experiences as a mom, wahm and friend.
Know more about my product reviews, our family travel and my kid's milestones. Happy Reading!