HELLO there!
I am Mommy Lally and Welcome to my blog!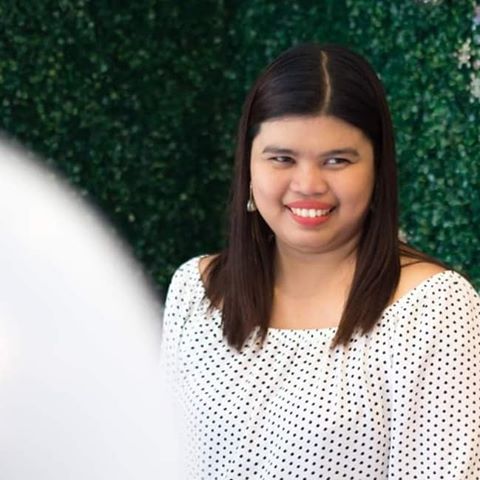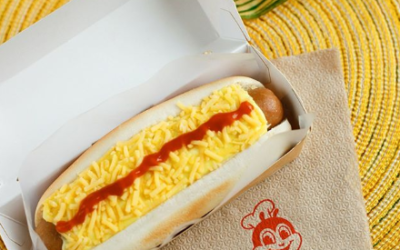 Picture this: it's merienda time, your stomach's rumbling, and you're craving for a snack that you know will never fail to hit the right spot. With so many options, you'd want to go for something that's definitely filling and enjoyable. With only so many choices...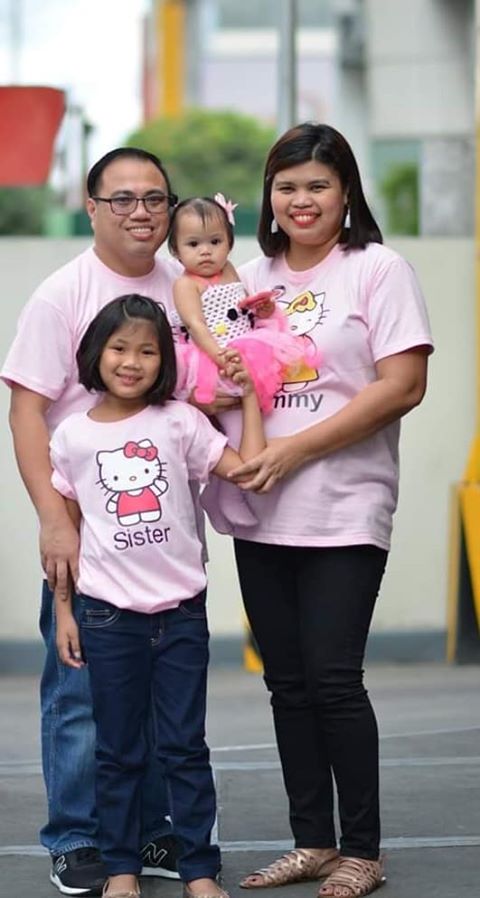 About me
Hello everyone!
I am Mommy Lally. A mom of 2 adorable kids, wife to a very loving husband, certified work at home mom, friend, sister, and Mommy Blogger.
Learn more about me and my blog. This is my online diary where I share my life and experiences as a mom, wahm and friend.
Know more about my product reviews, our family travel and my kid's milestones. Happy Reading!