HELLO there!
I am Mommy Lally and Welcome to my blog!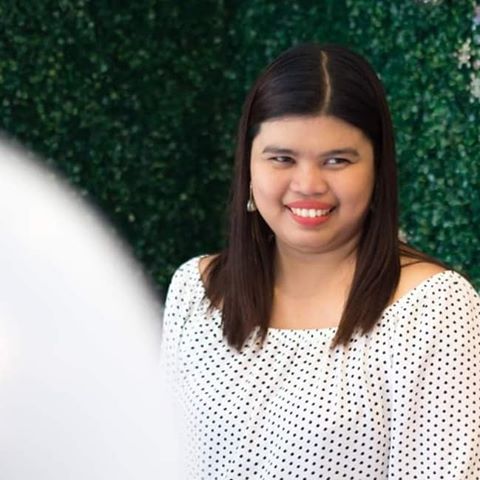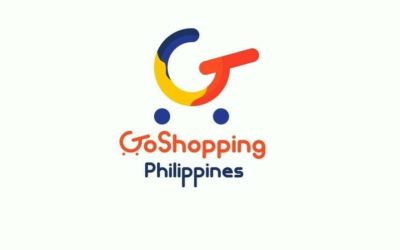 The COVID-19 pandemic totally changed the way Filipinos shop or make purchases. When before it was about taking a trip to the nearest mall or department store, the idea of being struck by an unseen virus drove fear into the hearts of many Filipinos. Good thing that...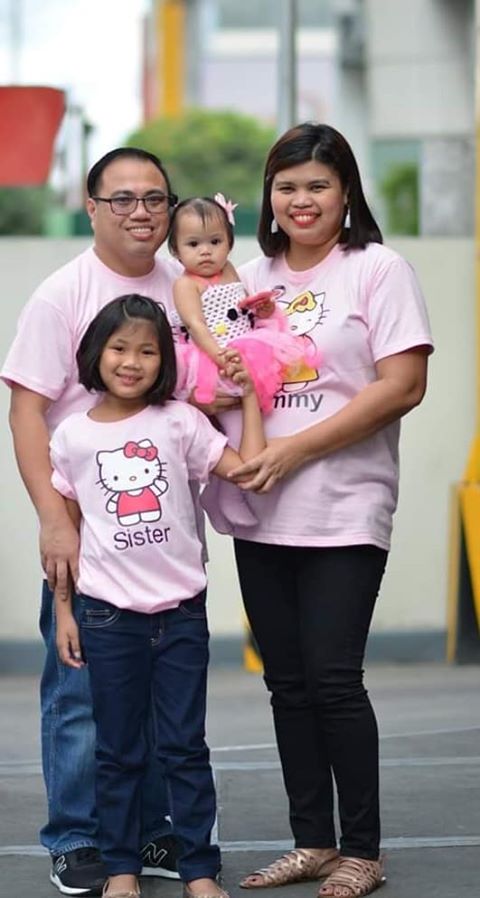 About me
Hello everyone!
I am Mommy Lally. A mom of 2 adorable kids, wife to a very loving husband, certified work at home mom, friend, sister, and Mommy Blogger.
Learn more about me and my blog. This is my online diary where I share my life and experiences as a mom, wahm and friend.
Know more about my product reviews, our family travel and my kid's milestones. Happy Reading!