Last friday, since medyo mahaba pa ang pila sa van going Imus and super traffic sa Edsa, (si daddy Ryan OT naman), I went to Landmark Makati to do window shopping…yun lang ang afford ko gawin eh..lol..
Nakakapagod pala mag window shopping, now ko lang na-realize…siguro di ako mapapagod if totoong shopping yun. hahaha…:-D
And so to pamper my self naman, I went to Serenitea Glorieta, this is one of my guilty pleasures aside from Starbucks…♥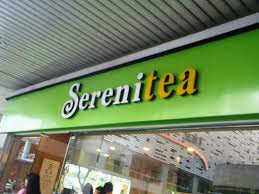 Serenitea Glorietta 3
photo grabbed from google
We have so many brands of milk tea nowadays, para silang kabuti na nagsulputan..hehe..
marami na din akong natikman ibang brands, pero sa Serenitea pa din ako loyal.
Actually, halos lahat ng best seller nila natikman ko na, so I tried naman other flavor.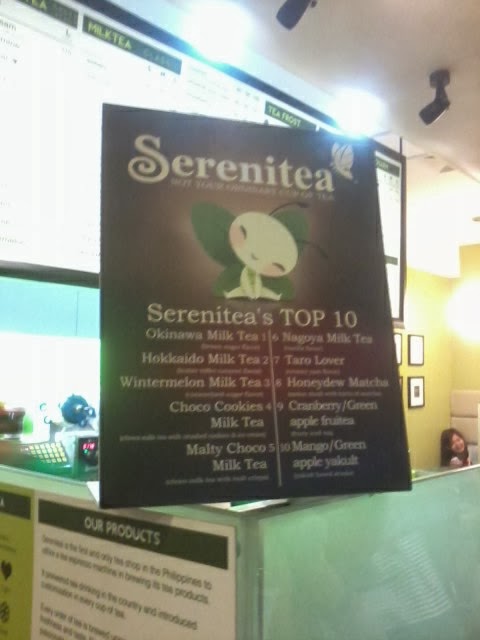 Na-curious ako sa cookies and cream milk tea…it has crushed cookies and vanilla ice cream according to its description..so yun ang inorder ko.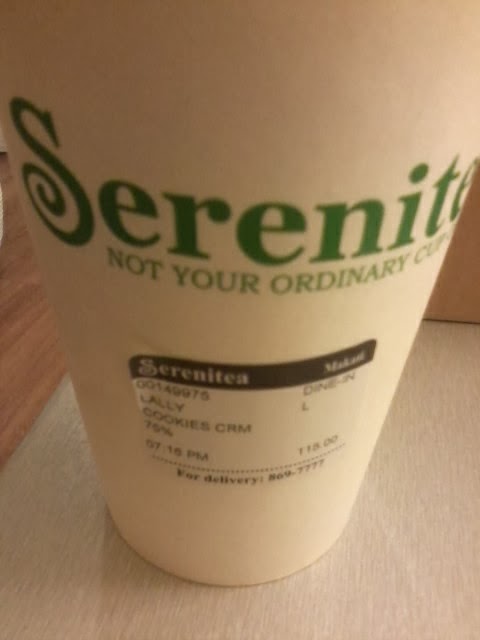 bawal na ang plastic cups sa Makati, kaya papercups ang gamit nila now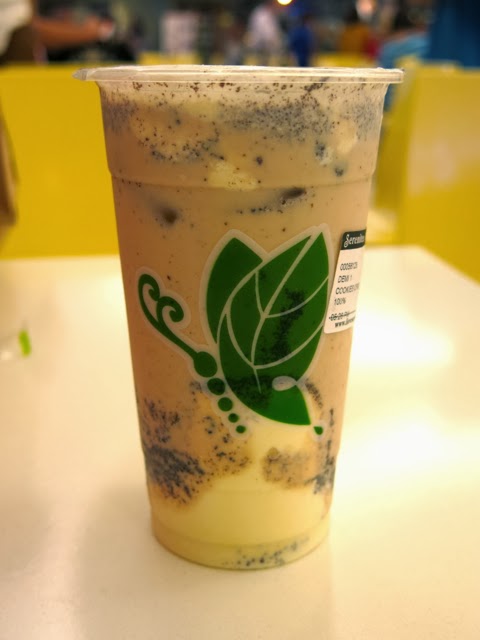 cookies and cream milk tea ( as you can see, nasa bottom yung ice cream :-D)
photo grabbed from thetwinsowningit.tumblr.com
Hindi nga ako nagkamali mga friendship…masarap nga sya. nag-complement ang ice cream, cookies and milk tea. From now on, eto na favorite flavor ko.hehehe…
I saw on their FB page their 5h year anniversary treat…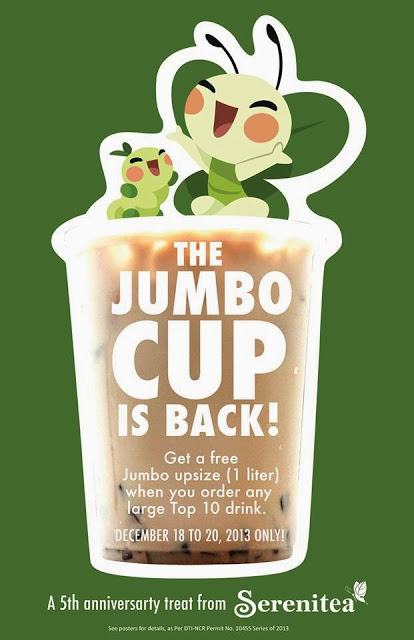 I will definitely go to Serenitea on December 18-20, buti na lang malapit office ko sa Glorietta.
#excitedmuch #malunodtayosamilktea #lol
FB page : Serenitea
♥♥♥