Hello mga friendship! Yes naman, I'm still alive and kicking. hahaha…
Sorry for being absent in the blogging world for quite sometime.
This past few days kasi ay sobrang busy…true, busy-busyhan…lol
Kidding aside, it's true mga friendship. Super busy talaga to the point na nawalan ako ng time
mag-update ng blog ko.
Promise, I will make it up to you guys!
With that I would like to share our latest family picture.
Pampa-good vibes lang. 😀
My family is my source of happiness!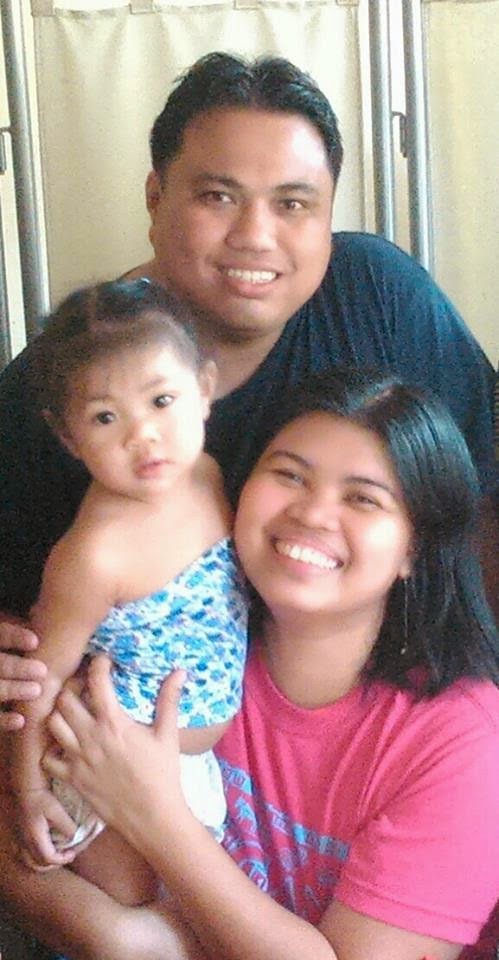 ♥♥♥