Forgive me mga friendship if I'm still talking about my burpday este birthday..
This time, I'd like to share and document in my blog the birthday presentation made by my Barkada.
I LOVE it! ♥♥♥

My Movie[1] from Lally Ruth Gonzales on Vimeo.
Thank you again Rhea, Cathy and Chipy!
Foursome Barkada Forever!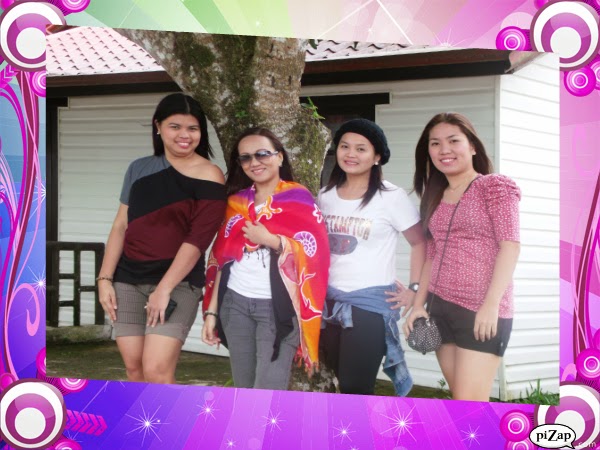 ♥♥♥