Follow my blog with Bloglovin
Yesterday, we celebrated Daddy's day at the Feast PICC.
Mass, worship and Talk from Brother Bo is the best way to start the celebration.
Brother Bo and all the attendee's prayed-over to all daddy attendants, of course, including my husband.
After that, we headed back to SM Bacoor for our lunch date.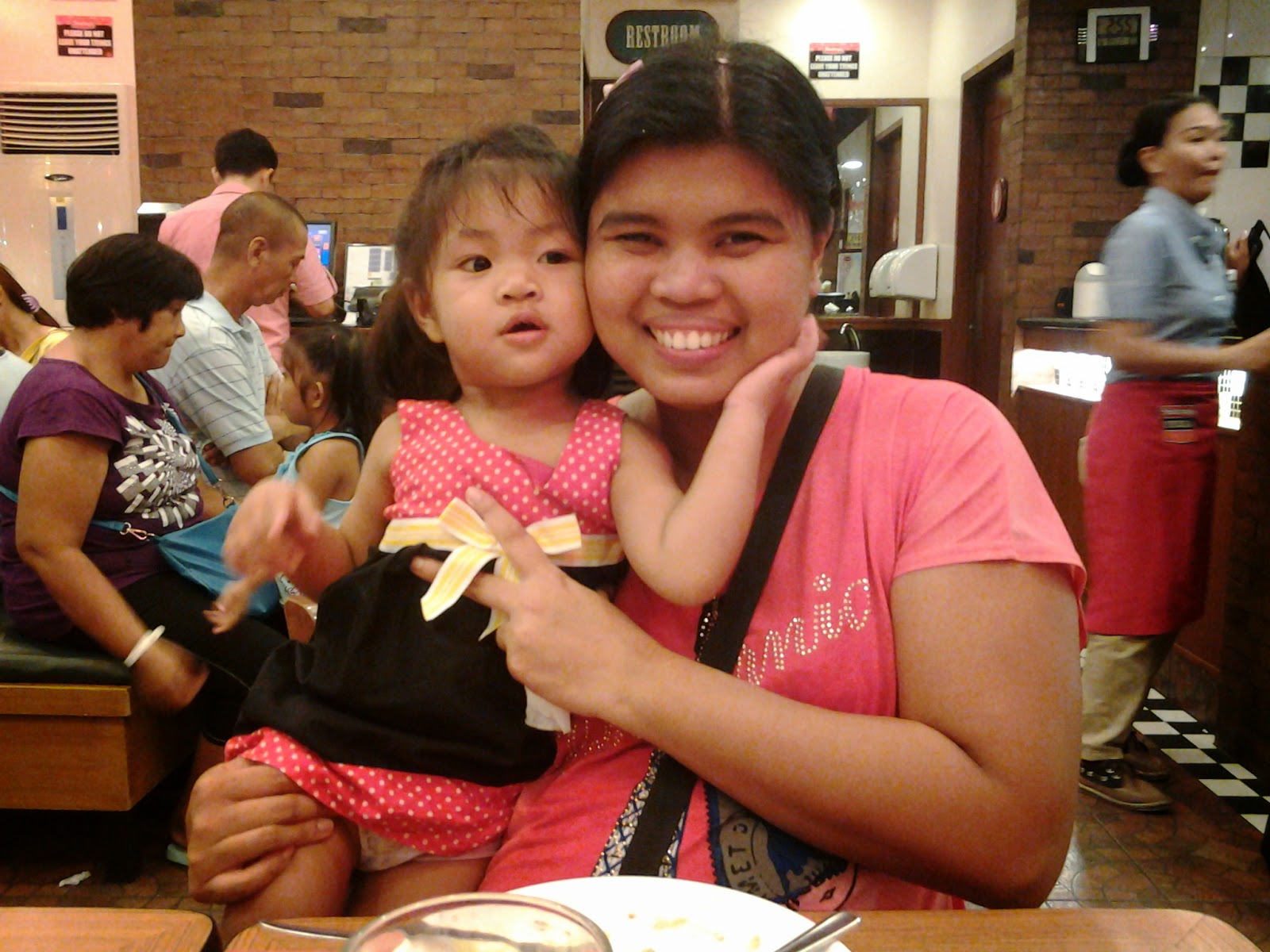 Lunch at Shakeys…
And since I won from Mommy Frances Blog, I claimed my Krispy Kreme Joy in a box donuts at their SM Bacoor Branch.
This is my surprised gift for Daddy Ryan. Yey…
We love donuts…Daddy Ryan is so happy!
Thank you Mommy Frances of Topaz Horizons and Krispykreme for this gift!
Again, Happy Father's day to our hero, Daddy Ryan..We love you so much!
♥♥♥