Ever since I became a mom, I see to it that all the products that Rylee will use should be hypo-allergenic.
She has a sensitive skin kasi, madali syang magka-rashes.
Thank God one of my mommy friend is using Human Nature products, sa kanya ako gumaya. hihi…
Before kasi, kahit ano na lang ang pinapa gamit ko kay Rylee, especially for her shampoo, lotion and bottle cleanser.
I fell in love to the advocacy of Human Nature, they are Pro-Philippines, Pro-poor and Pro-Environment!
Also, ordering online from their website is so easy.
I just deposited my payment and after 1 day, I got my order na. Yehey…
These are the items I've ordered: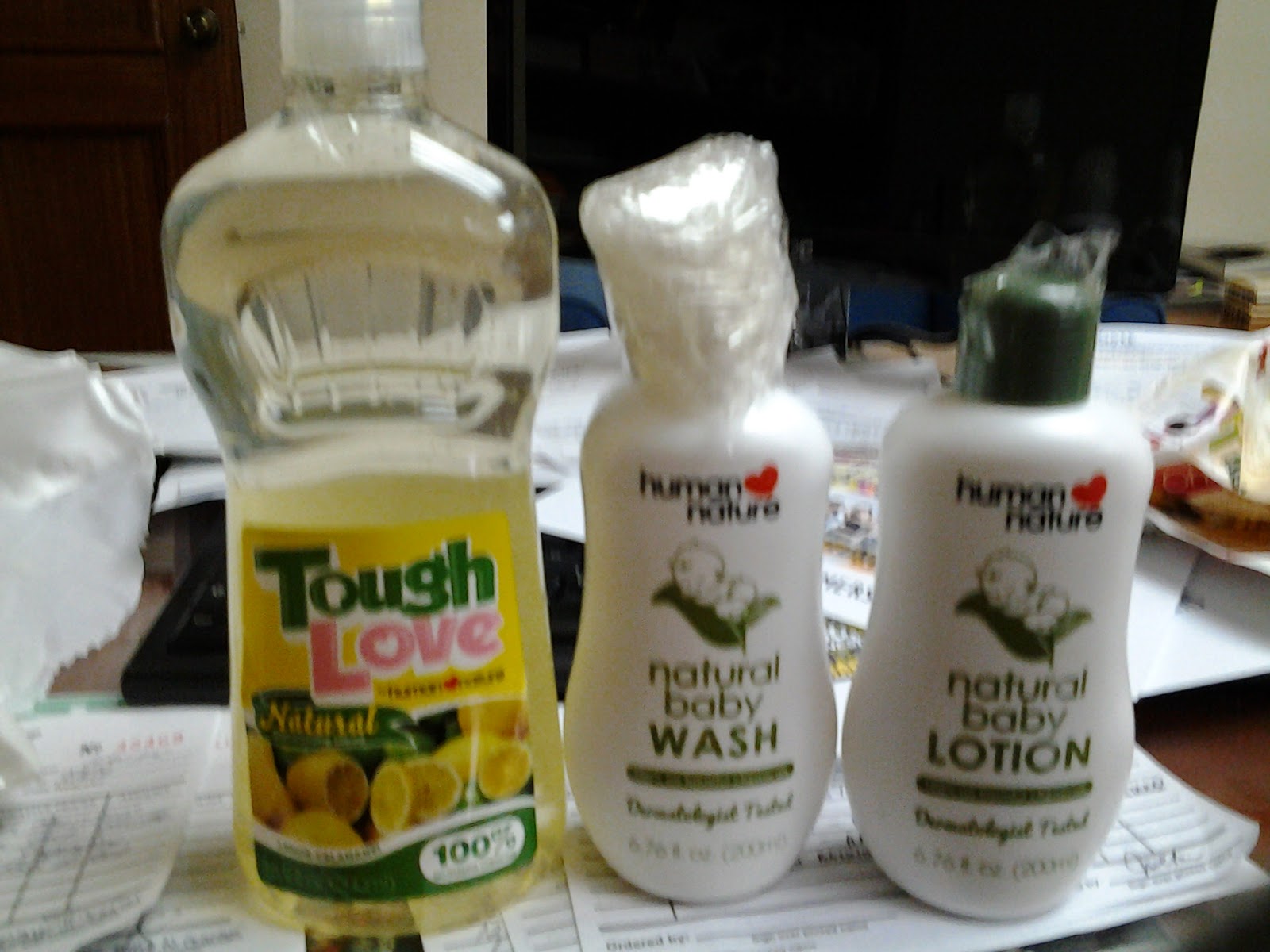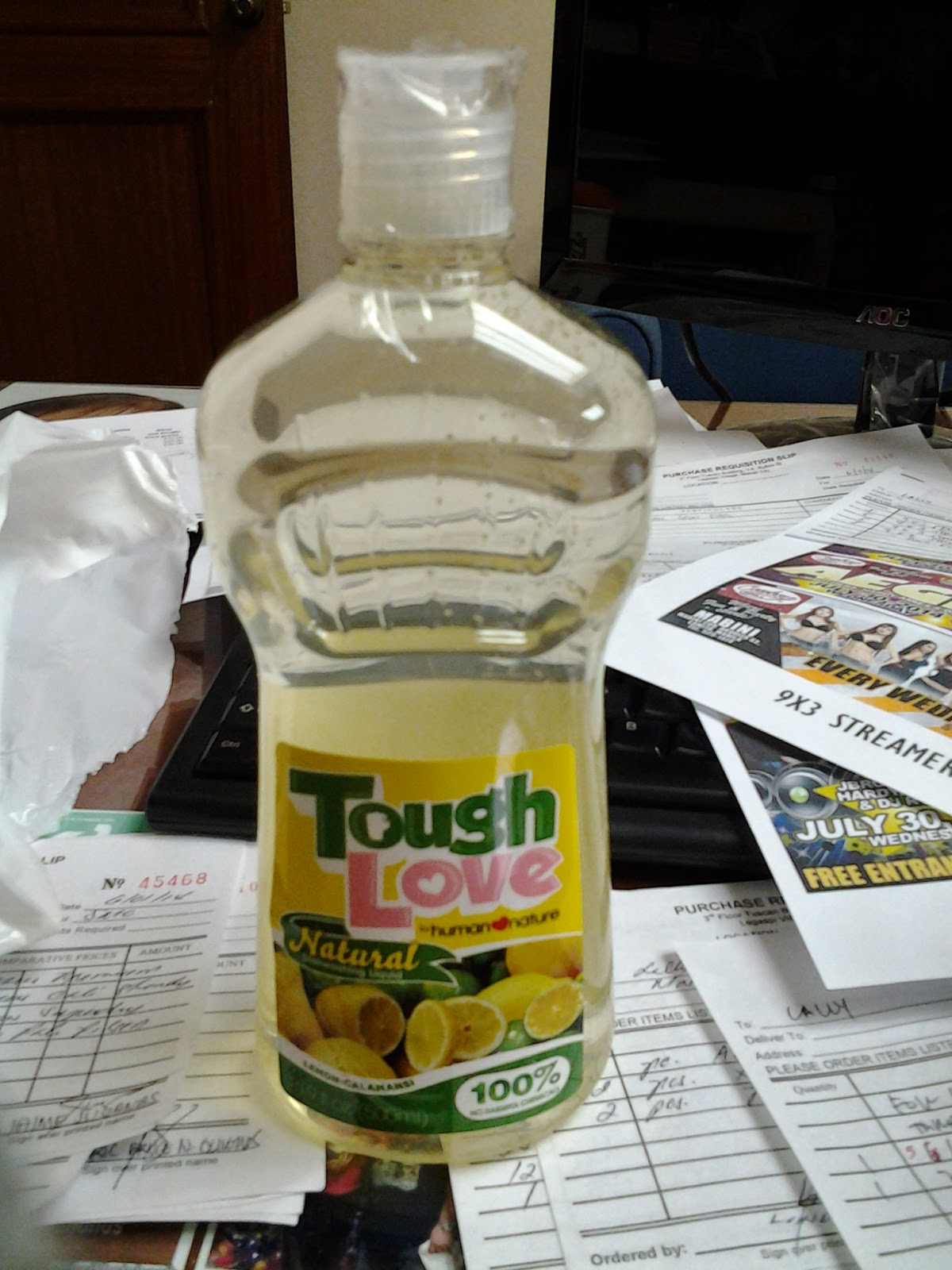 Tough Love Natural Dishwashing Liquid
We're using this as bottle cleanser,
matapang daw kasi ang ibang dishwashing liquid eh.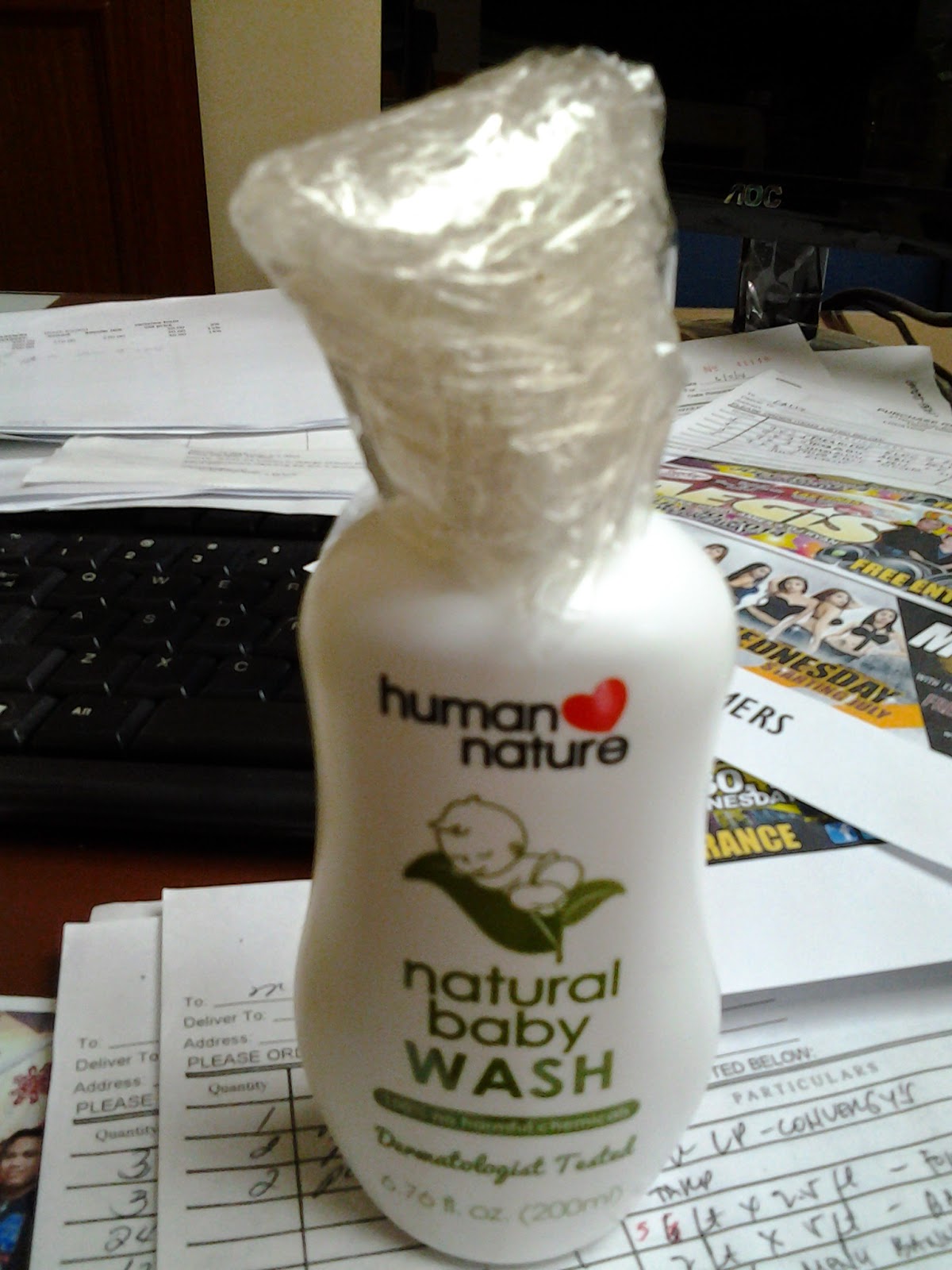 Natural Baby wash
For Rylee's sensitive skin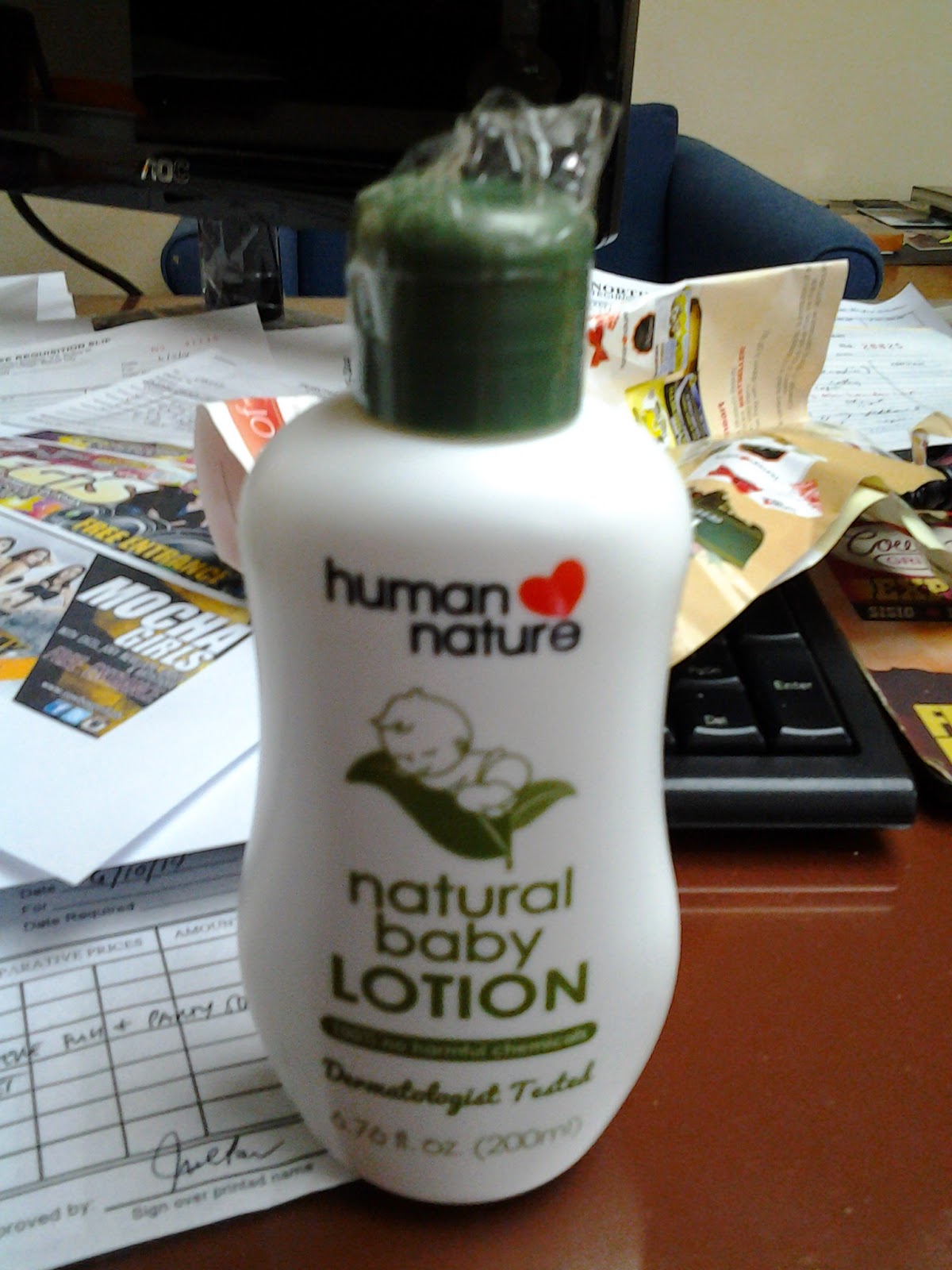 Natural Baby Lotion
I will try their other products especially for women naman, and will post my review here.
How about you mga mommy friendship, what products are you using for your kids?
Share-share din pag may time..hehe…
For more details, just visit Human Nature Website.
♥♥♥