The moment I saw the invites to Mommy Bloggers Philippines, I immediately signed up and RSVP'ed to Ms. Monika of Creative Juice when they e-mailed the formal invitation.
Here is my OOTD ala Mommy Fleur 🙂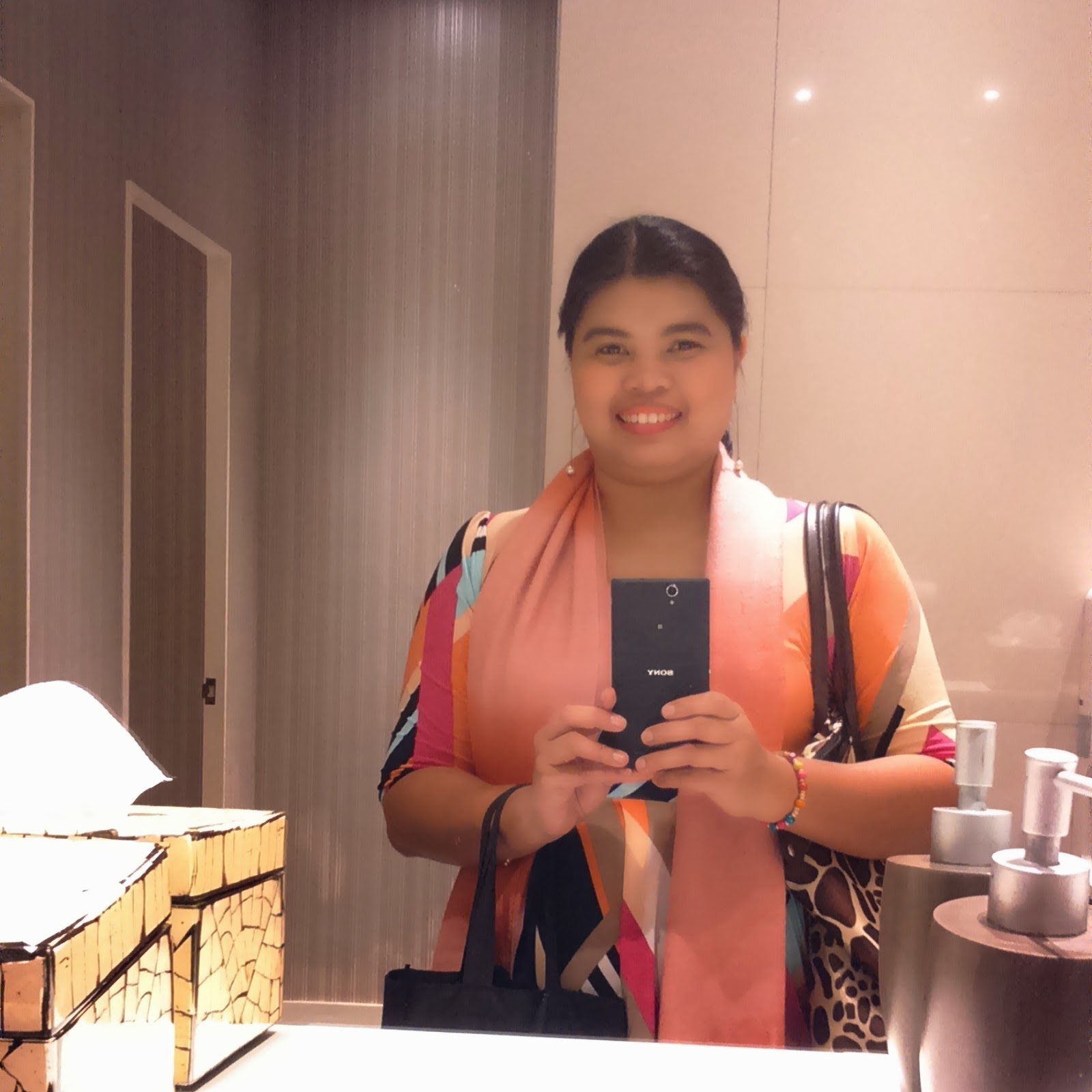 #selfie
The attire should be Cocktail Chic, kaya ayan ang porma ko, gandang-ganda sa akin mga officemates ko…lol 😀
Anyways, the organizer provided the vehicle going to The Blue Leaf where I met new mommy blogger friends. We instantly "connect", became friends in real life..chikahan galore..haha…
I also met Mommy Fleur, yipee….
The night was filled with good food, music and laughter.
Sangria..cheers!
Lakas maka-donya ng photobooth 😀
We also met Ms. Janice of Mommy Mundo and Creative Juice Communications.
Thank You The Blue Leaf for inviting us. We had so much fun! 😀
Since it first opened in 2013, The Blue Leaf has aimed to be the top venue choice for clients who wish to enjoy a memorable bonding experience with the family, friends and business contacts through impressive facilities, great food and great service by The Blue Leaf and its partners.
As the second events venue to proudly carry The Blue Leaf brand, and following the success of The Blue Leaf Events Pavillion in Mckinley Hill Village, Taguig City, The Blue Leaf Filipinas happily offers its clients a sophisticated, modern-Filipino architectural design never before seen in any events venue in the city. It redefines the standards in banquet services, ready to welcome the city's events clients.
The Blue Leaf Filipinas Halls and Function Rooms:
Sinulog 500
Pahiyas 300
Pintados 200
All Halls 1,000
Harana 50
Kundiman 50
Carinosa 50
All Rooms 150
The Blue Leaf Filipinas Contact Information:
Address: Belle Avenue, Aseana City, Paranaque City, 1722 Philippines
Landlines:
875-7550/ 866-4044/866-4045/866-4039
♥♥♥