source
Wellworth Department Store
Address:

Quirino Hwy, Novaliches, Quezon City, Metro Manila

Wellworth, a value-based, mid-market department store chain, aims to tap into the country's growing market of aspirational yet price-conscious shoppers.
A newly-opened Department store in Quezon City. One of our generous sponsors last MBP Halloween party,
We were given awesome items that each of our family members can use.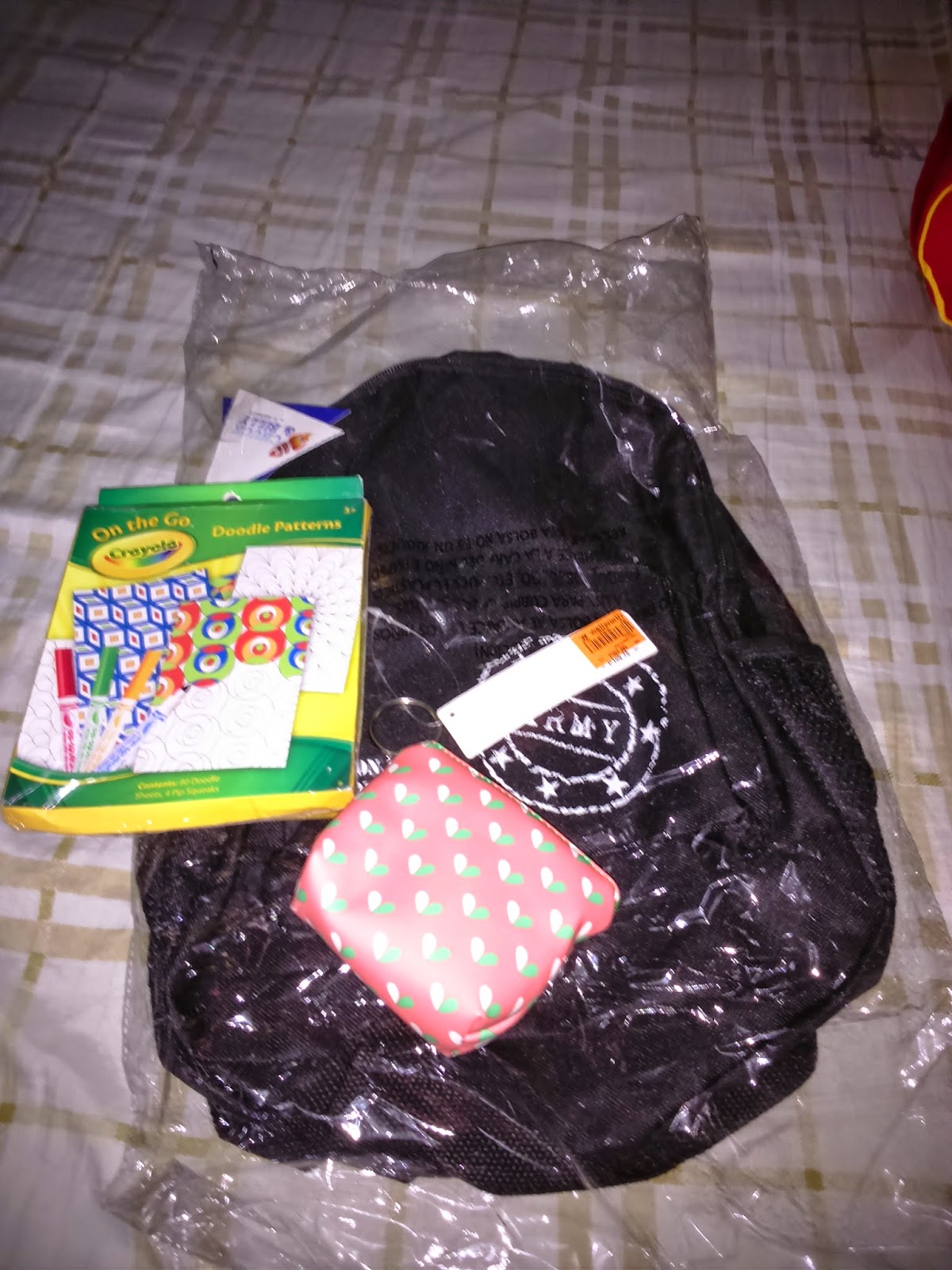 This backpack (though small) can be used by daddy Ryan. He can put his personal things here whenever he go to his office.
This cute purse is of course for me, I love the design, girl na girl. 😀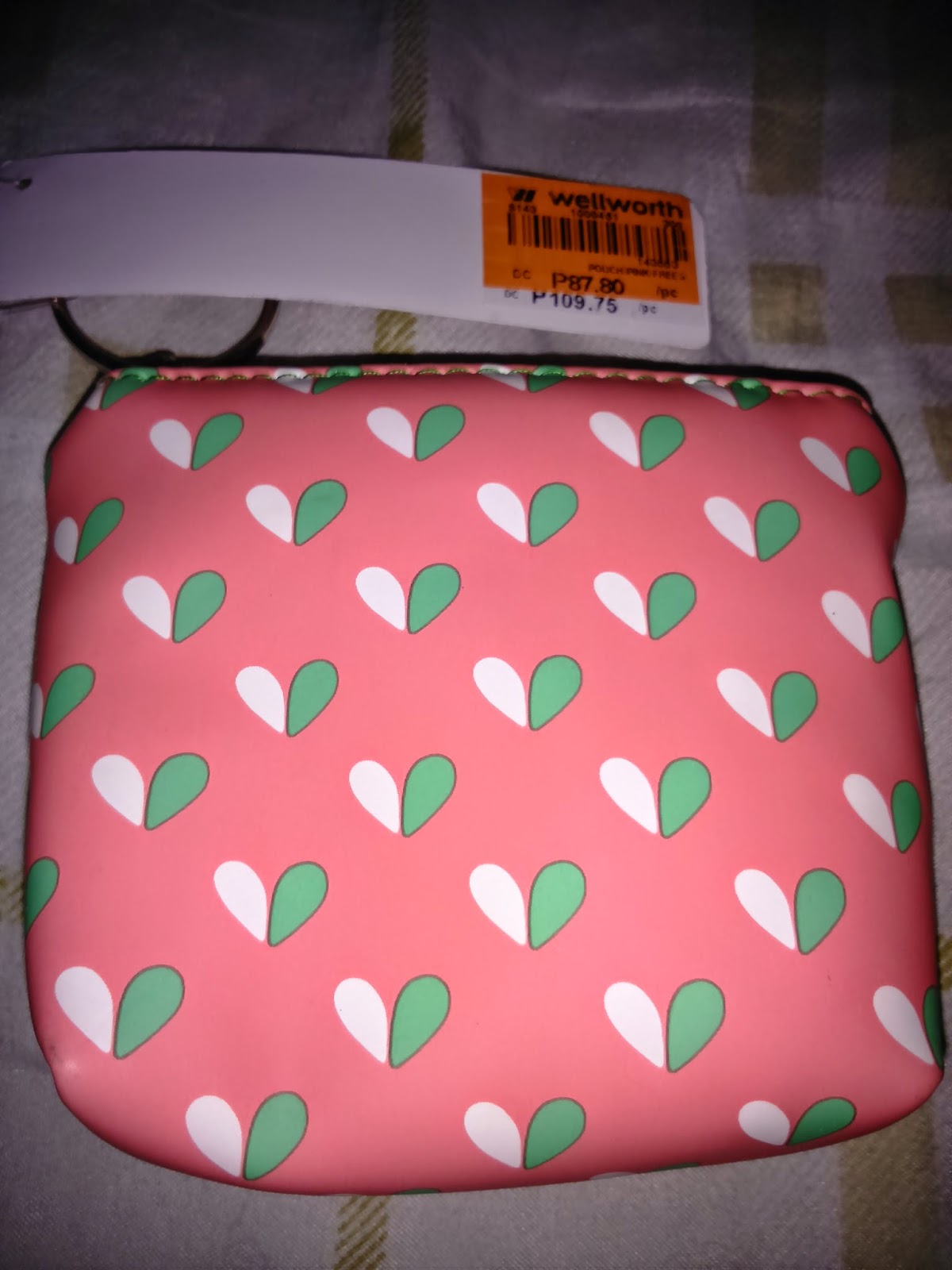 This Crayola On the Go Activity set goes to Rylee.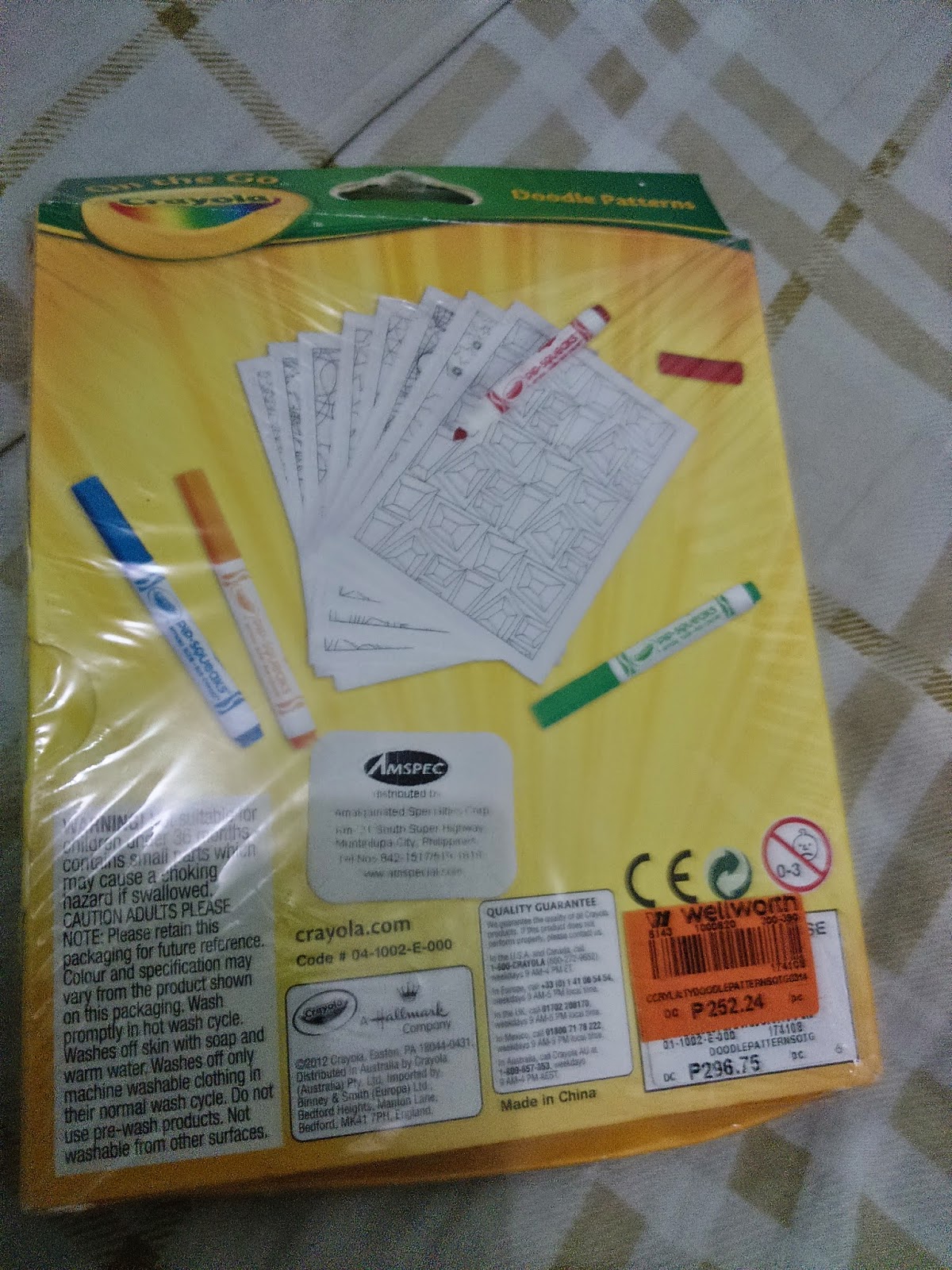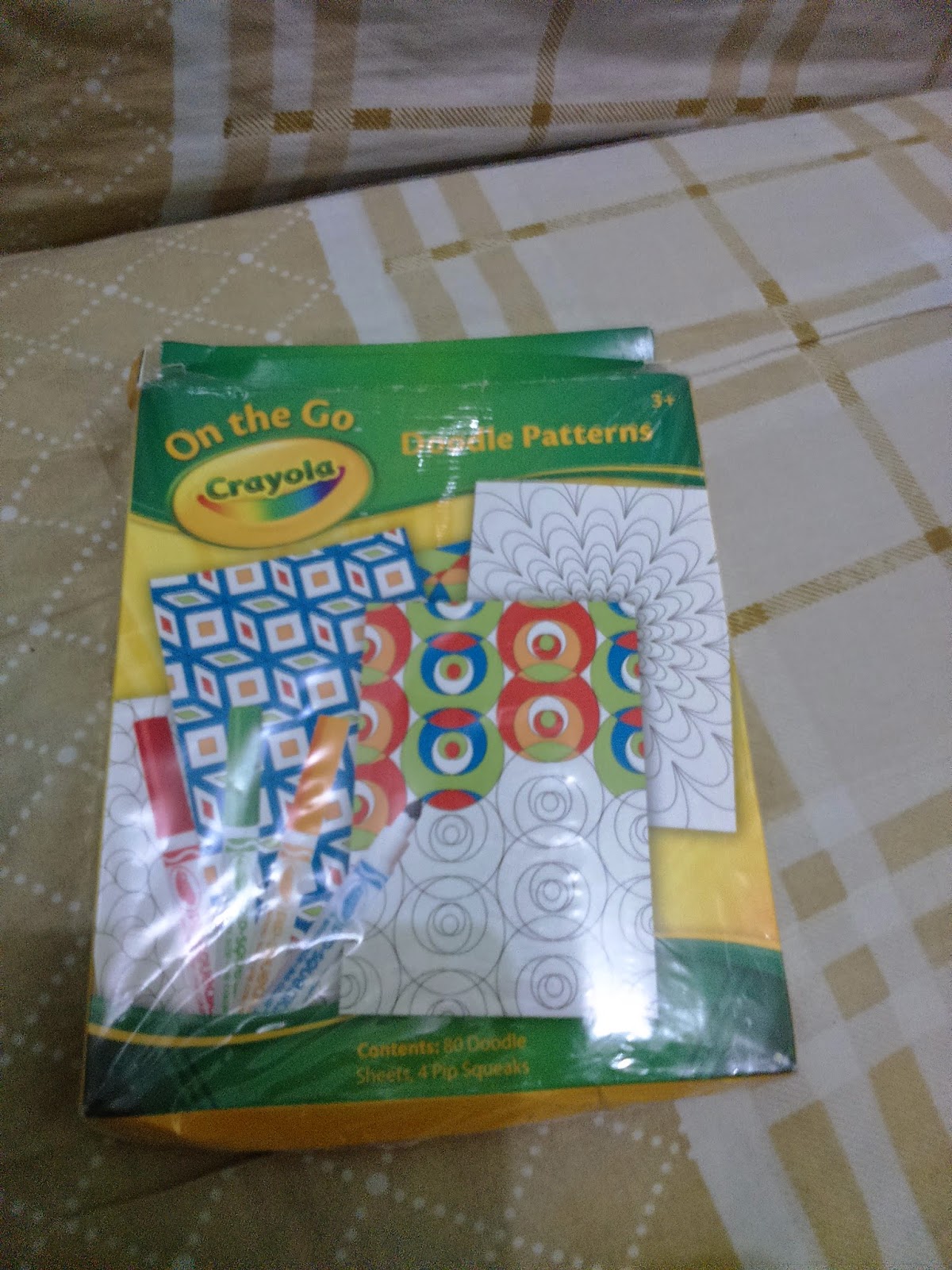 When she saw it, she immediately told me, "color-color mommy!"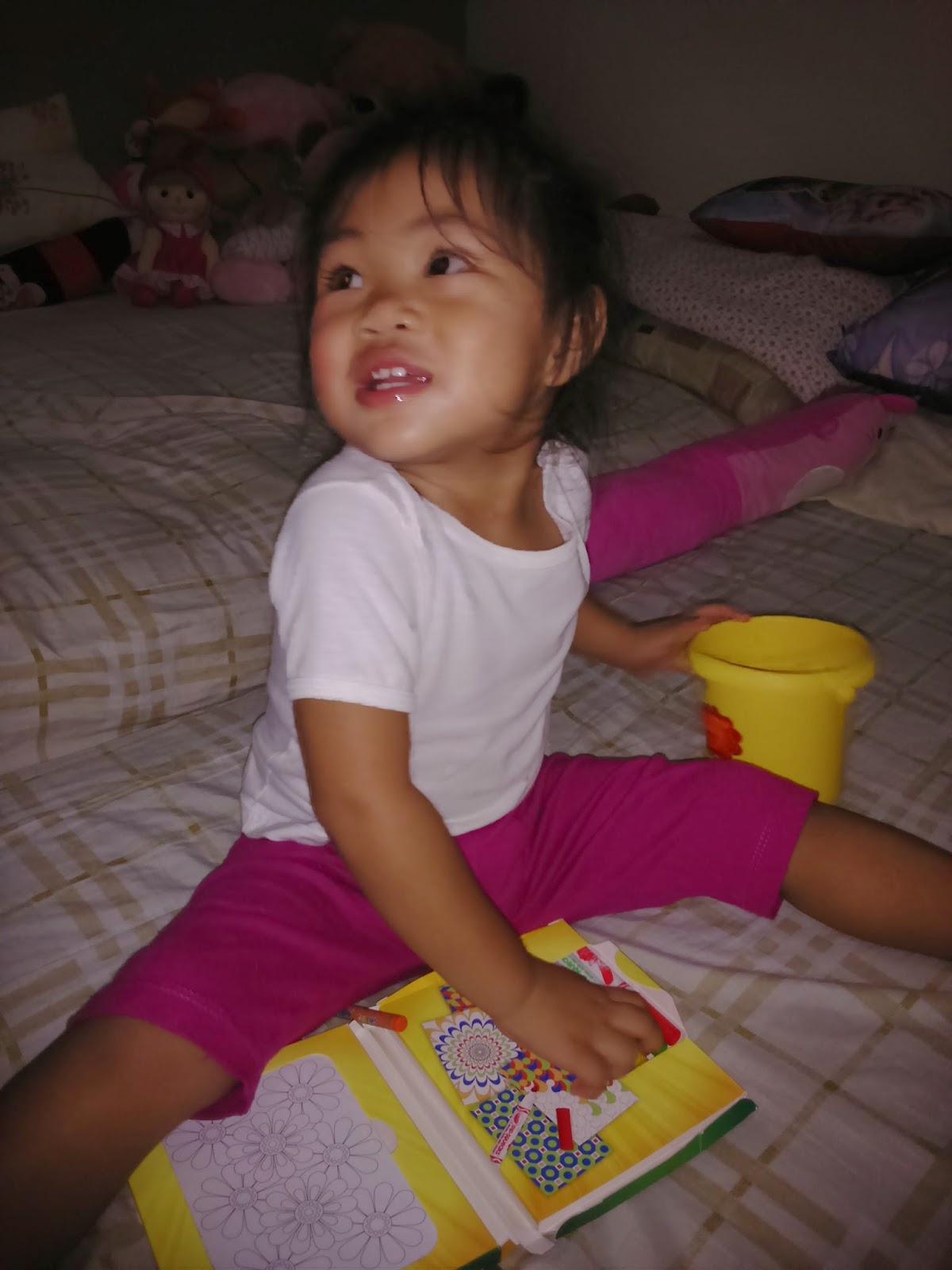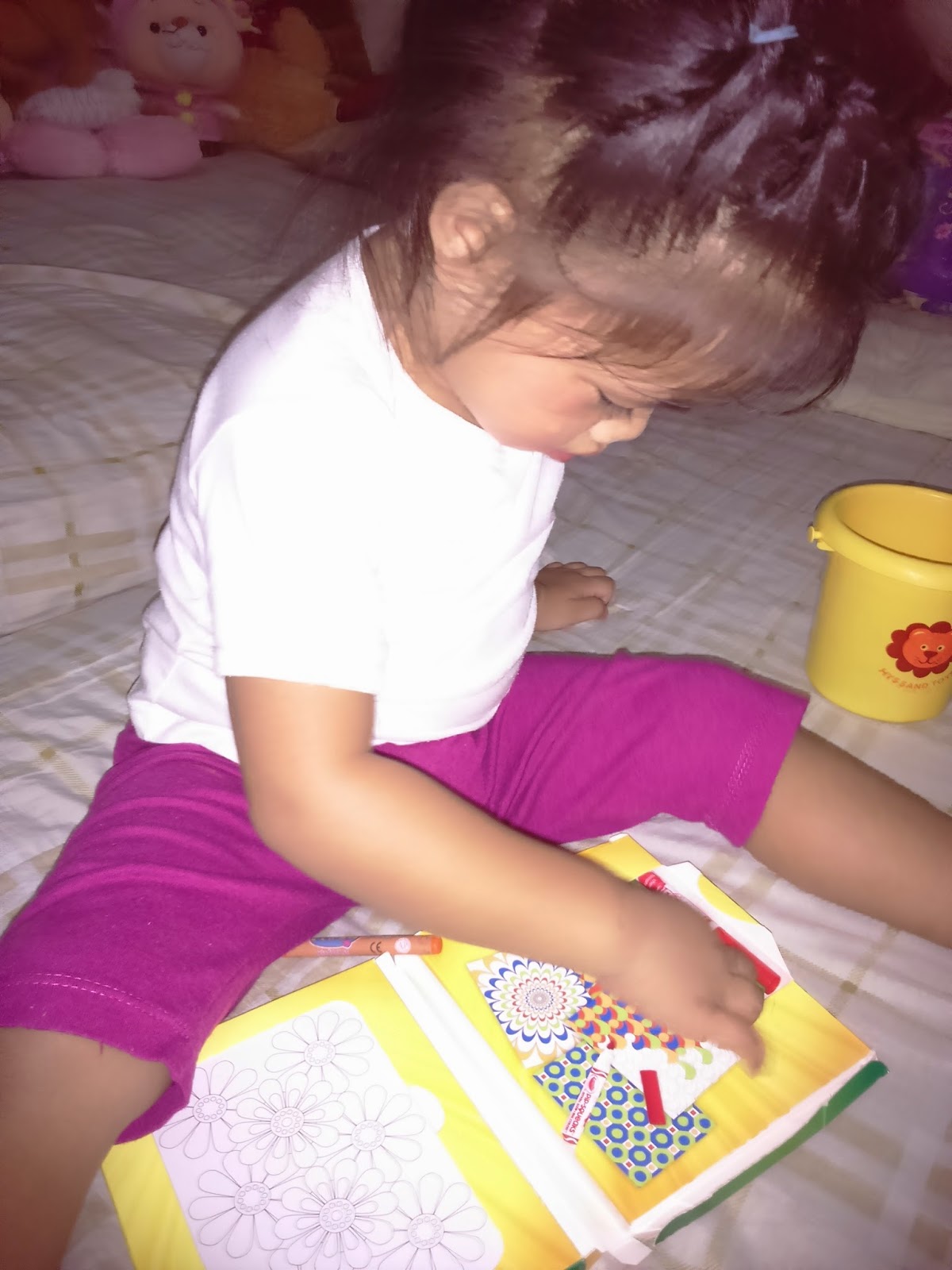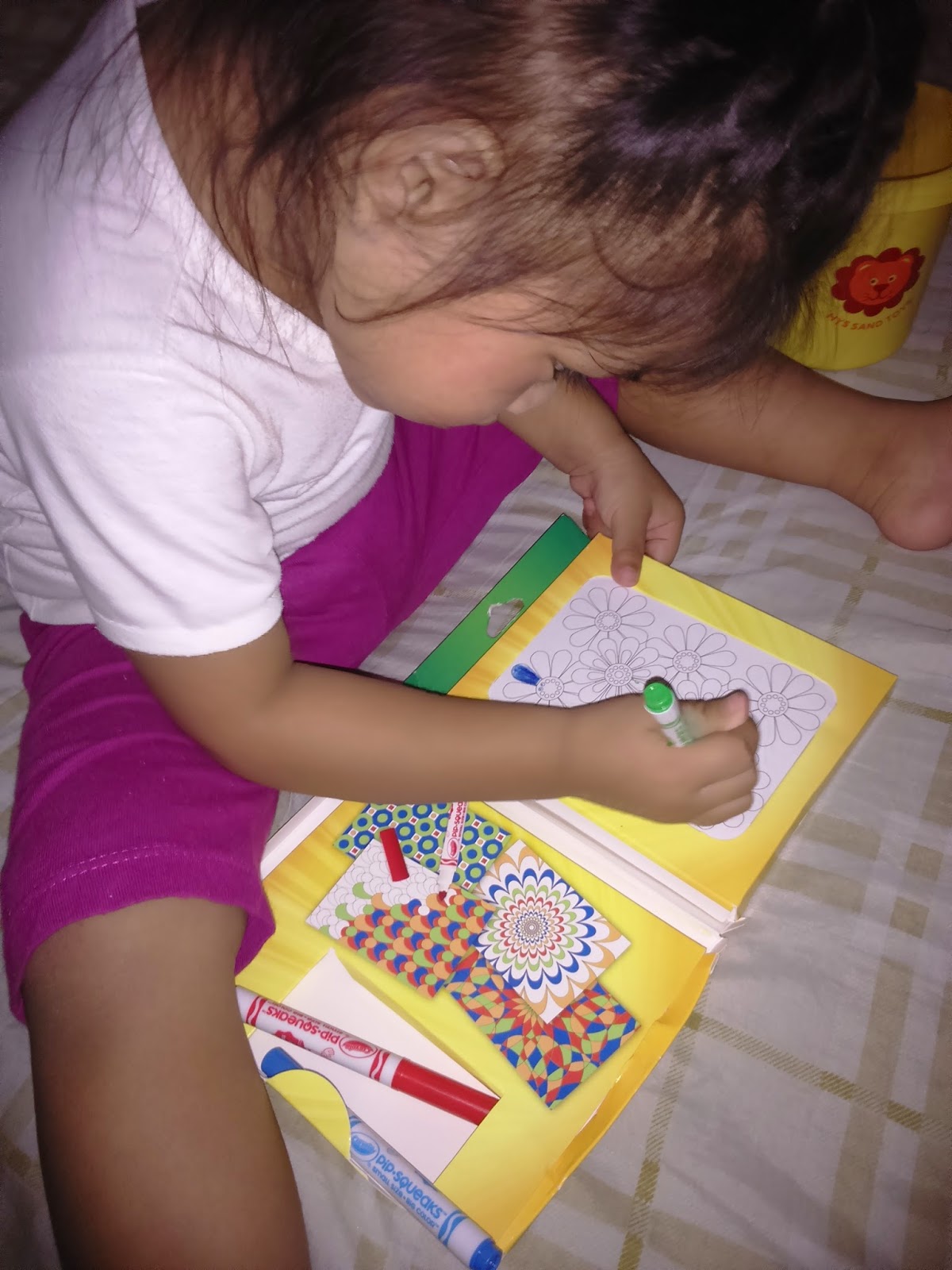 Cute right!
I heard good reviews from fellow mommy blogger Louisa since she lives nearby and been there already.
Malling is one of our family bonding time, I would love to visit Wellworth one of these days and spend our family time there. Can't also wait for their new stores to open!
#wellworthit
Wellworth website: http://www.wellworth.com.ph/
Wellworth FB page: Wellworth FB
♥♥♥