Because of the Christmas rush, we expect heavy traffic around the Metro. And so not to hassle ourselves eating out, ordering online is highly recommended.
Just recently,
Food Panda
partnered with
Mommy Bloggers Philippines
and launch their online contest to Mommy Bloggers who are willing to try their services. I eagerly signed up not just because I'm promo enthusiast, hehe, but because I really wanted to try Food Panda. I've been hearing lots of good feedback's about them. It is time to try it out personally.
What is Food Panda? It is an online food delivery portal that makes it easy for customers to order food from the best restaurants in the Philippines and get delivered to their home or offices.
They have more than 160 restaurants to choose from and currently operates in Manila, Taguig, Makati, Pasig, Quezon City, Mandaluyong and many more.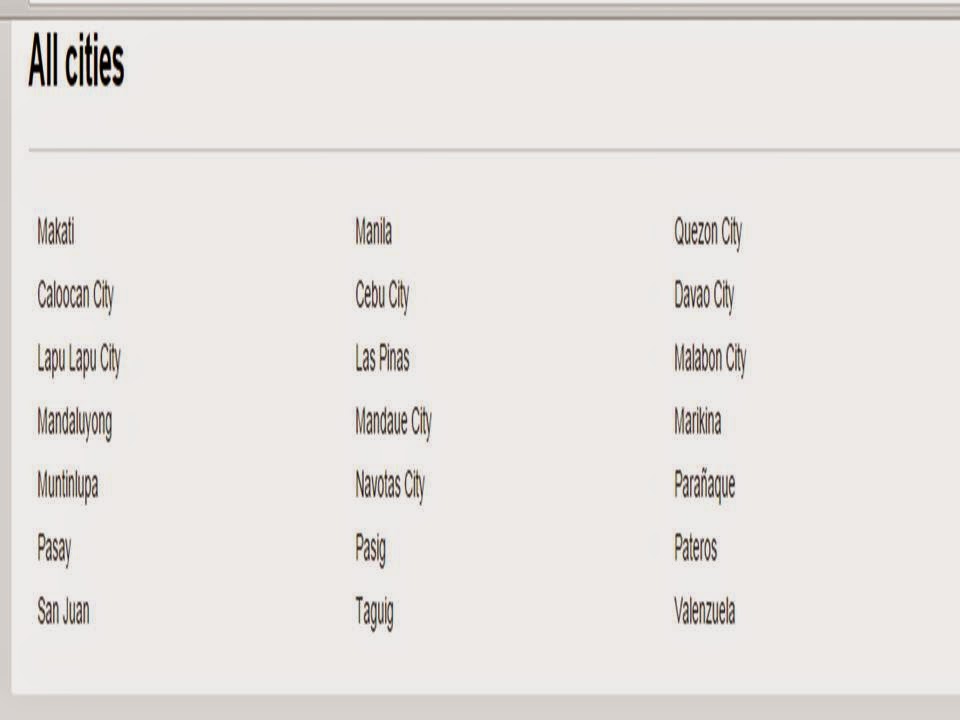 I wish Food Panda operates in Bacoor, Cavite because I live there. Good thing my office is in Makati. Yehey! 😀
How does Food Panda works?
Ordering is just 4 steps:
1. Enter your City and Location – Complete address it is.
2. Find Restaurants – to make it easy, you can filter the choices and cuisines.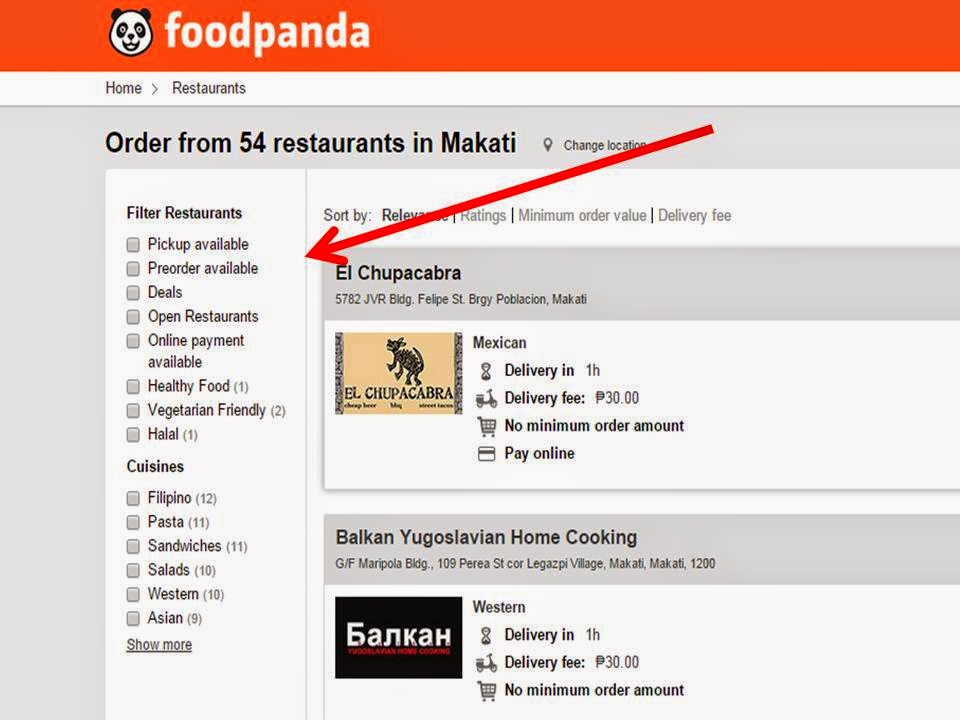 3. Choose the menu from your selected Restaurant.
4. Proceed to check out or payment, you can choose your Payment method, either cash on delivery, credit card , Paypal and voucher. You can also input if you need change for a certain amount.
That is so easy right? It is user friendly as well.
After like 3 minutes, you will received a text confirmation and a call from their Customer service. Just like this one: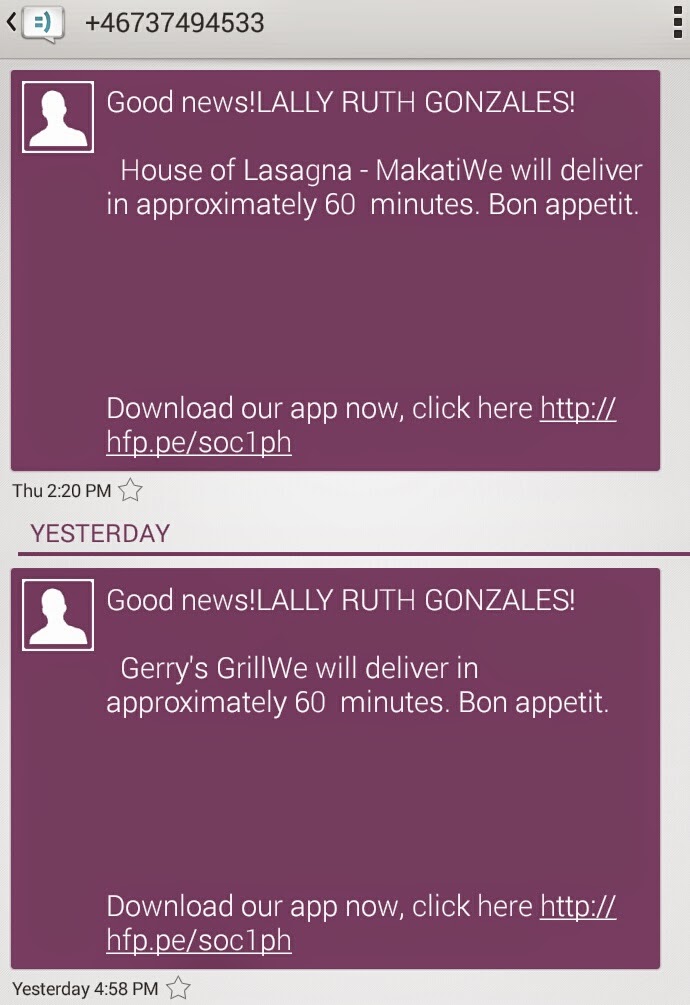 I could say that they deliver less than an hour, I did not follow up my order. Cool! 😀
Thank you Food Panda for the fast delivery!
To sum it up, my Food Panda delivery experience was superb, cool and amazing! 😀 #sipsip #lol
My food was delivered hot and fresh! Yehey!
To know more about their promos, visit their Facebook page.
♥♥♥