Massage is a stress reliever for me, that is why from time to time, or if we have extra budget, me and my husband go on a massage date night.
I was lucky I am able to try for free the massage from Hagod Spa and Nailcare. Thank you Mommy Ethel for the invite. I tag my husband so he can also experience it.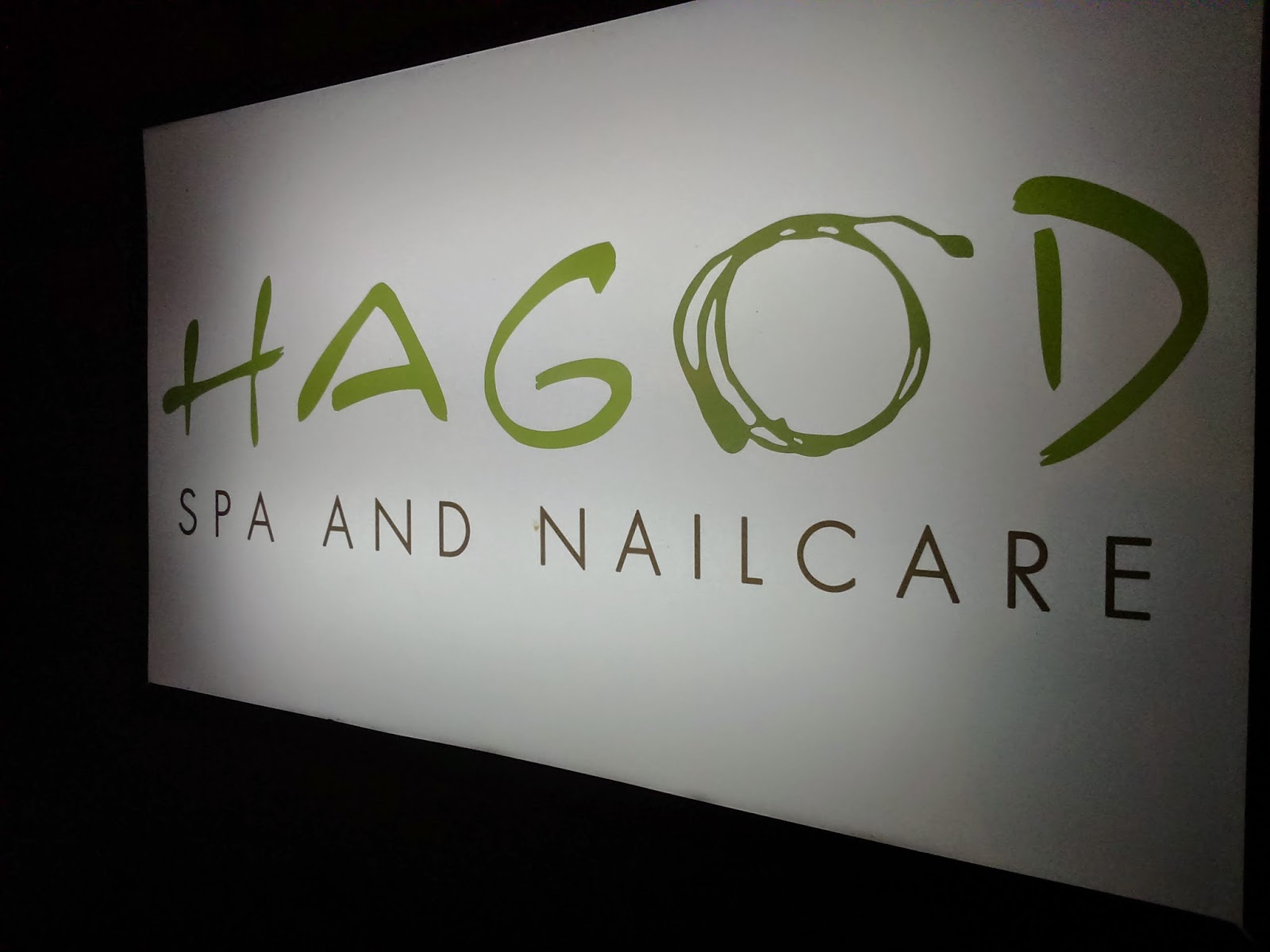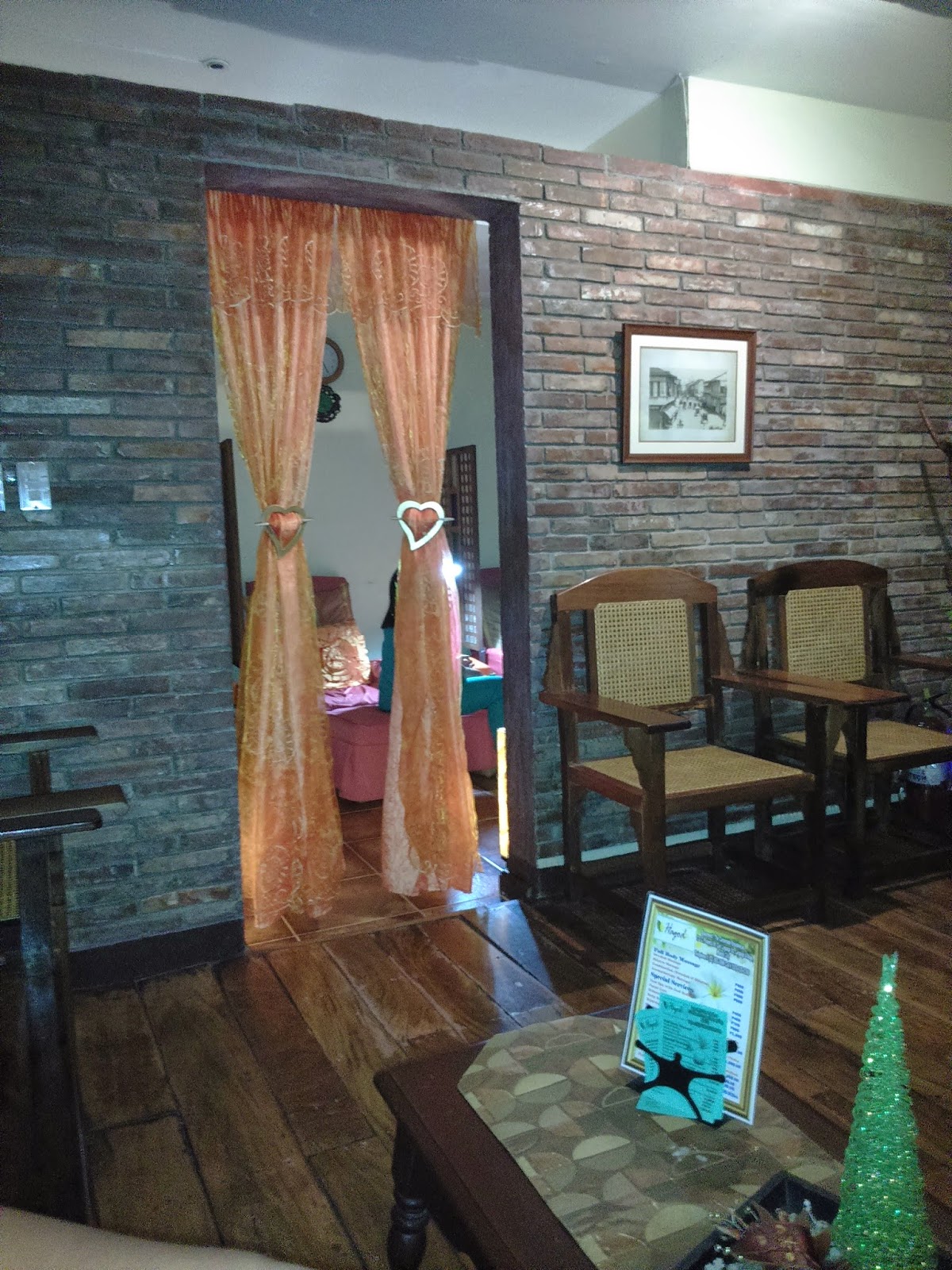 They have different kinds of full body massage, we chose the combination (swedish and shiatsu- meaning, sa back area lang may oil).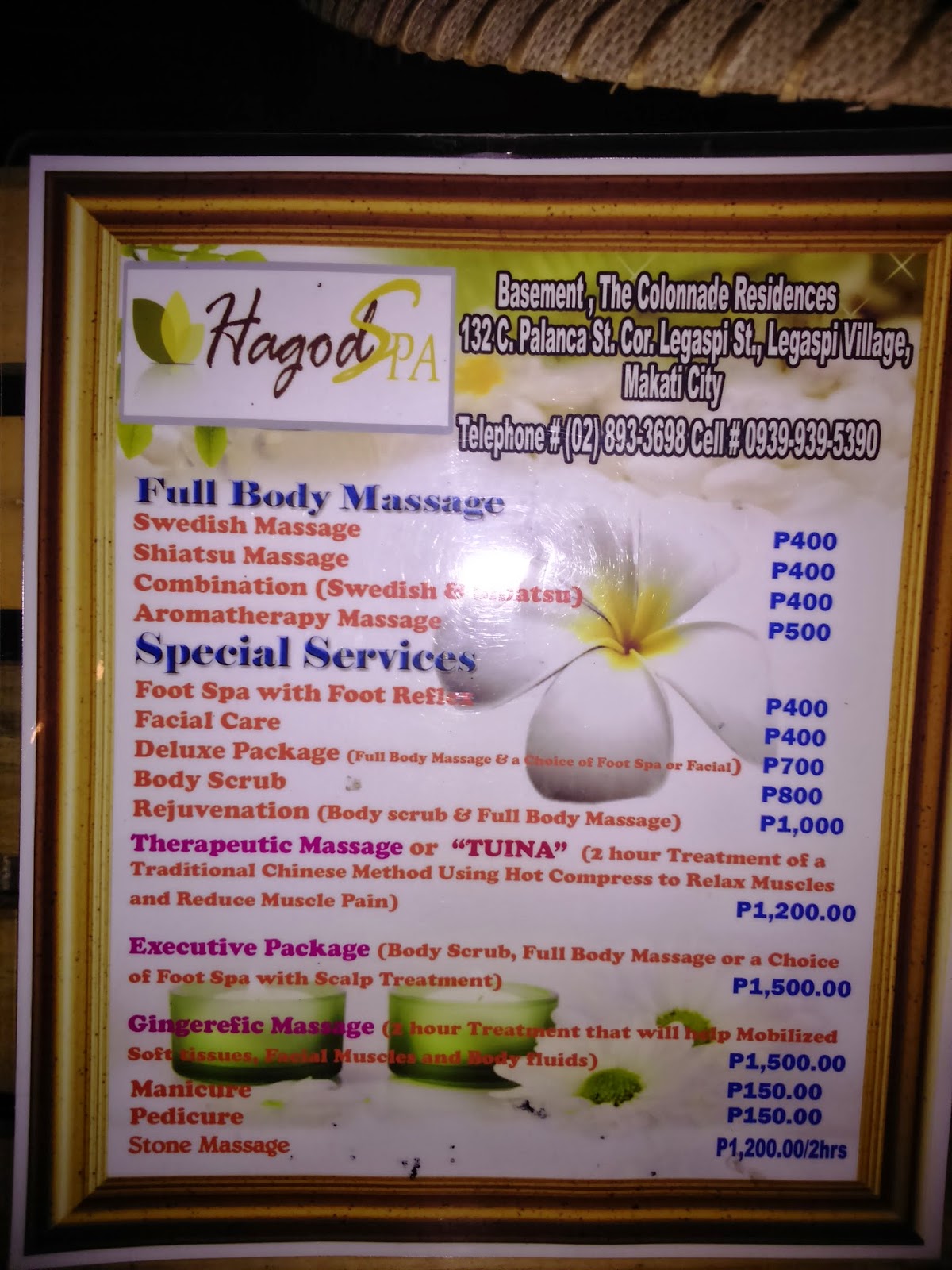 They also offer other special services like facial care, body scrub, manicure and pedicure and a lot more!
This is the massage area where you will change first in boxer short only. 🙂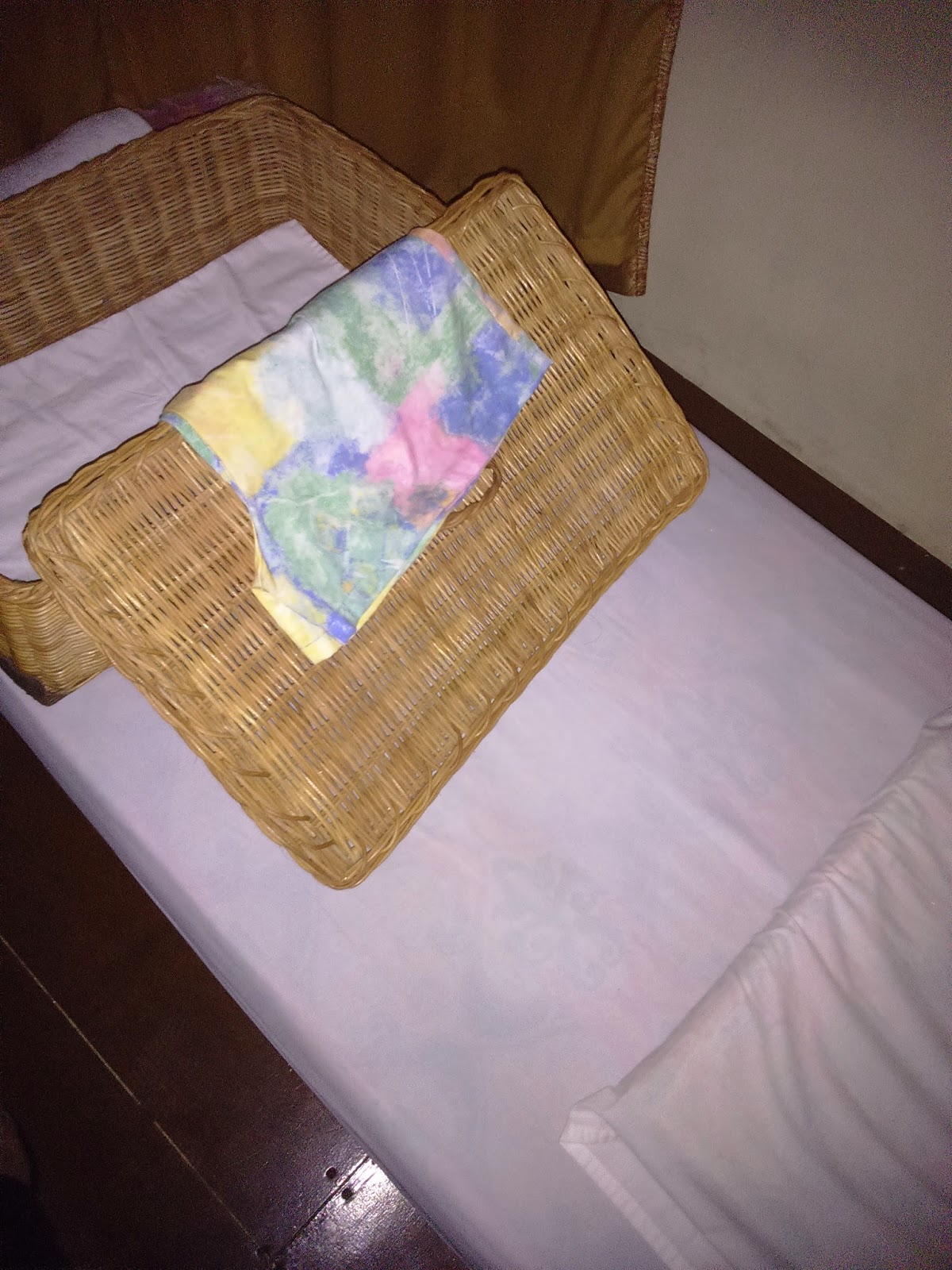 Ang cool din kasi may lagayan din sila ng gamit unlike other spa's.
What I also like in Hagod Spa is they will ask you first in which part sya mag concentrate for the massage. I told Des, my masseuse, in my back area na lang.
The massage lasted for 1 hour.
I feel so relax, hmmm..
They also offered green tea and hot water after. Nice noh..:-)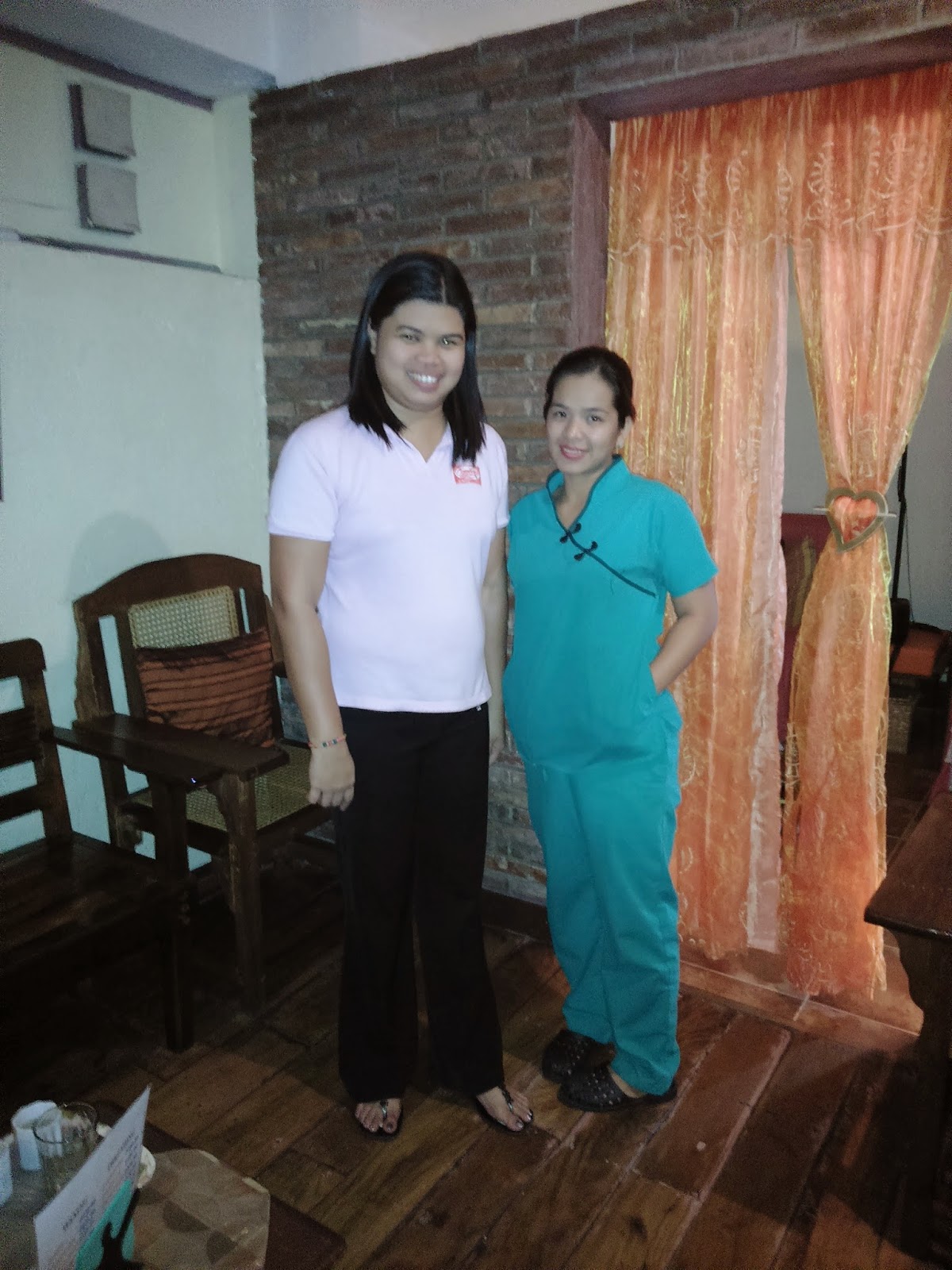 This is Dess, my masseuse.
I will look for her when I go back! 🙂
Honestly speaking I love their massage. Sobrang stress reliever talaga. For sure, magiging suki na ako dito. 😀
Another good thing is they are so near in my office, mga dalawang tumbling lang. Hehe.
In my next visit, I'm gonna try their manicure and pedicure.
Location:
The Colonnade Residence (Basement), 152 Don Carlos Palanca St.
Legaspi Village, Makati City
♥♥♥