On August 16, 2015 at 9AM to 4PM, Pinoy Blogger Group will have a mini forum about Blogging at Paradizoo at Mendez Cavite then tour at Residence Inn, Tagaytay. Paradizoo and Residence Inn are just two theme parks under Zoomanity Group of Yupangco Group of Companies headed by Robert Laurel Yupangco.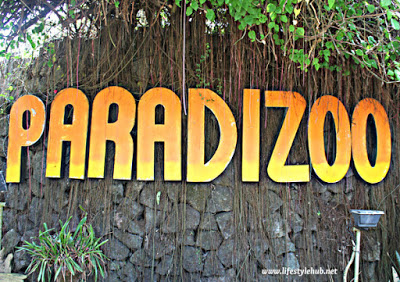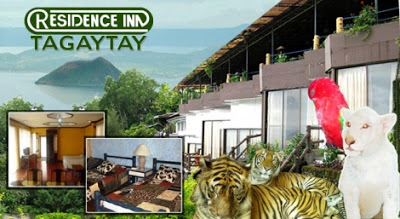 25 selected Bloggers will learn about the following to enhance more about their skills;
-Responsible Blogging -Ethics in Blogging -How to get advertisers -Quality content
Blogs are an amazing way to demonstrate your expertise online, control your message and build personal reputation and credibility as a writer. The power of a blog is that when you are blogging, you are the journalist and that you are telling a story.
Blogs allow you to easily tell your stories, readers can interact with you and you can build relationships with them. Blogging allows you to differentiate yourself from competitors, showcase your personality and share information about yourself, team or company.
Program/Itinerary:
7:00AM Depart at Starbucks Yupangco in Makati 9:00AM Arrival at Paradizoo 9:15AM-9:30AM Welcome Drinks 9:30AM-12 Noon Forum Proper 12Noon -1PM Lunch 1:00PM Depart from Paradizoo 1:30PM Arrival at Residence Inn, Tagaytay 1:30PM Tour 3PM Snacks 4PM Depart from Residence Inn to Manila 6PM arrival at Yupangco Building, Makati
For more information; TAG Media and PR at 09166299381 or send an email to [email protected]