In this age of stress and fast living, the human body and our spirit demands relaxation and soothing treatments to keep our body strong and our spirit tuned in to pleasant things.
The Dermcare story is a story of success and commitment to provide consumers with top-of-the-line beauty products and services at superior value for money price. With branches all over the Philippines, Dermcare is continously providing its customers with innovative products and services that are responsive to their needs and lifestyle.
Dermcare, which pioneered the whitening business in the Philippines has been trusted for quality, affordable and effective products for more than 20 years.
Last July 23, me and other Pinoy Bloggers and Ms. Aileen of SMNI radio witnessed the successful grand opening of Dermcare in SM Batangas City.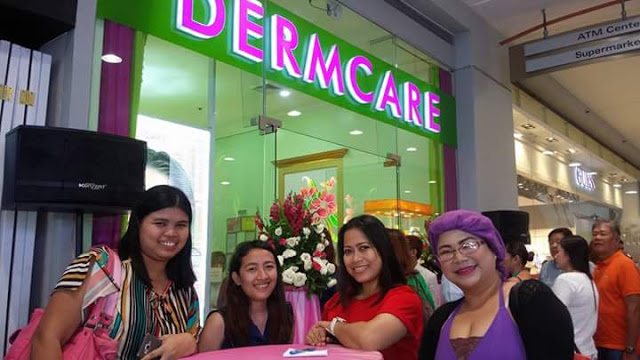 It is their first branch in the area. Present in the celebration are some government officials from Batangas City and of course the owner and management of Dermcare.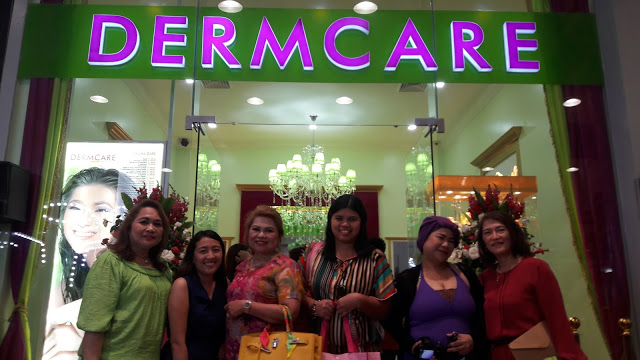 Pinoy bloggers with Ms. Zenaida Palisoc, President and CEO and Ms. Miriam Solano, VP-Operations of Dermcare.
It is my first time to visit Dermcare branch. It is indeed one of the elegant spa that I have visited. It's ambience is conducive to rejuvenation, skin and body pampering.
It offers private and well-appointed spa and massage rooms, steam bath and facial treatment area, doctor's clinic and an inviting lobby. The moment you enter Dermcare, you will experience full bliss.
Dermcare is staffed with trusted dermatologist and professionally trained beauty therapists.
Dermcare Professional Skin, Hair and Spa offers world class services like the following:
Skin facials
lightening
anti-aging
pimple control and treatments
Body treatments
Scrubs
Waxing
Spa services
And hair services too
Rebonding
Hair spa
Hot oil
Hair cellophane
Hair color
It is a one stop shop pure value skin, body and hair treatment in one environment that is both inviting and invigorating to the senses. Maybe your wandering at the rate of their services. Fret not because it's very affordable. In fact, their facial service starts at P300 only. They will assure you quality services with affordable price.
I am excited to try their facial and other services. It is my me time you know that. Luckily, there is a Dermcare branch in our area which is in SM Molino. Yehey!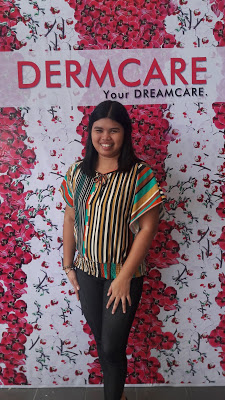 Total wellness starts with a
Beautiful skin!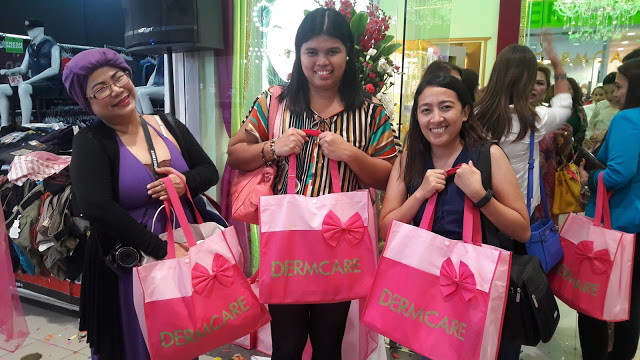 Thank you DermCare for inviting us!
#pinoyBlogger #TAGMedia
To know more about Dermcare visit their website: Dermcare
Like and follow their Social media page: