On October 22, at Active Fun BGC, Vita Cubes 2Good Fun day was held and attended by members of Mommy Bloggers Phils.
A fun afternoon spent with fellow mommy bloggers and our families,
so happy to meet new mommy friends too!
Here's the preview of what happened that fun day!

There was food, magic tricks and contests where Mommies and kids won cool prizes.

After the event, we went to the play area since Vita Cubes gave our kids a 1 hour access to play.
The little girl is ready to play!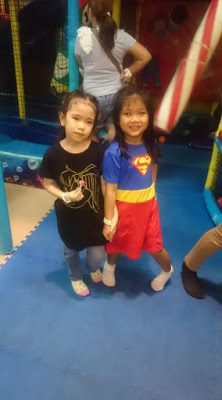 With ate Ysa, daughter of Mommy Reylen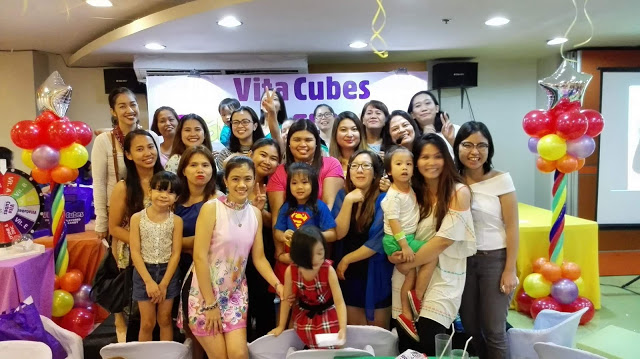 The beautiful Mommies of MBP
photo credit: Mommy Reylen
Indeed it was a fun day to remember, we really enjoyed the event. Thank you so much Vita Cubes for inviting us! Till next time!

Here are some facts about Vita Cubes:

What is Vita Cubes?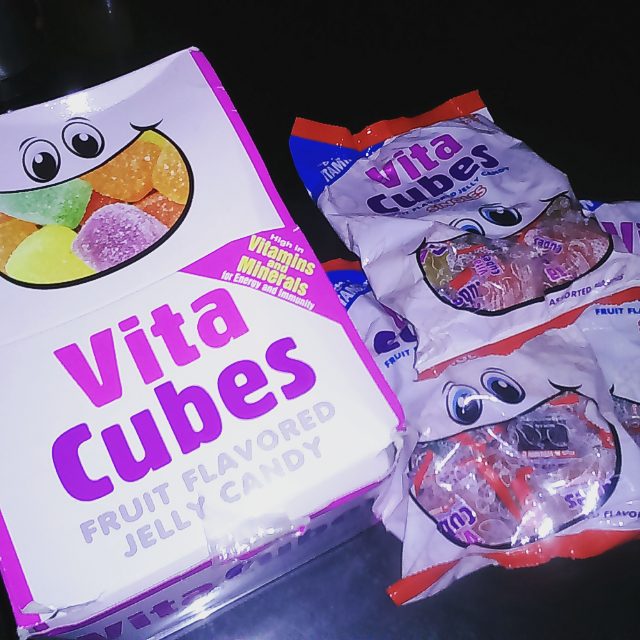 These are Cube-shaped jelly candies that come in five different fruit flavors – strawberry, apple, grape, orange and mango.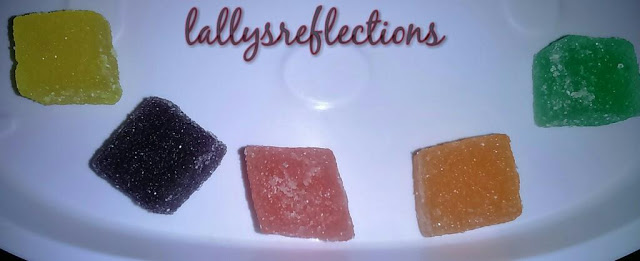 Aside from having delicious taste, Vita Cubes are fortified with essential vitamins and minerals that are important for growing children. It has lysine, zinc, vitamin A, B, C and E.

Where to buy?


Vita Cubes is available at all Mercury Drug outlets, SM Supermarkets, Robinson's Supermarkets, WalterMart, Landmark, Puregold, Ministop and local grocery stores.
It may be bought per box ( containing 1p pcs of 50g packs) or per individual 50g pack. Suggested retail price for 50g pack is at P12.00.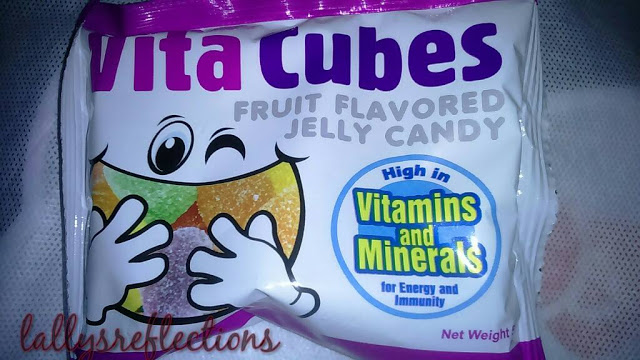 Vita Cubes singles (P1.00 per piece) may also bought at sari-sari stores, supermarkets and local grocery stores.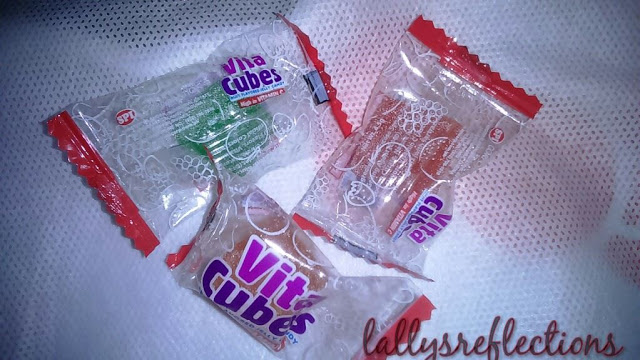 And because Rylee loves candies, she definitely love Vitacubes. As a Mom, di na ako magworry if she wants to eat it because it's yummy and healthy.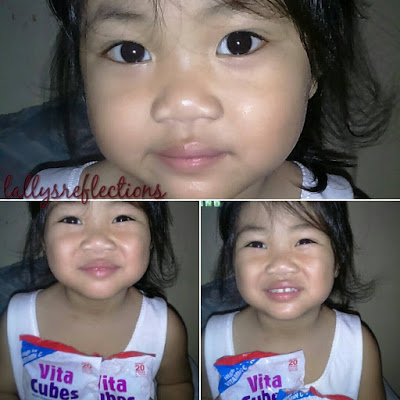 It is also very timely because it is the time of the year again when all the kids will go to Halloween parties for trick or treats.
I am so happy to share with the kids here in our village, Vita Cubes as a healthy treats for them.
I also agree with Vita Cubes tagline "Yummy has never been this healthy. Healthy has never been this Yummy! "

Do try it Mommies, I'm sure your kids will love Vita Cubes! ^_^