Alaska Milk

launched its first football cup tournament in 1995 so that children may participate in sports like football to help them achieve the "winning form."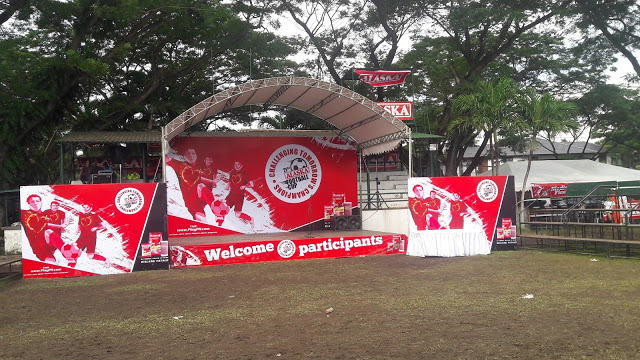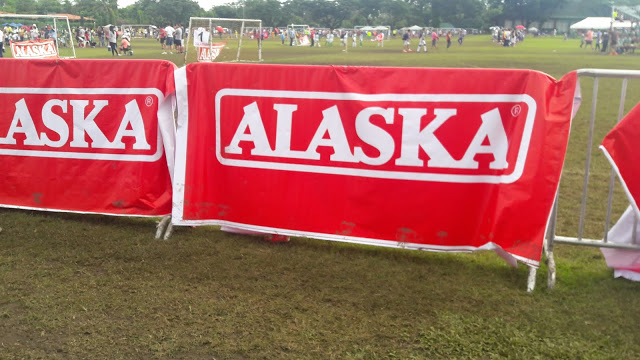 This year's

Alaska Football Cup

comes at the heels of the start of the Asean Football Federation's Suzuki Cup with the Philippine national football team, the Azkals, participating. It will be played in 28 football fields with 168 game officials ministering the competition.
And up until now, Alaska Milk continues its advocacy to help children learn positive values through participation in sports with the holding of the 21st Alaska Football Cup at the Alabang Country Club in Ayala Alabang Village last November 26 and 27.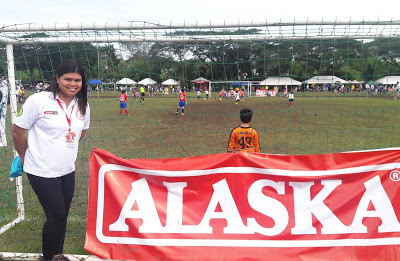 It was a great privilege for me to witness how Alaska Milk supported the players and
gathered in one venue to participate the longest running and most successful grassroots-development program in local football.
According to Mr. Wilfred Uytengsu, President and CEO of Alaska Milk Corporation, there are 320 teams and 4,800 football players in one venue, all united by their love for football, which marks another monumental event for Alaska Milk.
"It is with great pride that we witness how the Alaska Nutrition, Action, Champion Program has engaged young athletes into this kind of culture, and how they live by the values inherent in sports," added by Sir Wilfred.
Alaska Milk teaches children discipline, hard work, determination, teamwork and sportsmanship by encouraging them to join sports activities.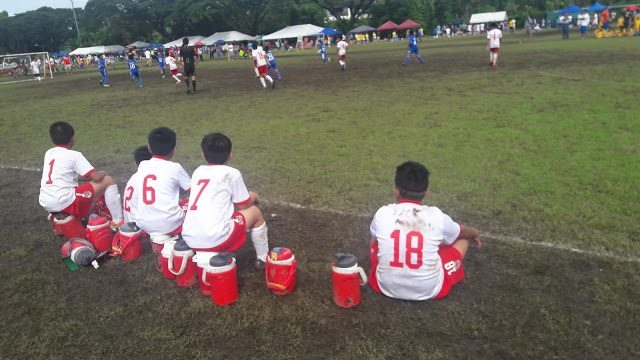 School teams and football clubs from all over the Philippines participated inluding Masbate, Baguio, Negros Occidental, Cebu, Davao, Palawan, Legaspi, Laguna, Batangas, Bukidnon, Zambales, Pampanga, Tarlac, Ilocos, Bicol, Romblon, Davao Sur, Compestela Valley, Quezon, Cavite, Albay, Pangasinan, Bacolod, Iloilo, Mindoro, and Metro Manila.
Instead of engaging in passive activities such as watching television, surfing the Internet, or spending too much time on social media, Alaska Milk encourages children to engage in sports and outdoor as an active alternative.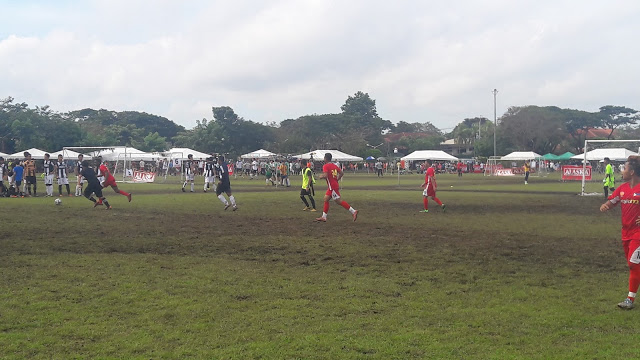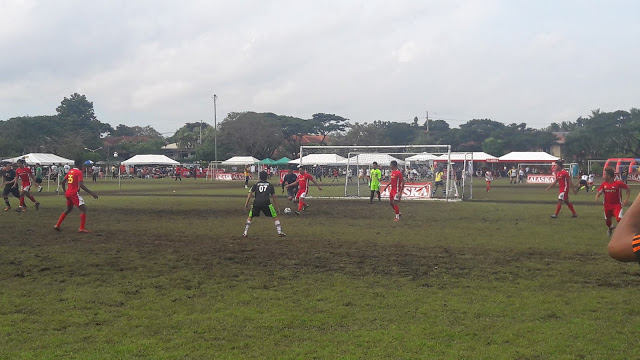 The National Nutrition Survey of the Food and Nutrition Research Institute(FNRI) states that health issues are best addressed by adopting an active lifestyle along with a healthy diet and regular drinking of milk, at least twice daily.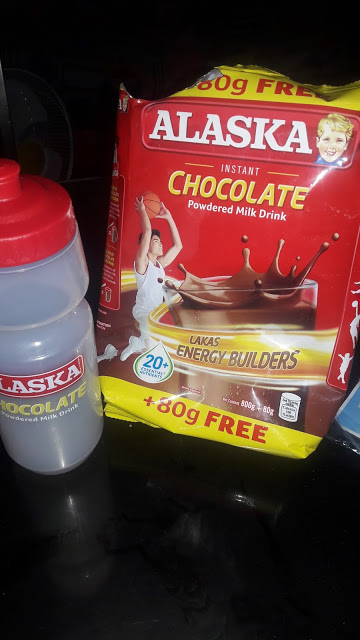 The athletic and social skills of children may be developed through participation in sports tournaments. Children experience healthy competition among members of the same age group which boosts physical and mental development.
Alaska Milk helps develop aspiring athletes through its NUTRITION. ACTION. CHAMPION. Program.
Congratulations Alaska Milk and may you continue this advocacy as young players of Alaska Football Cup will always look forward to this event. See you next year!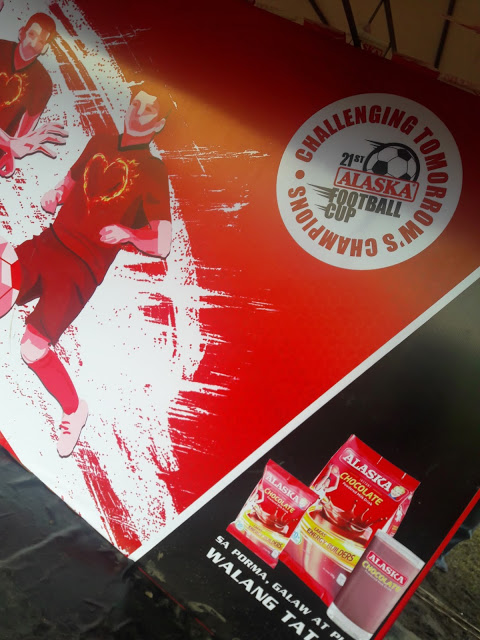 For more information about Alaska Milk and its Nutrition. Action. Champion. Program, visit
www.alaskamilk.com
.
Check out Alaska Milk's sports channel
www.playph.com
and like @PlayPH in Facebook, Twitter and Instagram for inspiring stories on Filipino sports fans of all ages and skill levels.