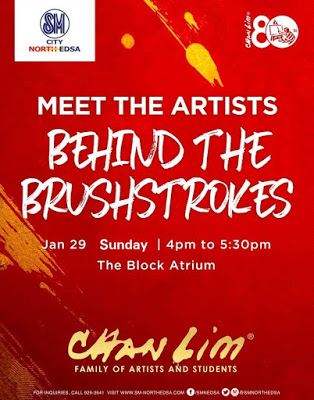 Last January 29, The Gonzales Family celebrated Chinese New Year and attended the event by

Chan Lim Family of Artists and Students
"Meet the Artists – Behind the Brushstrokes"
at SM North Edsa – The Block .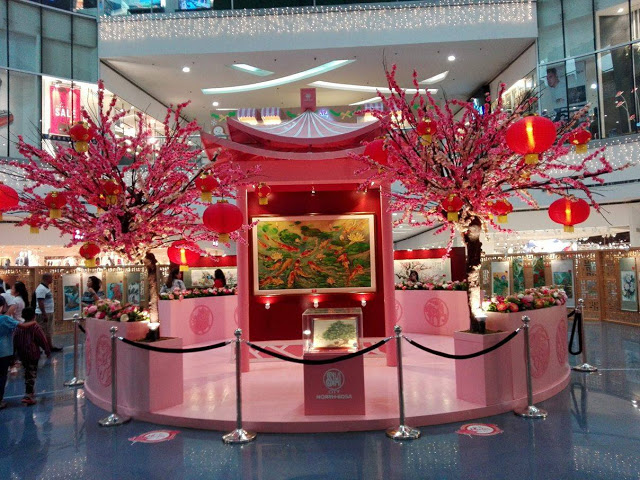 As everyone are excited and eager to know more about Chinese art, we are also thrilled to meet the students and family of Chan Lim present at the event.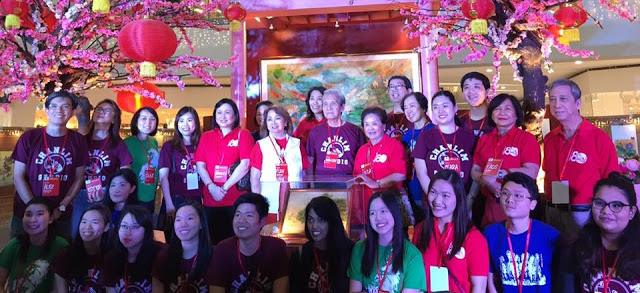 Chan Lim family of artists and students have prepared more than 300 artworks done in porcelain plates, scroll and oil paintings. The exhibit is participated by 43 talented artists and will be held from
January 15
to
February 12
at
The Block Atrium of SM City North EDSA
.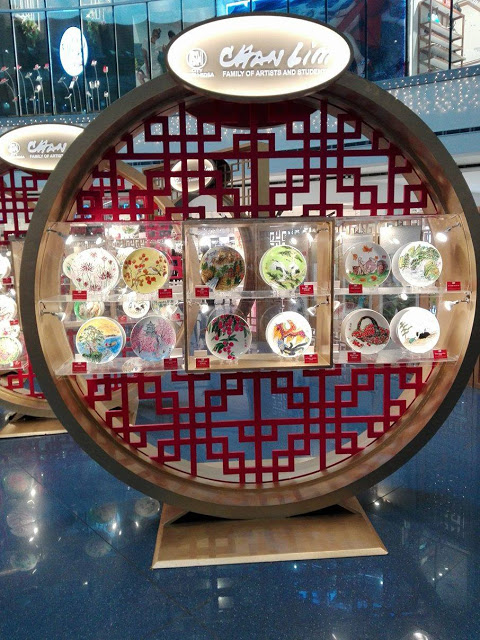 Painted plates on exhibit!
The Chan Lim family is one of the few remaining notable Chinese brush painting artist in the country today, and is sought after in this field. Art classes are conducted in the family studio located in Pasig City. Their paintings can be found in private collections here and abroad.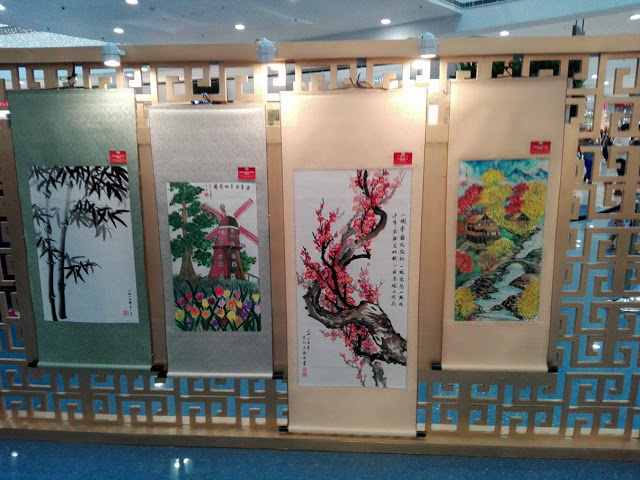 The Chan Lim brothers are graced with a unique combination of artistic talent and engineering aptitude. In the past four decades, the Chan Lims have been actively involved in the arts. Professionally, each of the Chan Lim
brothers was able to carve a niche for themselves, holding key positions in
multi-national companies. Currently, there are already three generations of the Chan Lim family actively involved in the arts.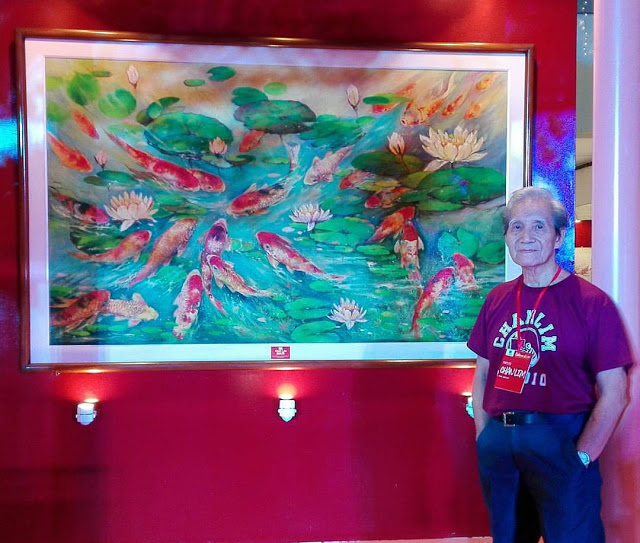 Mr. Chan Lim with his Koi painting masterpiece!
The year 2017 celebrates Chan Lim's 80th birth year, a very auspicious milestone in the Chinese culture. All the art exhibits during the year will be highlighting this event. Eight of the exhibits will be specially-themed to celebrate the felicitous family event.
Happy to meet Mr. Chan Lim himself. Happy 80th birthday Sir! ^_^