Toddler years are the golden age of exploration for a child. It is at this stage where parents should be extra mindful in understanding their kid's language – and it's you, mom, who needs to guide your kids how to communicate effectively.
To help parents navigate the toddler years (children ages 2 to 4 years old) – from tantrums, toddler behavior, hygiene, milestones, activities and more – SmartParenting.com.ph, the most credible parenting online resource backed by experts and a community of moms and dads, kicked off its annual signature workshops with the first leg, Smart Parenting Mom Workshops 1: Raising Toddlers last March 18, 2016 at Makati Diamond Residences.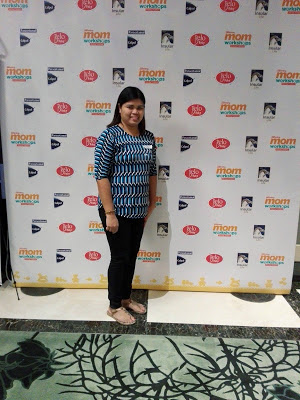 "Hopefully, parents will leave the workshop more confident about parenting their toddlers," said Leah Nemil-San Jose, Smart Parenting's editor in chief. "The work really starts at this age when it comes to raising bright and independent kids."
Michelle Tambunting, the co-founder and directress of Young Creative Minds Preschool, discussed how to tame tantrums and doled out advice on parenting effectively in this digital age.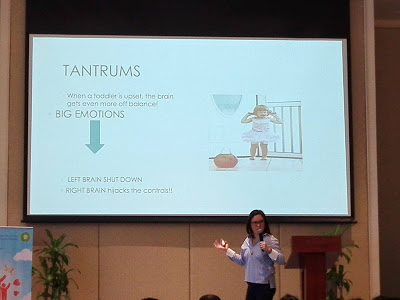 A model mom of two toddlers, Nicole Hernandez de-los Angeles, shared her experience on raising two boys. She spoke for Belo Baby, one of the major sponsors of the SP workshop, and spoke about how she found the perfect baby skin products for her boys, relying on Belo Baby because it has 100% certified natural ingredients.
Dr. Carmina M. Arriola-delos Reyes, pediatrician and infectious disease specialist, gave an informative talk on pain and fever management when it comes to kids.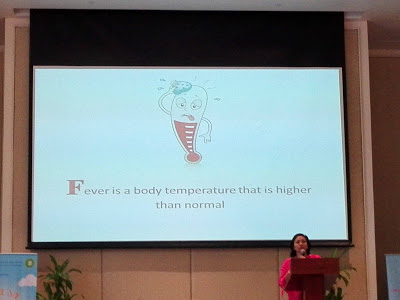 Arceli Tan of Insular Life, ended the discussions with one the most important subject parents need to know, money. She talked about Financial 101 for all moms.
After the talks, all participants were treated with sumptuous buffet, exciting raffle prizes, and gifts – thanks to Smart Parenting and its major sponsors – Insular Life, Belo Baby, and Calpol – and partner concessionaires – Smart Steps and Nature to Nurture.
Get access to vital parenting information and relevant content 24/7, visit www.smartparenting.com.ph, and follow Smart Parenting on Facebook via /smartparenting.ph, and @_smartparenting on Twitter, and @smartparenting on Instagram.
ABOUT SUMMIT MEDIA With 15 websites reaching an average of 22 million unique viewers monthly, Summit Media makes it the leading lifestyle digital network in the country. Sixteen million of that audience comes from the Philippines, representing 27% of the country's total internet population. For more information, visit www.summitmedia.com.ph