Good news to all Online Business out there. If you are looking for a fast and reliable courier, I highly recommend Zoom Celero Couriers, simply because their main mission is to make your business their priority, since they believe that your success is their success as well.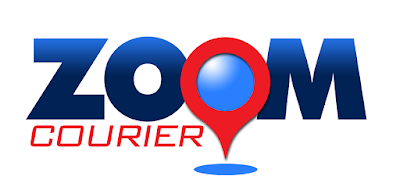 I am one of the bloggers who attended their first Bloggers Day event. I am also looking for a fast and reliable courier. Not that I have online business but for personal transactions only. As of now, only Zoom can satisfy the service that I'm looking for.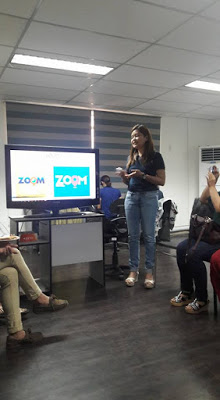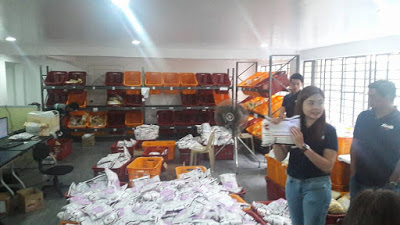 Zoom Celero Couriers Inc. positions itself as a reliable, competitive, and effective courier service company that helps businesses achieve significant and meaningful growth.
Zoom Celero Couriers Inc. was established on the 1st of February 2016 by a group of dedicated and passionate people.
Even though n
ewly built, the people behind it have been honed for years in the industry of Courier, Financial, and Information Technology.
The company's mission is to provide high quality services in terms of door –to-door pick-up and delivery of documents, packages, and larger shipments of products across the country and globally at the fastest time possible in an economical price.
S
ome of their business partners include Shopee, Beauty MNL, Takatack, Pfizer, Belle de Jour, Magnet Manila, Vapebox PH, Below SRP, and Snug-a-Hug.
Booking your transaction is very easy for just
3 Easy-Steps:
Schedule a Pick-up

Payment

Track your delivery
No need to go through all the forms when you create a Zoom Account. Just log in and click Book now, and the assigned Zoom Rider will be on his way.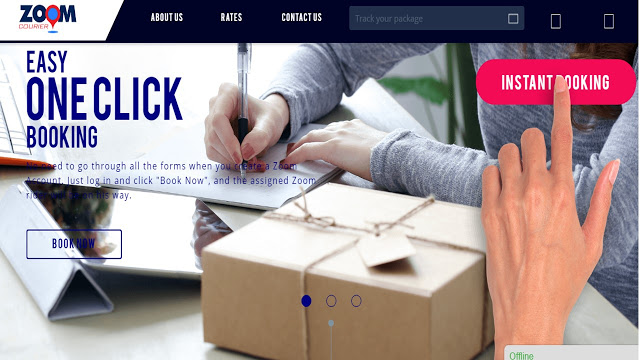 Rate will be base on the pouch that you will use regardless of the size of the item and weight.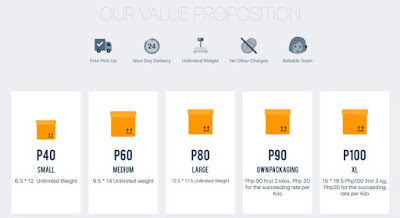 Rate for Manila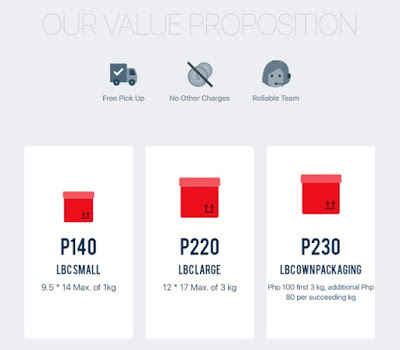 Rate for Provincial
Free Pick-up, Next day delivery, unlimited weight, no other charges and reliable team. These are the reasons why Zoom Celero Couriers can assure you that they are a great help to make your business more effective and efficient.