Most products nowadays are full of harmful ingredients, toxins and chemicals.
Chemicals found in various products- whether for personal beauty care or pain reliever, can be damaging throughout their entire life cycle, from the way they are produced and used by consumers, to the methods of their disposal and their negative impact on the environment.
When I became a Mom, I searched for natural products for my daughter. Since then, I became a natural products lover.
Recently, I found an artisinal health and personal care product company that creates natural products that really work – that is
Natural Balance
.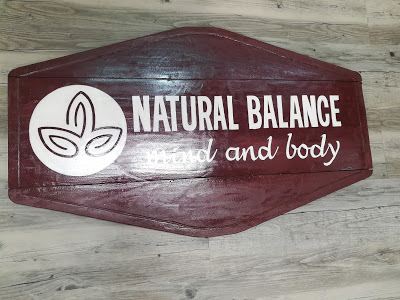 Natural Balance uses only the finest NATURAL ingredients in their products and use locally grown sourced. Natural plant extracts and oils such as elemi, orange, lavender, tumeric, lemon grass, nutmeg play an important role in the complexity and power of their products.
The Natural Balance Products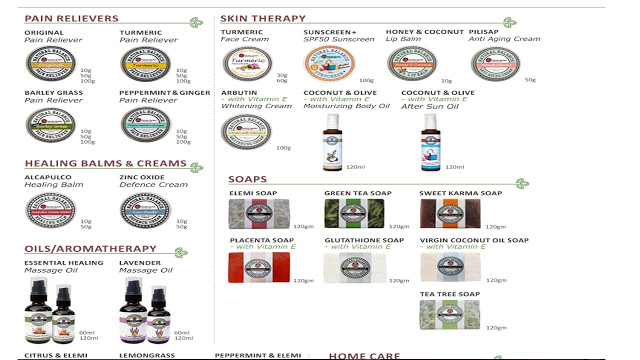 Pain Relievers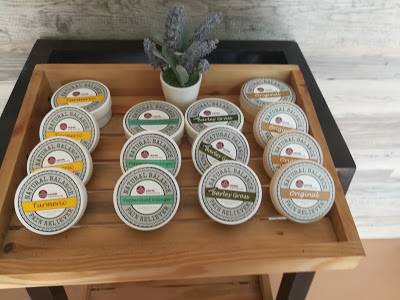 Original Pain Reliever, Barley Grass, Turmeric, Peppermint and Ginger
Skin Therapy

Turmeric Face Cream, Coconut and Olive Body Oil, Arbutin Whitening cream, Pilisap Anti-Aging, Honey and Coconut Lip Balm, SPF50 Sunscreen +, Coconut and Olive After Sun Oil

Aromatherapy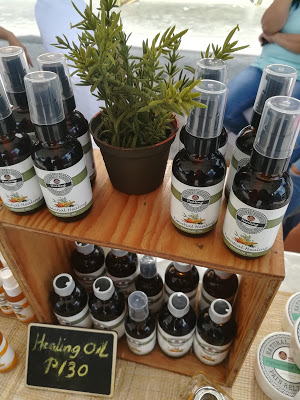 Essential Healing Oil, Lavender Massage Oil, Citrus and Elemi Revitalize, Peppermint and Elemi roll on.

Healing Balms

Acapulco Healing Balm and Zinc Oxide Defense
Cleansing Soaps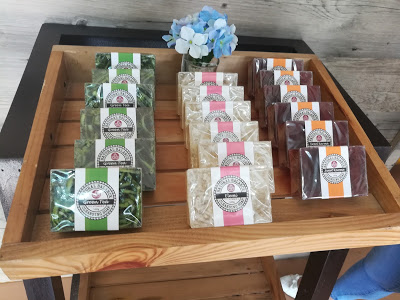 Elemi soap, Green tea soap, Sweet karma soap, Tea Tree soap, Glutathione soap, placenta soap, virgin coconut oil soap.

How to Order?


You can email or contact the beautiful Owner of Natural Balance, Ms. Marilyn Campbell (
[email protected]
/ 09088639644 (smart) / 09278890700 (globe)
You can also visit their website for product description and other details Natural Balance Website

I feel at ease whenever I use their products because I know that it is made from natural ingredients. I can also use it to my daughter. More of this product review on the blog soon.

"Calm and Relax your mind, revitalise your body, uplift your spirit, create a Natural Balance!"