Disclaimer: This is a sponsored post. All opinions are mine.


Our hair is our crowning glory. It
symbolizes femininity, health and personality and can tell people a lot about us. Our hair is our crown we never take off.
Imagine if we have a bad hair day, literally? I may feel ugly and lack self-confidence.
Good thing, we have different hairstyles that we can do to our hair. One of that is Braiding.
Braiding
hair is a great way to keep your hair out of the way. It can also look very fashionable and chic.
If you have the bad hair blues, then braids may be for you because they are a great protective hairstyle.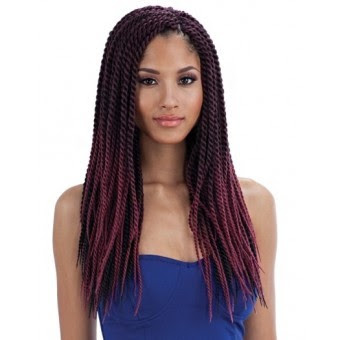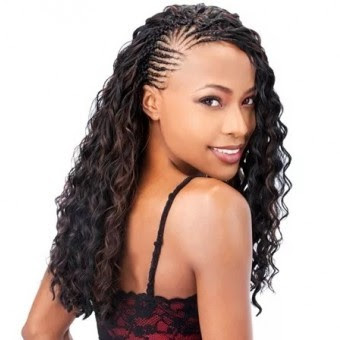 But i
f you're not a braider and don't know a good braider, then crochet braids is the way to go. Crochet braids has made getting braid hairstyles easier than ever. Divatress,
a
leading beauty e-commerce company that offers thousands of wigs and hair care products offers Crochet braids.


What are crochet braids?
Crochet braids is loose braiding hair that you crochet into your own hair using a crochet needle. In order to install crochet hair, you'll first need to cornrow braid your own hair.
There are different patterns to french braid your hair depending on the style your are trying to create. The vast majority of crochet braids is made of synthetic hair.
Here are some Divatress Crochet Braid Styles: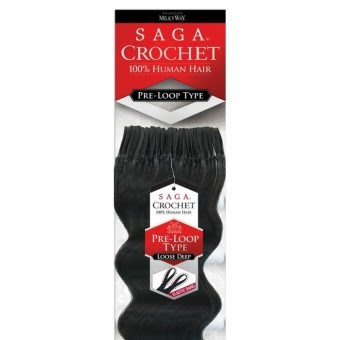 Saga Human Hair Pre-loop type Crochet braid – Loose Deep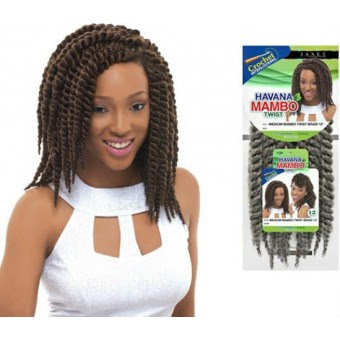 Janet Collection Noir Bands – Havana Mambo Twist 12″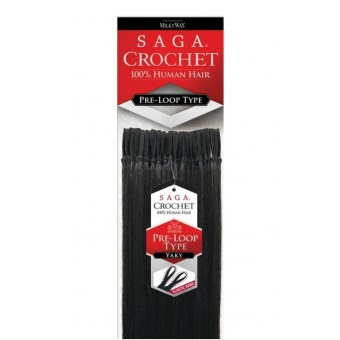 Saga Human Hair Standard type – Crochet Braid Loop type – Yacky
Crochet braids have come a long ways since they were introduced. There are tons of choices in styles, from pre-braided and twisted styles such as Box Braids, to wavy and curly styles like Deep Twist and Water Wave. And with so many choices in hot new colors, you're bound to find that perfect shade for you.
Invest in your hair, stop having a bad hair day. After all, it is our crown we never take off.
To shop your own crochet braids and other hair care products, visit this link : Crochet Braids