*Sponsored Post
Having a growing family, we are planning get our own family car. Commuting with a toddler in tow is challenging. So getting our own is not a luxury, it's one of our necessity.
But finding the right car is extremely long and challenging as well. There are factors we need to consider, we
can't make the right purchase without knowing the facts about the make, model and price of our future car.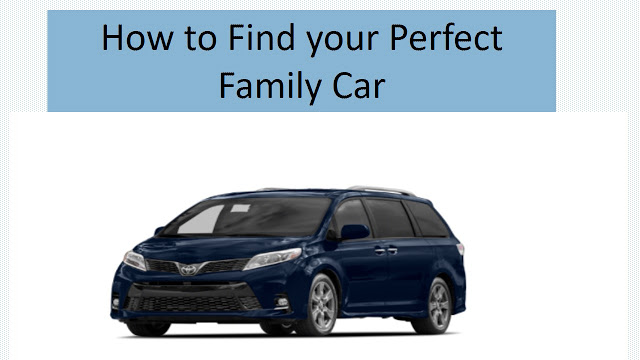 Research first before purchasing
I have found that
Cars.com
is a great resource to learning about our potential purchase. Their website has a huge selection of information that will provide you with everything you need to make an informed purchase.
Doing your research is a very important part of car shopping. Especially if you are a first-time buyer like us or have a lot of different cars you're interested in, your research will help you the best car at the best price.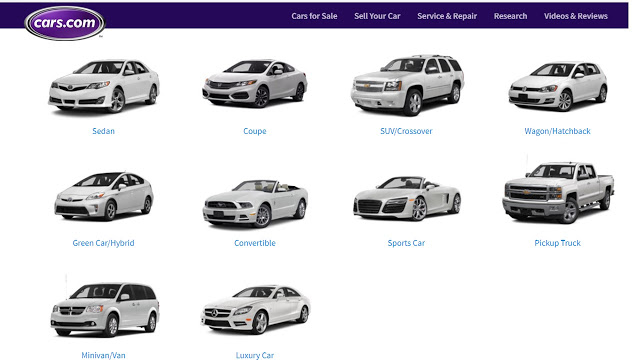 This is one important factor to consider. Before committing to a car purchase, we should be sure that we can afford it. We can
use auto loan calculator to check if the monthly amortization is ok to our budget.
And also remember that buying a car does not only include the car loan, we should also consider the insurance, gas and maintenance.
Another factor that need to contemplate first is how big is the car that we want. We are four in the family, sedan is big enough for us but we also need to consider the car seat and other stuff.
Test drive the car
I
f you want to be sure you made the right choice, test drive it.
Rushing a car purchase will leave you overpaying and under-satisfied. Whether you are looking for a brand new sports car or a used compact car, taking your time on the purchase will pay off. There are so many different brands, models, editions and more of cars out there, so taking your time to learn about each of these will only improve your purchase satisfaction.
These simple tips will help you save big and find the right car for you. It is important to do your research, utilize different resources, know your stuff and take your time when car shopping.