A fun-filled, historic event happened last September 10, 2019, held at Conrad Hotel & Resorts, as Donny's Choice fresh seafood, the Philippines largest seafood company and BR Group Thailand, the world's largest purveyor of ducks collaborated in this years' grandest product launch, DUCK DAY MANILA 2019.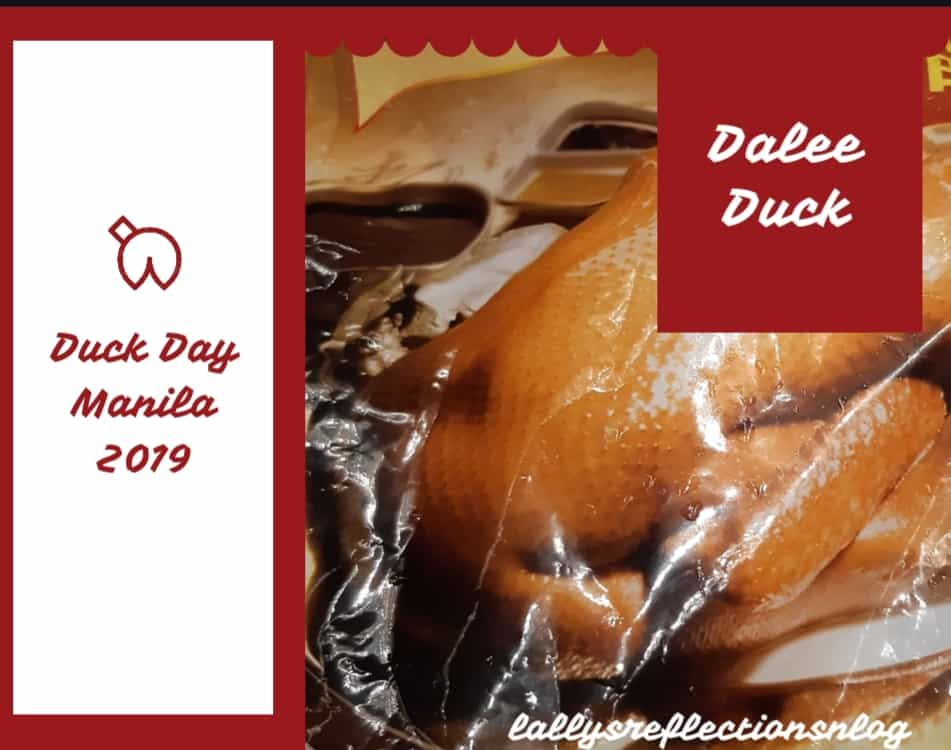 Duck Day Manila gathered various celebrities, businessman, politicians, media and bloggers.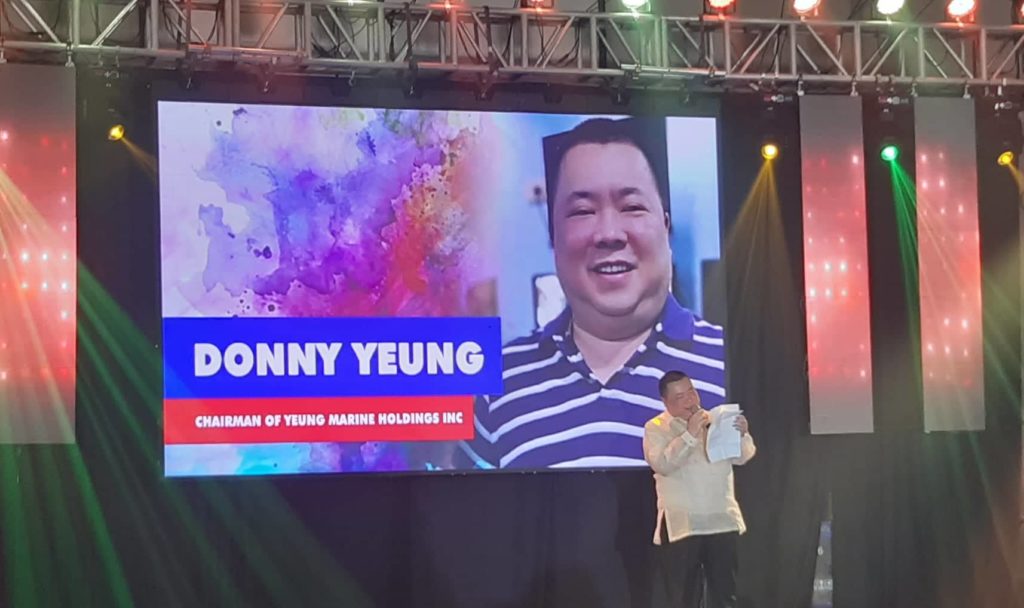 Donny's Choice is headed by its chairman, Mr. Donny Yeung and BR Group Vice Chairman and Managing Director for Asia Pacific, Mr. Joseph Suchaovanich.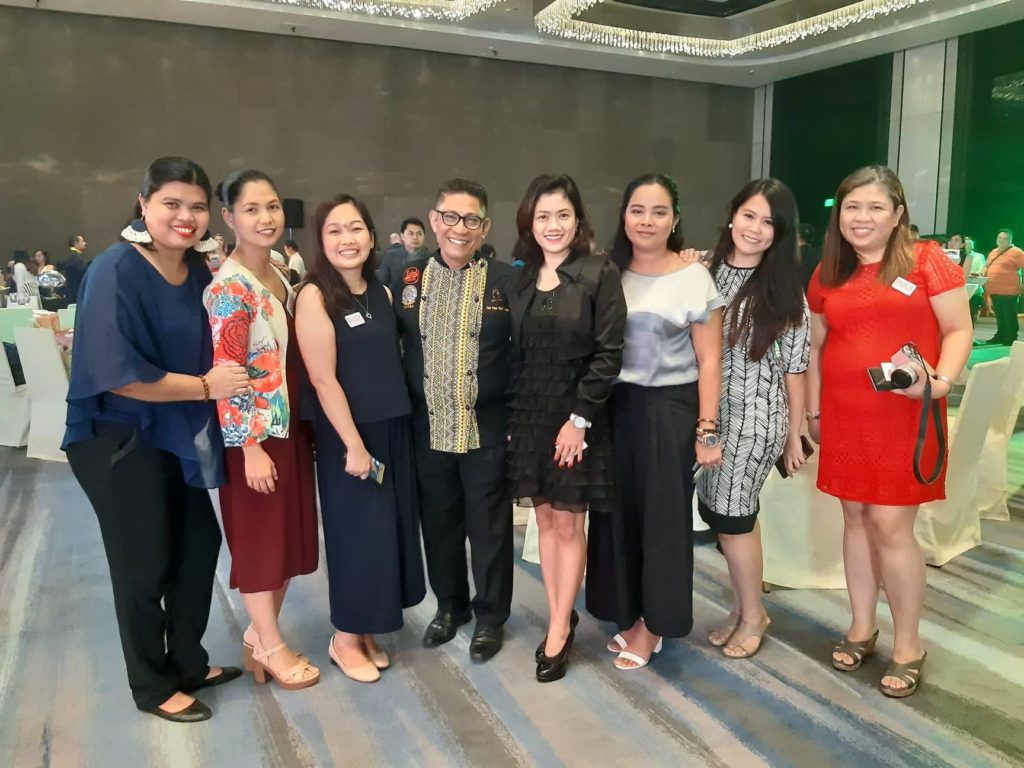 Mouthwatering food demonstrations and palatable presentations of dishes made from Dalee, BR Group's major duck brand were featured via the gifted hands of Pinoy celebrity Chefs, Gene Gonzalez, Rosebud Benitez and Boy Logro together with the equally amazing Executive Chef from Thailand, Chef Willment and Peking Duck Master, Chef Choi from China.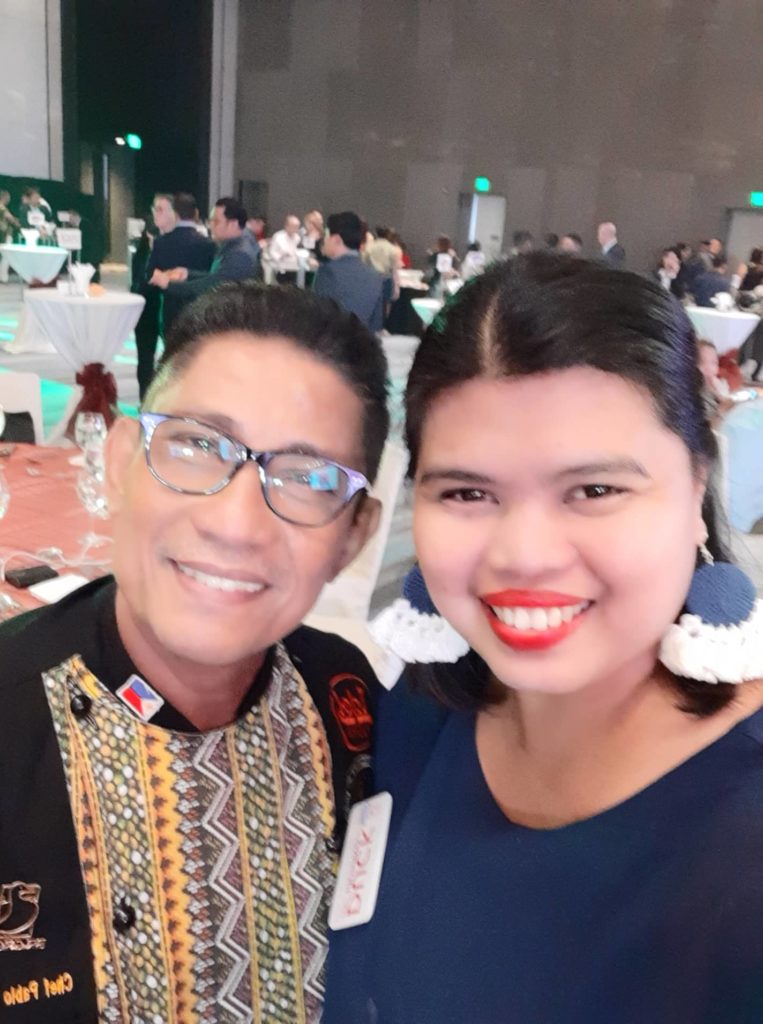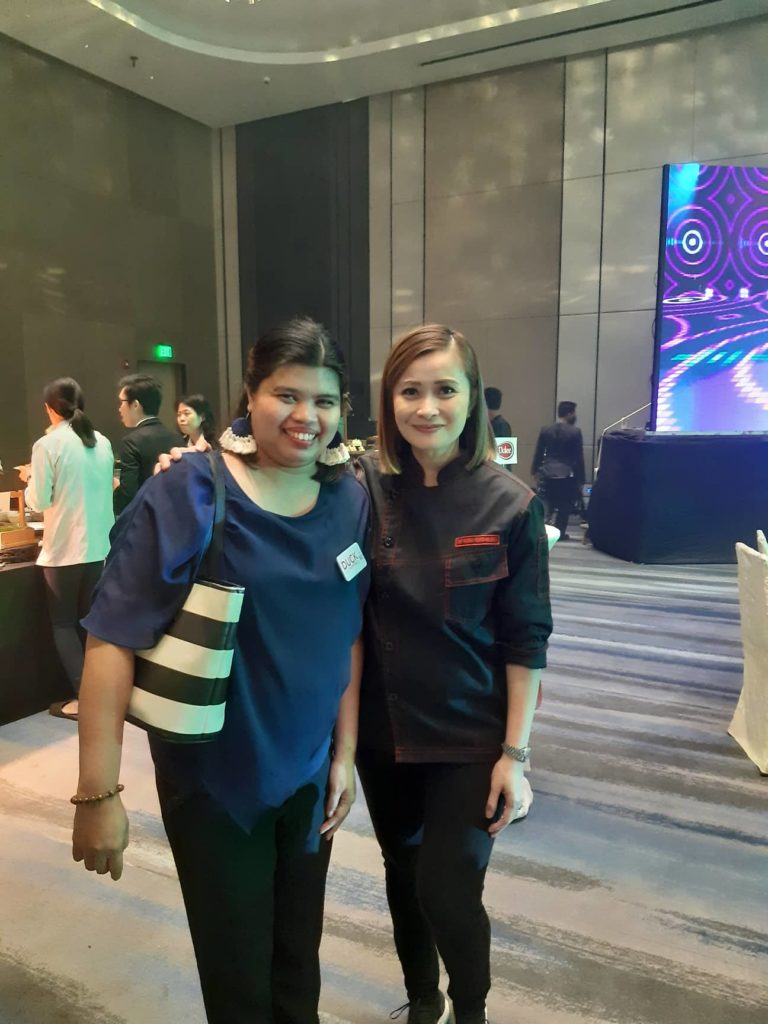 And we're so lucky to be the first to taste the exquisitely tender and delicious duck meat DALEE is known for.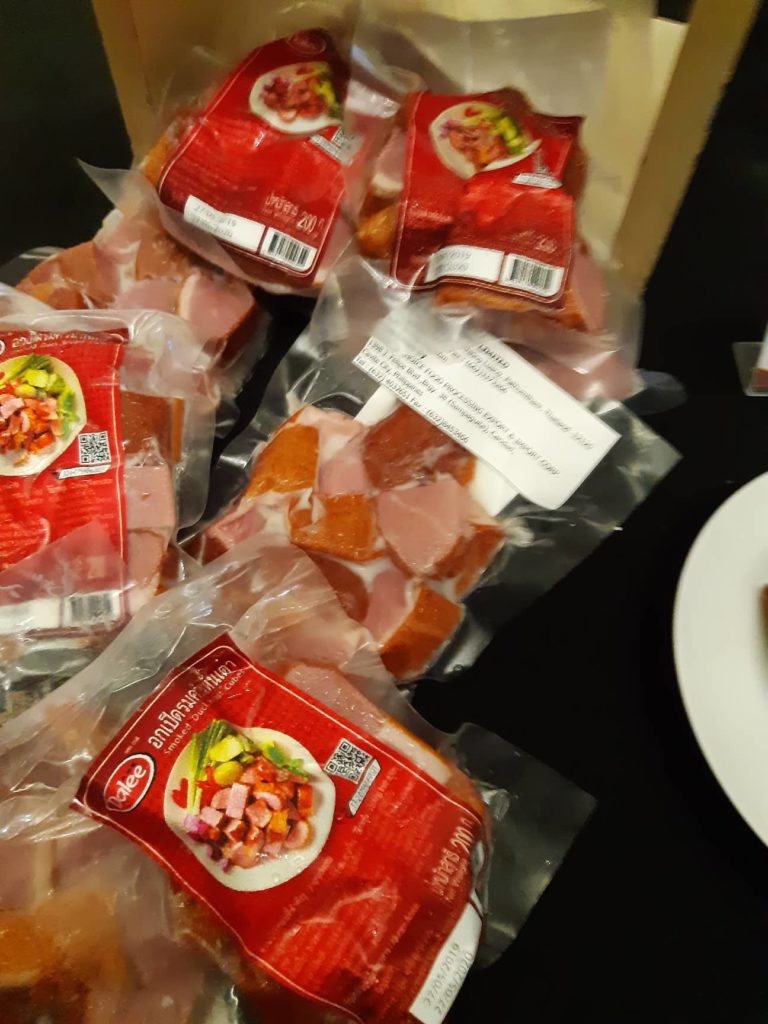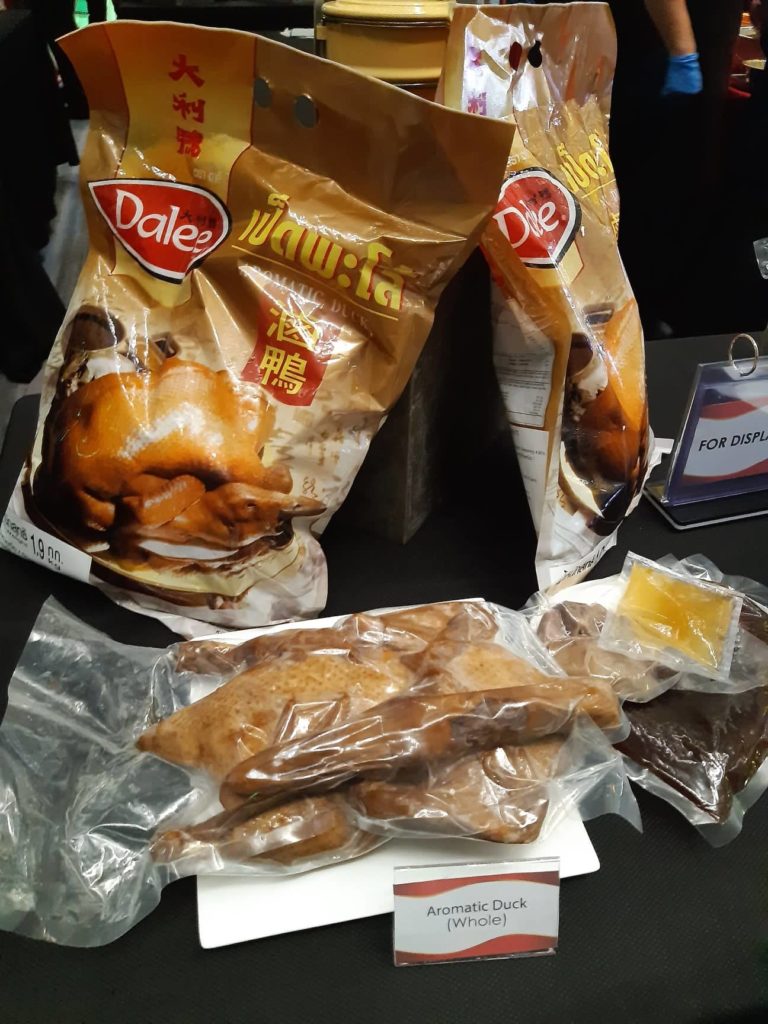 We also feasts on various "daleecious" duck dishes. I admit it's my first time to try duck meat and yeah, it's very delicious. Good thing our Pinoy Celebrity Chefs prepared it fused with Filipino cuisine.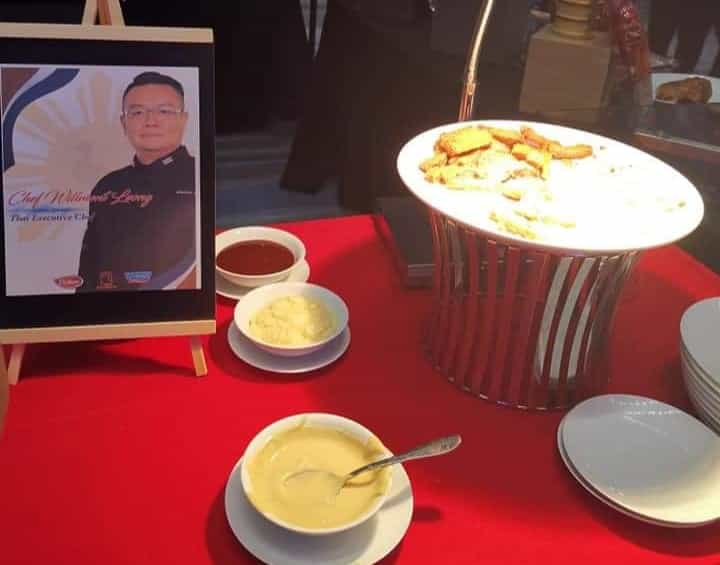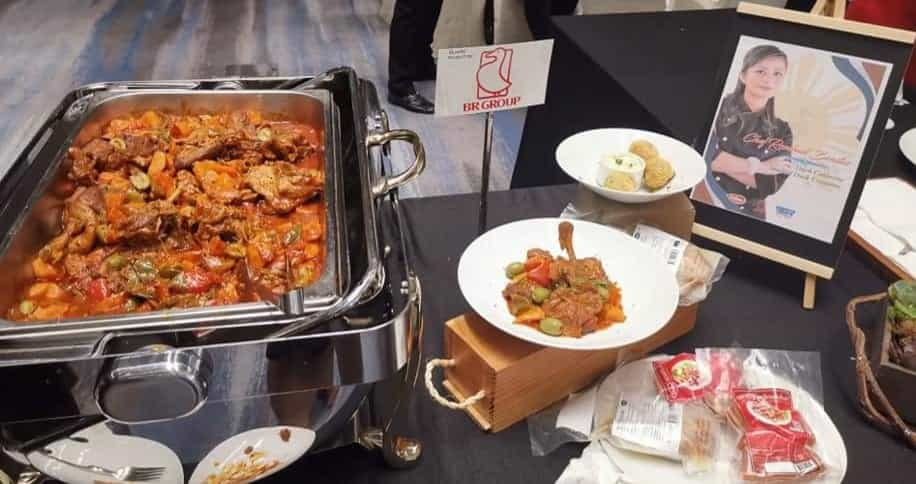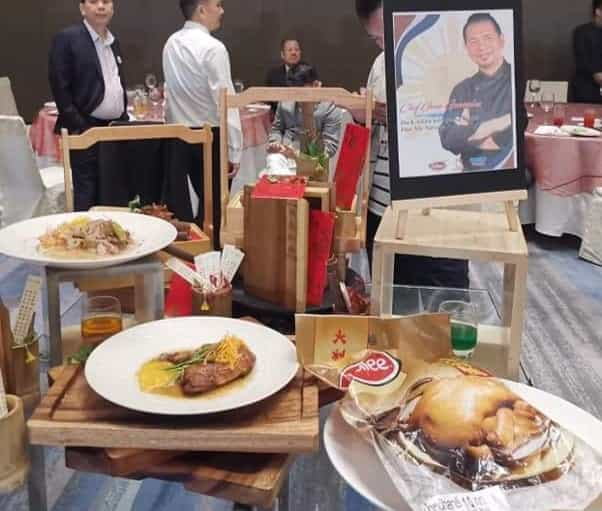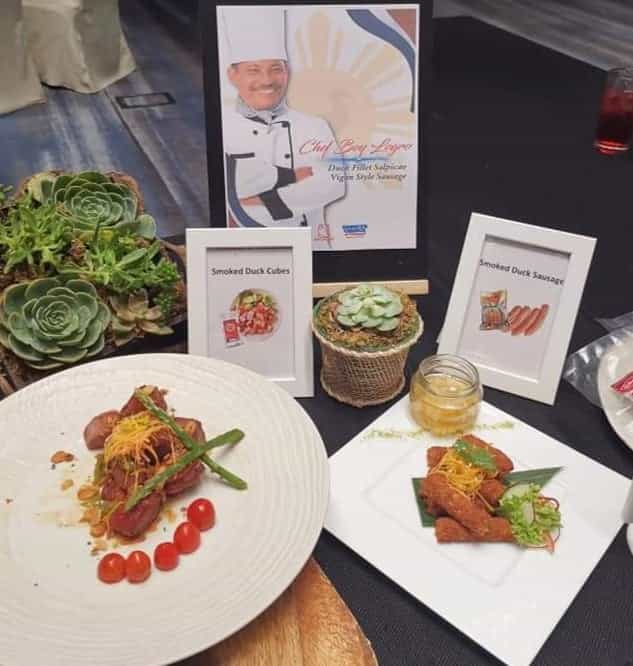 Entertainment was also on the list as Tawag ng Tanghalan Grand Winner Janine Berdin graced the event with an amazing performance.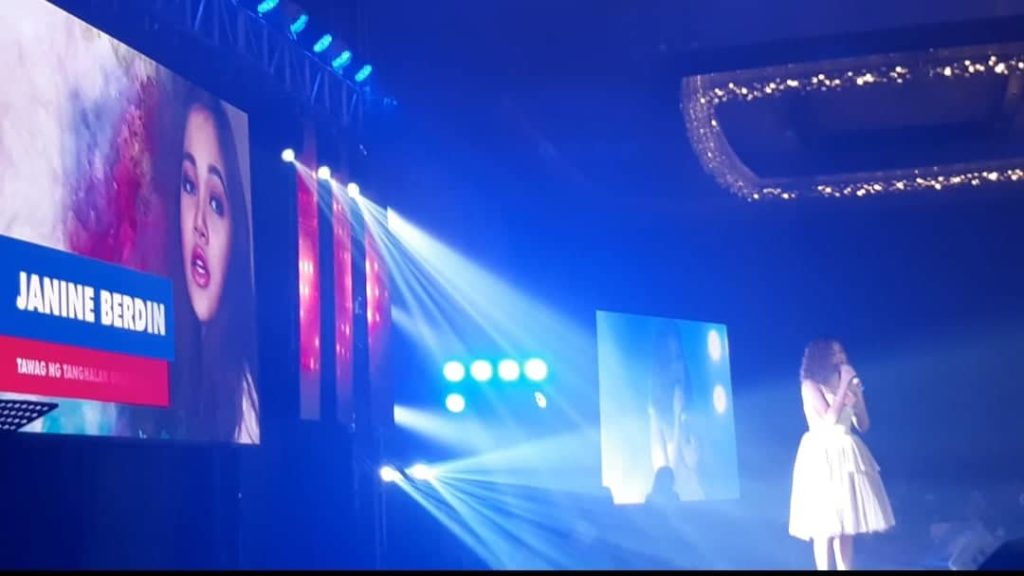 Great food and huge raffle prizes surprised guests from media (digital and mainstream), retail partners and from the business sector.
This amazing partnership together with delegates from Victoria, Laguna (Itik Festival) also proposes September 10 to be known as NATIONAL DUCK DAY in the Philippines.

#DuckDayManila2019