Sharp Philippines Corporation (SPC), one of the global leaders in home electronic, recently celebrated another milestone.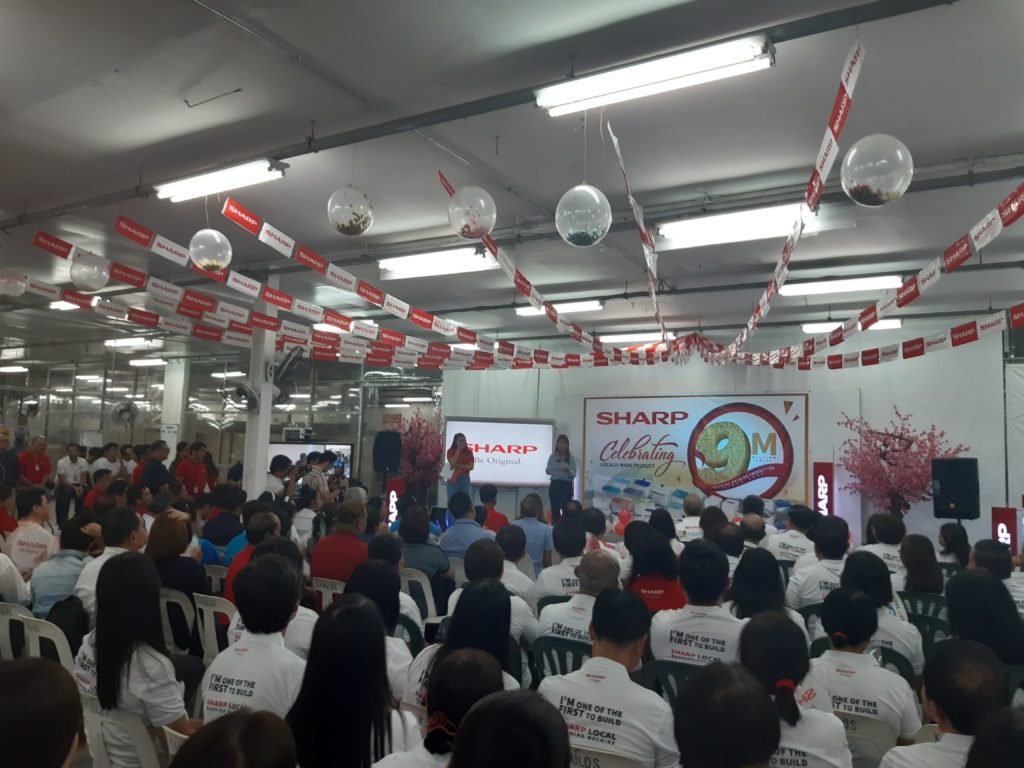 SPC's top executives led by Mr. Kazuo Kito President and General Manager and Emmanuel Valencia Executive Vice President of sales together with their employees celebrate as they marked their 9 millionth washing machine production last September 27, 2019.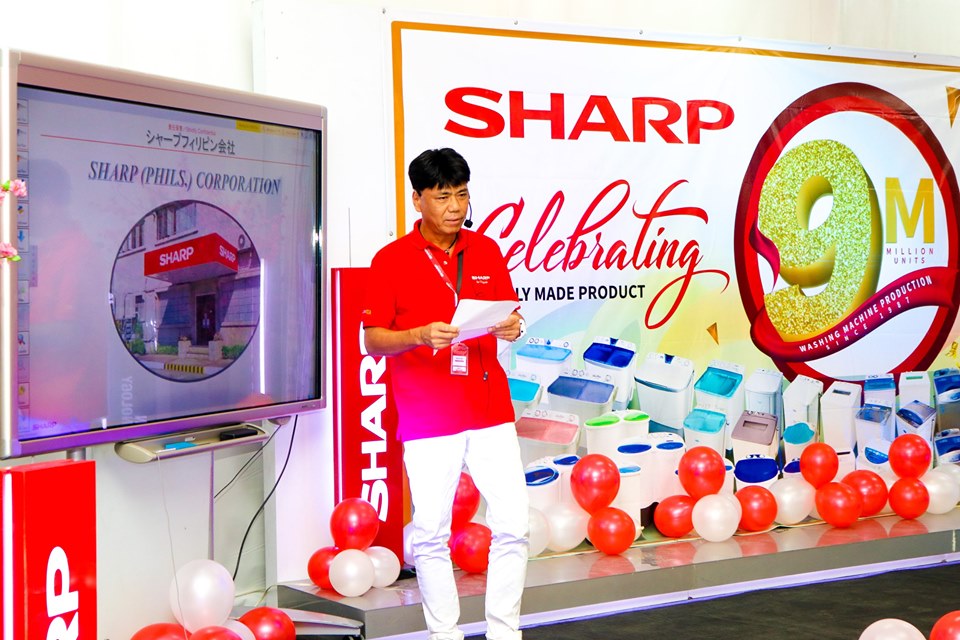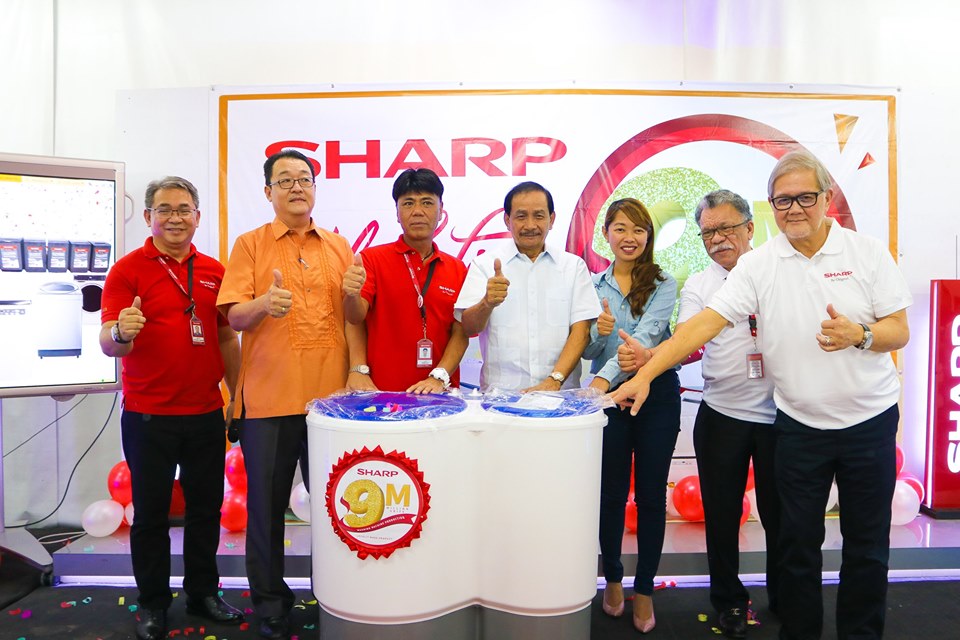 In line with their celebration Sharp donated washing machine units to (9) Orphanage and Evacuation Center in (9) Barangays in Muntinlupa.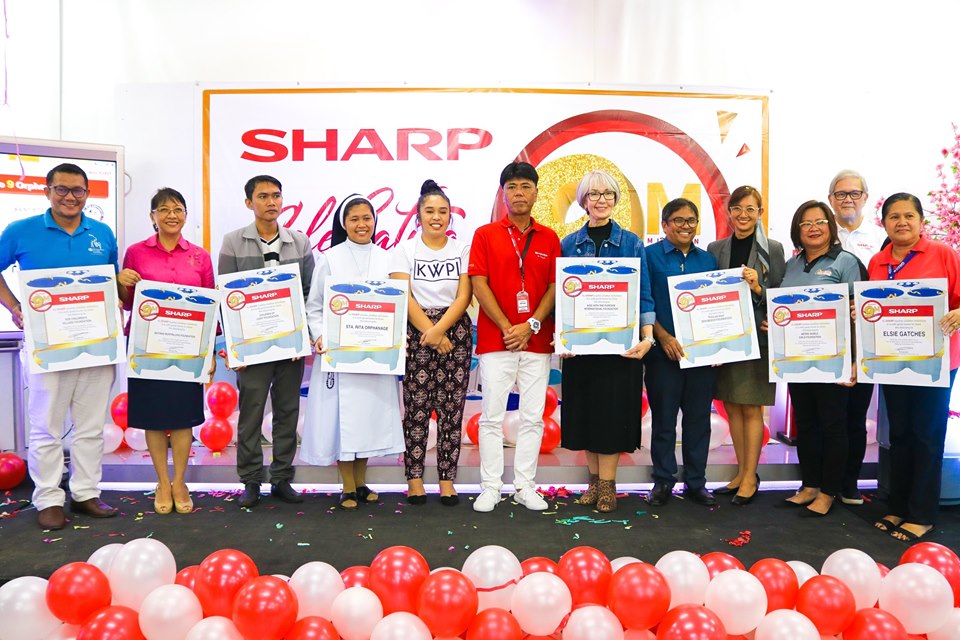 The event also graced by Local officials of Muntinlupa headed by Vice Mayor Artemio Simundac.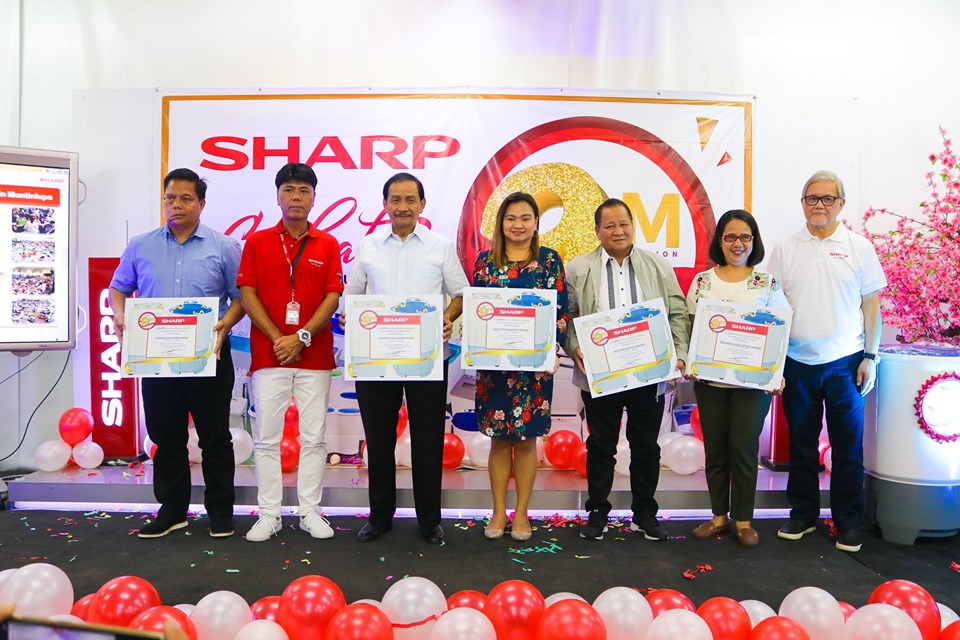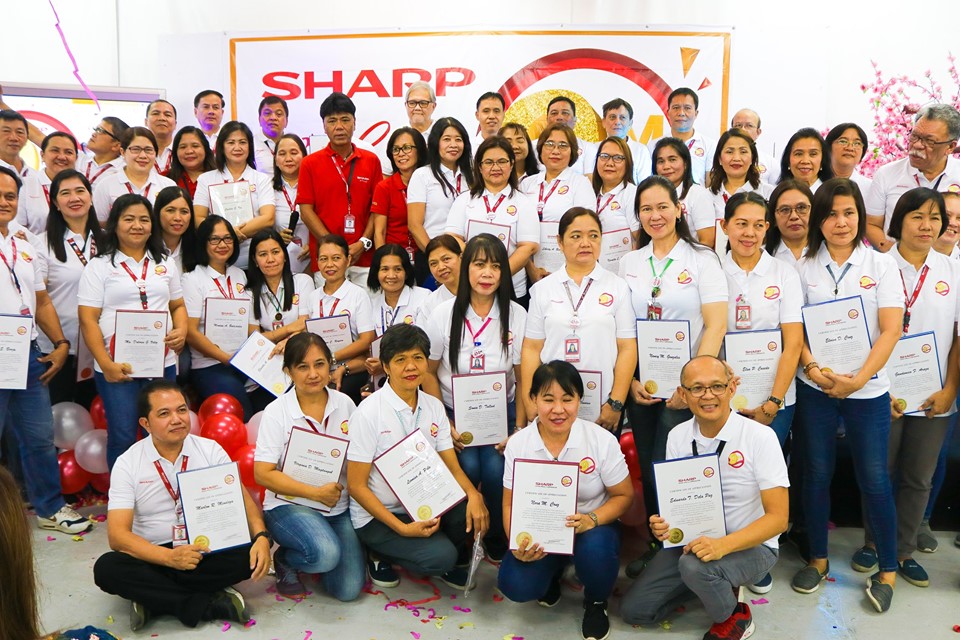 Revolutionary products
SPC has constantly evolved despite the ever-changing demands and unpredictable market competition. With continuous efforts, they develop products which perfectly suits both the needs and wants of consumers. In fact, they started locally-made washing machines that sold since 1987.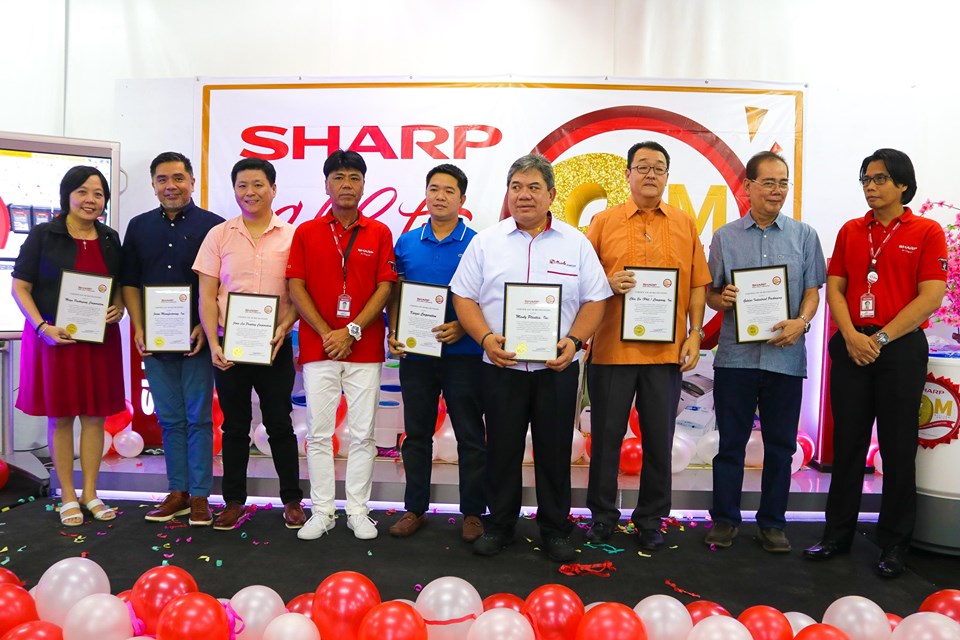 Sharp has released a variety of Washing Machine products fit for everyone's different needs. From Washer, Dryer and Twin-Tub to Fully-Automatic. SPC continuously strive to develop Japan Technology products that can surely make every consumer's life more convenient and comfortable.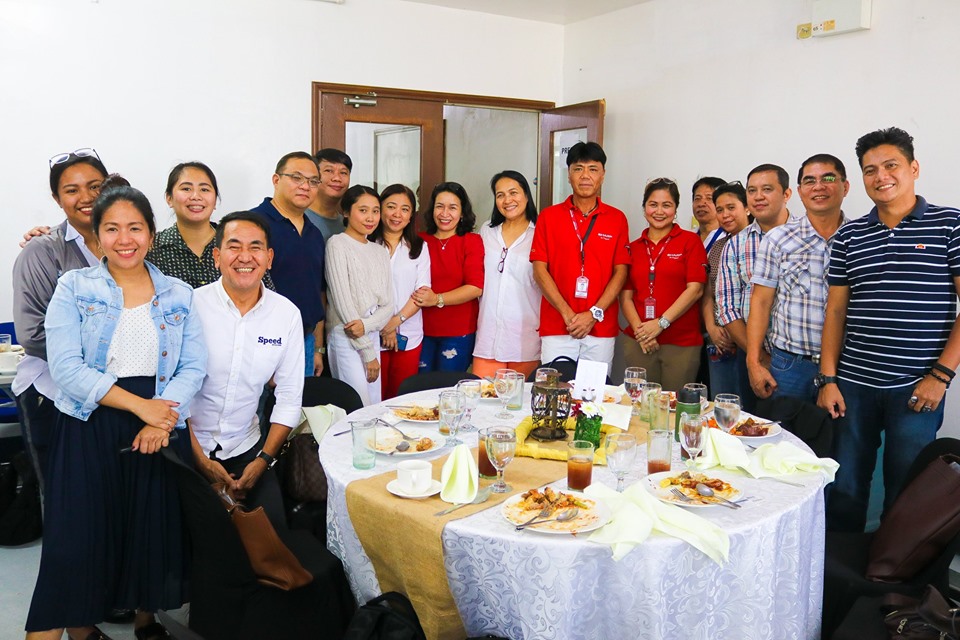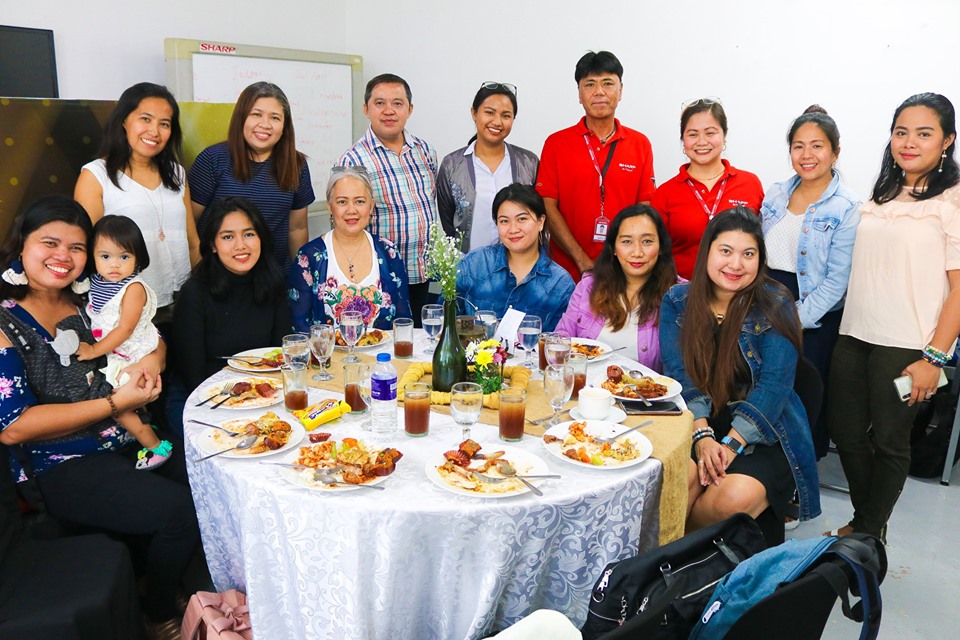 Future Plan
Sharp is very positive in committing their No.1 position in Washing Machine by expanding their locally made product line. Before the year ends they going to release (6) New Models of Local Fully Automatic Washing Machine under Ultrawash Series, this is the answer to the improve lifestyle of the Filipinos. Promotion and giveaways also will be expected this coming season.
Sharp as Reader's Digest Trusted Brand.
Truly, SPC continues to provide quality home electronics products to Filipinos. During a ceremony held on April 2, 2019 at the Marco Polo Hotel, Reader's Digest Asia's Trusted Brand 2019 Awards recognized Sharp with the Ultimate Seal of Consumer Approval as one of the Most Trusted Brands for Household Products for the Washing Machine Category.
The Reader's Digest Asia Trusted Brands has established a solid reputation as the premier consumer-based survey in Asia, providing a credible and reliable reference for consumers throughout the region. With that said, Sharp Philippines is truly honored to receive this recognition and remains genuinely thankful to everyone who trusted their brand and voted in this category.
Congratulations Sharp and more power!