We Filipinos love to eat, whether on the commute to work or while sitting at their office desks. That is why meals such as merienda play such a huge factor in the lives of everyday Filipinos as it is a reason for them to eat something light without spoiling their dinner appetite.
As merienda is such an important time for Filipinos, Goldilocks' the country's number one bakeshop is happy to announce their lineup of Merienda Time Treats for 2019!
Satisfy your merienda craving with Merienda Time Treats for 2019!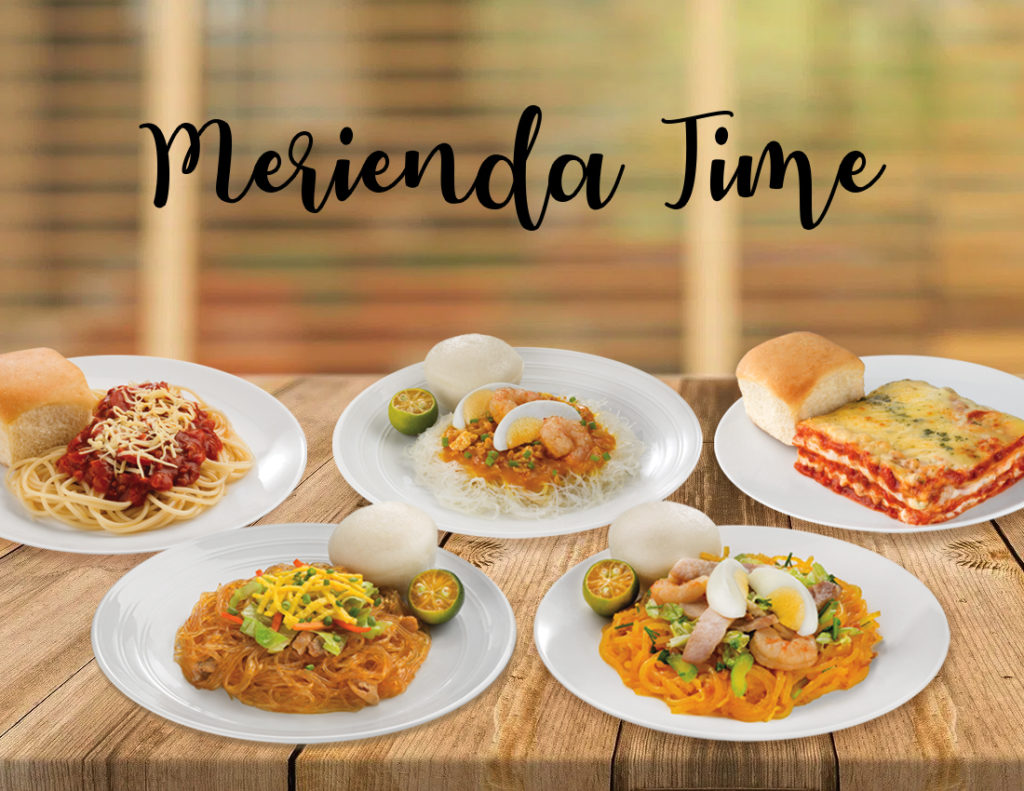 A collection of affordable merienda meals catered to help hungry Filipinos get through their afternoon hunger pangs.
And with multiple branches nationwide, there will always be a Goldilocks store around the corner to cater to your merienda needs.
Grab these afternoon favorites at any Goldilocks store nationwide!
For more information, you may also follow Goldilocks on Twitter or Instagram at @GoldilocksPH, on the Goldilocks Facebook page, or at the official Goldilocks website at www.goldilocks.com.ph