When I started working, one of my dream is having my own house.
It became a reality when I got married year 2005. I and Ryan decided to acquire House and Lot because we believe it is a GOOD INVESTMENT.
Why rent a House if you can OWN it? That's one reason why we invest in our own house.
If you want to have your dream house, check out BellaVita Homes.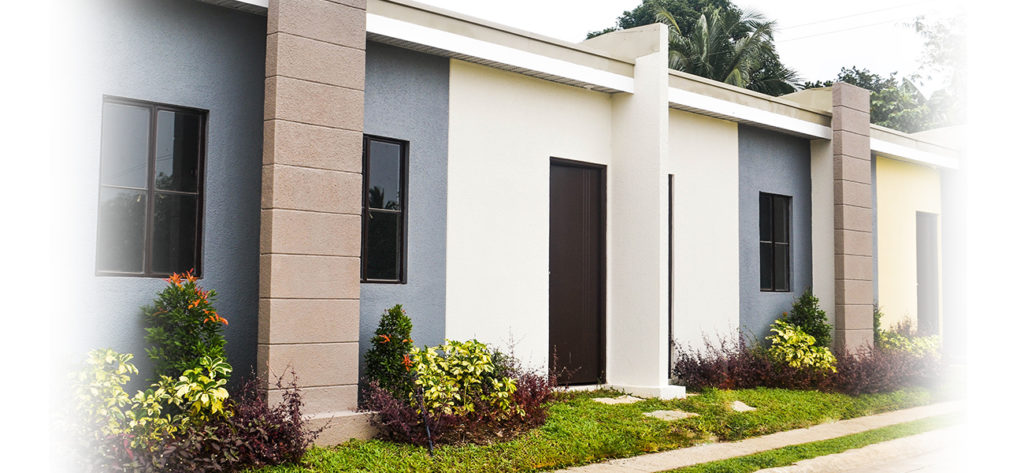 It focuses on enriching the lives of the hardworking middle class by offering their families a home to be proud of one that is nestled in a peaceful and safe community, accessible to public transportation, beautifully and practically designed, and one that will prove reliable performance over time.
Why is BellaVita "sakto" for Filipino Families?
SAKTO SA LOCATION – BellaVita isn't far from the nearby terminal and public transport stops. Nearby localized commercial destinations such as markets, churches, malls, and etc.
SAKTO SA BULSA – BellaVita has prices that buyers can appreciate. Either from the bank or Pag-Ibig.
FAMILY SAFETY – BellaVita offers 24 Hour Security within its community. Warranty of the homes are guarantee as well as the quality of materials used.
SAKTO SA TASTE MO – BellaVita's units are appealing to the eye. Several amenities such as the clubhouse, park, basketball court and guardhouse are present within the community.
SAKTO SA GUSTO MO – Clean, Peaceful and Orderly living experience is a guarantee in the BellaVita community.
OWNERSHIP STRUCTURE – BellaVita is 100% owned by ALI and is domiciled in the Republic of the Philippines.
Be Wise, Be Practical, Invest Now na sa BellaVita! Visit their website and Facebook Page for more details.