The country's leading mushroom brand, Jolly Mushroom, brings new life to moms' favorite recipes, transforming them into 'mush-delicious' home-cooked meals.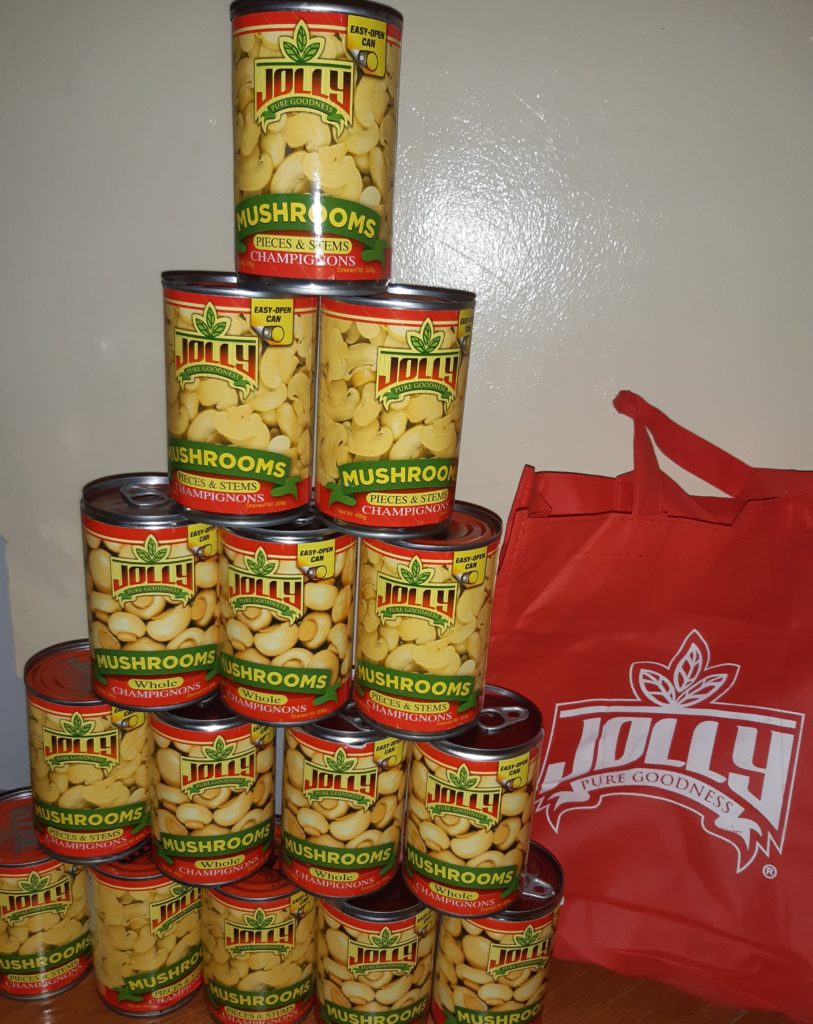 For the average Filipino home-cook, mushrooms are generally used for a limited number of dishes reserved only for special occasions. With Jolly Mushroom, moms can now incorporate mushrooms in their everyday cooking – a kitchen hack that can come in handy for meal preparation daily.
Moms can now ease into making more mushroom-based dishes and discover how mushrooms can shake up their culinary repertoire. By simply adding a 1 can (400g) of Jolly Whole Mushroom, moms can make any dish extra special and "mush-masarap" – making them "mush-madiskarte" in the kitchen.
Jolly Mushroom is also making the transition easier by sharing new takes on recipes for Filipino classics like pork adobo, chicken afritada, and burger steak. More recipes that integrate mushrooms, such as pork giniling and chicken teriyaki, will be added to the brand's YouTube channel in the coming months.
Here are the recipes that we will surely love. In fact, I already tried Mush Chicken Afritada. It's more masarap because of Jolly mushroom. You should try it too.
MUSH CHICKEN AFRITADA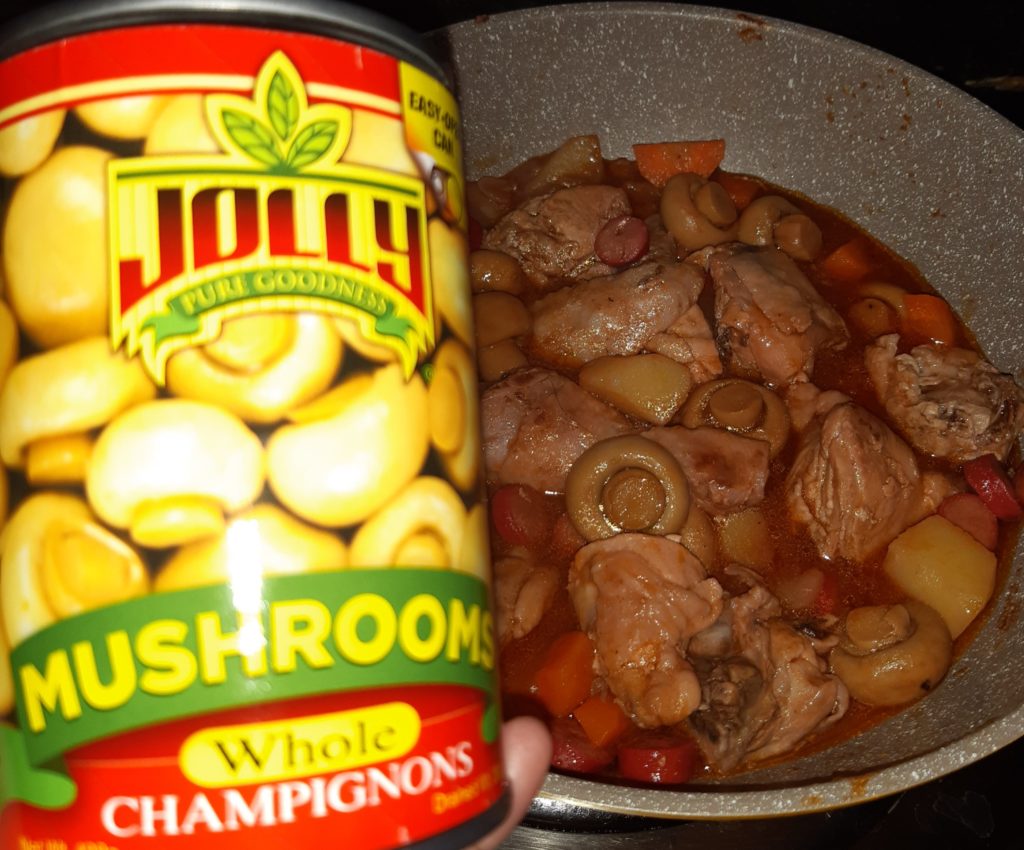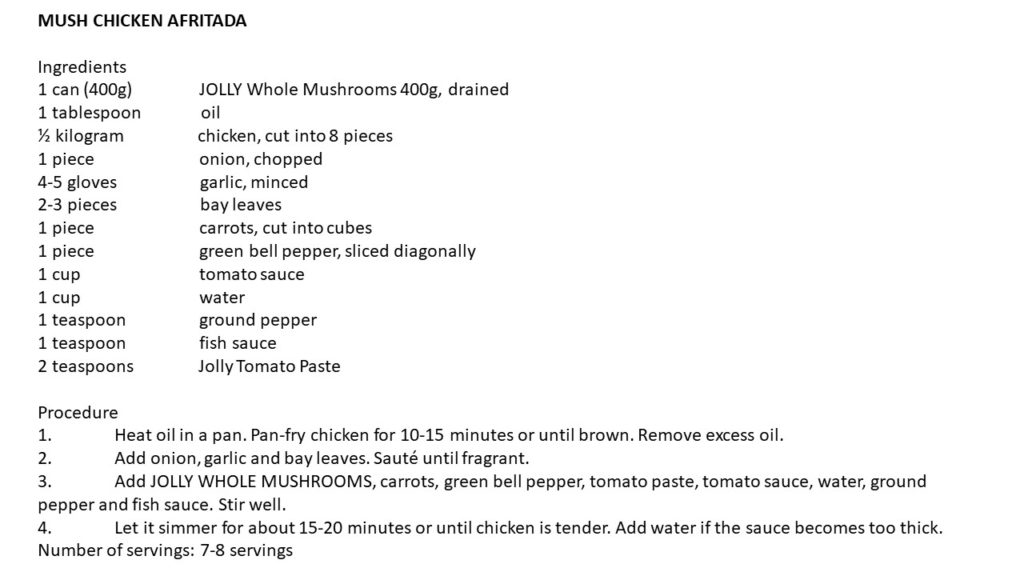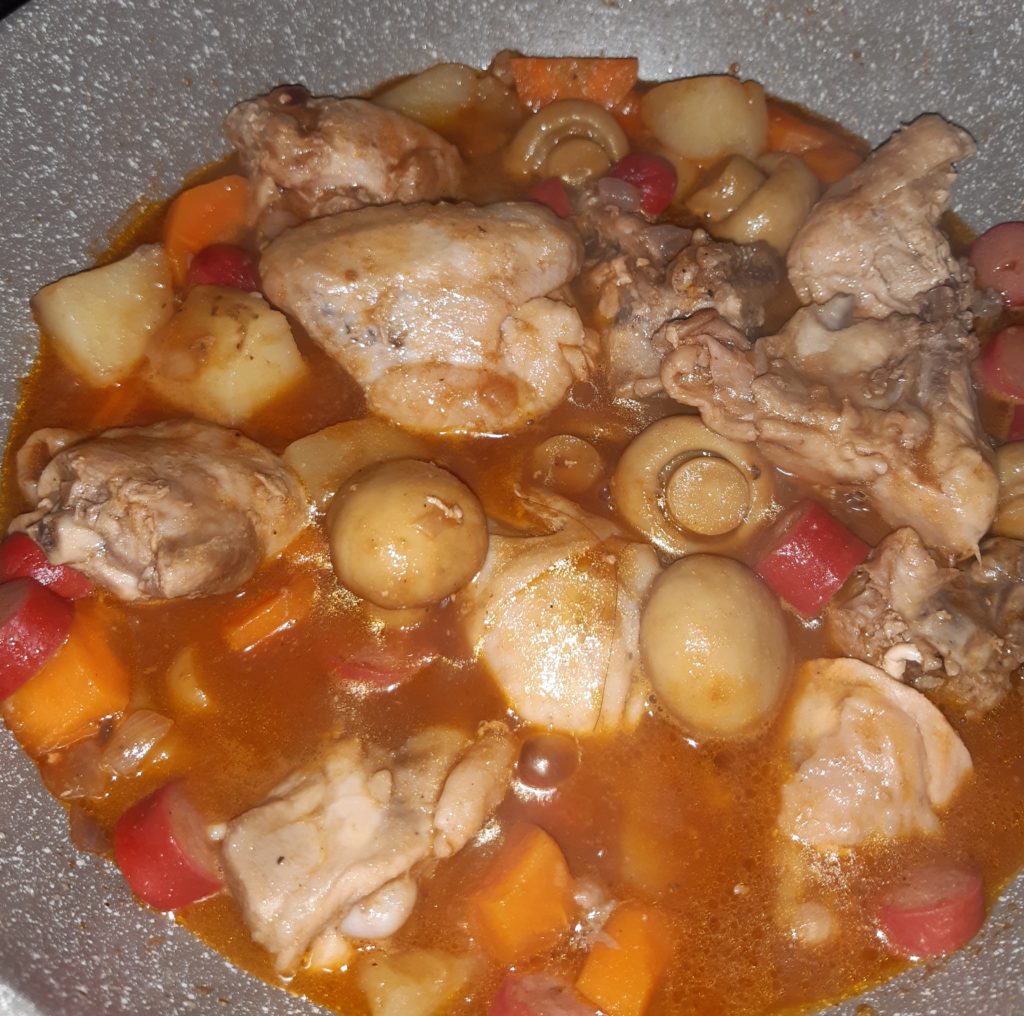 Next time, I will try Mush Pork Adobo. Favorite ni Rylee ang adobo eh, I'm sure she will love this too.
MUSH PORK ADOBO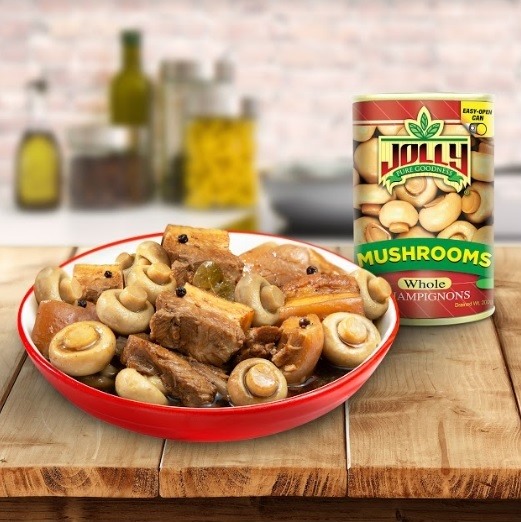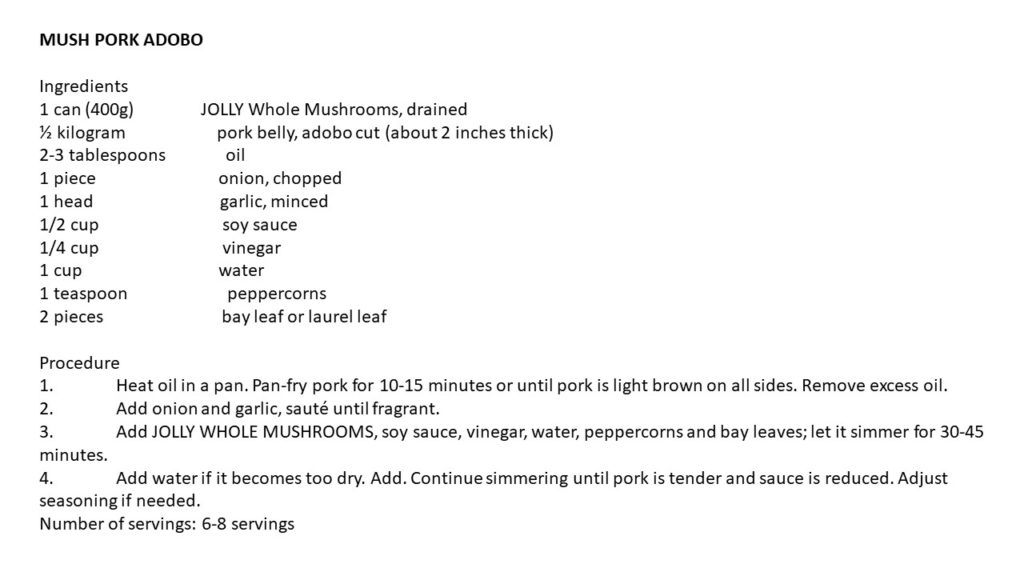 Jolly Mushroom cans (whole mushrooms, and pieces and stems) are available in leading supermarkets nationwide.
For more information about the brand, visit Jolly Eats on Facebook and YouTube, and get access to tips and ideas on how to use Jolly Mushroom in your everyday cooking. Learn more at www.flyacecorp.com.