It was a day full of treats when we attended Mommy Bloggers Phils. Halloween party last October 26. The first part was #McdoParty at Mcdonald's BGC Forum.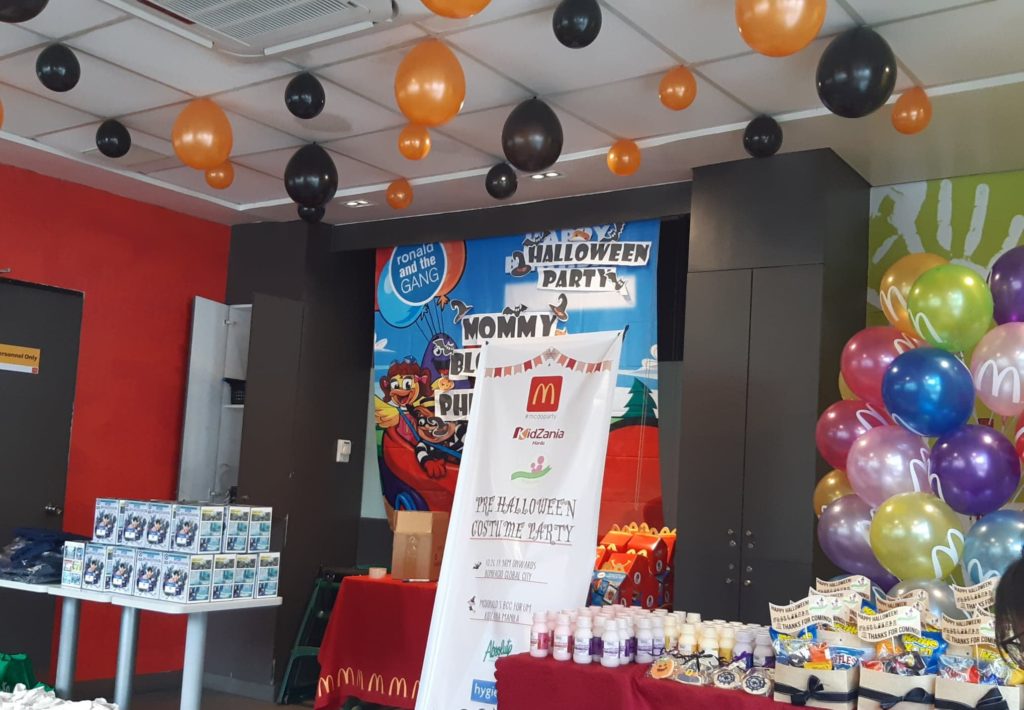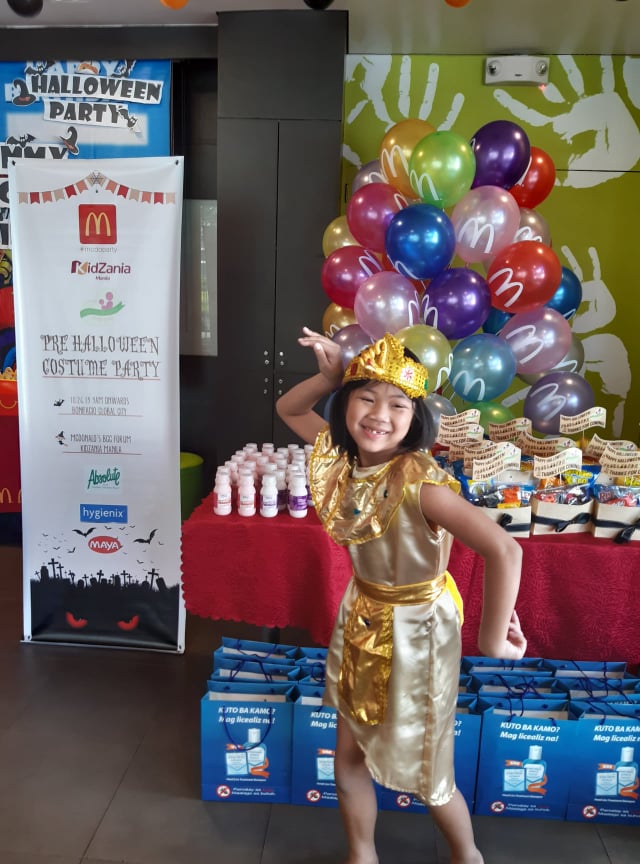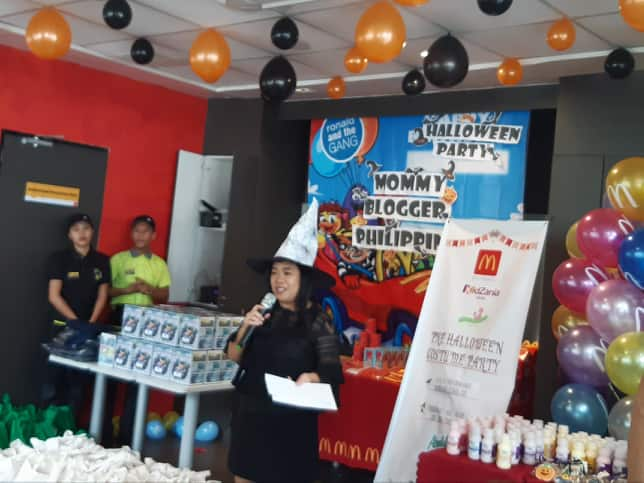 Mommy Lani, Tweenselmom Blog and Admin Head of Mommy Bloggers Phils. Thank you very much Mommy Lani for inviting us again and for organizing this Halloween party.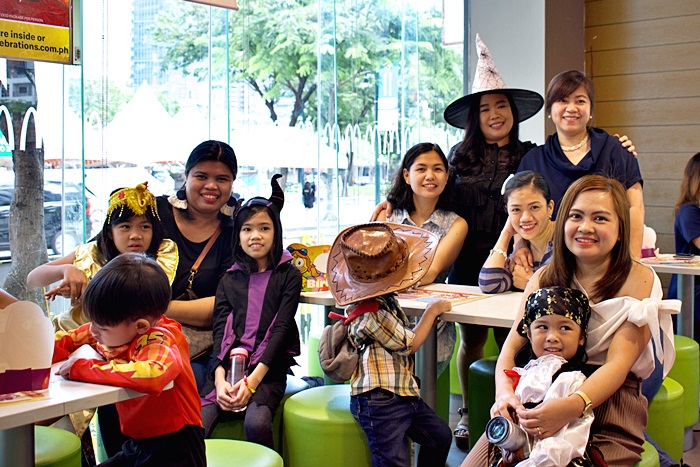 It was indeed a fun morning together with other MBP moms and our kids who are so cute with their halloween party costumes.
We had a fun-filled #McdoParty, complete with great party hosts, games for kids and moms, and lots of prizes.
Looking forward to hosting my #McDoParty soon, maybe for Lyla's 2nd birthday. You can check out their website for Mcdonald's Party here: /https://www.mcdonalds.com.ph/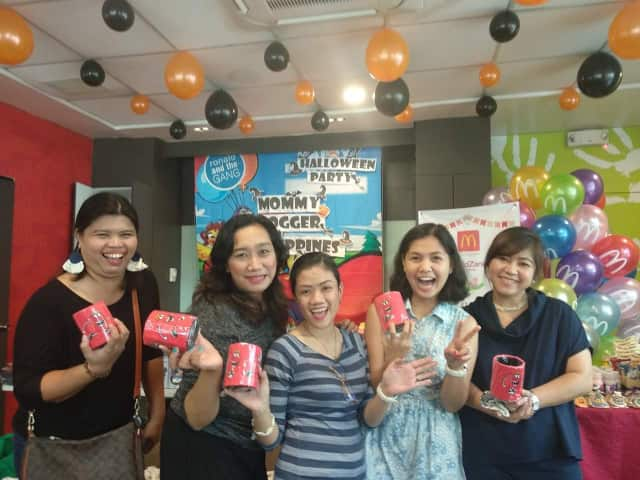 Me, Mommy Lhourdes, Reylen, Jho and Berlin
TEAM BULAGA, ang mga mommies na game na game! 🙂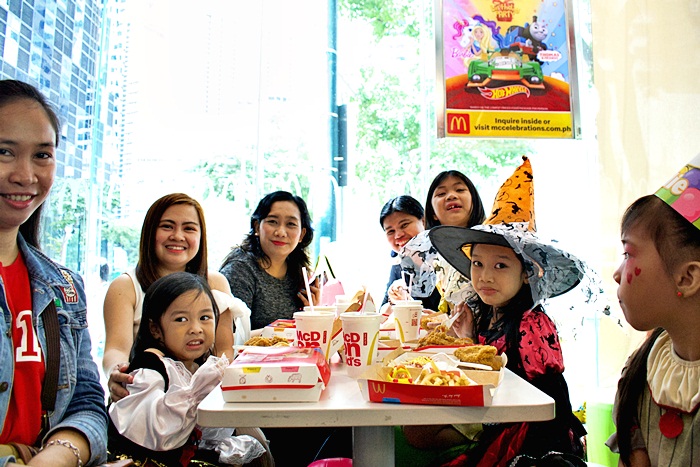 We definitely love Mcdonald's chicken and spaghetti, french fries and hot fudge. That's our all time favorite food in Mcdonald's.

Grimace and Birdie were also present, kids are all happy when they saw them.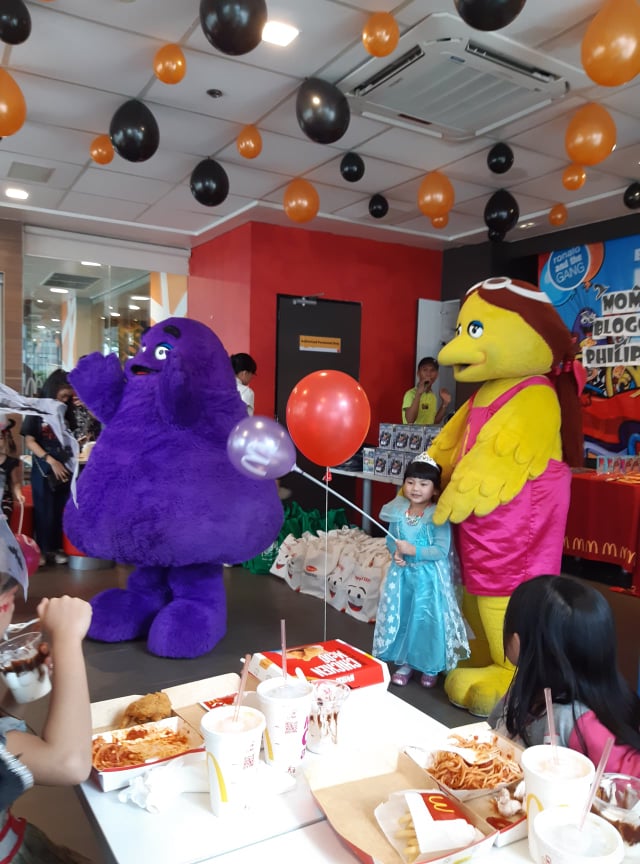 Thank you very much Mcdonald's for a fun-filled #McdoParty. We had a blast!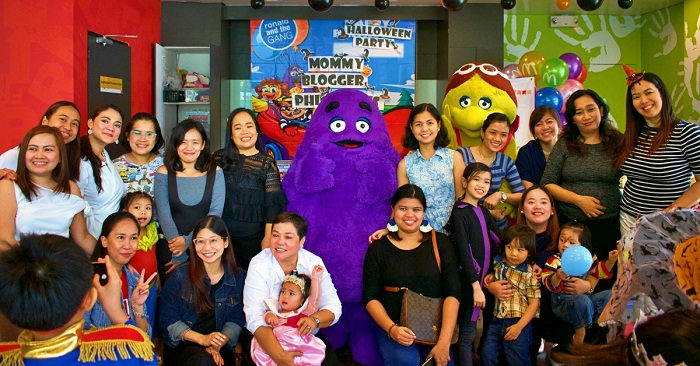 Thank you Mommy Bloggers Phils. Looking forward to see you all again next year! 🙂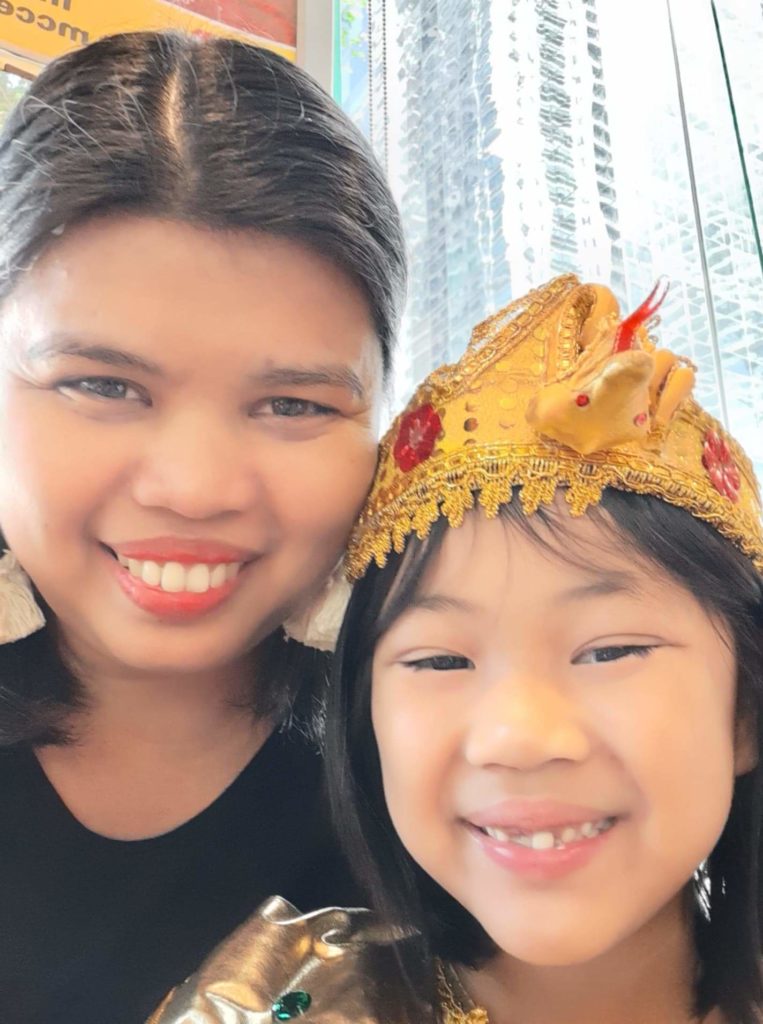 Thank you to all our dear sponsors for all the treats that we brought home. We are so happy!
Mommy Bloggers Philippines, Mcdonald's, Kidzania, Maya Pancakes, Absolute, Hygienix, Dazz, LiceAliz, Happee Toothpastes, Cookies by Sweetest Eve, Bottles of fresh yogurt milk by The Fresh Emerald,and raffle prizes from The Real California Milk. Thank you very much!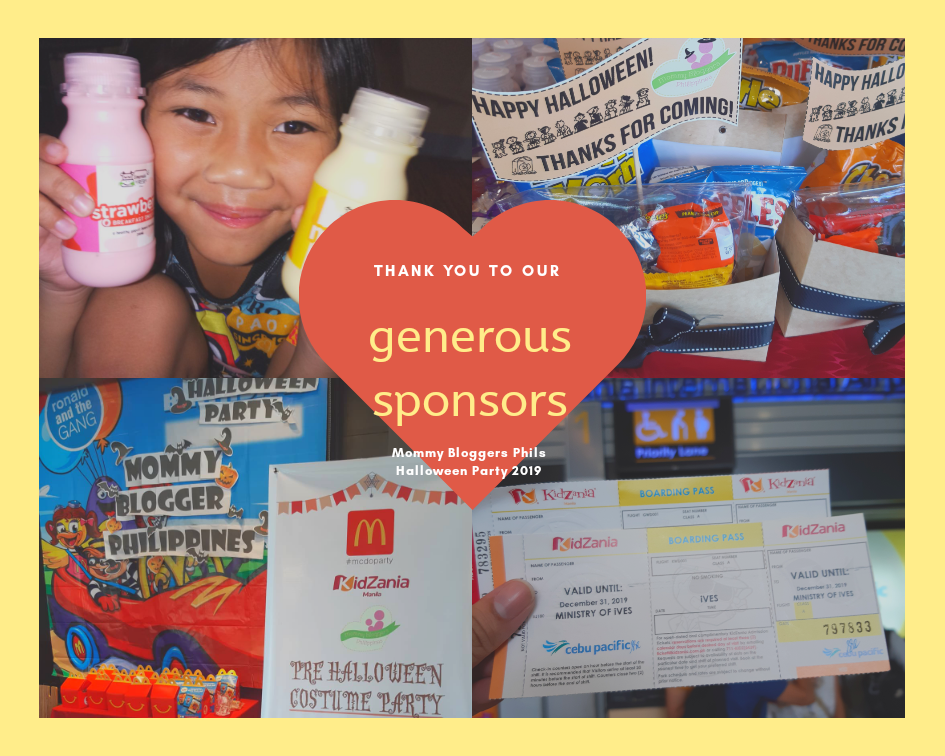 After #McdoParty, we headed to Kidzania, the happiest play city in Manila. Watch out for my blog about it soon!
( some photos were grabbed from MBP website)