The Asian Institute of Management class of Master of Business Management batch 95′ launched Notables at AIM last November 28, 2019 at Fuller Hall AIM Makati City. NOTABLES at AIM is a non-traditional speaker series hosted by an array of luminaries with expertise and insight on relevant topics. It is open to controversial figures in order to spur intelligent dialogue on challenging issues.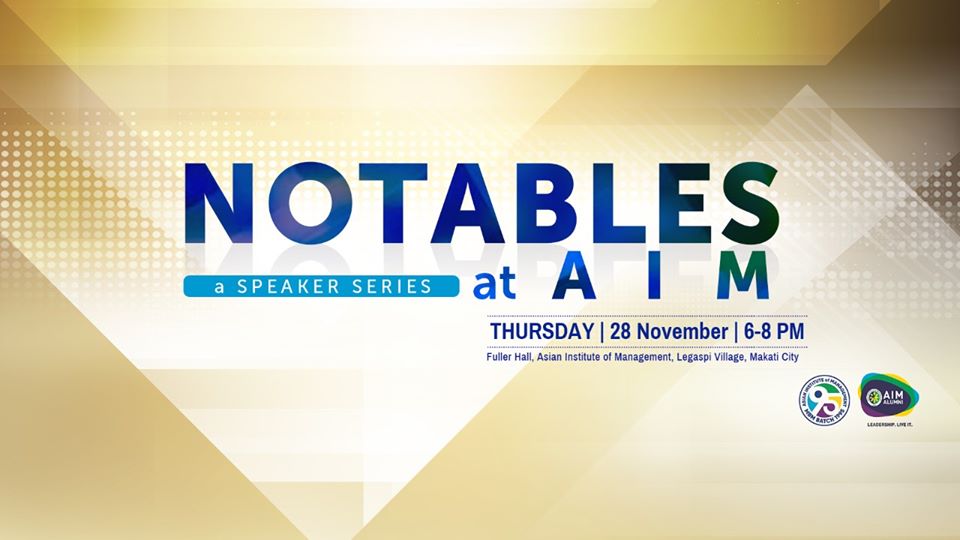 Thought leaders and captains of industry are invited to engage not only with the AIM community but with the public in attendance as well.
The speaker series kicks off Thursday, November 28 at Fuller Hall, AIM, Makati City.
With the event open to controversial figures in order to spur intelligent dialogue on challenging issues, the organizers saw it fitting to invite as their first featured speaker the first openly transgender woman elected to the Congress of the Philippines, Hon. Geraldine Roman, who has snagged headlines for her bold efforts in advocating for Lesbian, Gay, Bisexual, and Transgender ( LGBT ) rights. The Bataan representative's talk focused on equality and inclusivity in the society.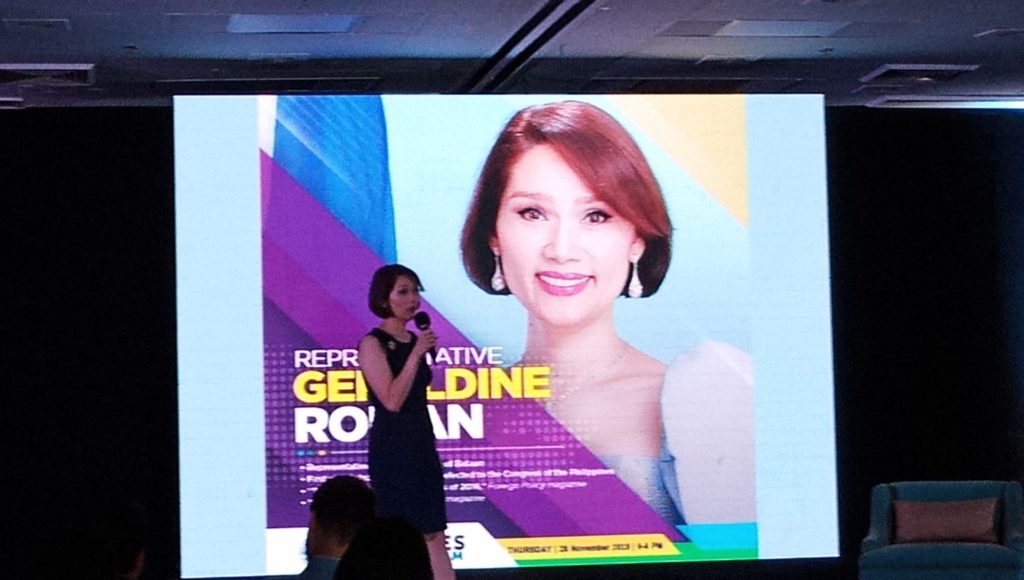 Notable talks about Veterans pension, fight against plastic and gender inequality from Bataan Congresswoman Geraldine Roman. Also known as the 1st transgender congresswoman in the Philippines.
Bataan Congresswoman Geraldine Roman opened a controversial intelligent dialogue on challenging issue. Which is advocating the human rights of the LGBT Lesbian, Gay, Bisexual, and Transgender. That will focus on bringing equal rights among society regardless of gender orientation.
Marc Ablaza, MBM '95 Batch Representative, explained that the speaker series is no ordinary speaking engagement. "It provides a much – needed arena for informed and purposeful exchange on relevant issues," said Ablaza.
He also emphasized the relevance of creating conversations about the event's topic, "The third out of the seven fundamental human needs is the need to belong or connection. It comes after subsistence and security; and growth and understanding. Exclusivity addresses and fulfills that need. How do we achieve it? We temper if not altogether do away with discrimination. How do we go about it? We start with intelligent discourse. This is why and how Notables at AIM came to be. We are going to talk about inclusivity in the work place for increased productivity; in our institutions and industries for growth, and in our communities for general well being. Inclusivity is a critical yet complicated humanitarian issue. Let's start engaging with it."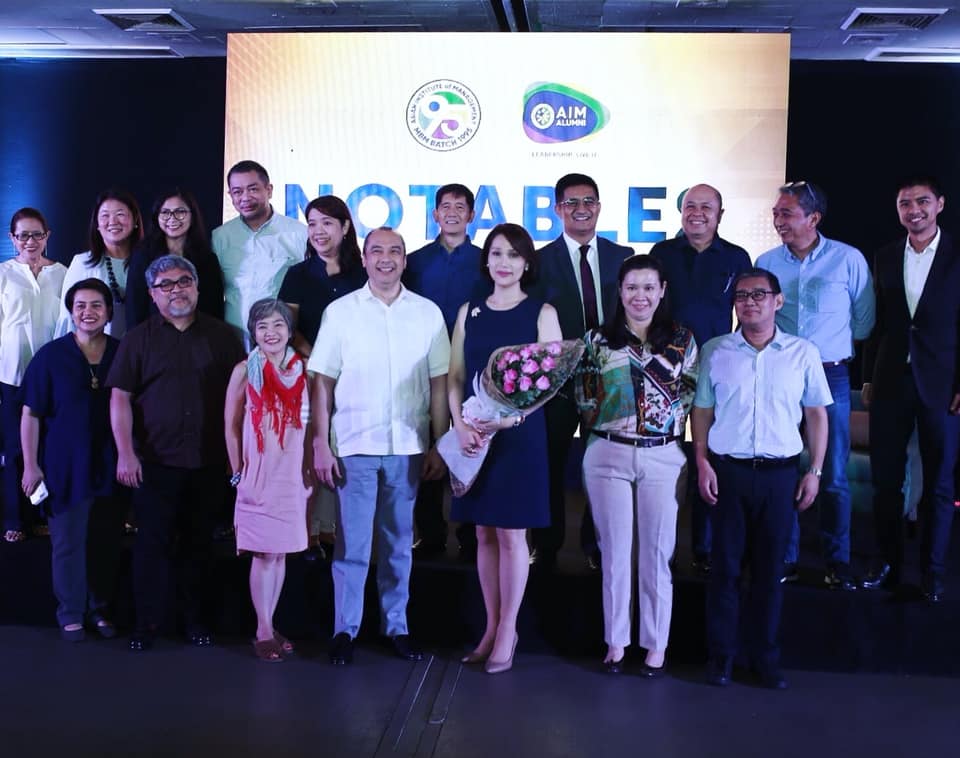 AIM MBM Batch '95 organized Notables at AIM to further the renowned international management school's advocacy in providing quality education. The batch also hopes to raise funds for scholarships.
For more information about Notables at AIM, you may visit our social media pages: Facebook : facebook.com/NotablesAim95 Twitter : NotablesAtAim Instagram : @NotablesAtAim