Christmas is just around the corner, and LBC is determined to deliver Christmas to holiday shoppers.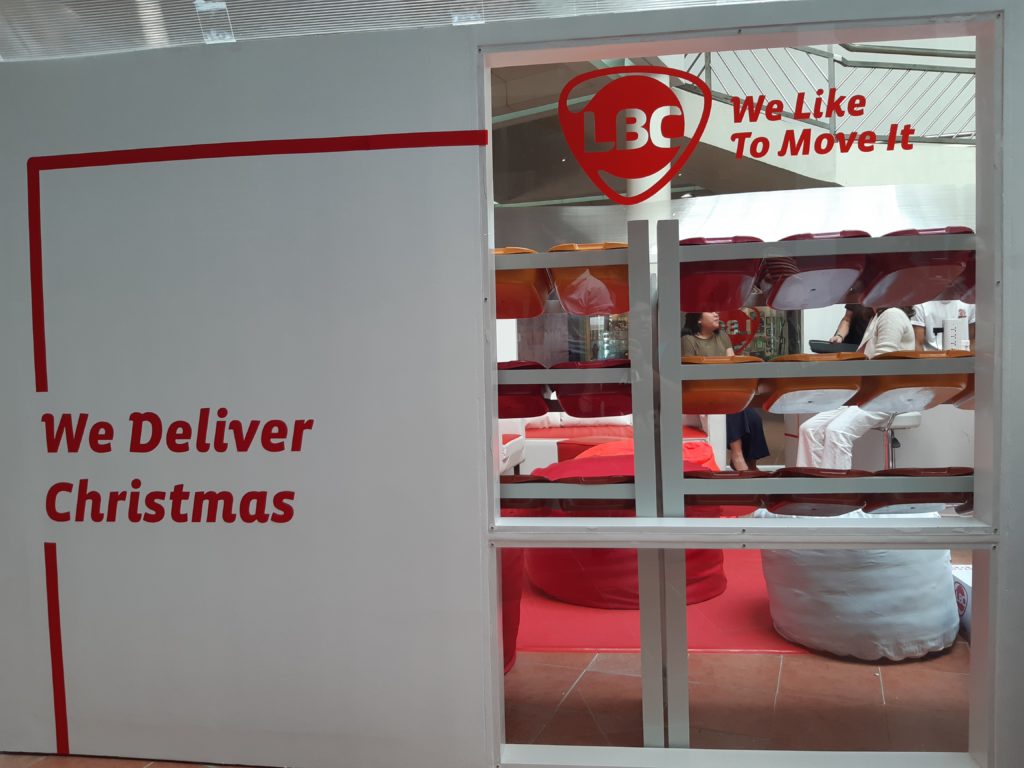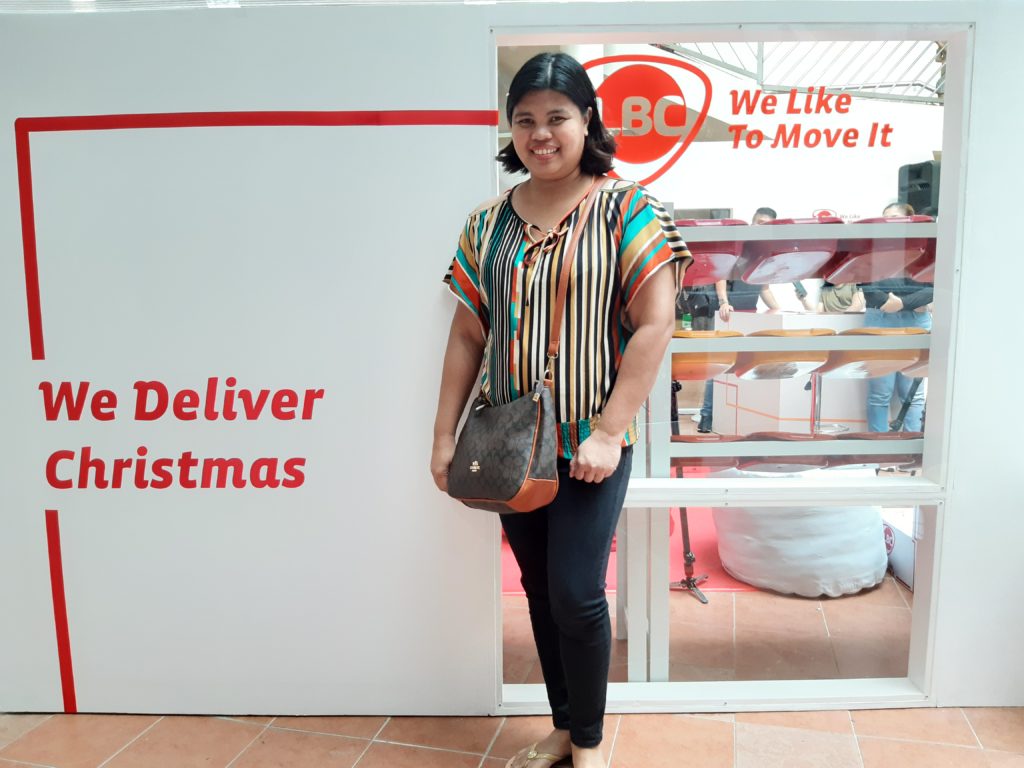 For us, Christmas is the happiest time of the year, relatives from far away come home, friends and family exchange meaningful gifts, the season is full of joy and memorable moments with loved ones.
However, with the excitement that the holidays bring, there also comes the stress of the holiday rush. The streets are crowded than usual. There is traffic everywhere and shopping around for gifts and groceries for noche Buena is slowed down by endless queues in malls. These struggles make it difficult to simply enjoy the season.
LBC, the Philippines leading logistics and remittance company aims to deliver Christmas cheer to holiday shoppers with the launch of its biggest gift box at SM Mall of Asia in Pasay City last November 30, 2019.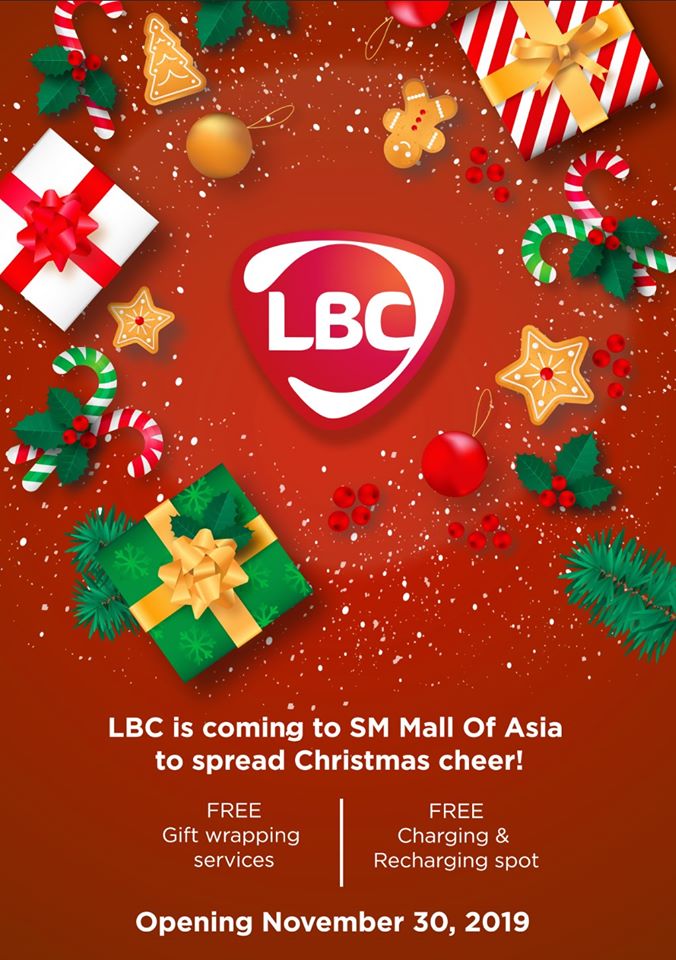 This project was part of their give back and helping their clients of the Hussle and bussles of the season whether sending gifts abroad or nearby cities and provinces in the country.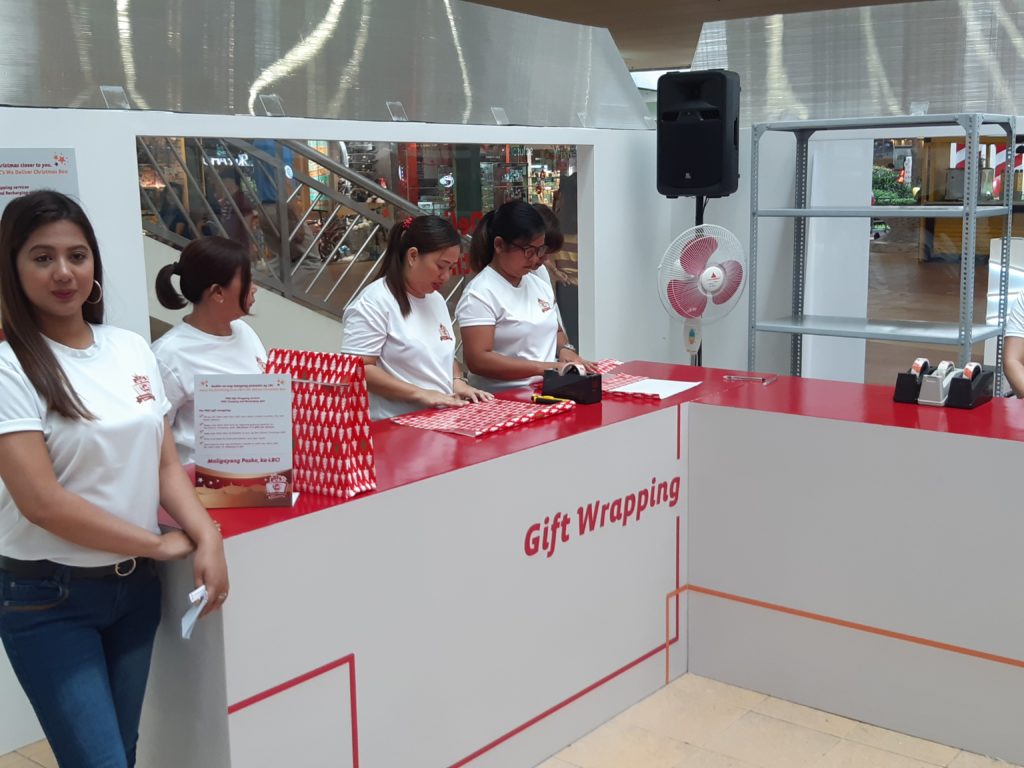 Free gift-wrapping , lounge area, charging station and Grab codes.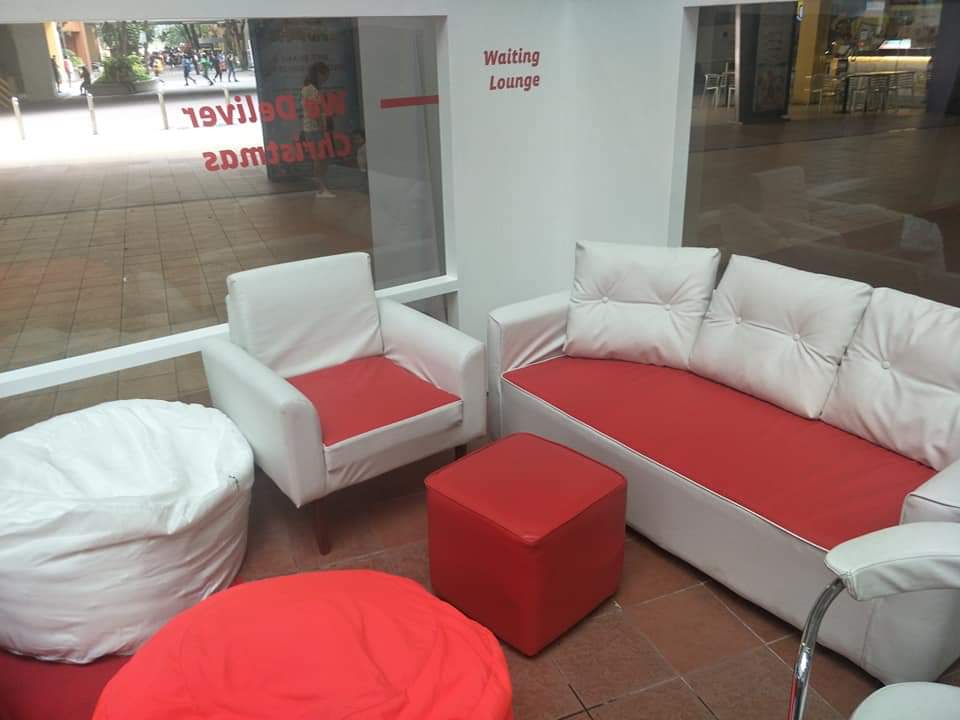 The super-sized version of the beloved LBC balikbayan box houses a free gift-wrapping station for shoppers who want to make their Christmas presents a little extra special. The box's lounge and play area offer a comfortable place for tired mall goers to rest and charged their devices.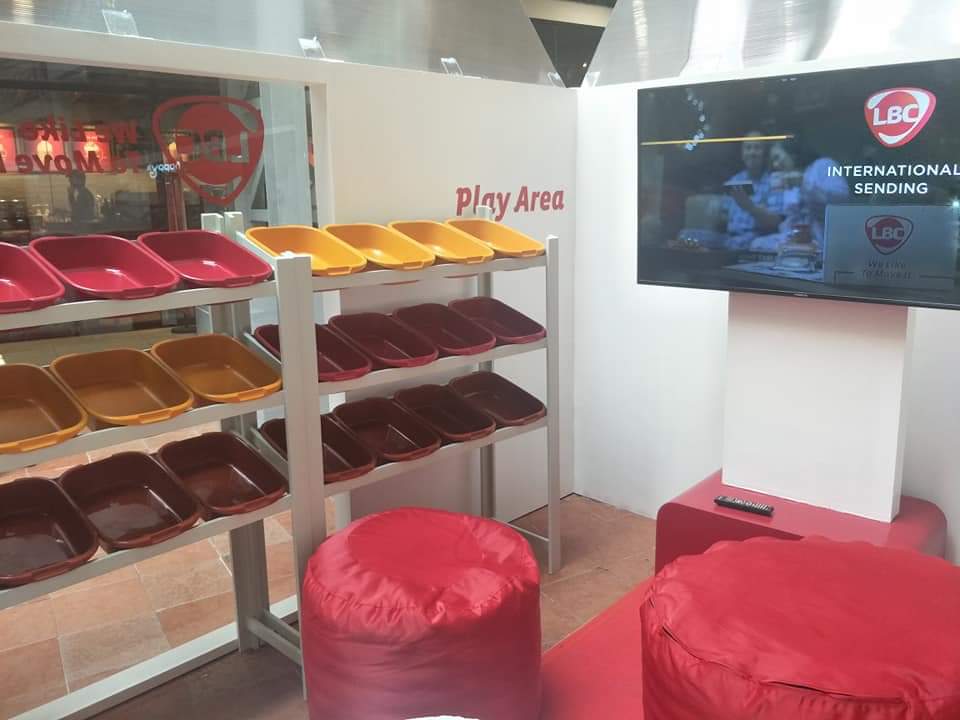 As an added treat for everyone, LBC also partnered with ride-hauling platform Grab to give vouchers of the giftbox discount codes for their rides home.
"Every year, LBC delivers Christmas to millions of Filipinos all over the world, and we are very proud and we are very proud and honored of that fact. This year we wanted to strengthen our commitment to spread happiness to the Filipino people during holidays with this giant gift box". Said LBC Chief Marketing Officer Javy Mantecon.
LBC's giant gift box will be open to visitors from November 30 to December 22, 2019 during mall hours.