The biggest celebration that aims to nurture the gift of every child is happening in this year's National Gifted Week spearheaded by the Philippine Center for Gifted Education, Inc.(PCGE) in partnership with PROMIL FOUR and support from the Kite Association of the Philippines.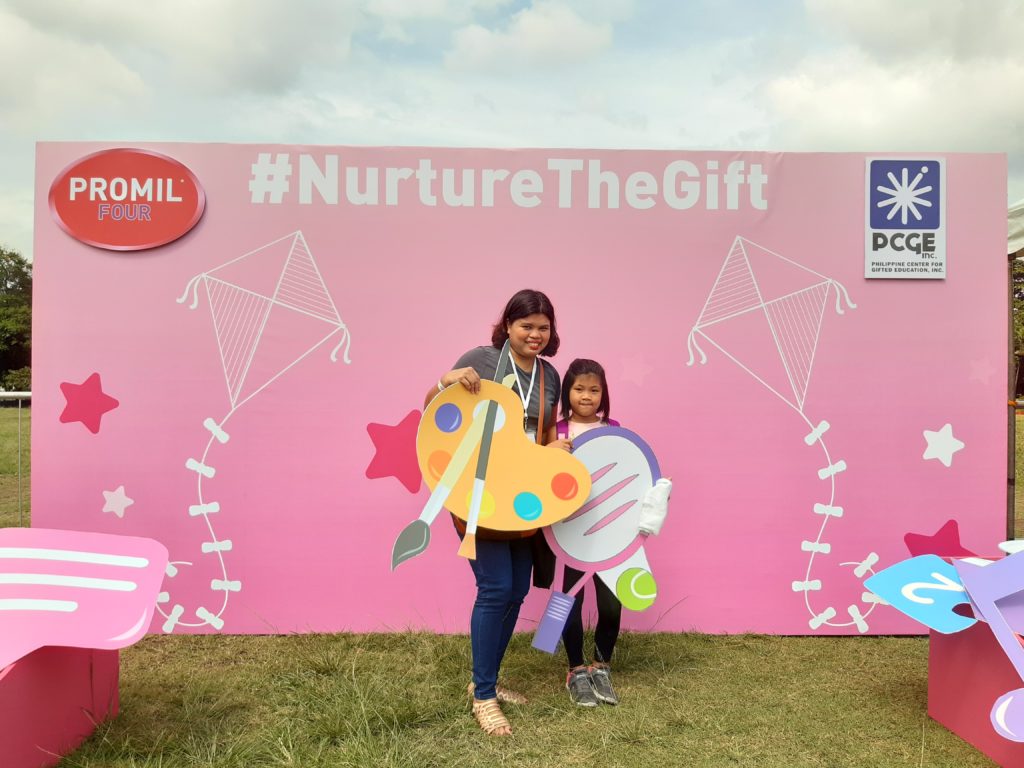 November 24 to 30, the National Gifted Week will feature a whole-day kite flying event and a two-day conference to be attended by giftedness experts.
Last November 24, the celebration kicks off with the biggest kite making and flying event in Manila.
Me and Rylee together with other kids and their parents were able create colorful kites and watch them rise in the air during the activity which will was held at Burnham Green Park across Luneta from 10:00 AM to 5:00 PM. Arts director of Masterpiece Movement Kara Escay facilitate the said activity. Attendees enjoyed the games, entertainment, a parade, and other surprises.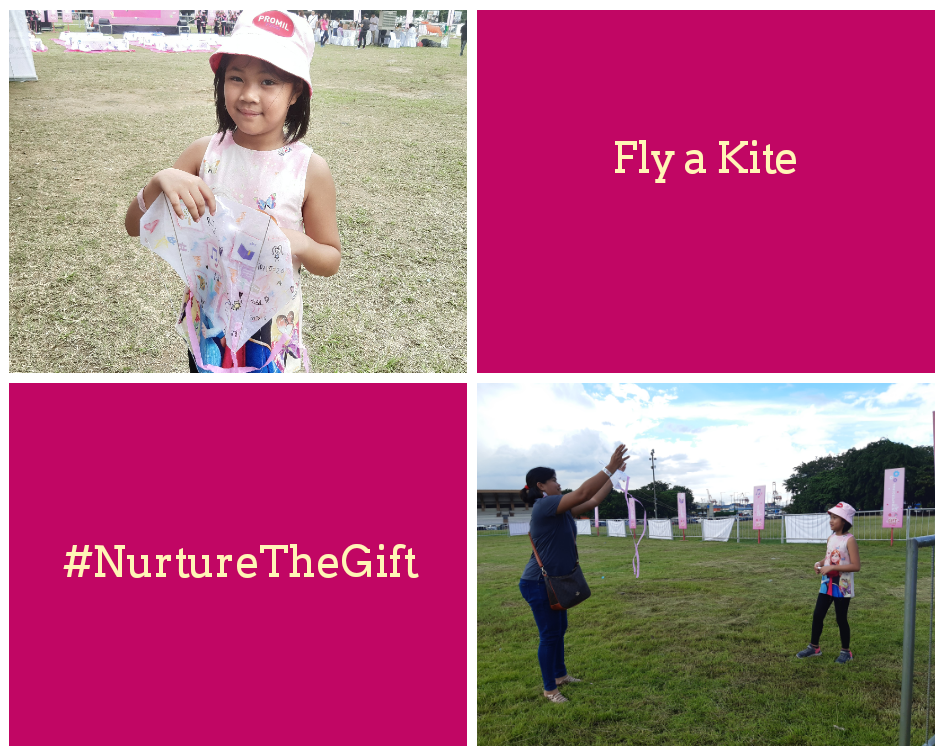 A fun-filled afternoon in Promil Four kite making and kite-flying activity in celebration of the National Gifted Week 2019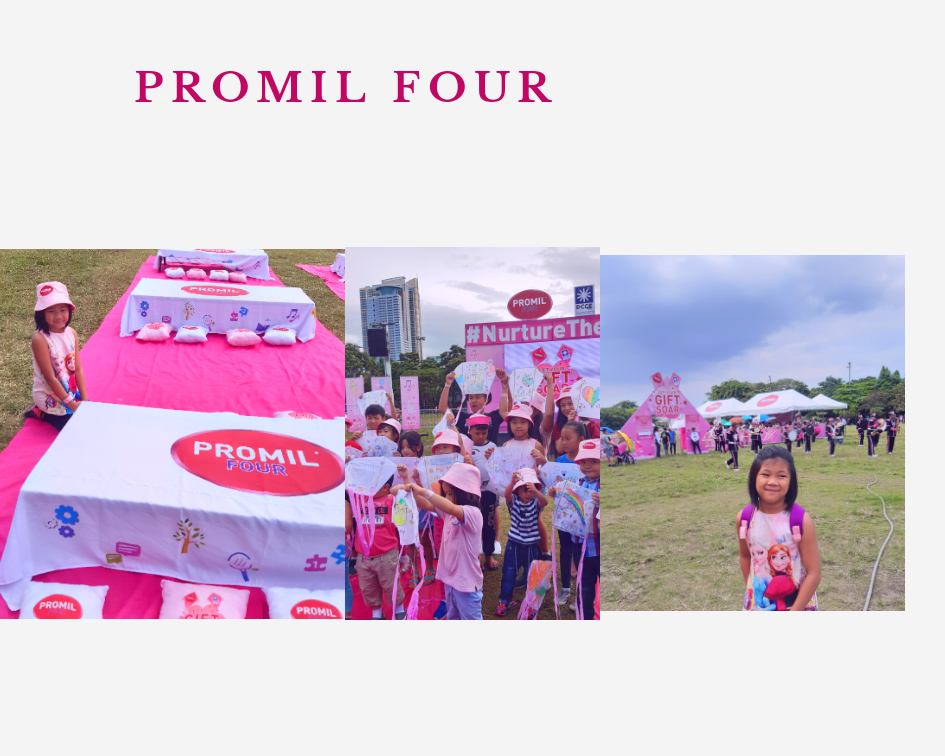 To promote discussion and share learnings on giftedness, the PCGE wll also be a gathering of experts for a two-day conference. Happening on November 29-30 at Hive Hotel & Convention Place in Quezon City from 8:00 AM to 5:00 PM on both days, the conference will focus on revisiting the Multiple Intelligences.
Sharing their expertise are experts that include Mr. Ryan Cayabyab, Ms. Shaira Luna, Ms. Kara David, Ms. Roselle Ambubuyog, Dr. Carlos Arcilla, Mr. Ryan Tumbocon, and Mr. Kim Atienza. They will discuss how to nurture a child's gift based on their dominant intelligences which can be among Musical-Rhythmic, Visual/Spatial, Verbal Linguistic, Logical Mathematical, Science, Interpersonal and Intrapersonal, Naturalistic, or Body-Kinesthetic.
For more information, visit Promil Four website and Facebook page :
https://www.promilnurturethegift.com.ph/promil-four-nutrissentials
Facebook: https://www.facebook.com/promilfour