Amid the Luzon-wide quarantine working at hand, Hotel Sogo is continuously supporting the nationwide anti-COVID-19 campaign through information dissemination and by helping fellow healthcare frontliners to have proper accommodation in time of crisis.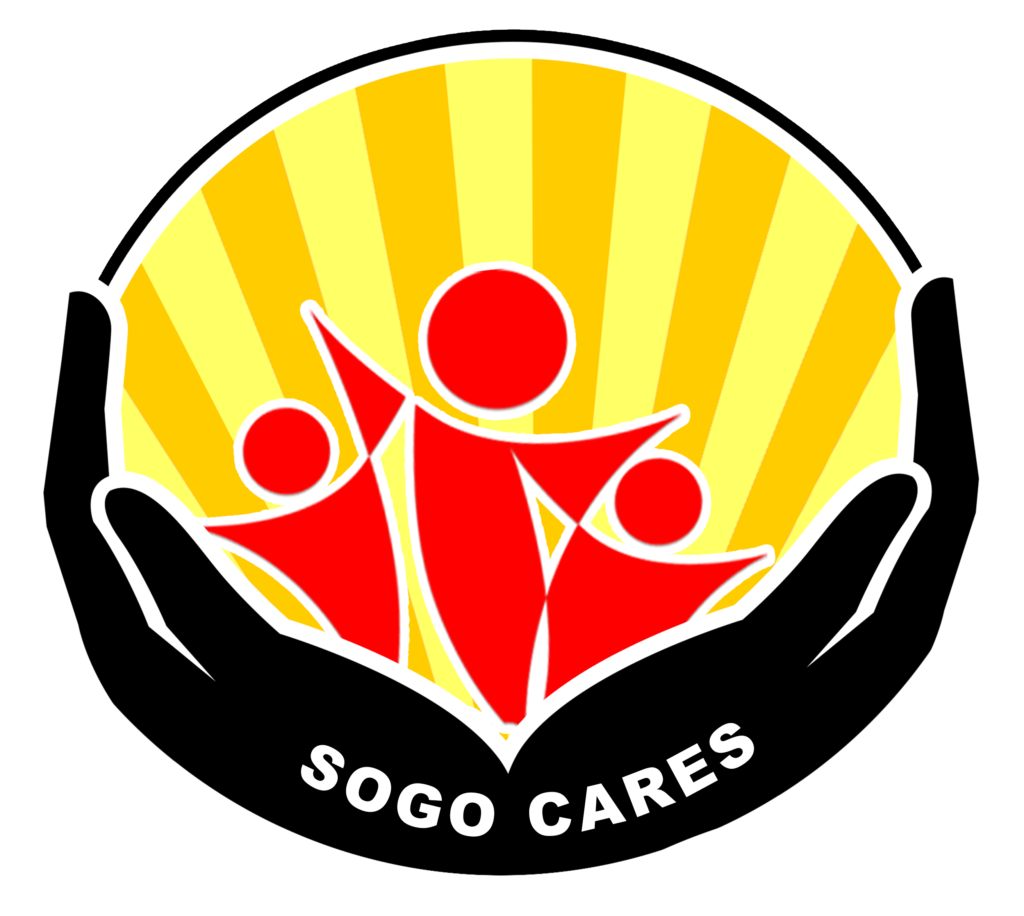 " We don't want our health workers to just sleep in the hospital corridors after long shifts , as they have nowhere else to go. We want them to have a safe and nice place to stay, that's why we are offering our hotels for them. Frontliners have shown selfless commitment and risk their lives every day, they deserve more than this," Ms. Sue Geminiano, Hotel Sogo, Marketing Manager said.
Hotel Sogo has recently allocated 857 free rooms to healthcare workers, which cost about Php60-million in coordination with 11 hospital directors and various City Mayors.
The management remains vigilant in improving its cleaning and sanitation protocols for the safety of the staff and frontliners as well. The hotels placed hand sanitizers at all access points, and social distancing is also implemented. All hotel staff use improvised Personal Protective Equipment (PPE) for their safety.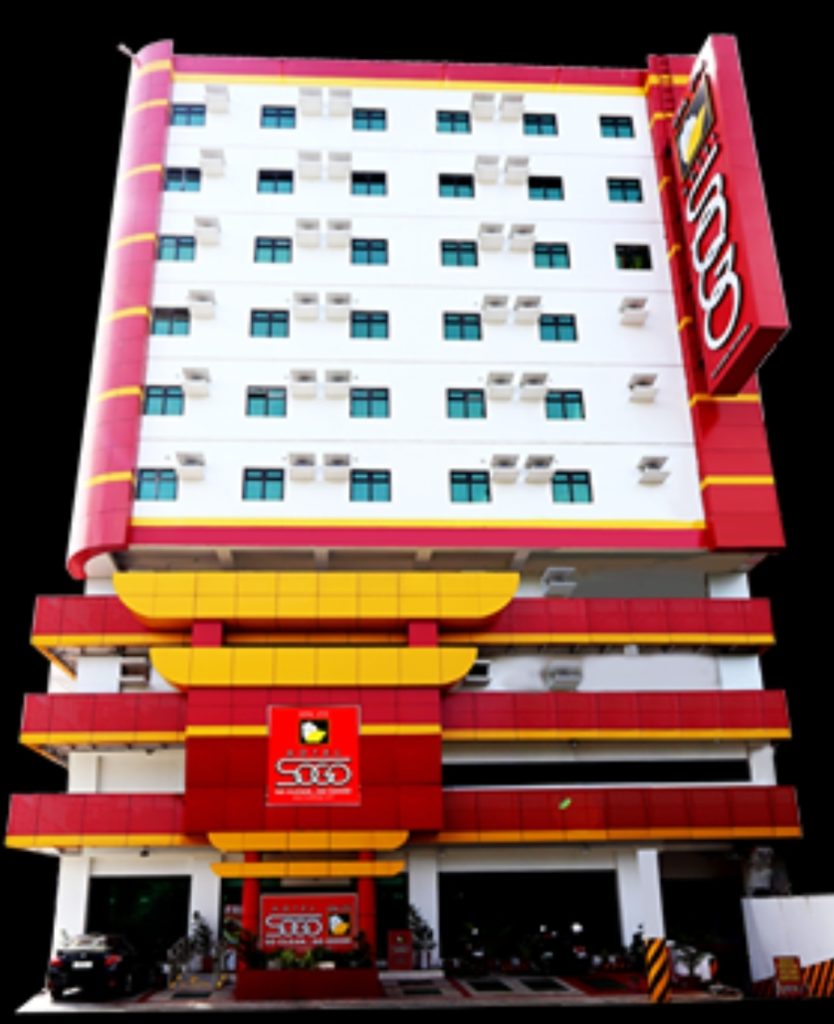 During an ANC interview with Dr. Oscar Tinio, Comission on Legislation Chair of Philippine Medical Association (PMA), he stated how glad he is because Hotel Sogo opens its doors for them. "We asked if Hotel Sogo has given us the permission to use their rooms, so that we can house our personnel, because it would be easy for us to keep in touch and be able to report for work. And other hotels are doing the same thing and some of the hospitals convert some of their floors to dormitories for their personnel so they won't have to leave the premises any longer."
Upholding the "So clean, So good" tagline, Hotel Sogo will stay true to its trailblazing nature by providing fellow frontliners a clean and healthy facilities along with excellent hotel services.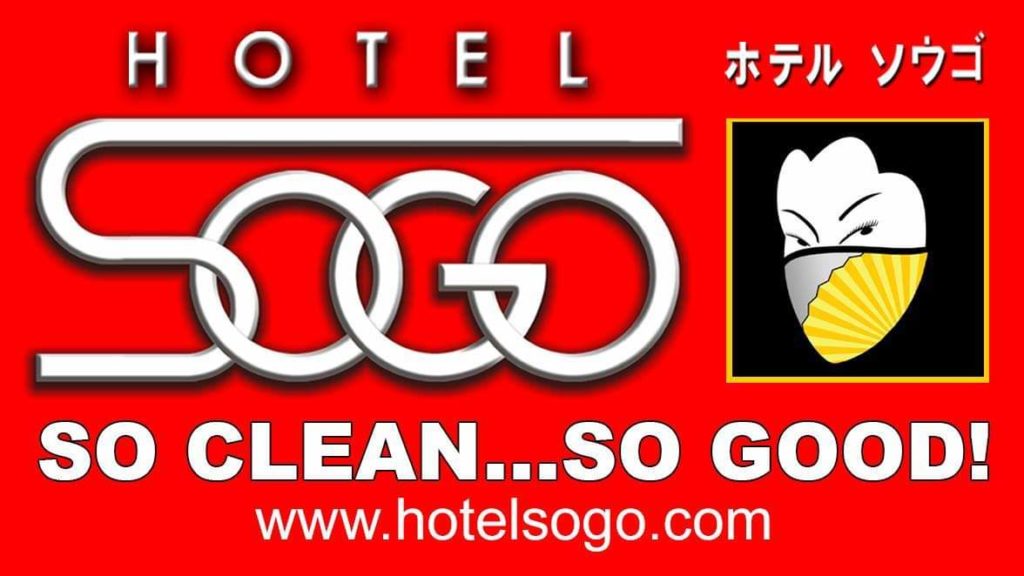 To find out more about this and other Hotel Sogo's campaigns, visit our website at www.hotelsogo.com or like and follow us on Facebook page @HotelSogoOfficialPage, Twitter and Instagram @hotelsogo, and Youtube account @OfficialHotelSogo.