Sun Life Financial Philippines Asset Management's (SLAMCI) recently held its first online webinar last May 28. This one is a new normal for bloggers like me, attending an online event.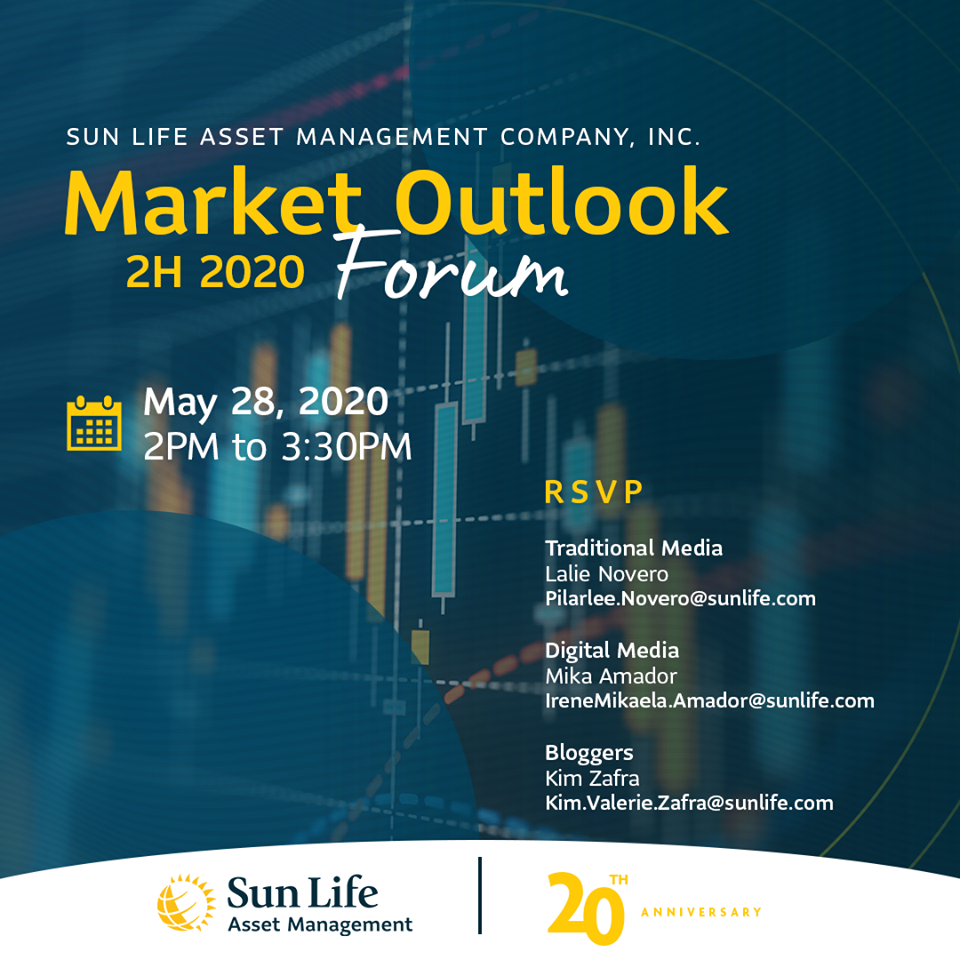 Here, Sun Life's Chief Investments Officer Michael Gerard Enriquez shares the inevitable effects of the pandemic on the global and domestic economy to date. They also shared fact-based inputs on the PH economy today and explained how people can take this chance to grow their money via investing in mutual funds despite the economic effect of the Covid-19 pandemic.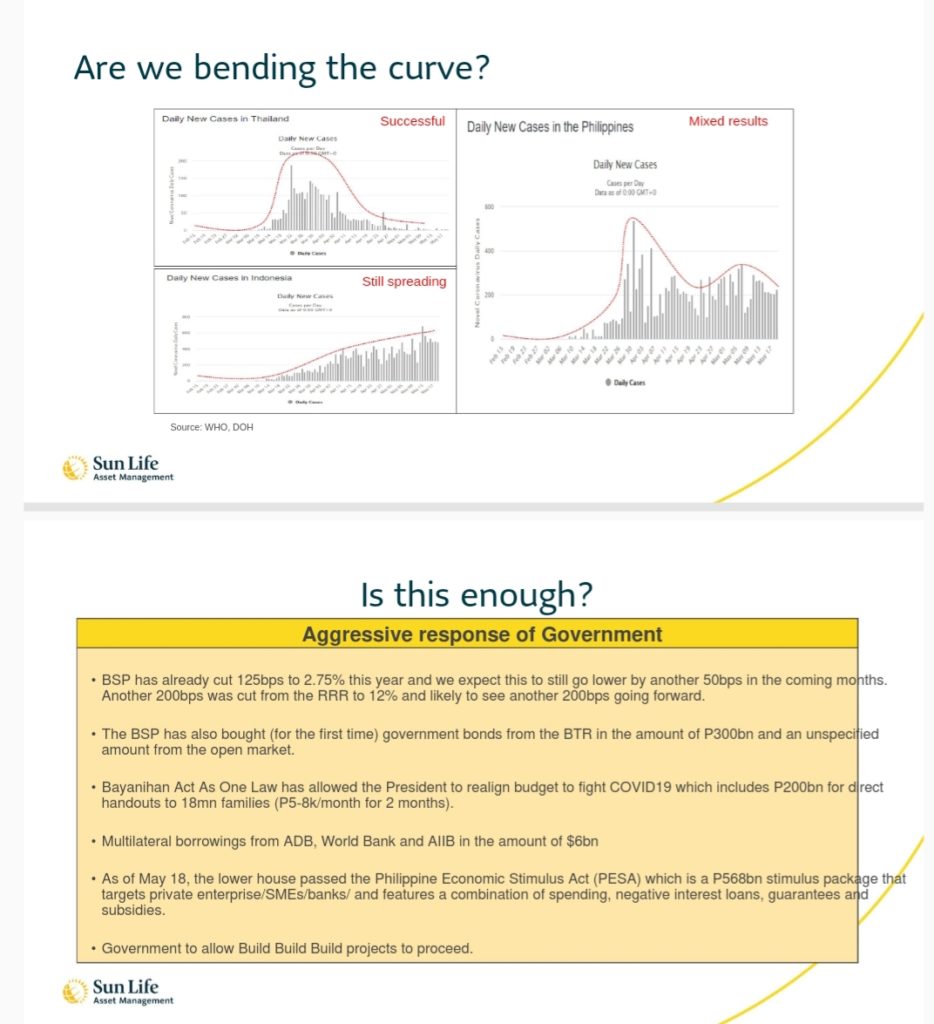 According to Mr. Enriquez, "Philippine Market is very fluid" because of Coronavirus and Enhanced Community Quarantine has been happening to our country right now. Businesses will experience the bulk of losses during the 2nd quarter.
However, recovery is possible. "We think the recovery will likely look a U-shaped one with the GDP to initially be weak then slowly ramp up. But markets will be volatile on the recovery phase," Mr, Enriquez said.
Is it still good to invest? Mr. Enriquez answered "Yes", it is a good way to start with invest in mutual funds, especially on health. Having an outlook of our Philippine Market was an awakening to everybody we need to be strong and be wise enough to get investments in the right way.
Points to consider for the Philippine s "New Normal"economy:
Financial markets have rebounded from their recent lows, but volatility will continue
Major economies are about to reopen, but new norms may hamper its road to recovery
Until a vaccine is produced, things will remain uncertain (Low Touch Economy)
Market sentiment can quickly change from Fear to FOMO
Thankfully, we can still invest online through Sun Life Digital Portal. You can stay on top of your finances even while you're in the safety and comfort of your home! It's easy with the power of technology.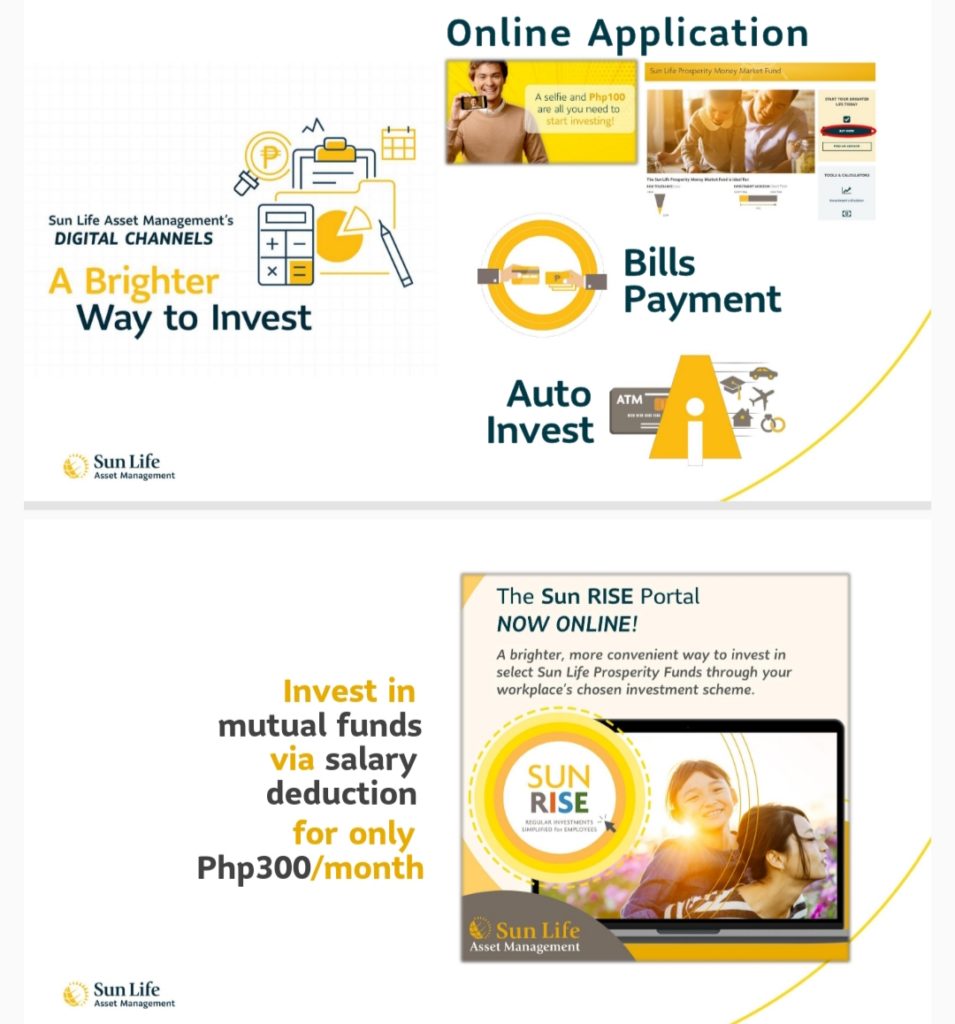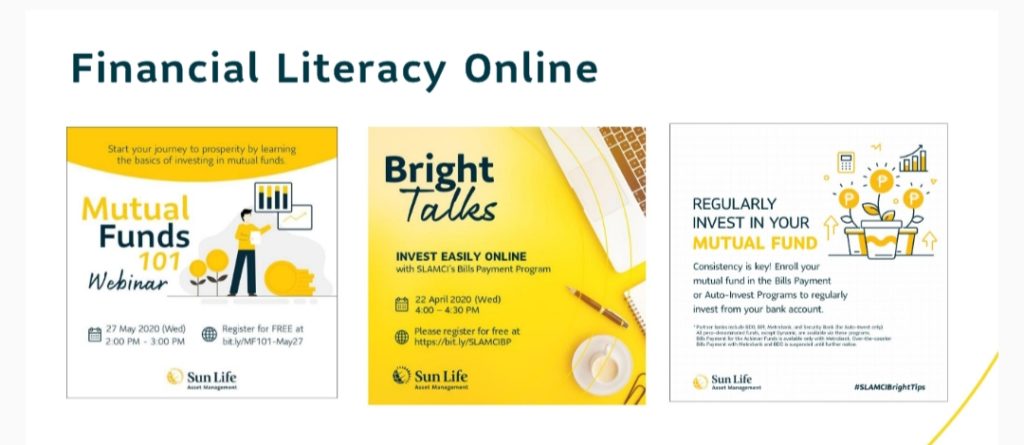 Check out Sun Life Facebook page for more details: https://www.facebook.com/sunlifeph/