BDO has all our banking needs covered for life the reason why I am very satisfied on being a BDO Account Holder. We have BDO debit card and our kids have Junior Savers account.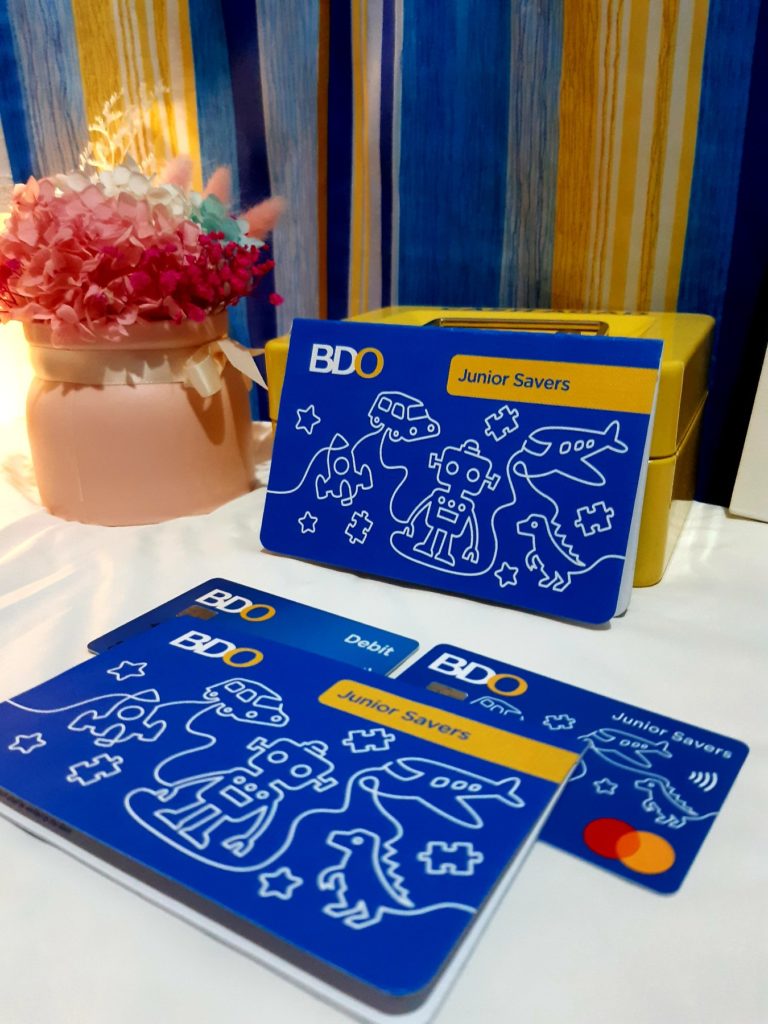 BDO always "Find Ways" most especially when ECQ was declared in Luzon, about 130 branches stayed open in March. This number would more than double to 500 a month later and reach the 800th mark in May.
Come June, as more cities were placed in GCQ, 1,000 or nearly all of its Luzon branches have been serving clients. Meanwhile, in Visayas and Mindanao, all branches remained open.
Here in our area, there are two BDO branches and 2 ATMs that makes it more convenient for me to do my banking needs. We don't have to worry if we need to withdraw or deposit money since they are always open.
During ECQ, there was no transportation including tricycles were not allowed. Good thing the branch near us is just walking distance and ATM is located near a market that makes it more hassle-free.
BDO has tried to keep as many of its branches open since the lockdown—while adhering to the highest health and safety measures to protect its frontliners and customers. This is because the bank understands the value of its service to the Filipino. Now more than ever, people need access to their finances, be it for paying for utilities, loans, or everyday essentials to survive the day.
Today, all BDO Unibank, Inc. and BDO Network Bank branches are open across the archipelago.
From its 3pm closing time, BDO is now extending its banking hours until 4:00 pm to accommodate more customers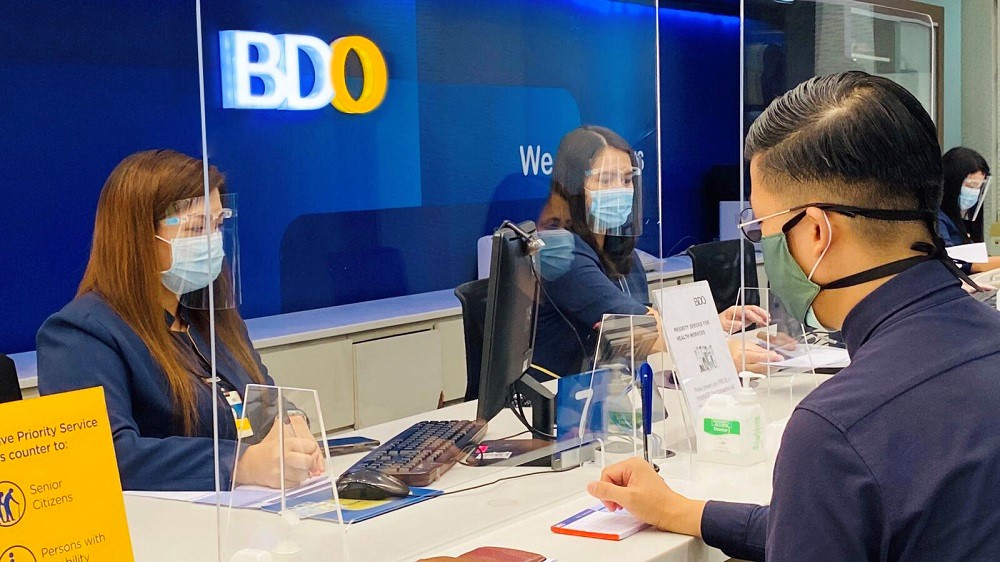 We Find Ways. BDO branches are open for longer banking hours to serve more clients. The bank reminds clients to help protect each other by wearing their facemasks and face shields inside the branches.
According to Nestor V. Tan, President, and CEO:
"We would like to thank our clients for their continued trust in BDO. From about 130 open branches in Luzon and rolling out ATM on Wheels during the March ECQ, we are now operating at a 100% nationwide, thanks to the commitment and resilience of BDO's 38,000-strong workforce, a true testament to our 'We Find Ways' service philosophy.
"Each BDO branch is open for longer hours and ready to serve your banking needs, including your Forex and encashment requirements. Our frontliners undergo regular health checks and observe the strictest safety protocols, from wearing facemasks and face shields, applying sanitizers regularly, and following social distancing guidelines, to keep you and your loved ones protected at every visit.
"We would like to thank our clients for their continued trust in BDO. We remain committed to finding ways for you and your business. Please stay safe."
There may be a growing popularity of online and mobile banking, it stands to reason that branch banking hours should be on the decline. But BDO banks are staying open longer to meet the needs of our busy lives, offering extended weekday hours.
I do most of my banking online, but I have taken advantage of extended banking hours recently since we need to deposit to our kids' Junior Savers Account or pay bills and withdraw money for our daily expenses. As a mom, I finish first my mommy duties before I can go out for errands. I definitely appreciate these extended banking hours good news from BDO.
As our trusted bank through the years, we are grateful that BDO remains committed to "Finding ways" for their clients.