It's been six months since Jennee Lino's mother Corazon passed away, and as Mother's Day approaches, she fondly remembers her mom as someone very friendly and approachable.
Corazon was loved for both her skill in the kitchen and generosity in sharing her culinary creations. It was her way of reaching out to people or just cheering someone up. Either way, she built lasting relationships.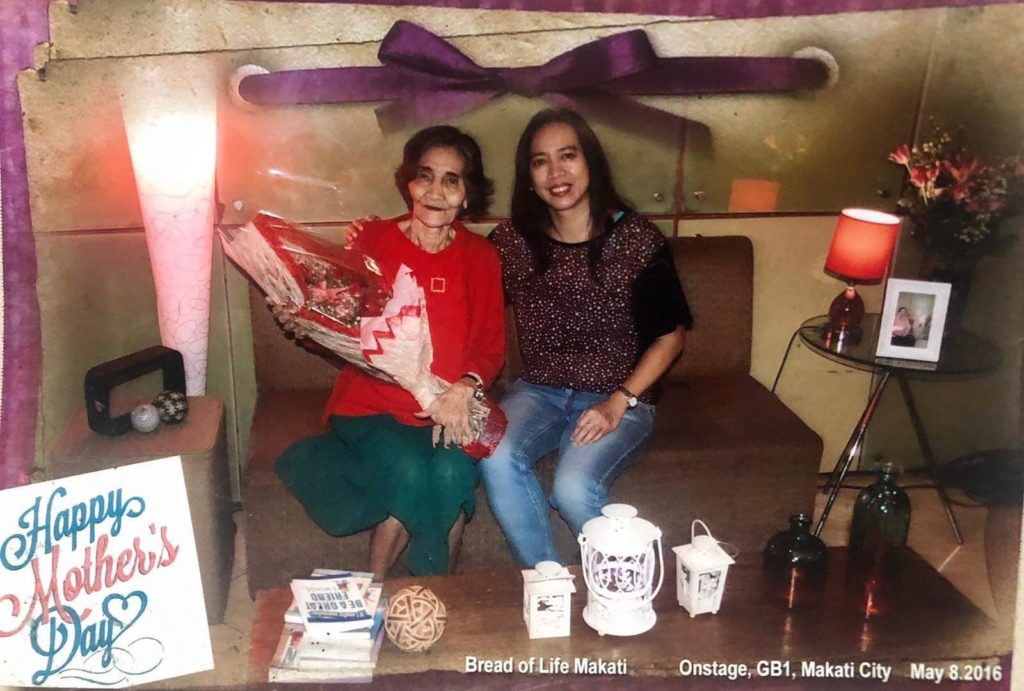 "She always prepares food whenever we have guests in our house," Jennee recalls when asked about what she remembers most about her mom. "The greatest lesson she taught me was to always be loving and caring to others." 
 
Jennee remembers that even during moments when problems threw her in a grouchy mood, her mom still kept calm and continued to show kindness. Corazon just asked what she can do to help without uttering a word of complaint. In fact, Jennee actually can't remember a time when her mom lost her temper. She often dreams of having her mom's ability to remain collected under immense stress.    
 
Jennee normally celebrated Mother's Day by taking her mom to dinner at some fine hotel or restaurant to give her some time off from the kitchen. But now that she has passed on, Jennee plans to immortalize Corazon by celebrating her passion for cooking and serving others. Last year, she decided to cook her favorite spaghetti and ordered cake, which she shared with family members and friends. 
 
So much is Jennee's love for her mom that not even the COVID-19 pandemic affected the way she celebrates her mother's memory because it's always with her no matter where she goes. Technology helps greatly, of course. She can always go to her gadget and swipe through pages and pages of her mother's photos and videos. 
 

But when she does get the chance to go to Heritage Memorial Park, where her mom is buried, she always leaves flowers and lights candles at her tomb. She plans to do just that this Mother's Day — if possible — plus, enjoy her favorite spaghetti while reminiscing fond memories of her.  
 
When the pandemic ends, the first thing Jennee looks to do is still to lay flowers and light candles at her mom's tomb. She hopes that it will indeed end soon so she can visit her as often as possible and bring more people along to celebrate her life. It just breaks her heart to know that friends and loved ones who wish to visit her mom could not do so because of the lockdowns and quarantines. 
 
Although she knows her mother's memory will live forever, Jennee still thinks about those Mother's Days long ago. 
 
"The perfect Mother's Day is still to be able to celebrate it with my mom," Jennee said.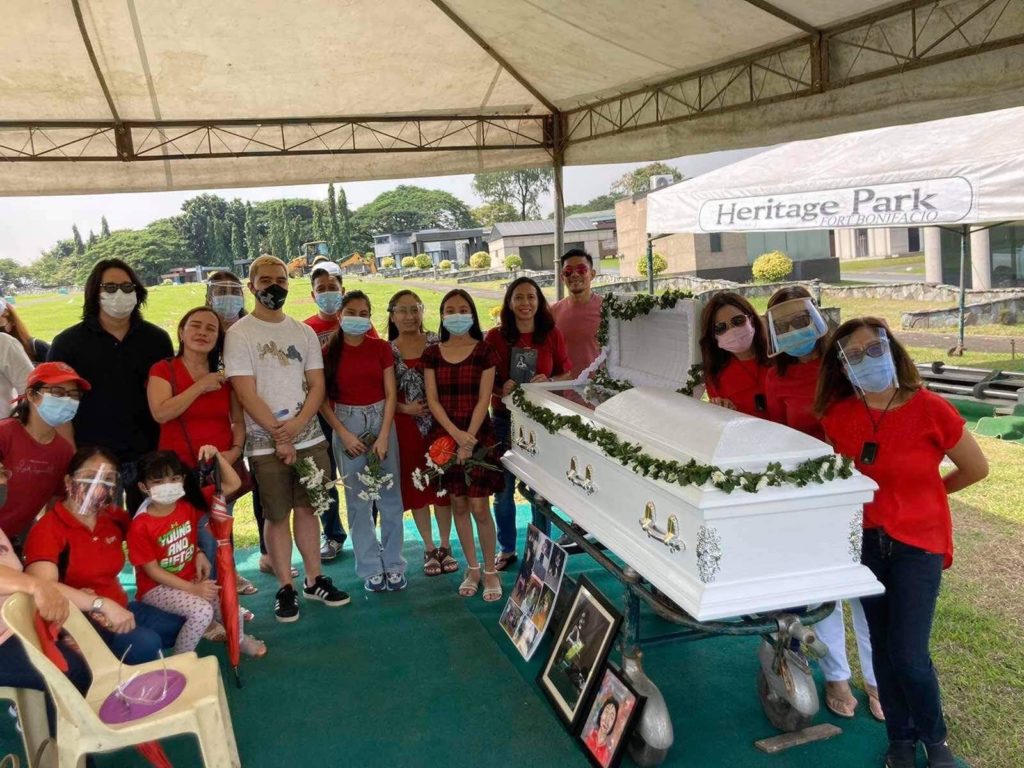 For her, nothing can replace the joy of taking her mom out to dinner, to try a new dining spot and evaluate its dishes, while, of course, talking about any topic for hours.